The Florida Botanical Gardens
When it comes to natural beauty, this free attraction in Largo is a wonderful place to spend a few hours outside.
The Florida Botanical Gardens' 120 acres in Largo is filled with a huge variety of tropical flowers, a desert-like landscape of cactus, a butterfly garden where winged beauties take flight, and a wild 60-acre tract of land that's being renewed with Florida native plants. Even better, during the holiday season, each night is filled with magical lights.
Get a Glimpse of the Gardens!
Whether you're visiting during the magical holiday lights display, or meandering through the gardens any time of year, you're in for a special experience.
Experience Holiday Lights in the Gardens
Holiday Lights in the Gardens is Florida Botanical Gardens' biggest event of the year, when the gardens are decorated with more than a million LED lights. Visiting during this time has become a beloved local tradition. A few things to note: The event is very popular; for fewer crowds, come early and/or come on a weeknight. There are children's activities on Monday and Friday nights during the holiday season. The Botanical Bounty Gift Shop will be open each night. For details on parking, food, and the suggested donation, check out these Holiday Lights FAQs. 
 
Backyard Inspiration
Venture into the patio garden, a lush display of flowers and landscape features that inspires visitors to transform their own backyards into something just a little greener. Complementing the patio garden display, visitors will find gardens dedicated to vegetables, herbs and butterfly-attracting plants.
Desert Vibes and Tropical Accents
Venture through the tropical fruit garden, past gently flowing McKay Creek, and you'll reach an exotic cactus garden that showcases a variety of spiky dry-climate plants alongside succulents that are Instagram-worthy. The graveled landscape beds where the cacti grow add to the desert aesthetic, while nearby, the bromeliad garden, formal courtyard and palm tree garden remind visitors that the tropical plants are the stars of the show here. 
 
Explore more than 100 acres in bloom, with 25 specialized garden areas.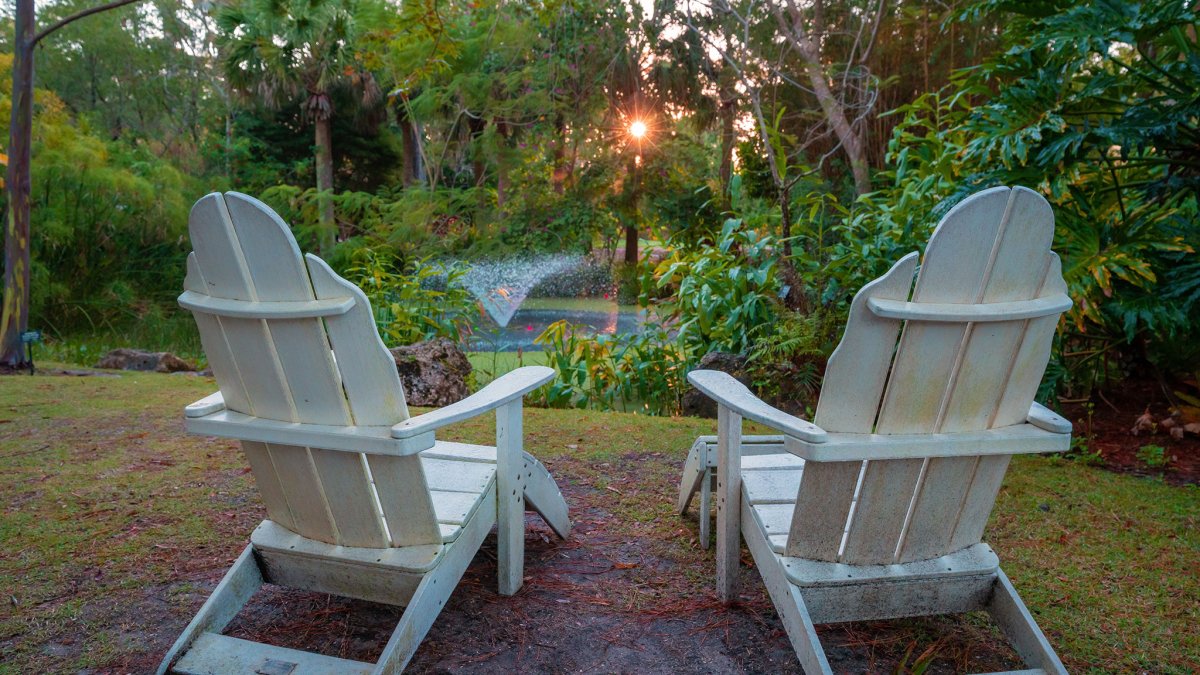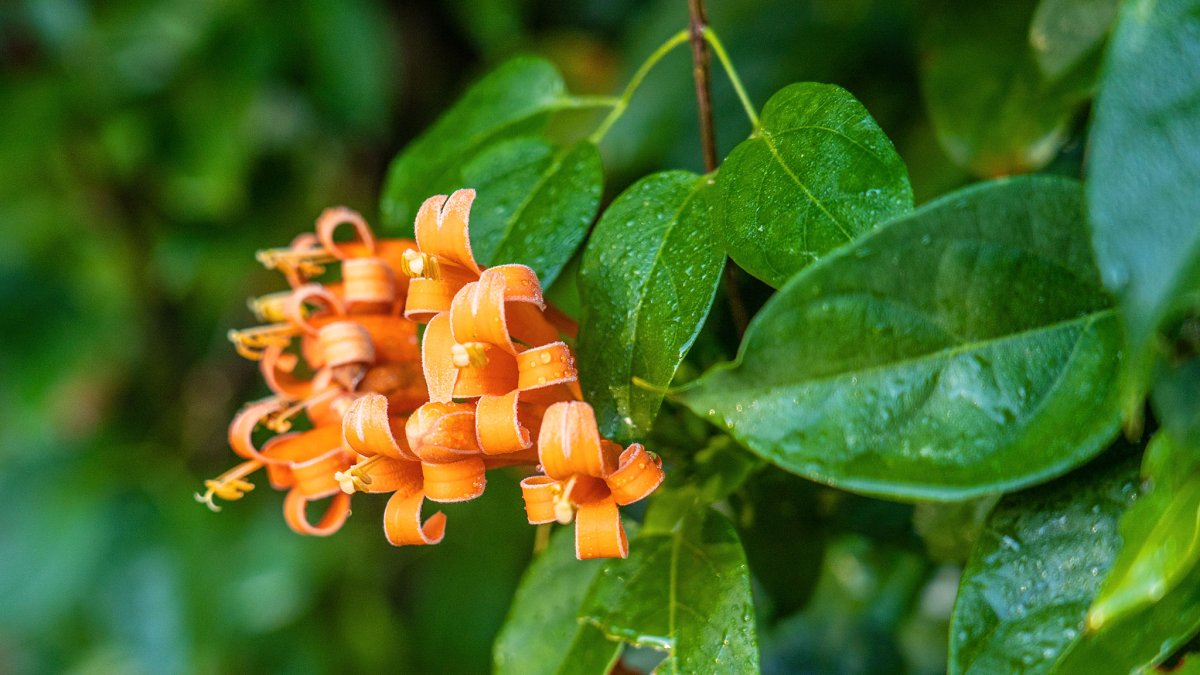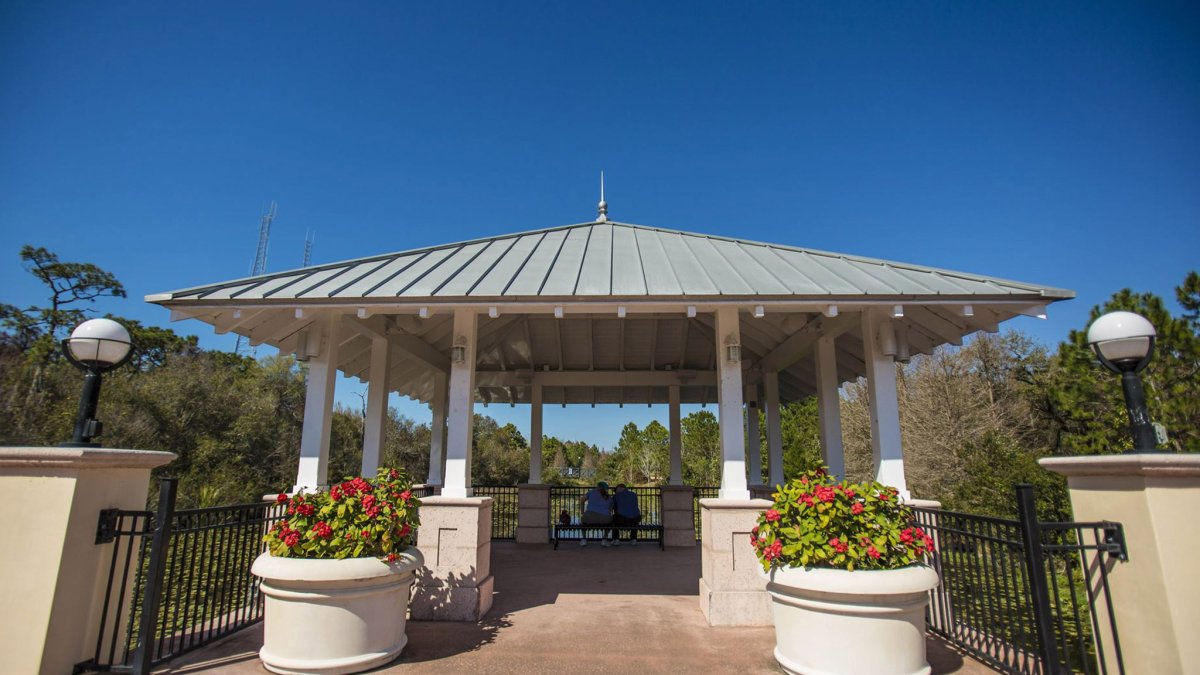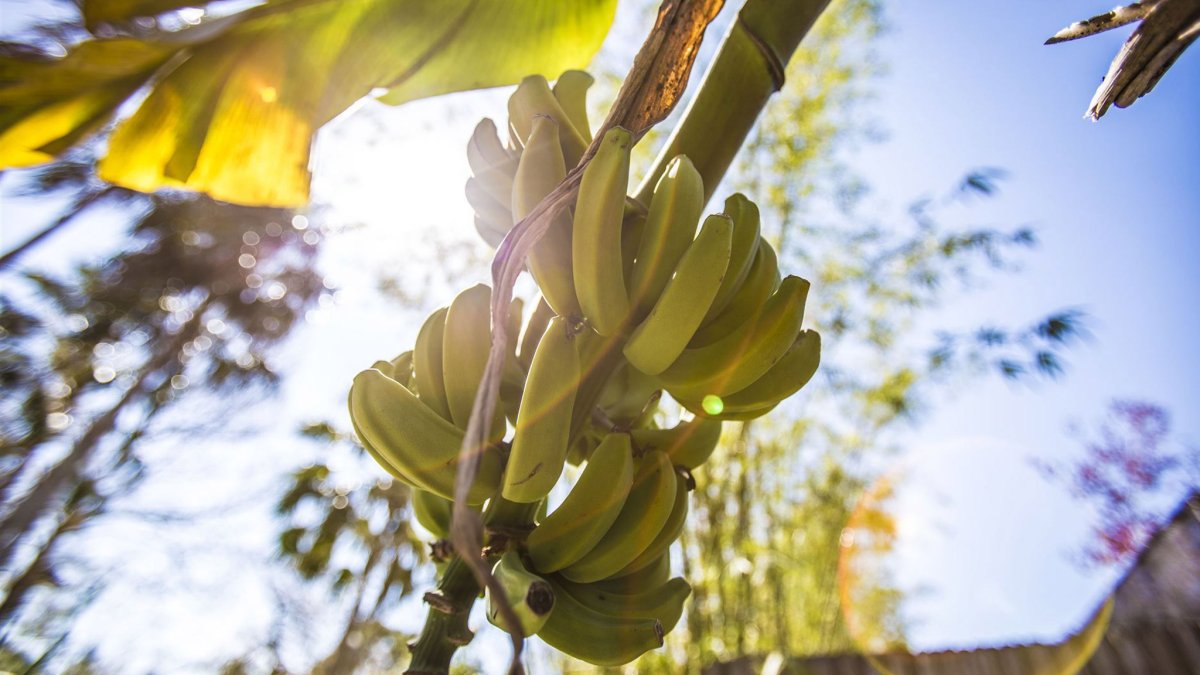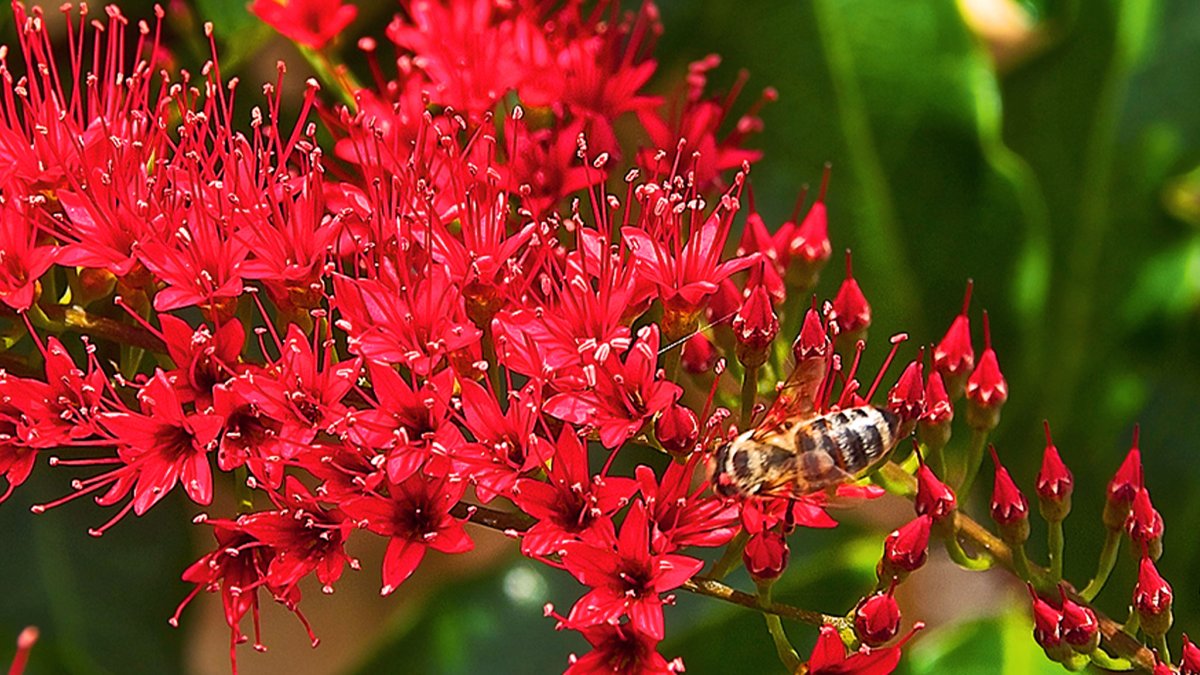 Native Plants
Beyond the shady, winding, tropical walkway, near the back part of the gardens, is a different kind of botanical experience entirely. This is the 60-acre natural area that had historically been used for farming. Now under the management of garden personnel, the wilds are returning. Trails with interpretive signs take visitors through this small slice of the Florida wilderness, which has become a safe haven for local animal life. Don't be surprised if you spot a bald eagle nesting or gopher tortoise moving through the brush. While pets are allowed at Florida Botanical Gardens, you'll need to keep them out of this area.
When to Visit
The Florida Botanical Gardens are open year-round, daily from 7 a.m. to 5 p.m., and no admission is charged. Special events are planned throughout the year, including yoga in the gardens, concerts, an annual pumpkin festival, and the centerpiece of the gardens' events calendar: Holiday Lights in the Gardens.