35 miles of beach bliss
Visit St. Pete/Clearwater
Home to America's Best Beaches, a vibrant arts community and amazing outdoor experiences, St. Pete/Clearwater is a sunny destination that travelers adore. In fact, we were named among the top 100 most-loved travel destinations in the world! And Forbes just named St. Pete among its "Best Places to Travel in the U.S." for 2023!
---
A sparkling gem on Florida's Gulf coast, St. Pete/Clearwater has the perfect ingredients for your best vacation yet: beautiful beaches, vibrant arts, family fun and a superb food and drink scene. Come soon and experience it for yourself!
USA Today has just named Clearwater Beach the #1 Beach in the South!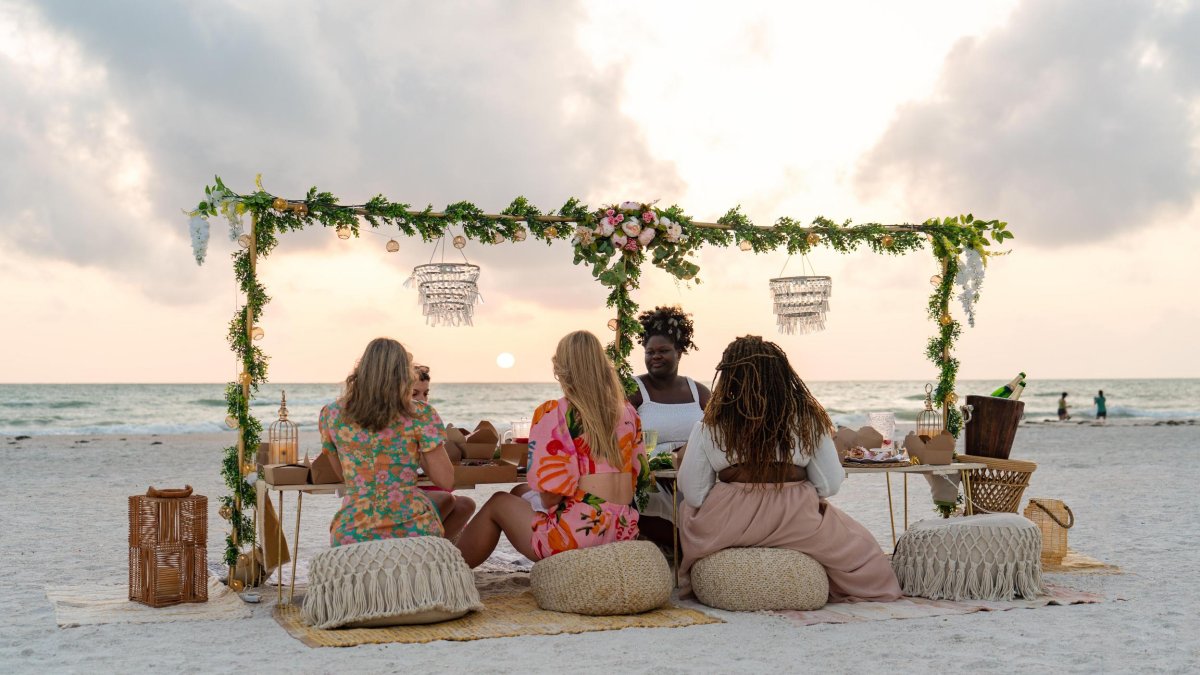 check it out
Your Ultimate Barbiecore Vacation!
Want to celebrate America's favorite beach babe? "Think pink" and follow our Barbiecore itinerary.
read more
top things to do
Plan Your Vacation Here
dive on in
St. Pete/Clearwater Map
Get the lay of the land with this interactive map showcasing our brilliant beaches and artsy communities. Click or tap on the map to find your next adventure in St. Pete/Clearwater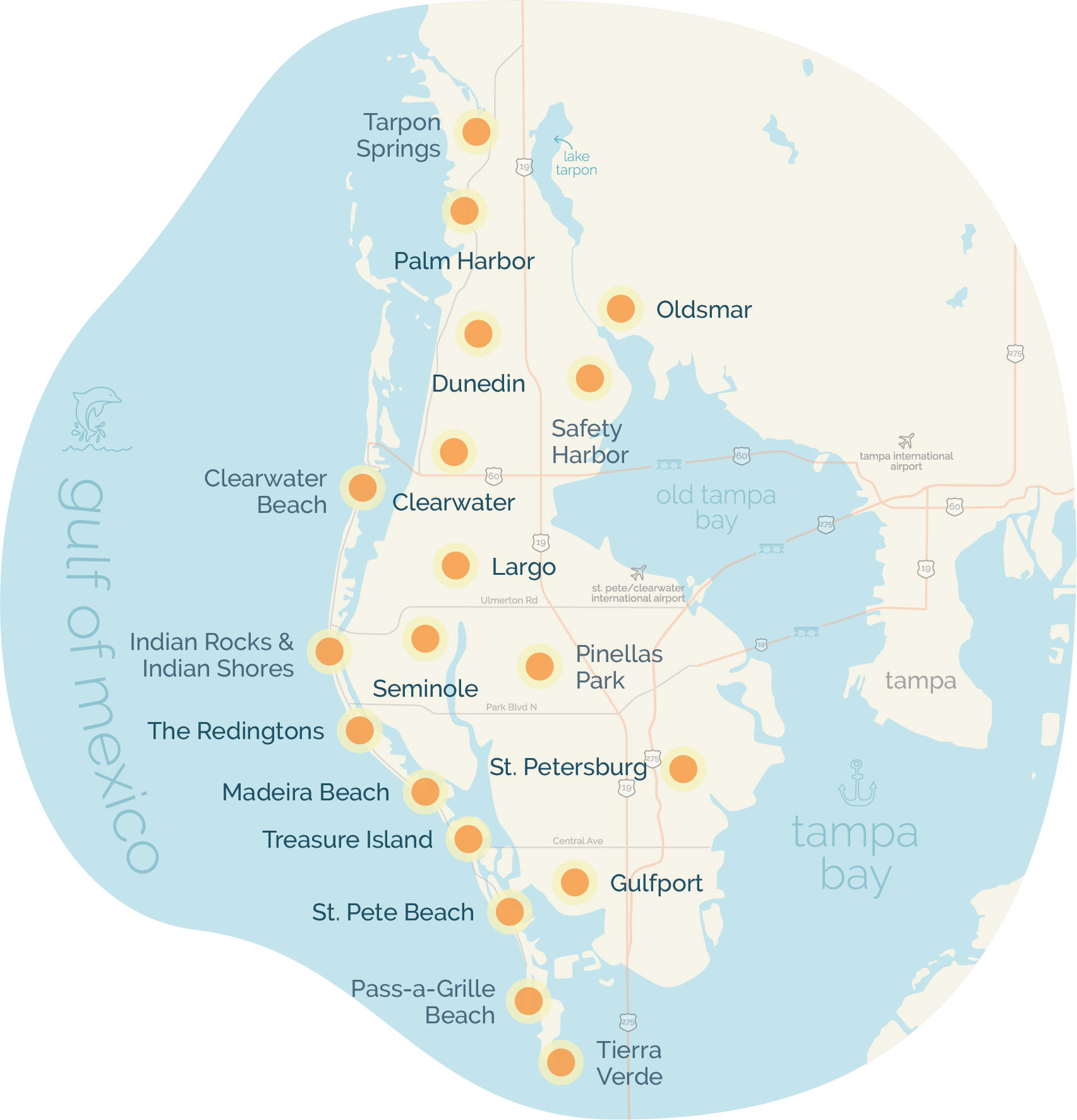 explore
Our Communities
Click or Tap on any community to learn more.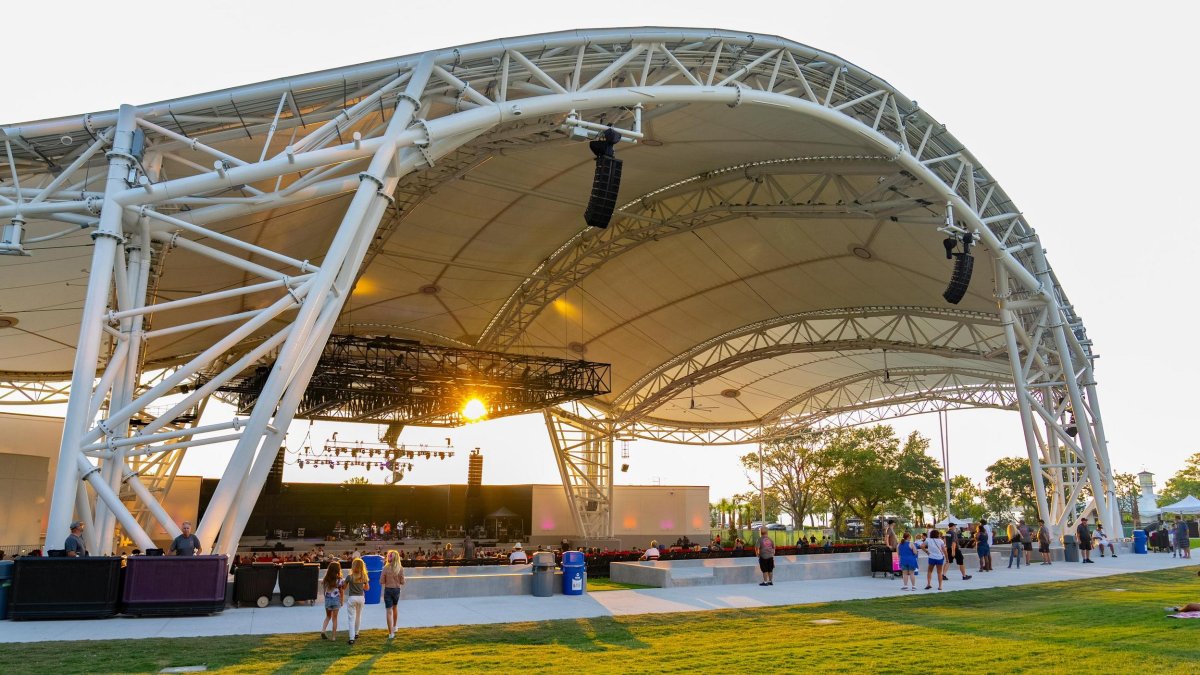 what's new
Coachman Park is now open!
After an $84 million makeover, Coachman Park is now open in downtown Clearwater!
find out more
Watch Some of Our Favorite Videos
Nothing can replace the awesome feeling of being here in person. But – until you can get here – these videos are the next best thing, allowing you to get a close-up look at the places and experiences that make St. Pete/Clearwater so special.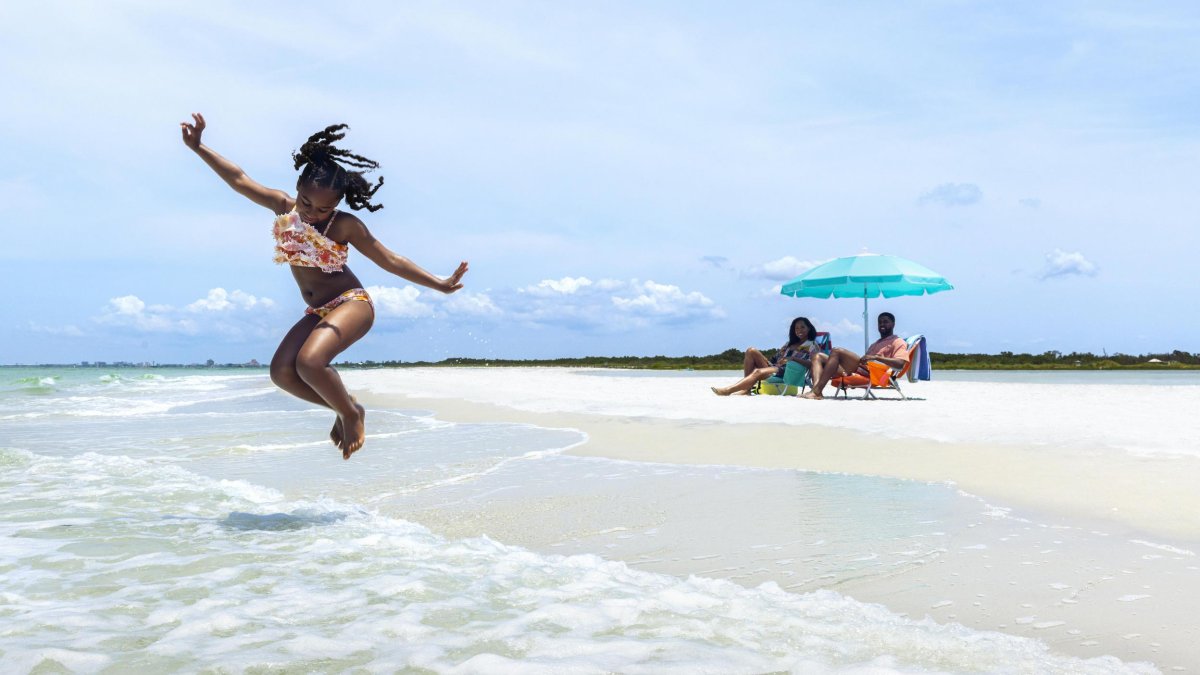 the votes are in
Discover the best of 2023!
The votes have been tallied, and the results are in! Wondering who was chosen as St. Pete/Clearwater's best beach, food truck, brewery, festival and dog hangout? Well, wonder no more!
read all about it