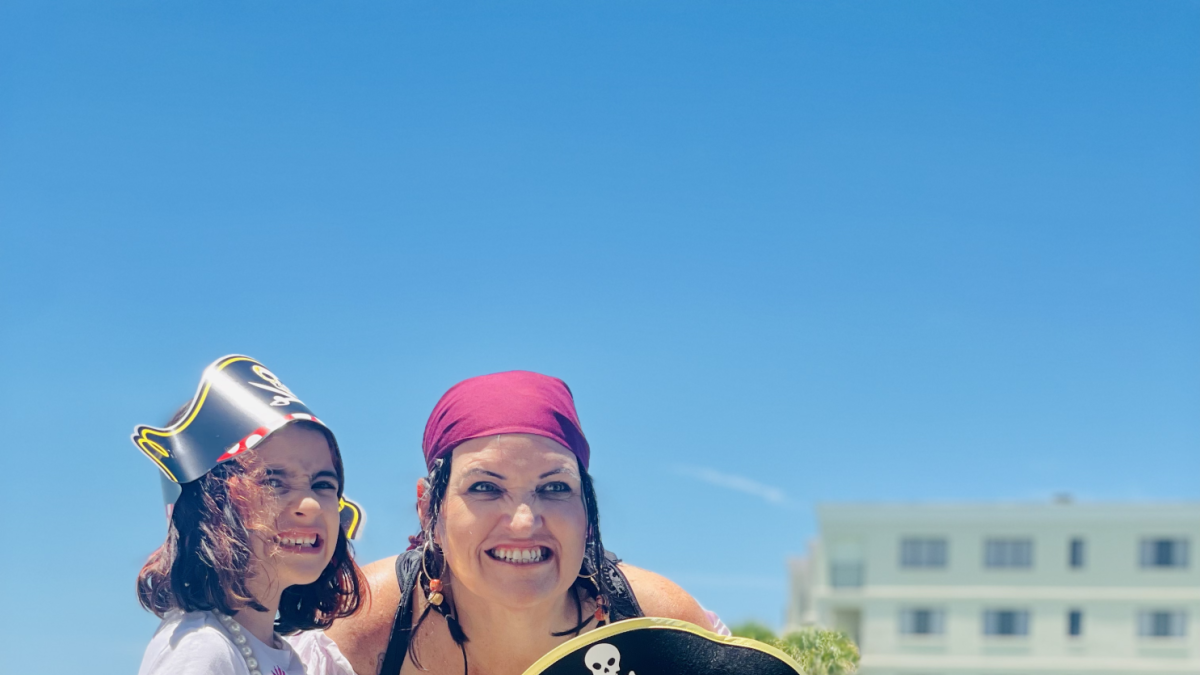 Ahoy!
Tropical Treasure Hunt is a new business to the Tampa Bay Beaches! We originated in St. Thomas of the US Virgin Islands, where we proved to be quite successful, and decided to open a second location in the St. Pete Beach area. What we do is operate immersive treasure hunts/scavenger hunts that take groups to restaurants, bars, shops, and other fun spots in the area. Along the way the groups will find clues, solve riddles, and create memorable stories.
At the end, the group will find a buried treasure! Groups can bring treasures ahead of time to be put in the chest if they would like (perfect for birthdays, anniversaries, and even engagement proposals!). Some of our treasure hunts even implement augmented reality. This involves using a tablet, provided by Tropical Treasure Hunt, to bring things to life on screen and direct you through the adventure! Tropical Treasure Hunt is perfect for all ages, group dynamics, and events. From our bar crawl adventures to our kid friendly adventures to our corporate team building events, Tropical Treasure Hunt has something for everyone! Best of all, everything is included in the adventure!
Enjoy your adventure with food, drinks, snacks, transportation, and more without even having to think about a single thing. Our packages right now include two pirate themed adventures "Golden Age of Piracy Hunt" (recommended for kids) and "Pirates, Puzzles, and Rum Hunt" (bar crawl recommended for adults). We also have a secret agent themed adventure "Operation Tropical Mindfall" (recommended for teens and adults).