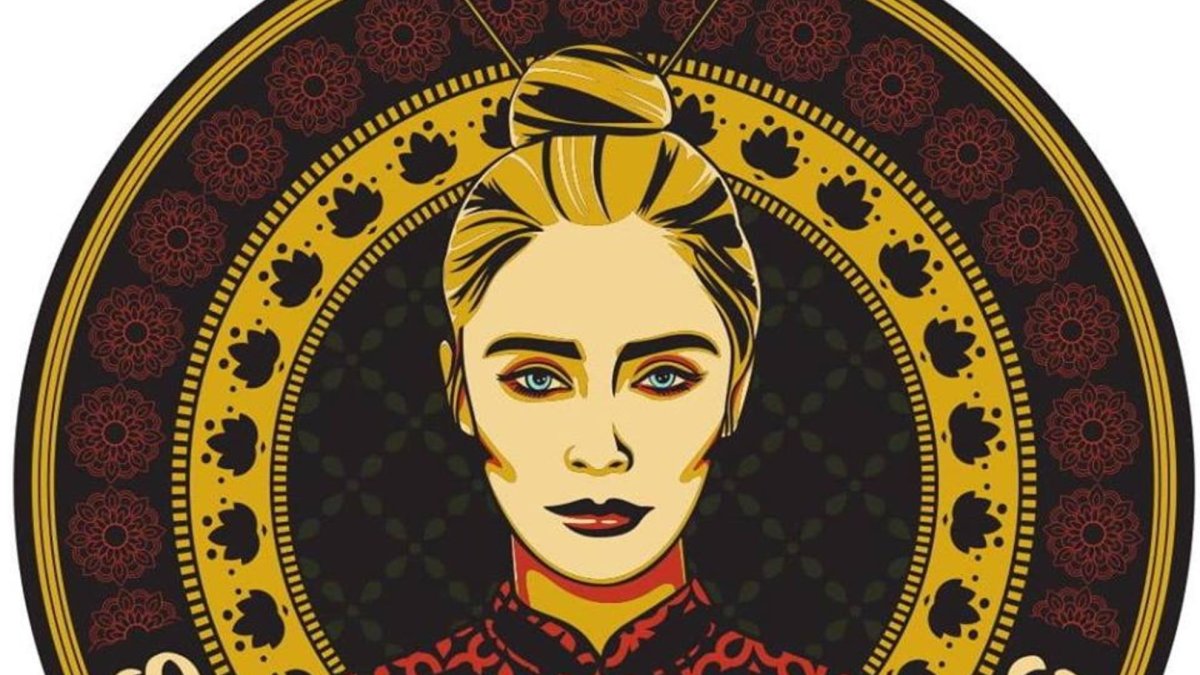 Inspired by the dark tropical intensity of 60s era Vietnam, Saigon Blonde transforms into a living narrative of a time past. Our outdoor walk-up bar is a window into another world.
The front bar's flickering tiki totems and sweeping murals complement an eclectic menu of cocktails that reflect the colors and flavors of the Pacific Rim. The tiki bar gives way to a sultry tropical lounge with hanging lanterns, plush printed furniture, and towering paintings. Farther back, shrouded in darkness, the military bar holds down the back of the space. Crafted from an old plane wing and steeped in historical references, it creates an intimate nook from which to observe the rest of the bar.
Beyond that, up a narrow staircase and around a bend lies the loft lounge. This cozy den looks out over the tiki bar and tropical lounge, offering patrons an unimpeded view of the downstairs. Outfitted with lush, luxuriant furniture and surrounded by sensual wall coverings and a muraled ceiling. Saigon Blonde offers a full bar throughout, with cocktail service in the lounge areas.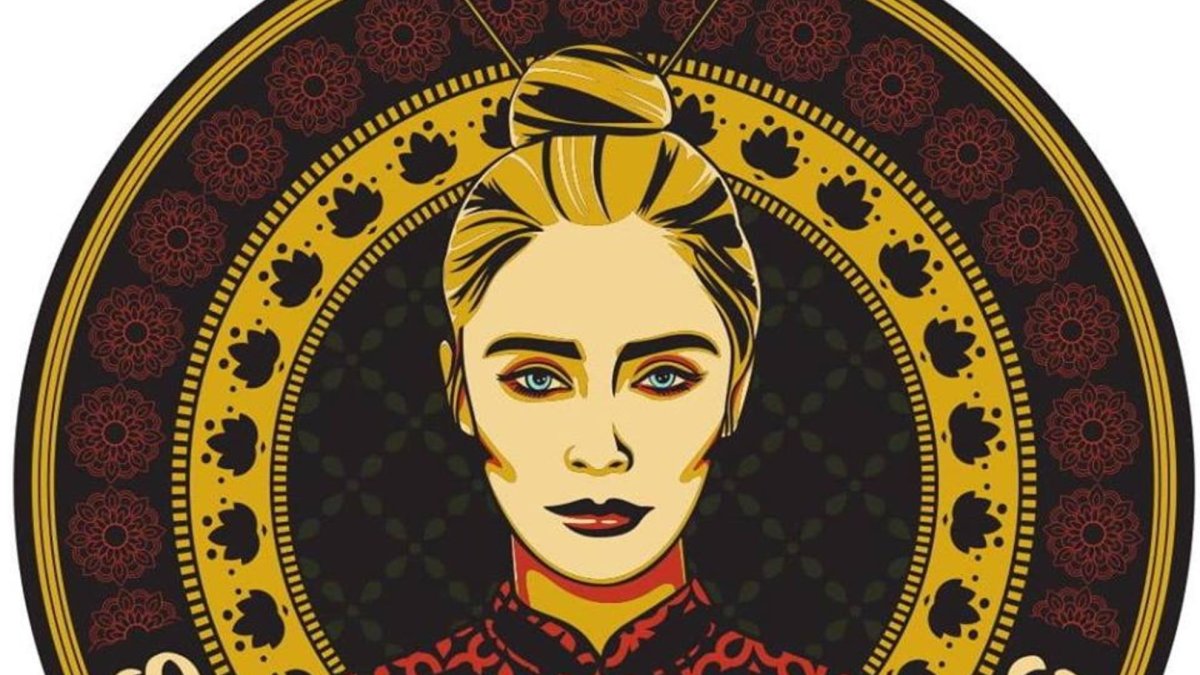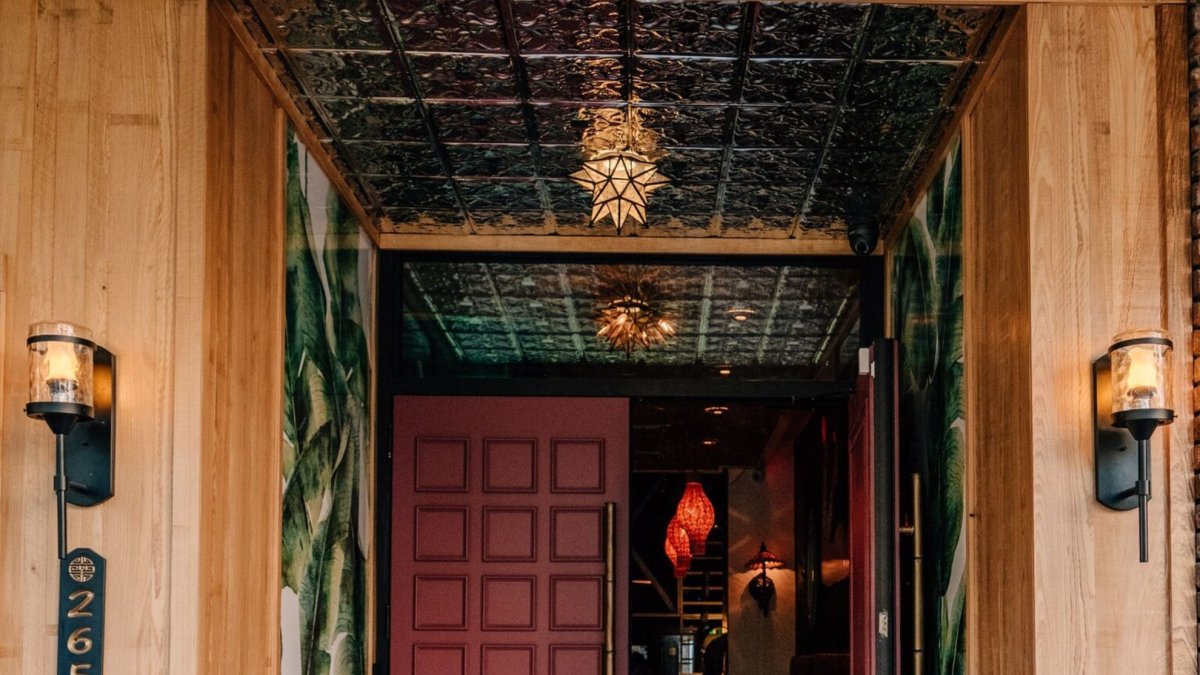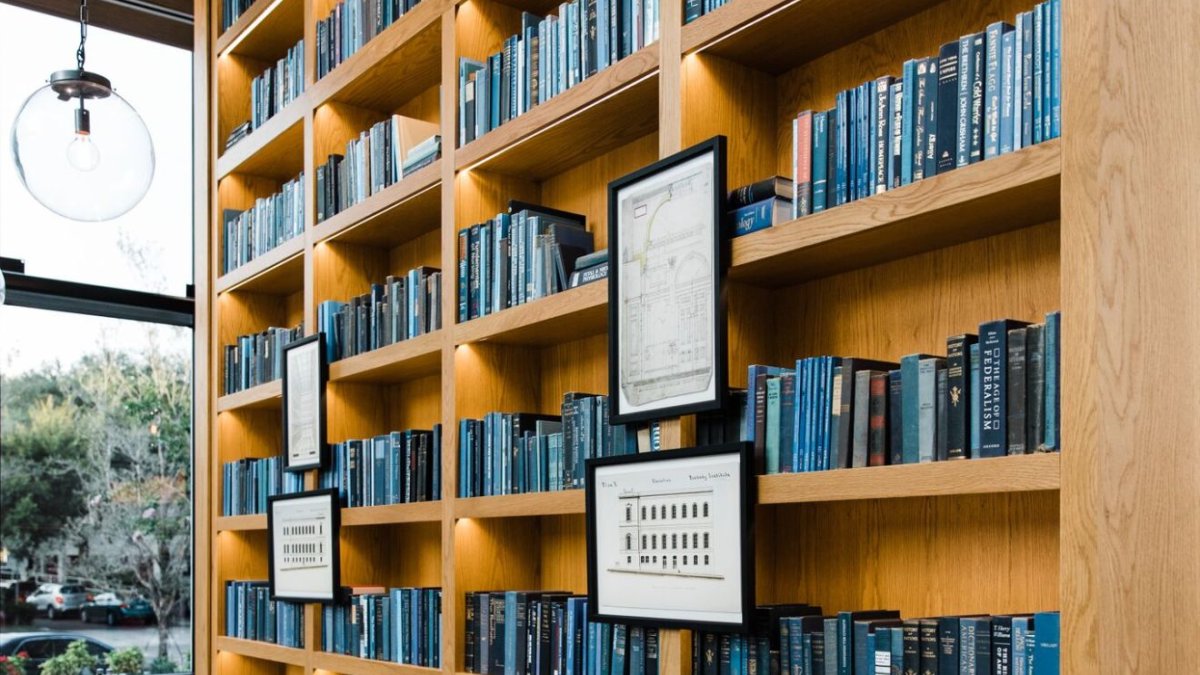 bar offerings
Full Bar

Happy Hour

Wine/Beer