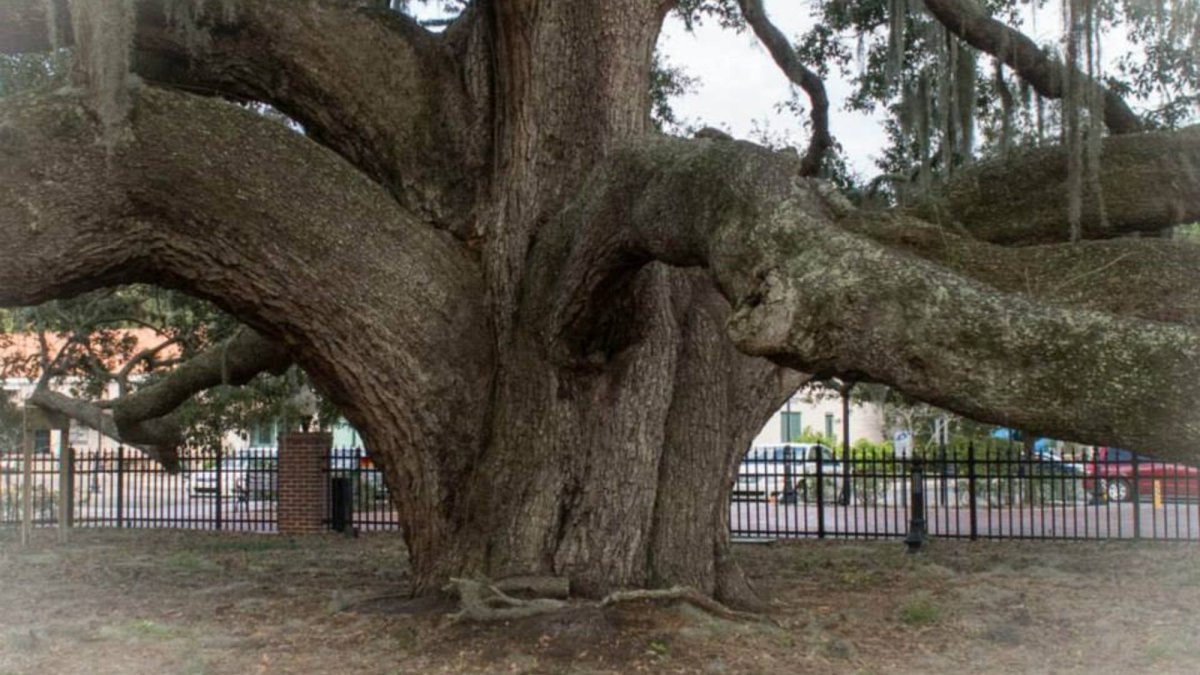 Safety Harbor Ghost and History Tours
We meet at Paradise Restaurant located at 443 Main Street, in downtown Safety Harbor for a two hour walking tour like no other ghost tour in the Tampa Bay Area. This ghost tour is an education into the paranormal. In the Historical Walking tour you will learn about the history of Safety Harbor and the many fascinating stories about life in the early days. Learn about the fire and hurricane that nearly destroyed Safety Harbor in the early 1900's. See the buildings that remain today. Learn about the Tocobaga Indians and what happened to their remains.
Hear tales of the pirates and the healing waters. Look at the difference between the beginning and now. Who really did discover Safety Harbor? What spirits remain today? Come and see which spirit shows up. Bring a camera.
View the pictures from the past tours. Amazing!
Tours are on Saturday - History Tours begin at 10am and Ghost Tours at 7pm. Reservations required: 727-687-8785. Tickets $15, Children 8-16 yrs. $5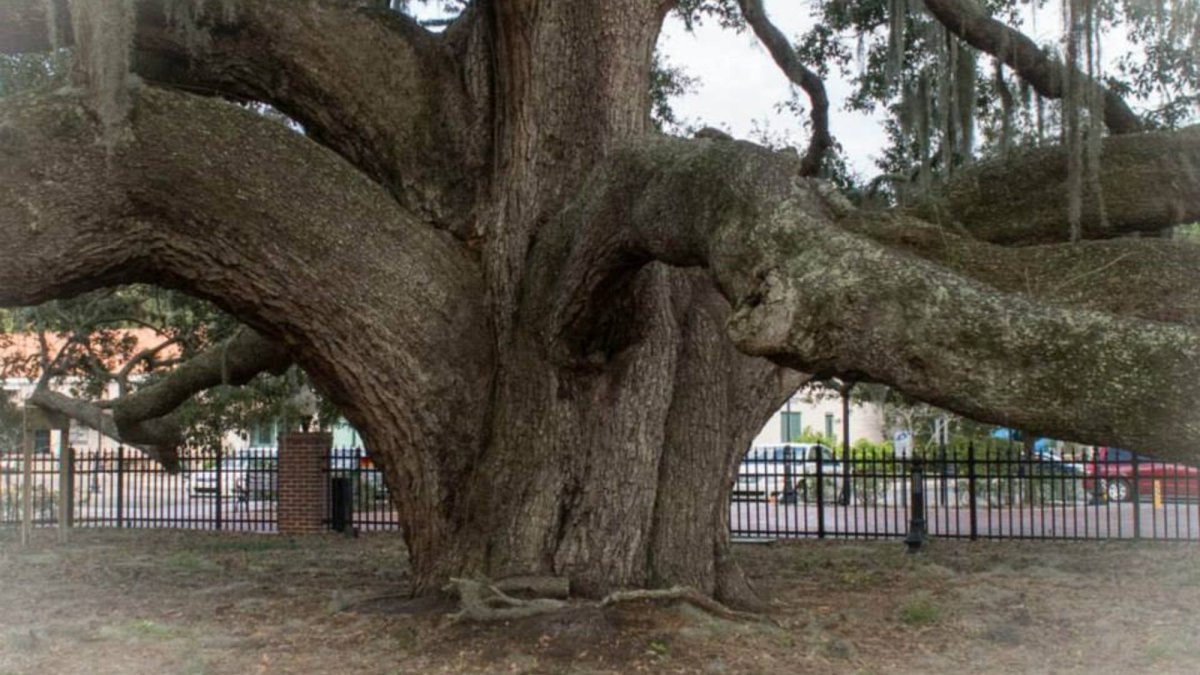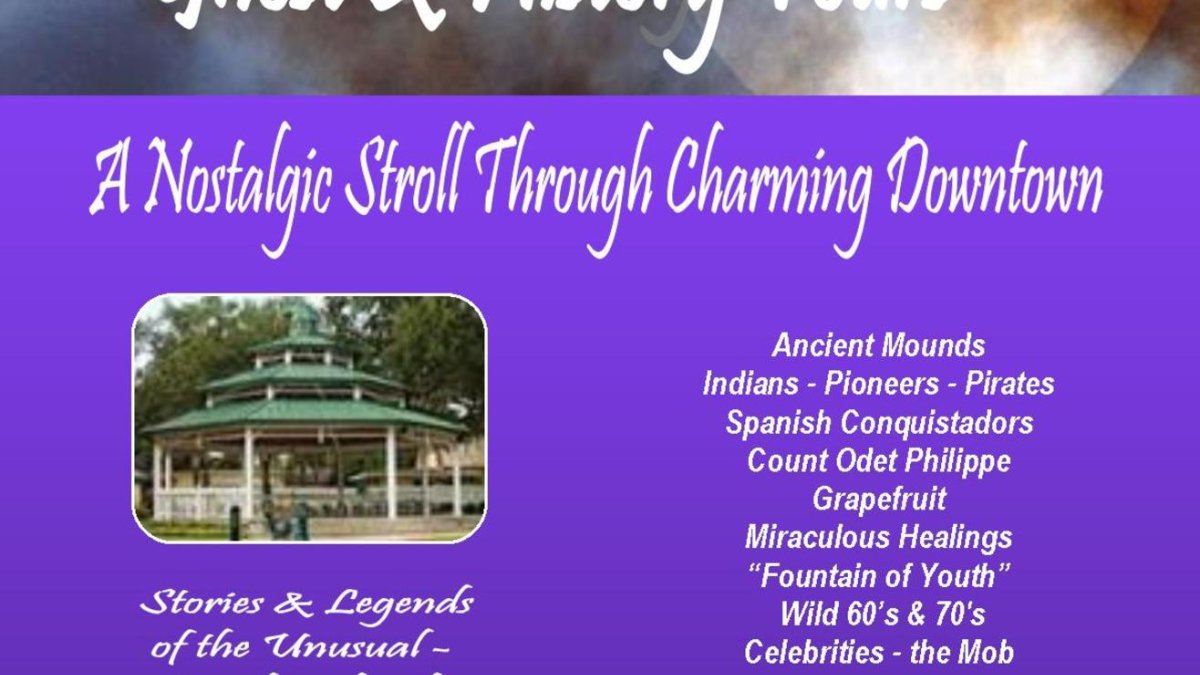 discounts
general information
Hours

Thurs-Fri-Sat History Tour - 10 a.m. Ghost Tour - 7pm RESERVATION REQUIRED
rates times
Time to Experience Activity

1 - 2 hours