Tampabay Florida has the best flats fishing in Florida. Located on the west coast of Florida, surrounded by the Gulf of Mexico and Tampa Bay, the coast is surrounded by miles of mangroves, grass flats and tidal areas that are great for fishing. Captain Erick DeSpirt is a Florida native and grew up fishing the waters of Palm Harbor and Tampa Bay.
Becoming a fishing charter Captain was a life long dream Captain Erick had since a young age. When Captain Erick is not fishing he is a Firefighter for a local fire department in Pinellas County.
Captain Erick is dedicated to giving the best fishing experience possible and will work hard to find fish for his clients.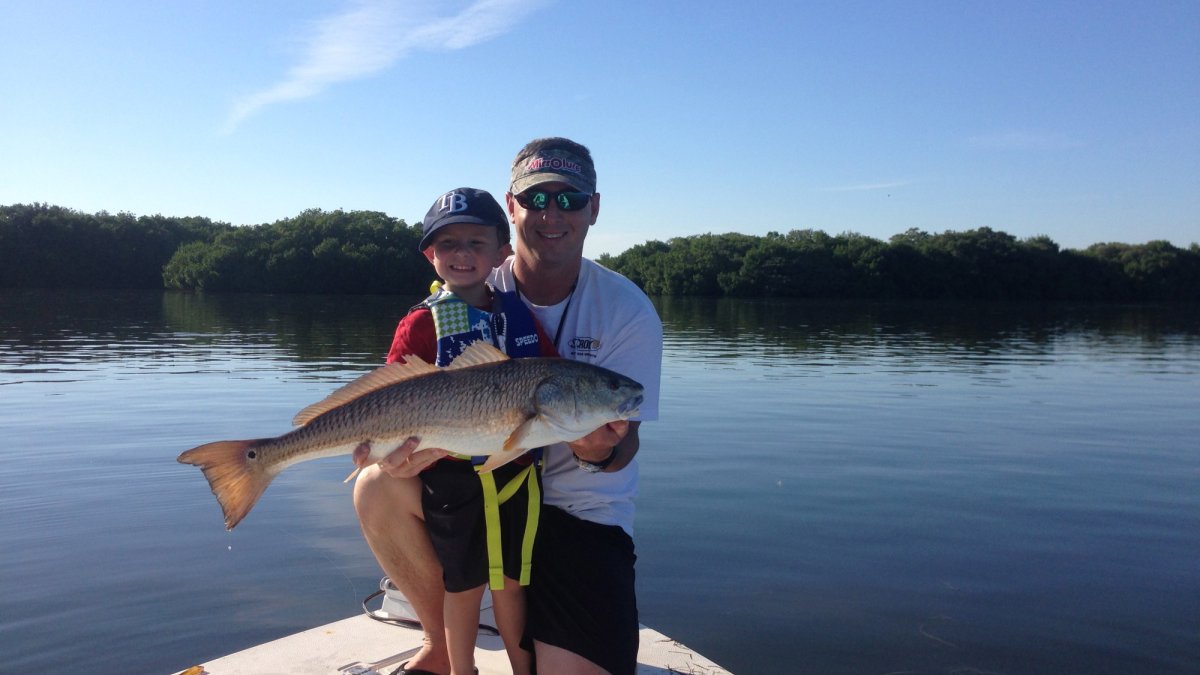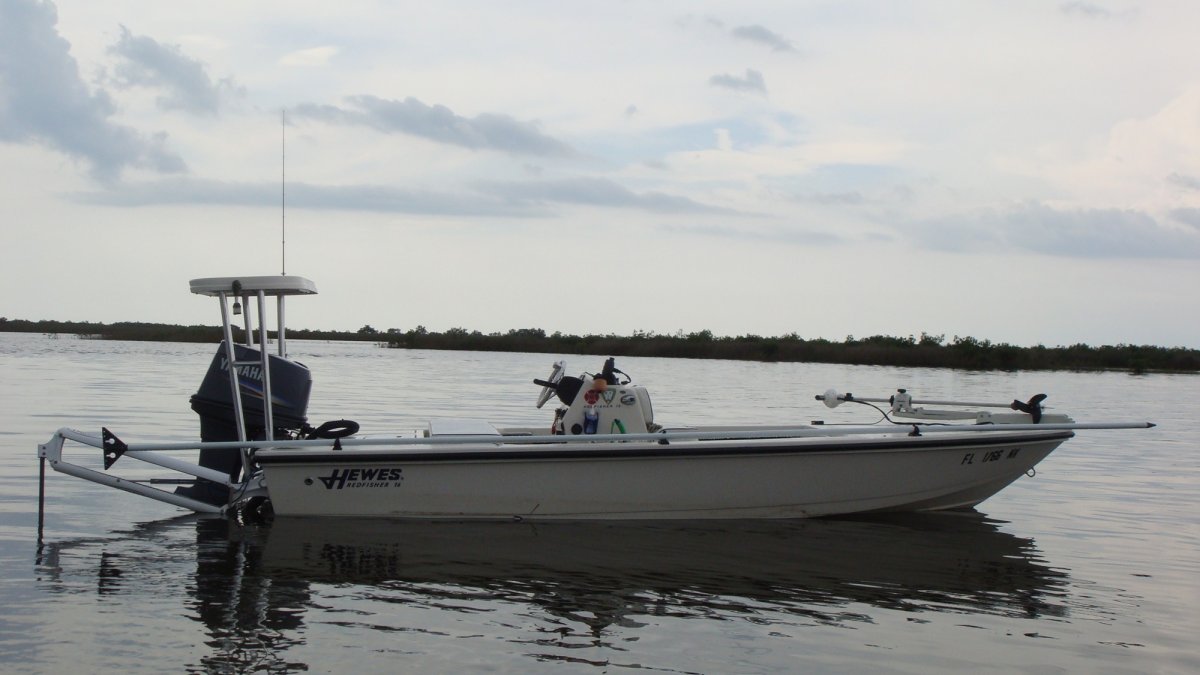 General Information
Discounts
View All Amenities
Category
Fishing Guides & Charters

Water Sports & Outdoor Recreation
Fishing / Boating Details
Time to Experience Activity