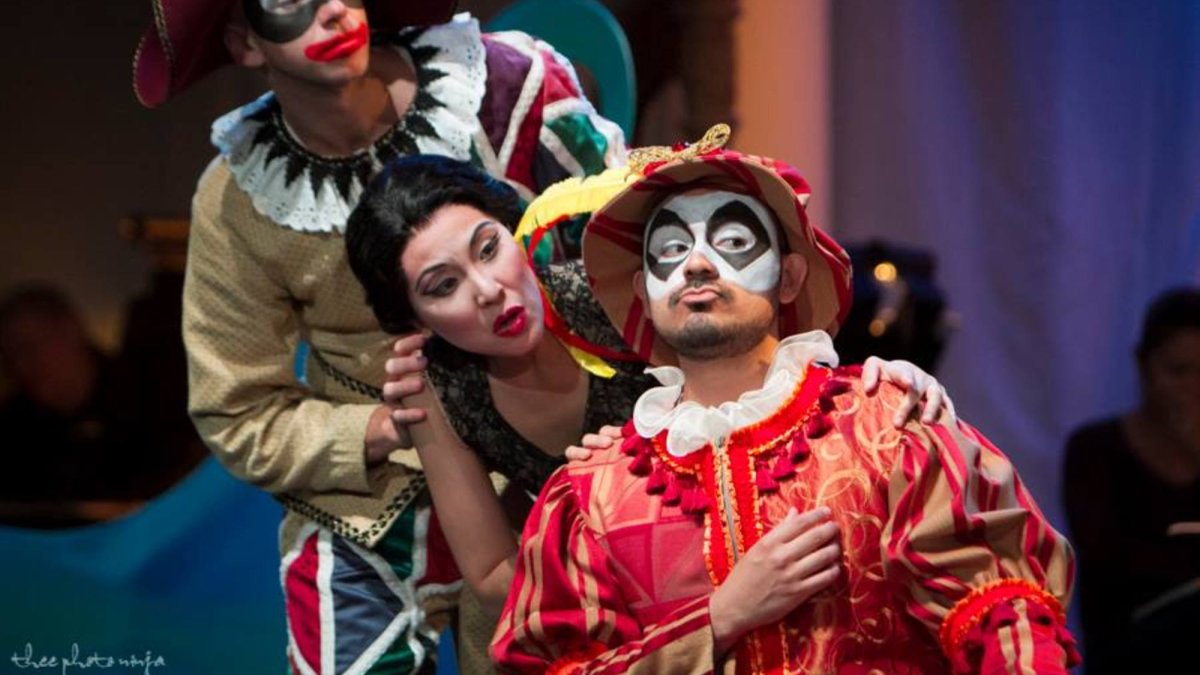 The Mirella Cimato Gallery at Opera Central
The beautiful gallery hosts visual arts shows for 3 month engagements. Art themed to the upcoming opera season is preferred, but nor required.
Contact Mirella Cimato for further information and rental policies. The space is also available for meetings and events. Contact Susan Hellman for details.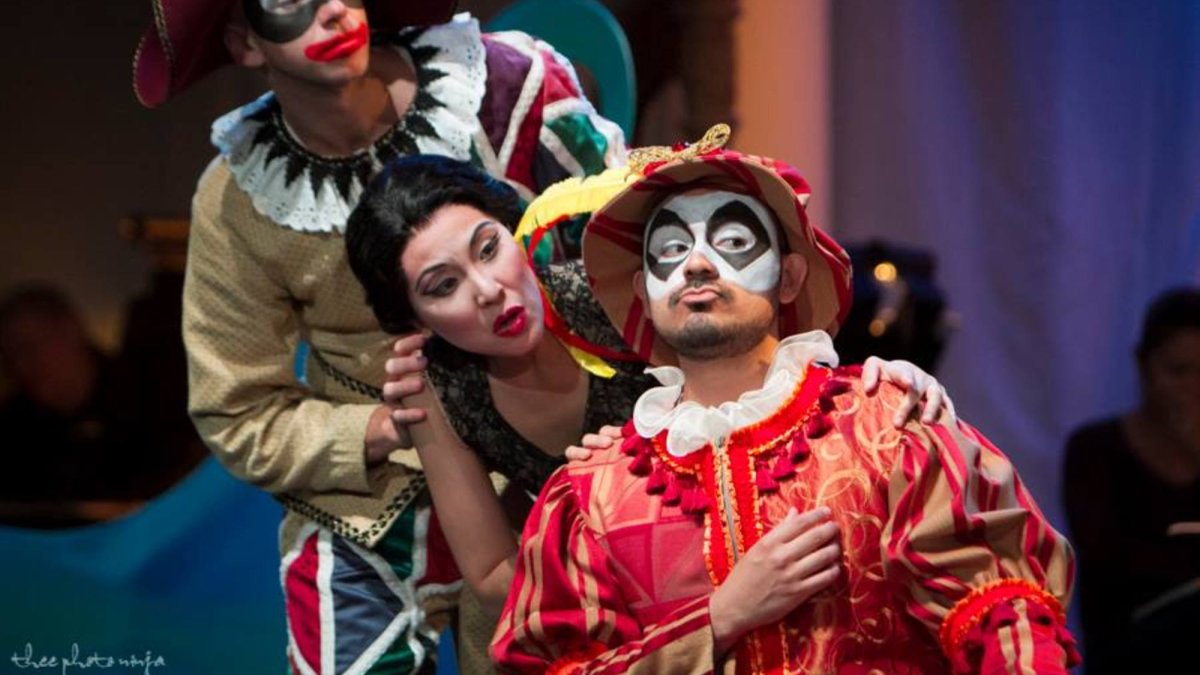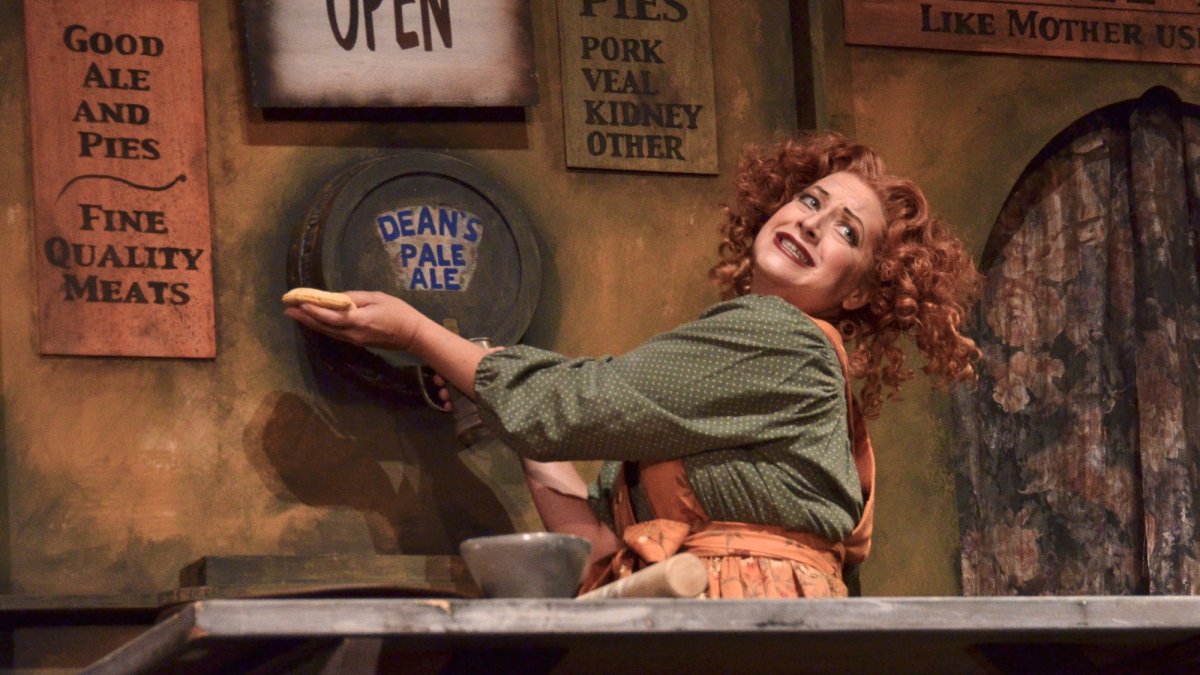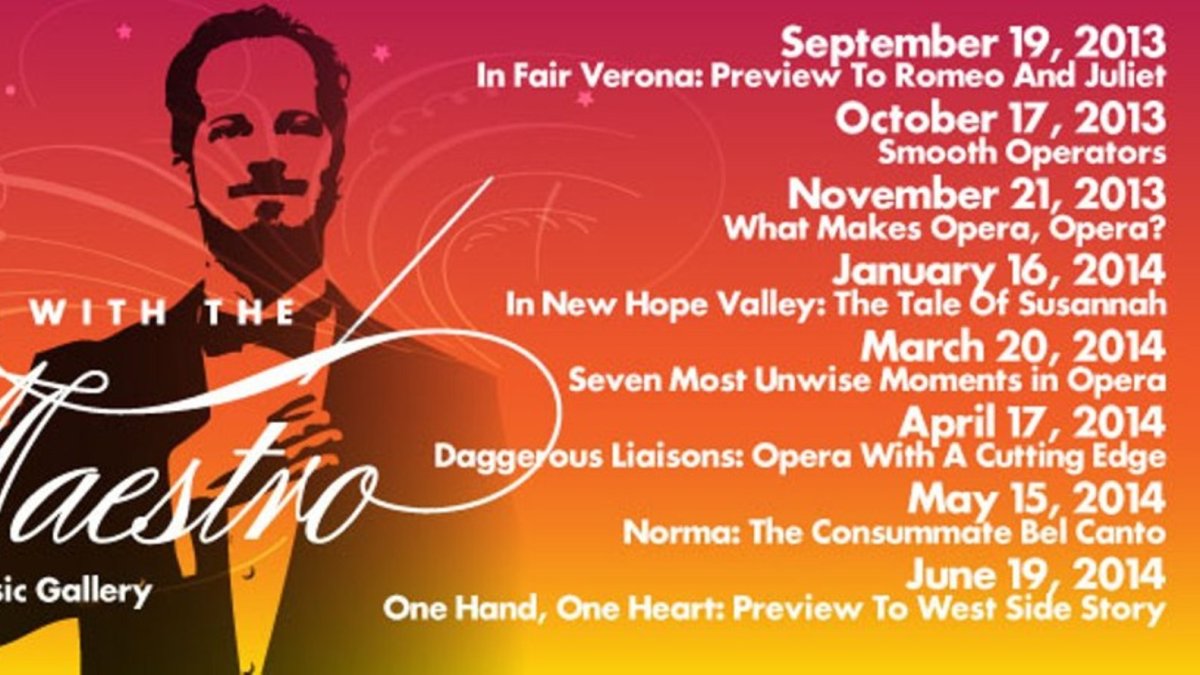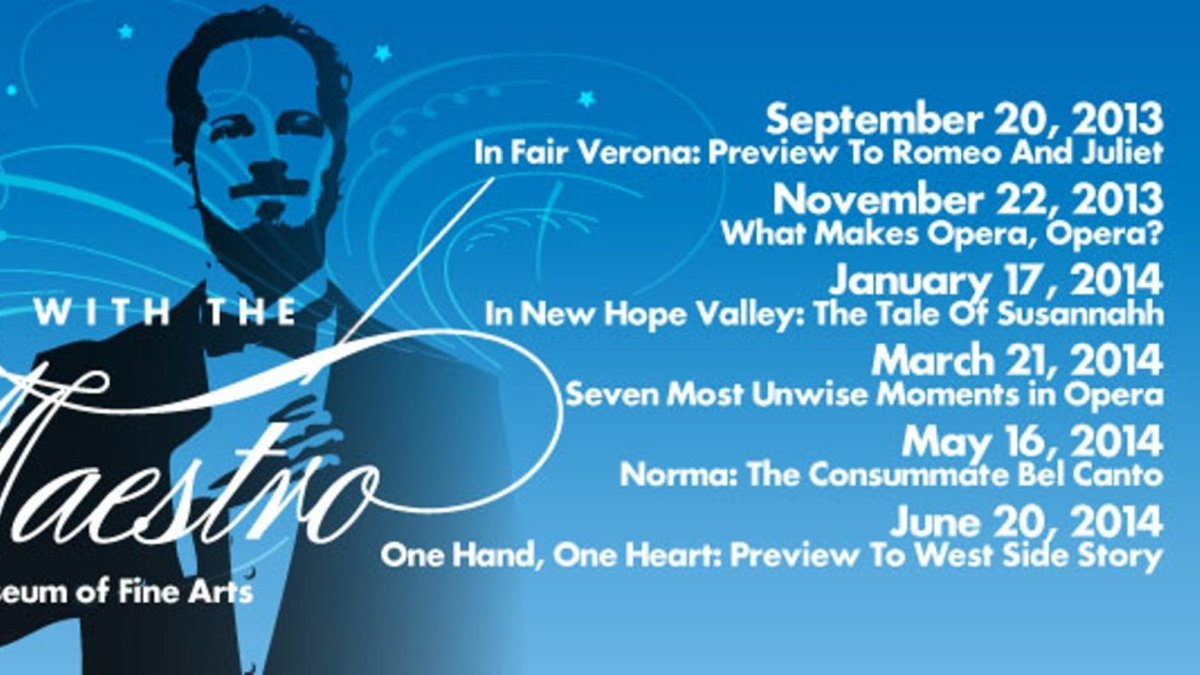 accessible features
Wheelchair-friendly inside walkways
discounts
general information
Family-friendly

WiFi available
rates times
Time to Experience Activity

2 - 3 hours