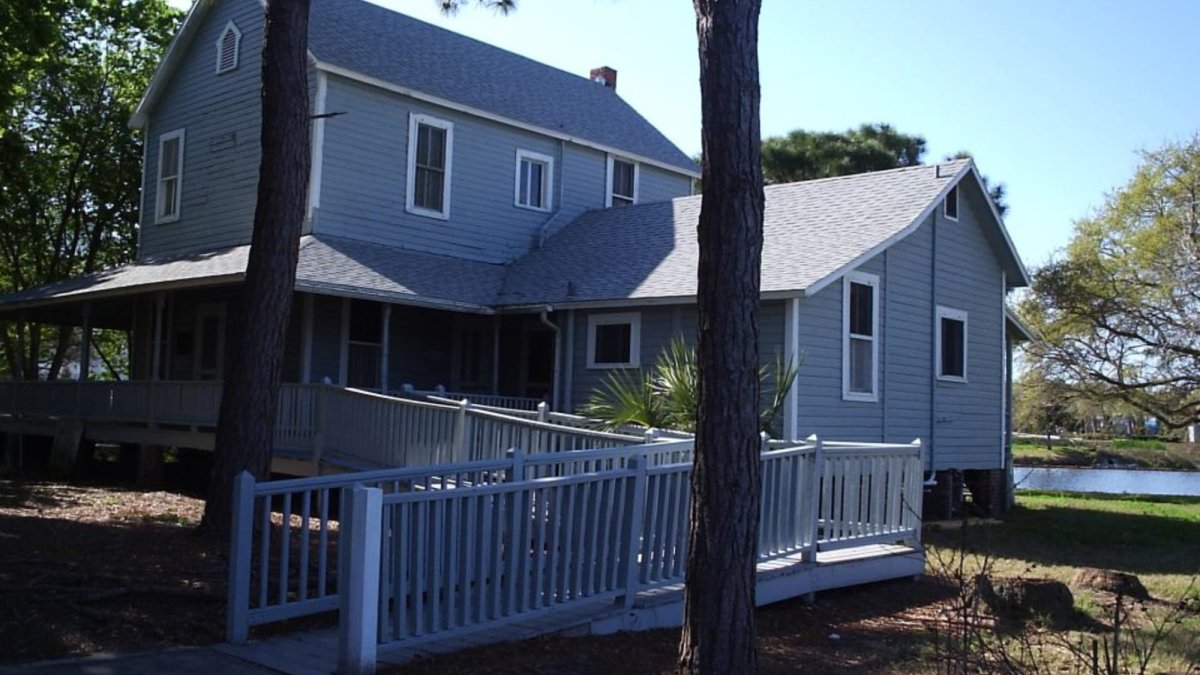 Clearwater Historical Society
Clearwater Historical Society shall cooperate with other municipal historical societies and the Pinellas County Historical Commission in providing for the preservation, research, and use of our past. This shall be accomplished by:
1. Recovering and preserving historical artifacts, relics, and documentation.2. Providing services to historical organizations and county-wide museums and educational institutions.3. Providing educational, cultural, and social programs and projects for members of the Society and to citizens of the county.4. Designating, documenting, and preserving historic sites for posterity.The Plumb House is a historic U.S. home originally located on the northwest corner of Lakeview and South Fort Harrison Avenues in Clearwater. The house was built in circa 1896 and used for a paint store on the ground level and apartments on the second floor. In December 1983, the house was moved to its current location at 1380 South Martin Luther King Jr. Avenue in Clearwater and serves as the home for the Clearwater Historical Society and the Plumb House Museum.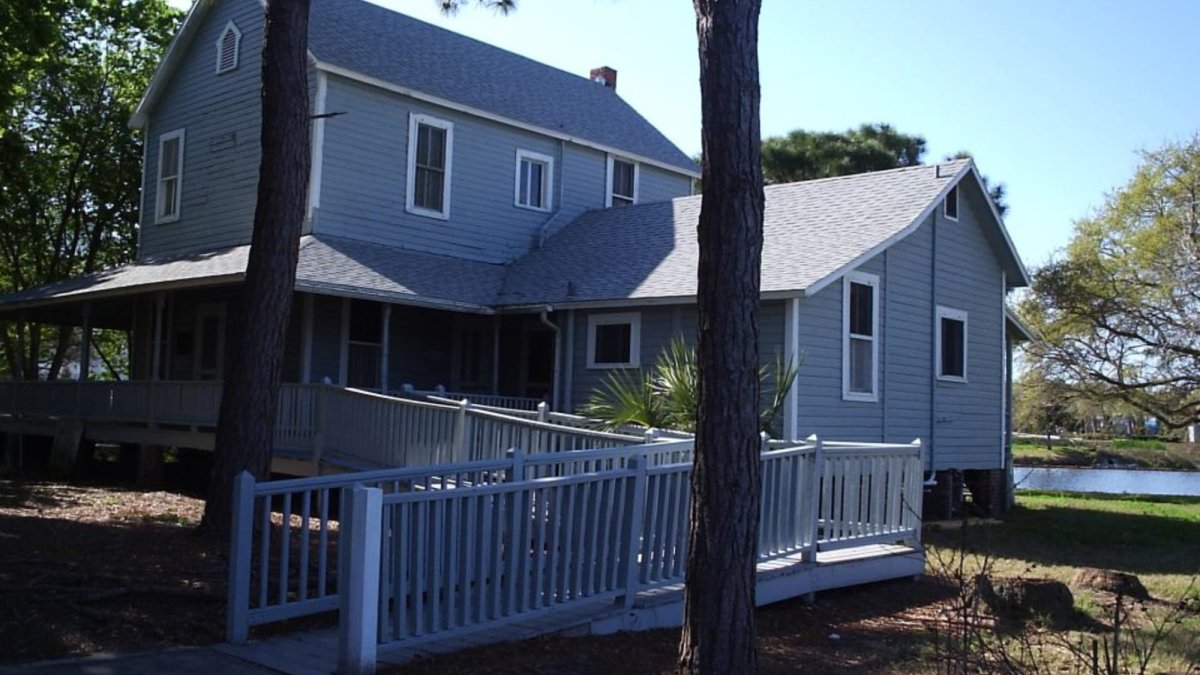 View All Amenities
Category