Enjoy casual fun on the water aboard the tropical themed Calypso Queen! Docked in the Clearwater Beach Marina, this ship offers evening cruises with daily departures. All cruises feature an optional Tropical Island Style buffet with a variety of cold and hot selections to satisfy every taste. Daytime sightseeing cruises are also offered. For your wedding or special celebration, an unforgettable, tropical themed event is waiting aboard the Calypso Queen. Group rates are available.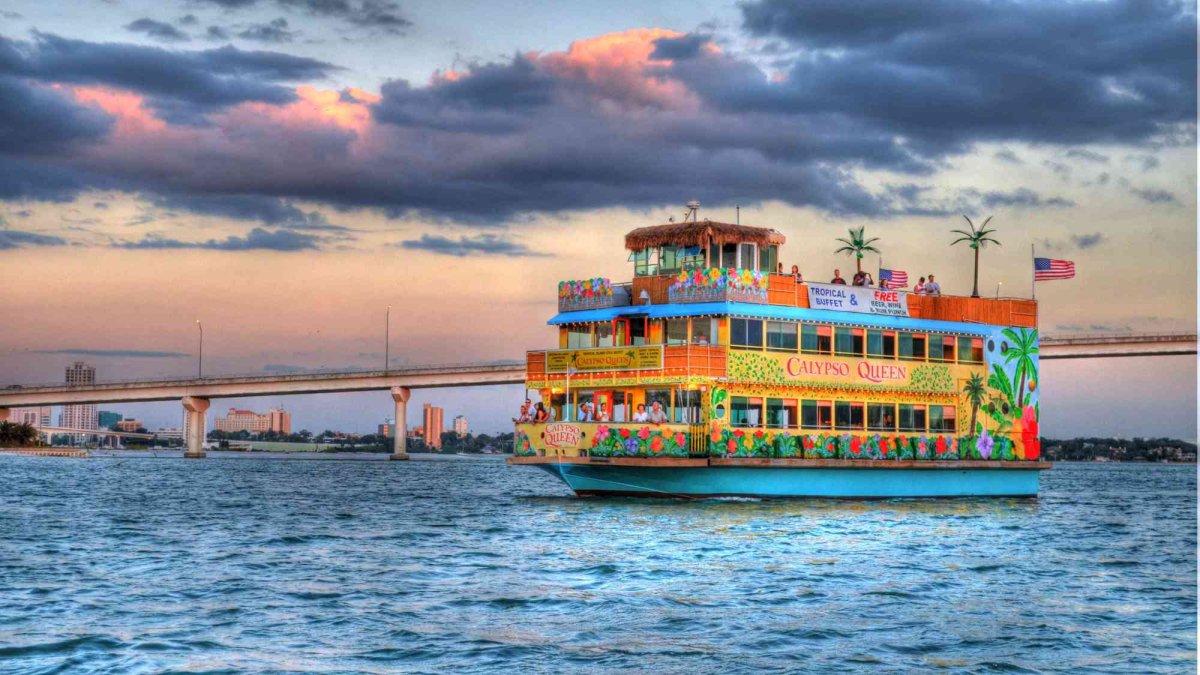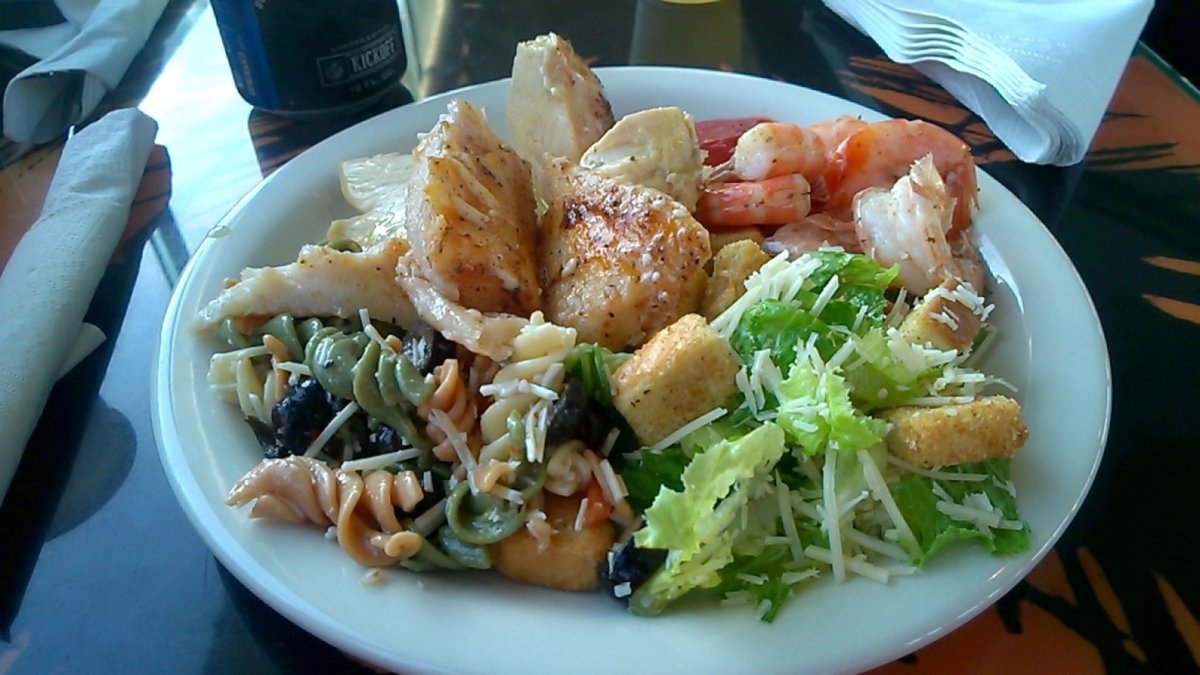 General Information
Family-friendly

Hours:

Daily Departures

Reservations suggested
Status Alerts
Additional information:

Resumed Operations and Cruises - Please visit our website www.StarLiteCruises.com for up to date offerings with cruise dates and times.
Discounts
View All Amenities
Category
Dining

Eat & Drink

Boat Tours

Tours & Sightseeing

Nightlife
Bar Offerings
Cuisine Served
Entertainment Available
Meals Served
Restaurant Features
Time to Experience Activity