streaming now
Life's Rewards
---
Looking for an entertaining way to explore St. Pete/Clearwater and discover more fun things to do, places to see and attractions to visit? You can now watch the new season of Life's Rewards, a dramedy series streaming on Amazon Prime Video filmed entirely in St. Pete/Clearwater. 
Find plenty of laughs, plot twists and intriguing characters along with stunning backdrops throughout St. Pete/Clearwater.
Watch the Season 2 Trailer
Season Two of Life's Rewards brings a new story to St. Pete/Clearwater of retired Navy Chief Jared Penrose, who seems all-knowing and always has the answer for everyone around him. But can he take his own advice? Making his return from Season One, Jared embarks on his dream of opening a new business, but comes to realize how complicated his life is becoming. Between finances, love, well-meaning friends and family, Jared is tested in ways not even the Navy could prepare him for. Will he allow others to help, or will his pride get the best of him? 
How to Watch
Intrigued and want to check out the series? You can now access all 8 episodes of Life's Rewards Season Two through Amazon.com or the Amazon Prime Video App. If you're not an Amazon Prime member, no problem! The episodes will also be available for free on Places.Travel and YouTube. 
Meet a Very Special Cast Member: St. Pete/Clearwater
From the elegant Don CeSar Resort to Pier 60 on Clearwater Beach, and from glimmering nightspots to gorgeous sunsets, St. Pete/Clearwater was the cast member who was always ready for high-def close-ups. Take a scroll through some of the scenery in Life's Rewards that brought the scenes to life.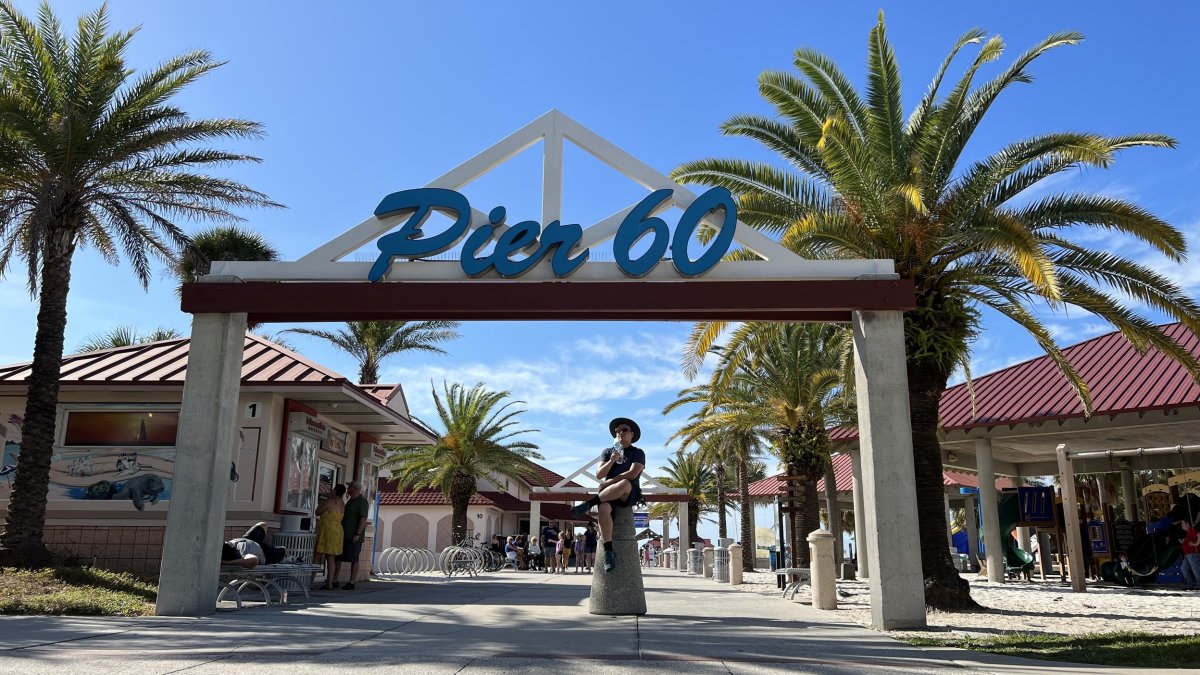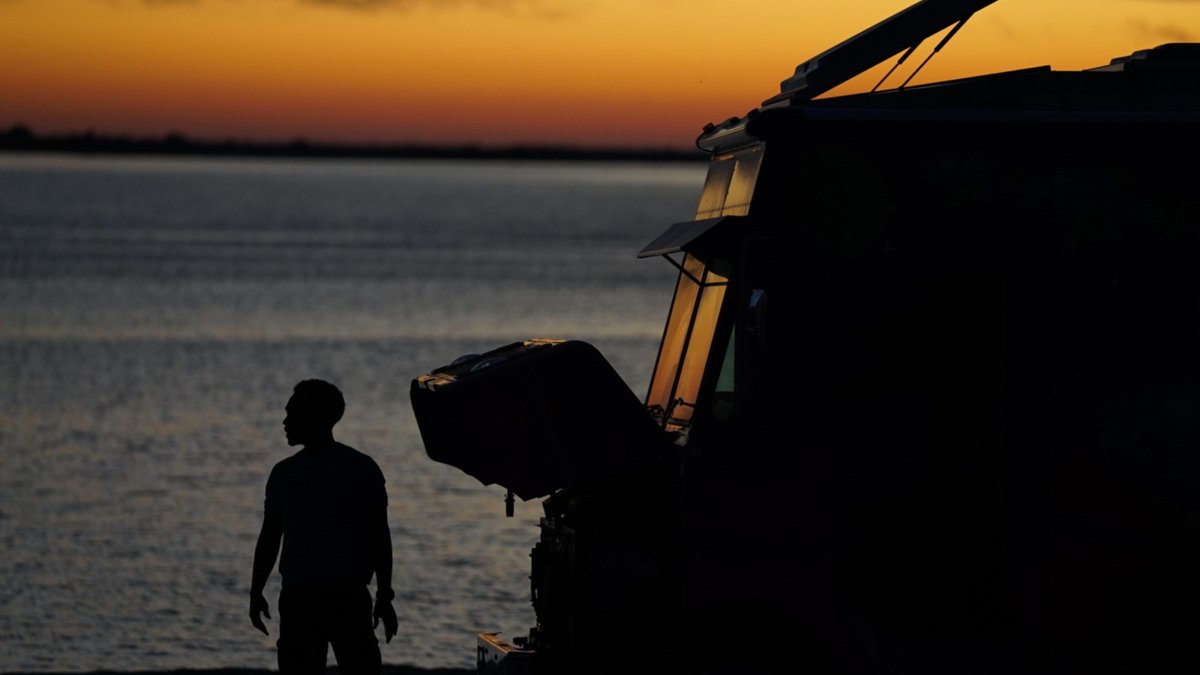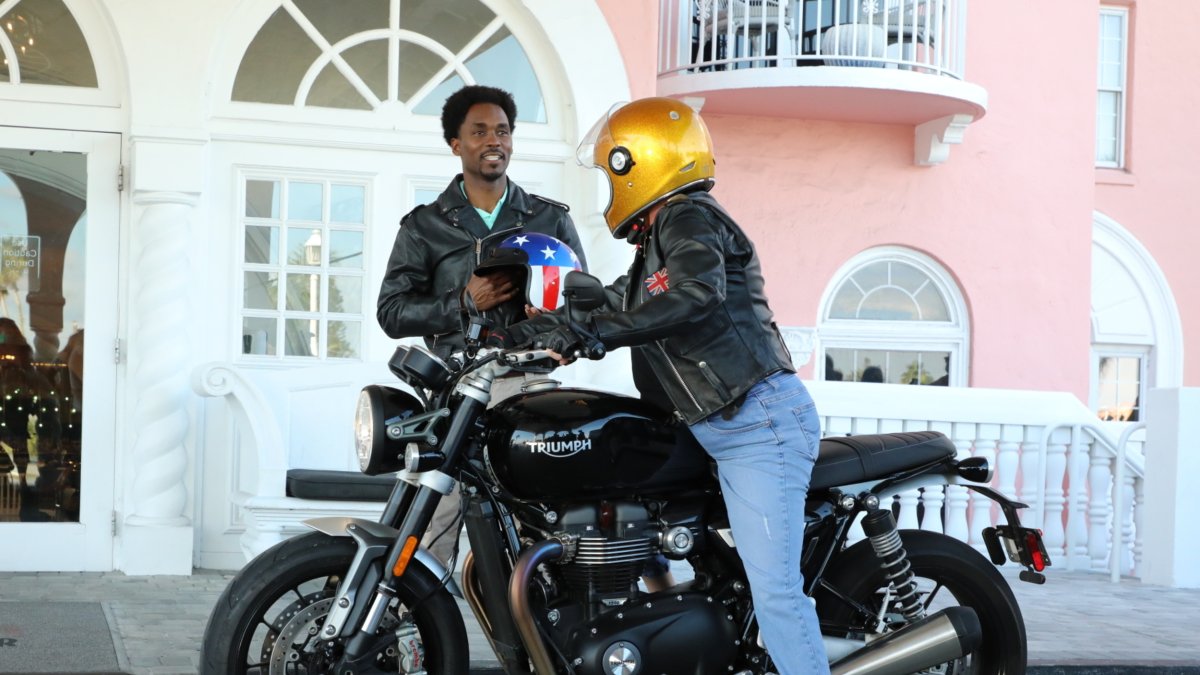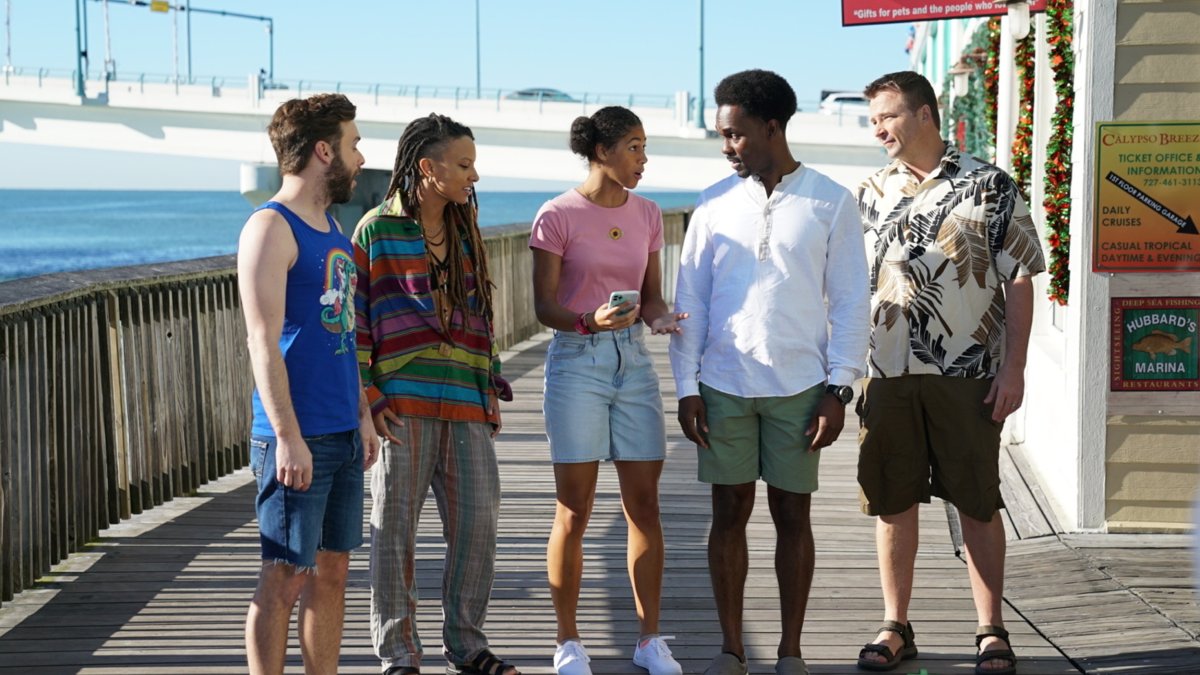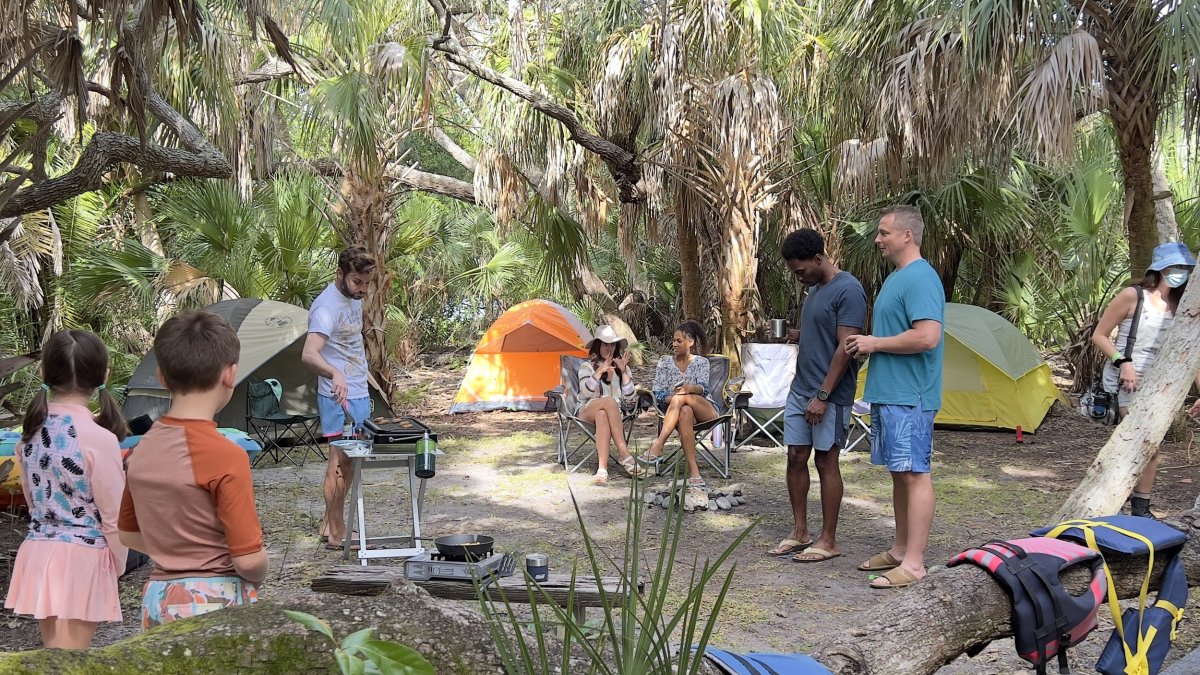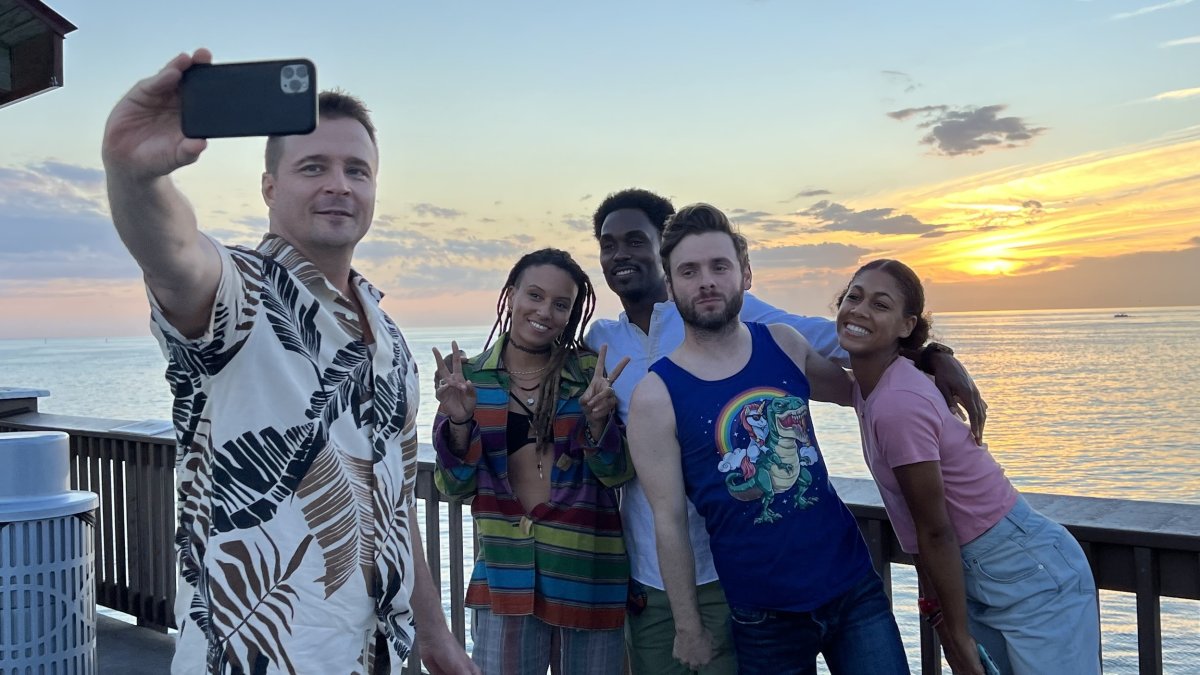 Behind what we see in the finished episodes, there was a lot going on off-camera. From production staff, camera and lighting equipment to a handful of not-so-ready for prime-time (or Prime Video) visuals - there's a lot to be said for the fine art of cinematography. Here are a few glimpses into all the work - and fun - of making great television.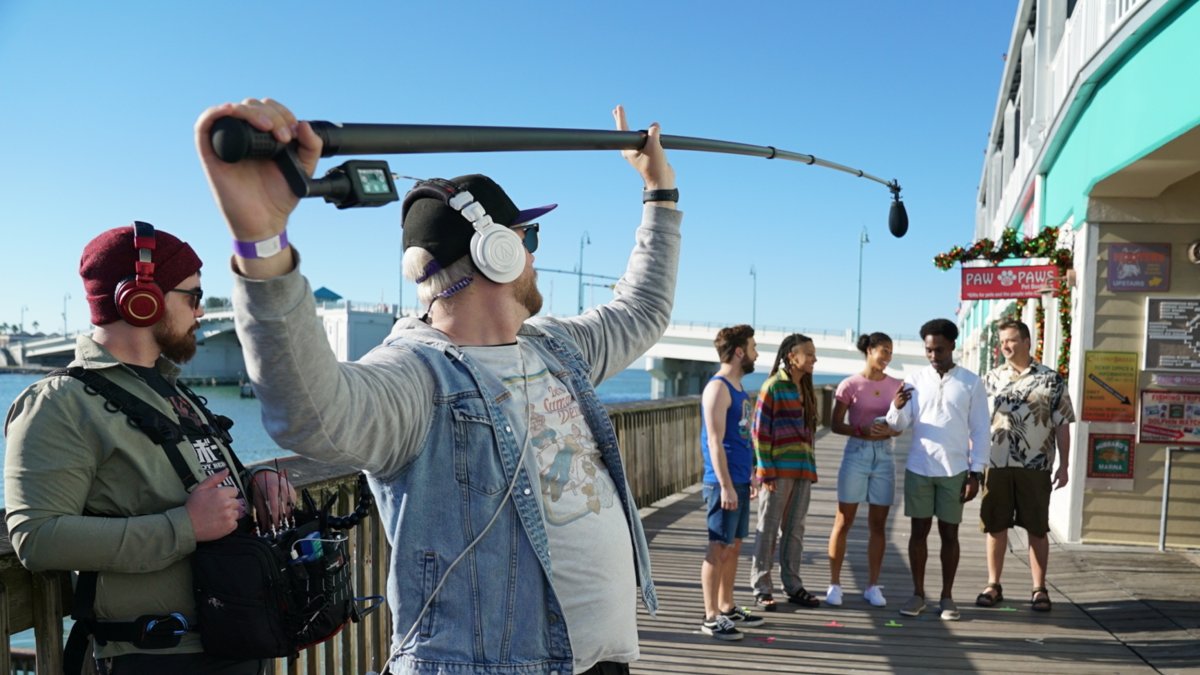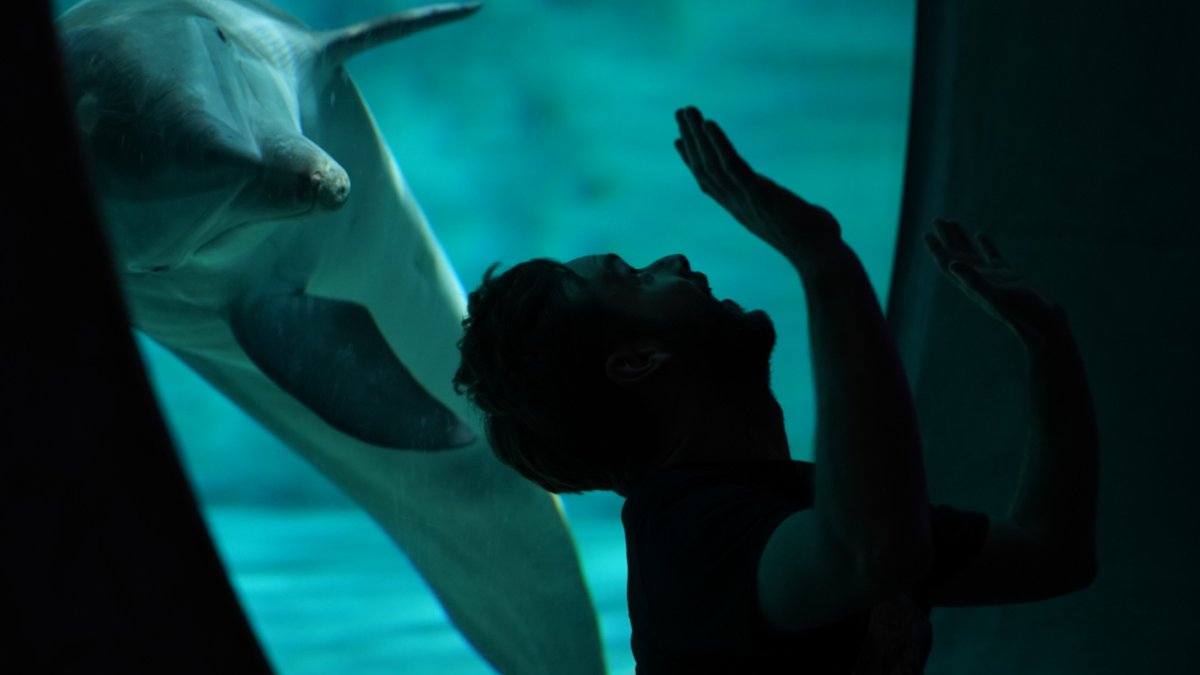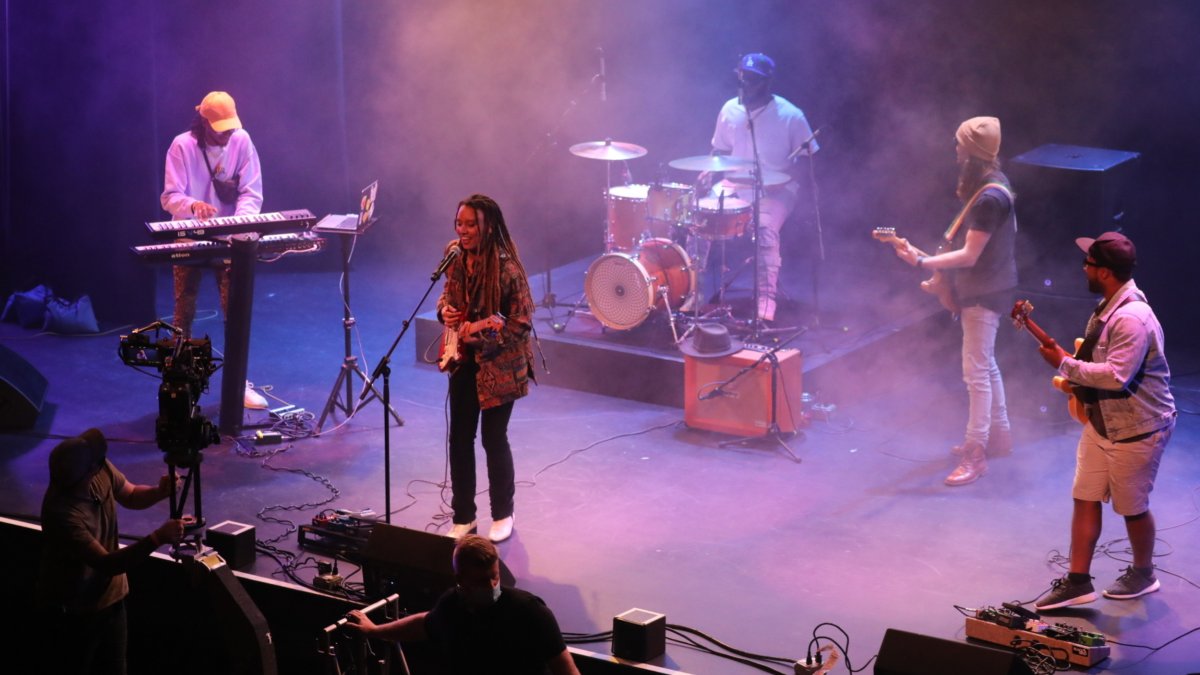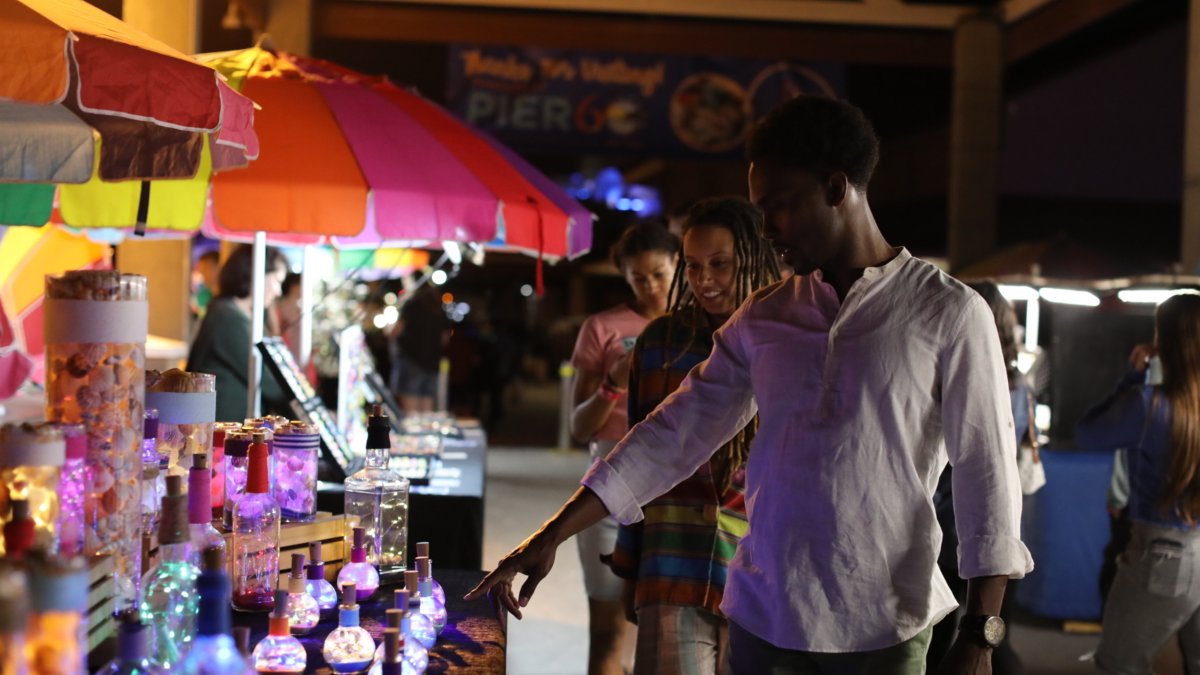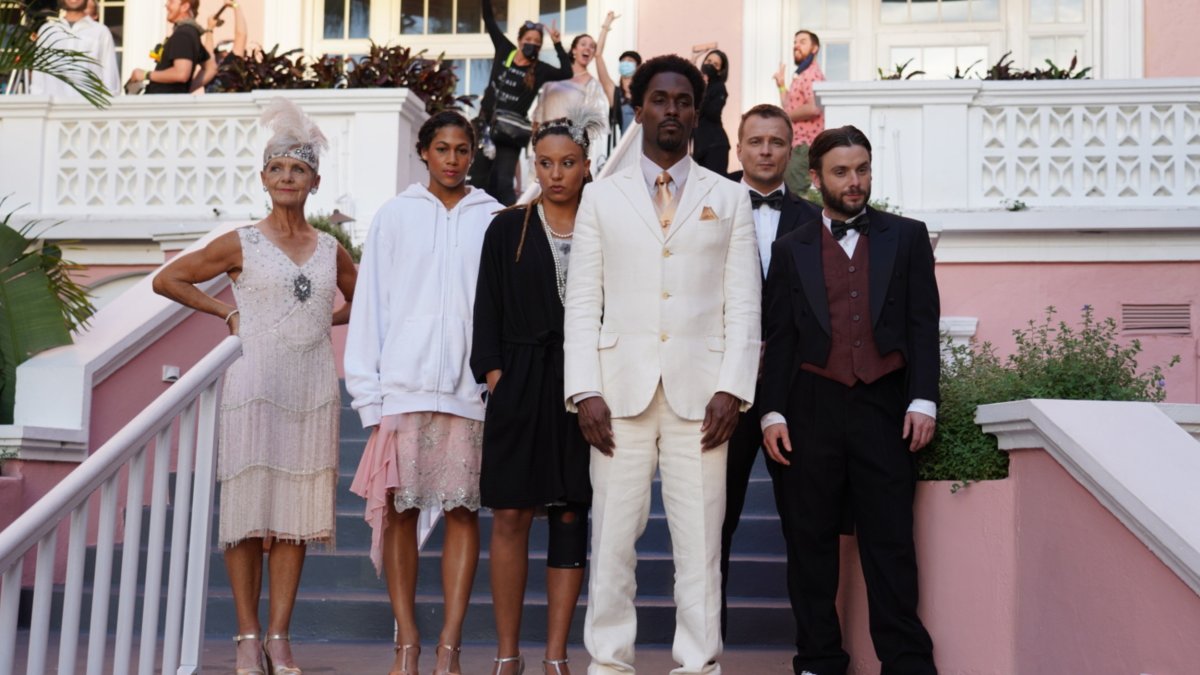 Meet the Cast
Meet the cast members from Life's Rewards season two as they discuss Florida's hidden gems, favorite food truck grub and the must-do activities to include on your next trip to St. Pete/Clearwater.
Catch Up on Season 1
Season One of Life's Rewards brings to life the Sunscreen Film Festival award-winning story of Dan, who had it easy until he waged everything on a big gamble and lost. After landing in St. Pete/Clearwater for work, Dan's assets are frozen, forcing him to live off his questionable charisma and a massive cache of hotel points. As the story unfolds, the goodwill of others and the magic of St. Pete/Clearwater and its friendly locals help Dan abandon his ego and dedicate himself to meaningful pursuits.
Watch the Season 1 Trailer