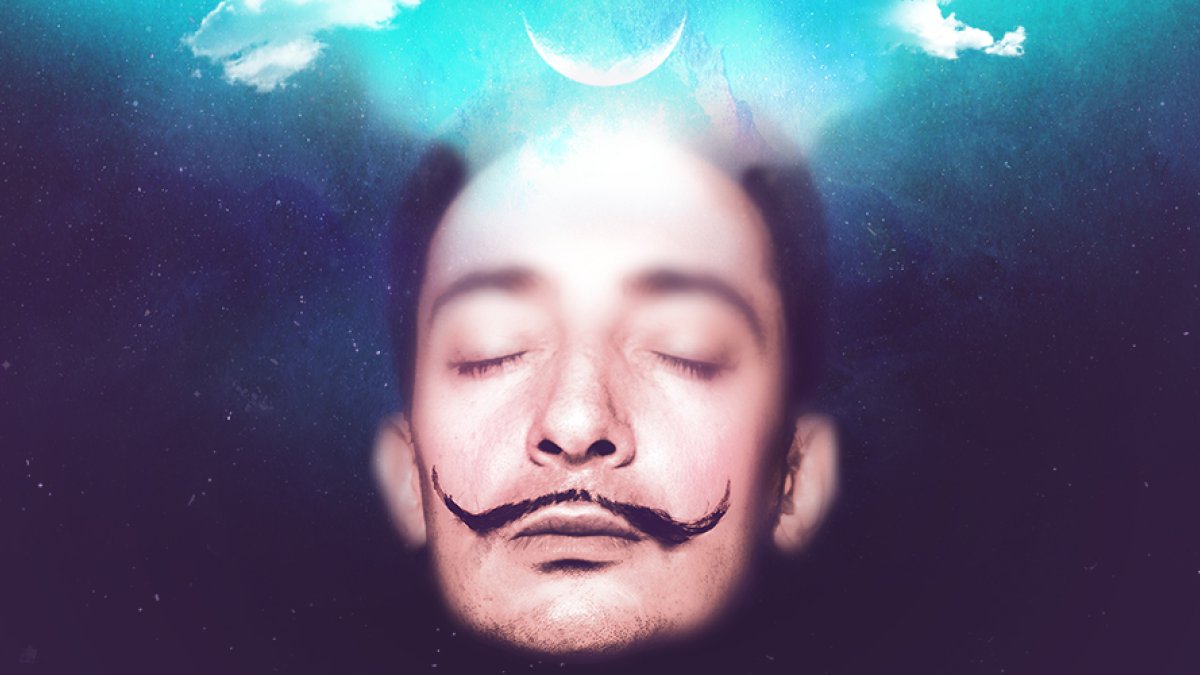 The Shape of Dreams is a special exhibit that explores 500 years of dream-inspired paintings from the 16th to 20th century, demonstrating how artists throughout time have depicted a profound yet common phenomenon of human experience — the dream. The exhibition will examine how Western artists have depicted dreams for very different audiences throughout time, exploring the continuity and disconnections between the past and present.
The exhibition features a selection of art on loan from American institutions, including the National Gallery of Art, Detroit Institute of Arts, The New Orleans Museum of Art, Saint Louis Art Museum, Hirshhorn Museum & Sculpture Garden, Chicago Art Institute and Metropolitan Museum of Art. Several works from The Dalí's permanent collection are placed in dialog with these works.
Special exhibits are included in the price of general admission. To reserve your ticket for this exhibit, book your visit during the exhibit timeframe (Nov 25, 2022 – Apr 30, 2023).
Event Category
Guest Information