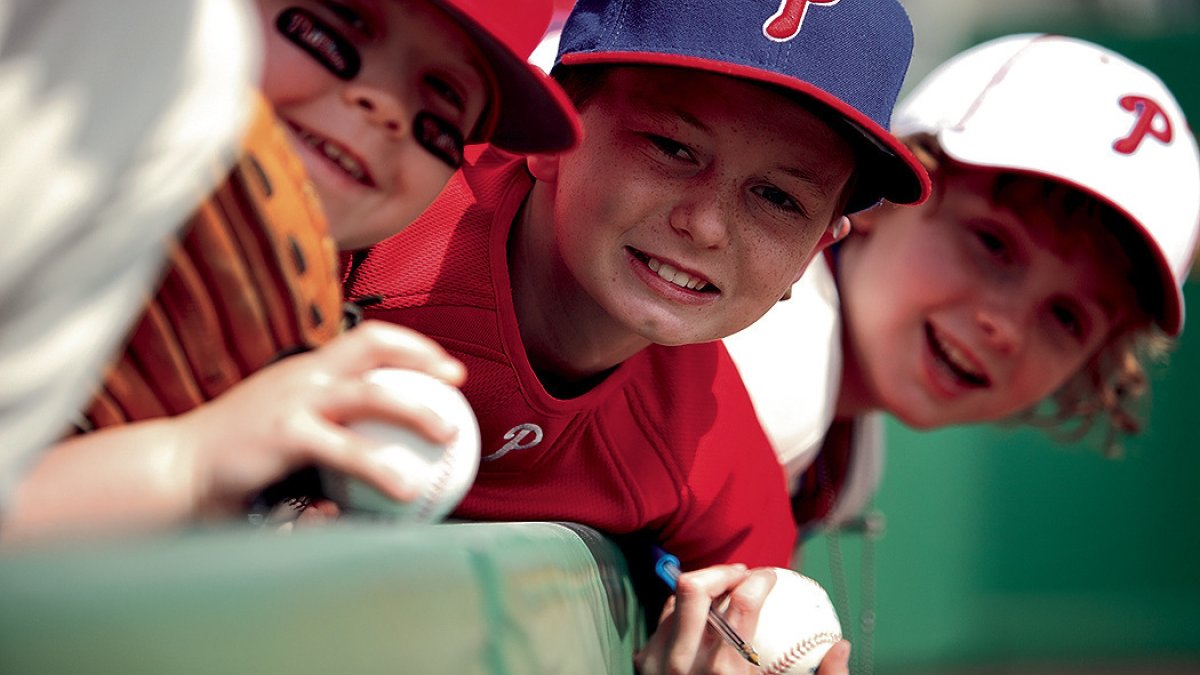 This event has a new date!
The Philadelphia Phillies have trained in Clearwater every spring since 1948. Their spring home, BayCare Ballpark, has great amenities, and fans can view the action from just about any vantage point here. There are 7,300 fixed seats, plus more than 1,000 additional seats on a grass berm in the outfield. 
 
The park's amenities come with a tropical vibe. Besides the abundant palm trees and the Spanish Mediterranean architecture of the venue, there's the full-service bar known as the Tiki Pavilion behind the left field wall. Other features include a 360-degree open concourse, group picnic areas, party suites, a kids' play area, upper deck club seating and a large team store. And of course, don't even think about leaving without sampling the most classic of Philly favorites — cheesesteak sandwiches. 
Check out the Philadelphia Phillies Home Spring Training Schedule below and catch a game this March!
March 19 - VS Toronto Blue Jays
March 22 - VS Detroit Tigers
March 23 - VS Toronto Blue Jays
March 25 - VS New York Yankees
March 28 - VS Baltimore Orioles
March 30 - VS Detroit Tigers
April 3 - VS Detroit Tigers
April 5 - VS Pittsburgh Pirates
Note: Date and times of games may fluctuate. Please refer to the official schedule at mlb.com.
Event Category