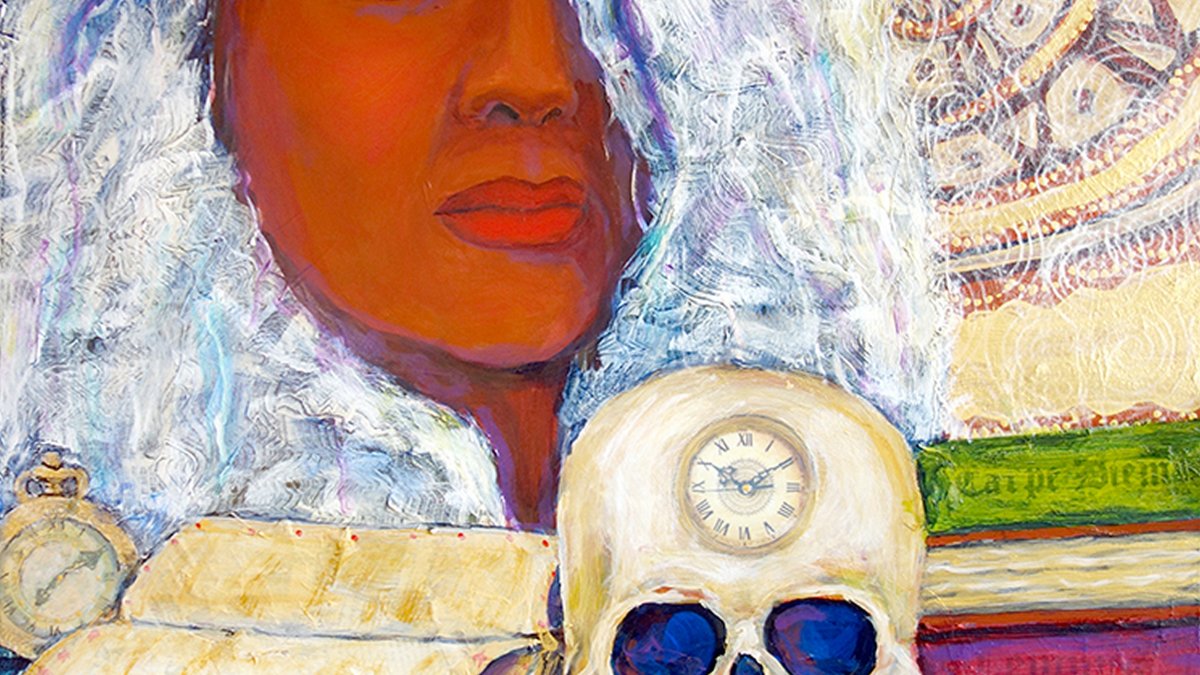 Día de los Muertos Art Show reflects a holiday full of life, contemplation, family, food and fun with a juried exhibition of art and decorated Sugar Skulls. A special exhibit of 50 Sugar Skulls made by children at the the R'Club will also be on display.
This is not your normal Art Show, it will be a fun filled event with guests invited to come dressed for the occasion and free face painting to get people in the mood.  Food and beverages and music will also be available to create an experience for Día de los Muertos that is rooted in tradition. 
The exhibition is curated by local artists Danyell Bauer and Mark Noll and will be on exhibit through October 30.
Gallery hours are Monday-Saturday, 10 a.m. to 5:30 p.m. and Sunday, noon to 5 p.m.
MARK YOUR CALENDAR:
Friday, Oct. 8, 6 to 9 p.m. Opening celebration and award ceremony. Free face painting and Costume Contest. Food and beverages as well as assorted tasty Mexican treats including Skull shaped chocolates in 6 flavors presented by costumed servers.
Friday, Oct. 8, 9 to 11 p.m.  After Party at Bayboro Brewery within walking distance of the gallery.
Saturday, Oct. 9, 6 to 9 p.m. Art Walk festivities will include Music, treats and beverages.
 
Event Category