Come see Treasure Island's beach come to life at the 2023 Sanding Ovations event scheduled November 16-19th. See what happens when master sculptors use their imaginations and turn piles of sand and buckets of water into "outSANDing" works of art. Best of all, this year's event will extend into a second weekend, Nov. 25 & 26, 2023. This year's "Once Upon a Time" wonderland will be created through the imaginations of master sculptors Sue McGrew, Deborah Barrett-Cutulle, Melineige Beauregard,  Benoit Dutherage, Fergus Mulvany, Damon Meri, Abe Waterman and Bruce Phillips.
Live music, food, a craft market and a children's area featuring sand-sculpting lessons will be available. There will even be a firework show at 9:45pm on Saturday, Nov. 18th!
The event is free and open to the public. Click here for the full schedule of events.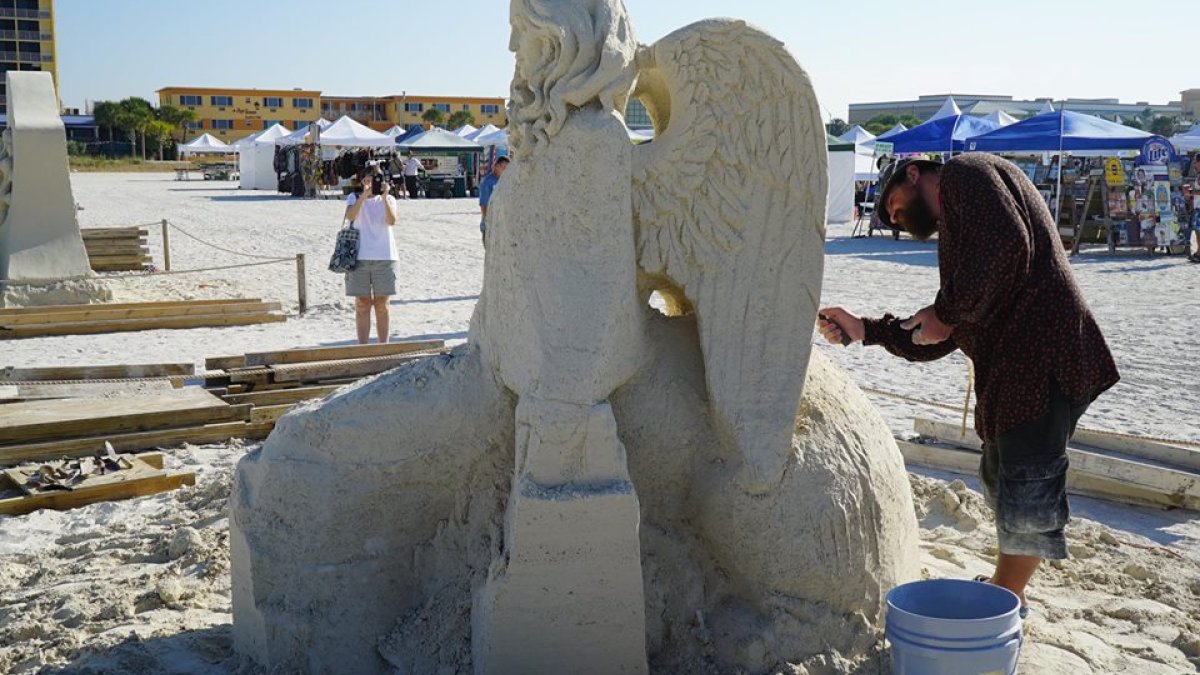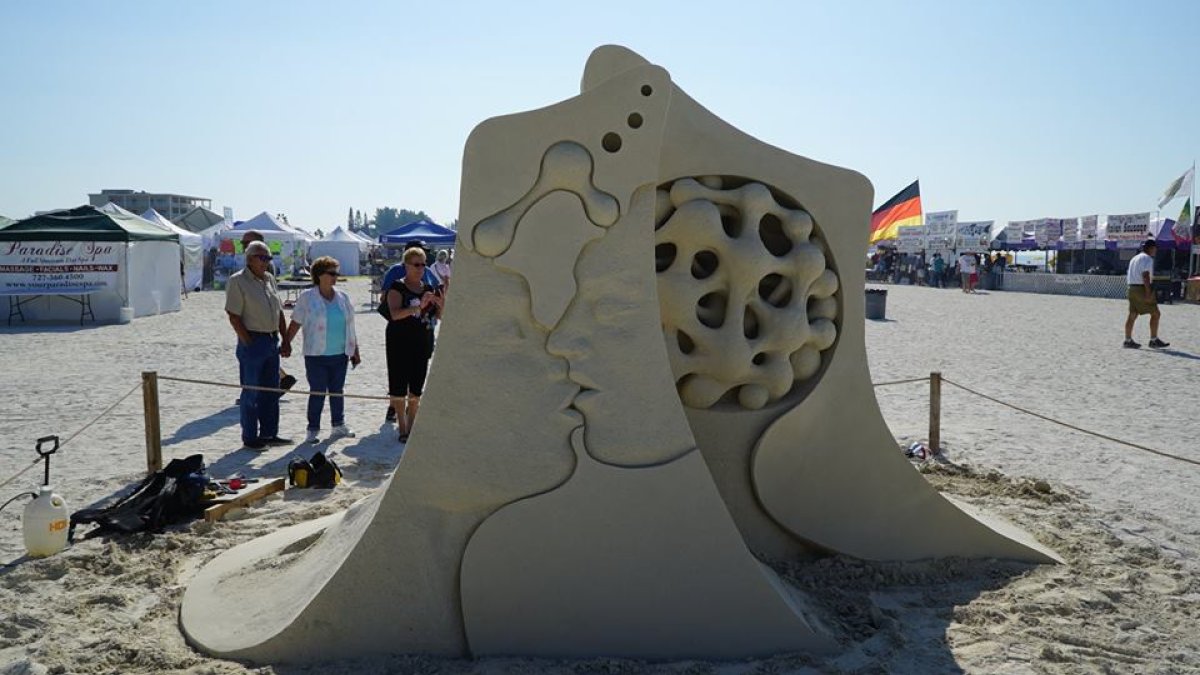 Event Category
Guest Information
Family-Friendly
Free Admission