Twin Brooks Golf Course is a challenging and well maintained par-3 course that is particularly popular with golfing enthusiasts who prefer to walk the golf course. The tees, greens and driving range were completely renovated in 1992 and 1993.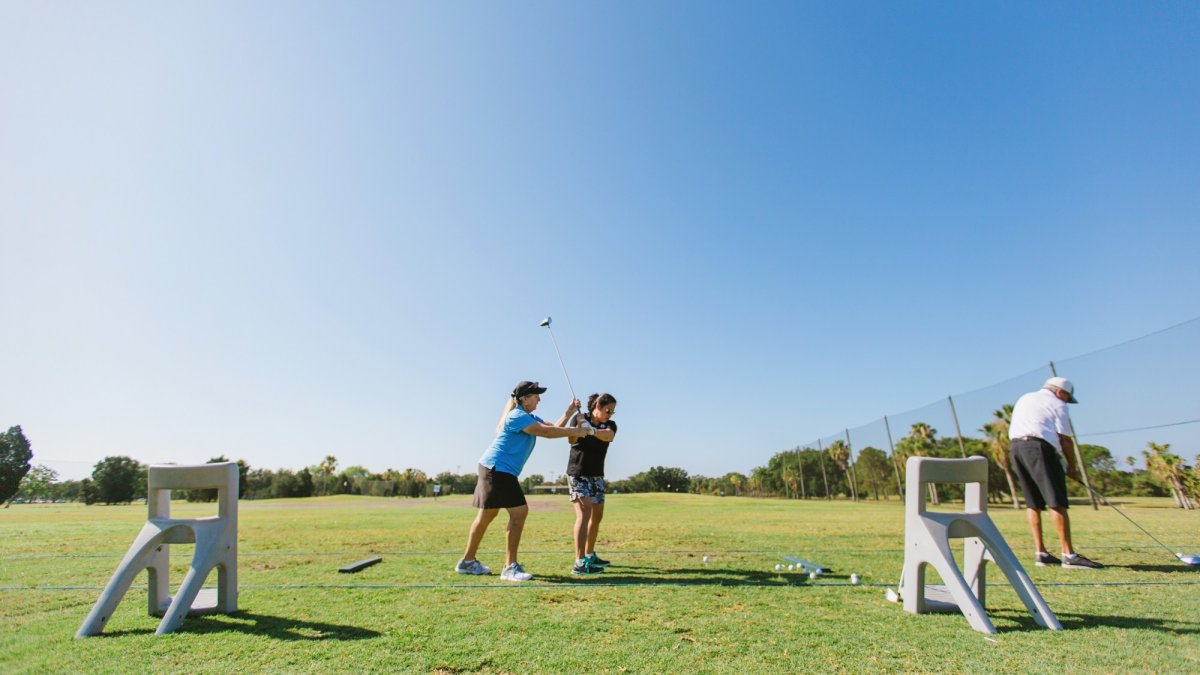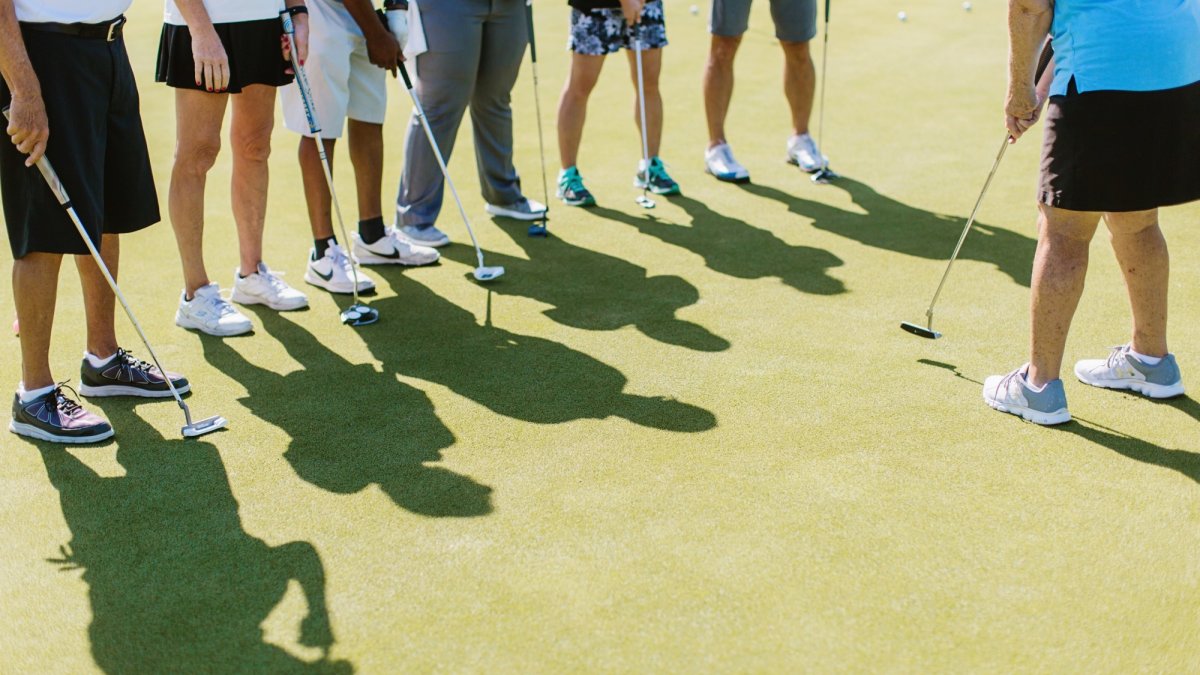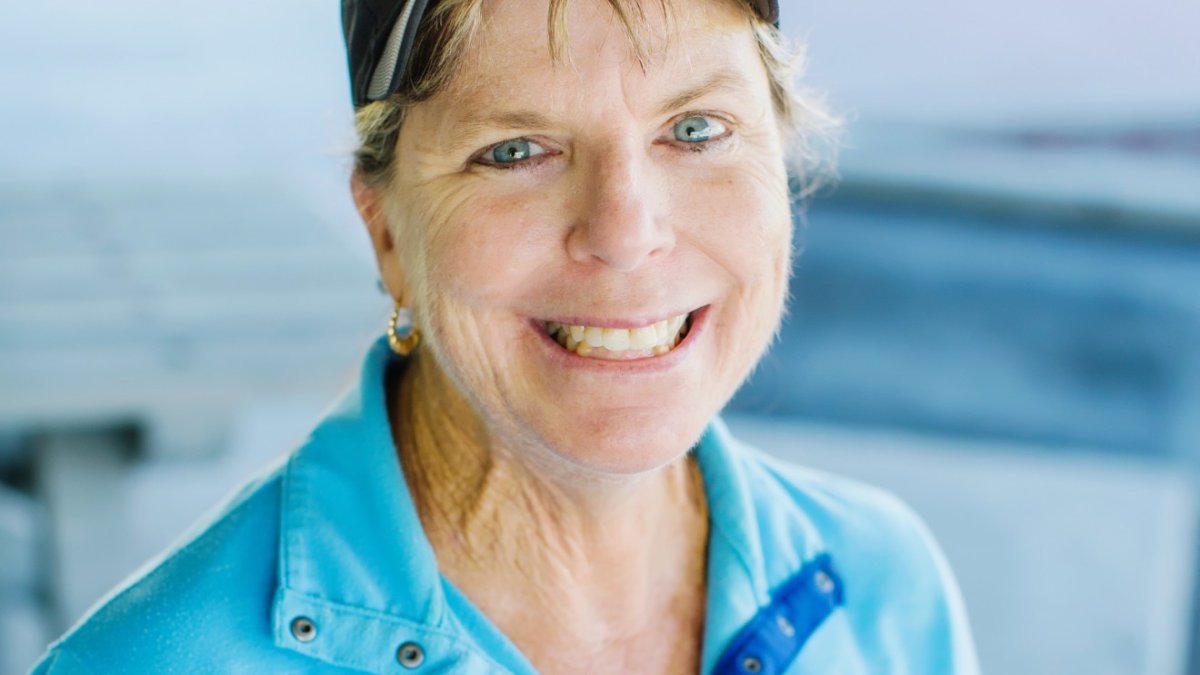 General Information
Status Alerts
Additional information:

Golf Courses operated by the City of St. Petersburg are OPEN to the public. All Golf Courses will only accept Credit and Debit Cards, NO cash. Golf cart rentals will be limited to one golfer per cart unless the golfer is with immediate family member.
View All Amenities
Category
Golf

Water Sports & Outdoor Recreation
Golf
Chipping Area

Clubhouse

Course Type:

Public Golf Course

Driving Range

Golf Lessons

Men's Par:

54

Men's Yardage:

2016

Number of Holes:

18

Practice Greens

Pro Shop

Walking Allowed