Captain Mike Gore is a second generation, full-time fishing guide.Born and raised in Tampa/St. Petersburg, Capt. Mike developed a passion for fishing as a child. Capt. Mike grew up fishing salt and freshwater with his father Capt. As an experienced professional, Mike is always willing to teach guests how to improve their angling skills. Whether educating children or beginners his approach is always patient and courteous.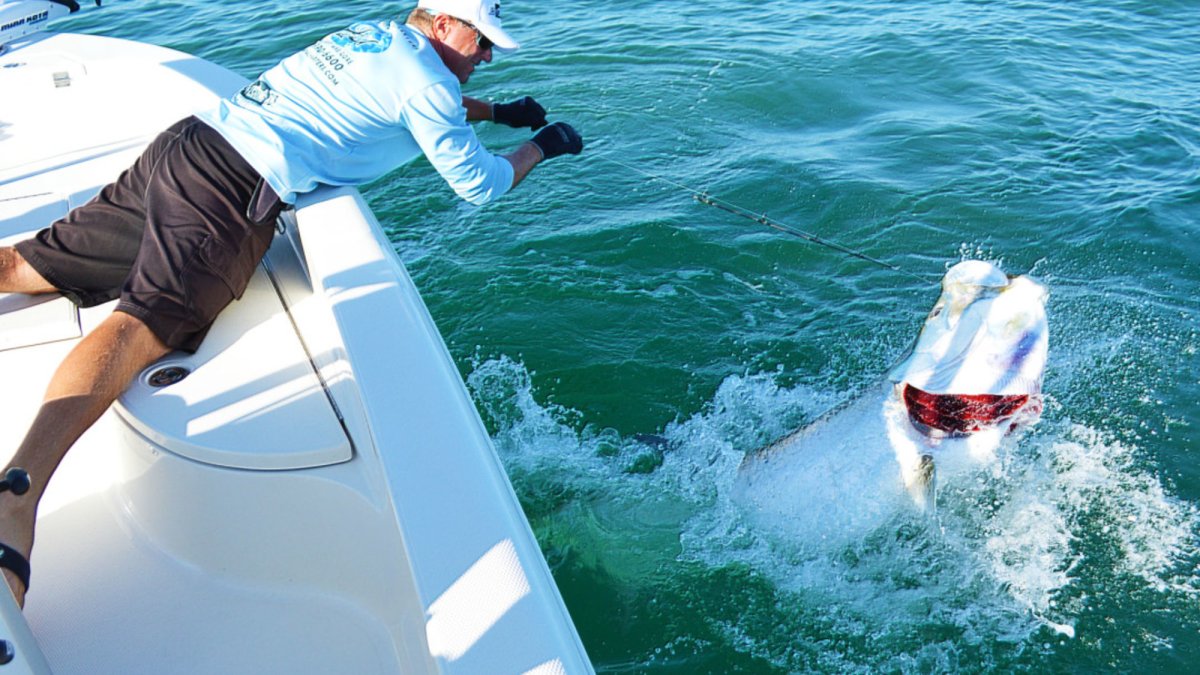 fishing boating details
general information
Accessible by boat

WiFi available
marina details
Bait & Tackle

Fuel on site
on site facilities services
rates times
Time to Experience Activity

Full day
status alerts
Additional information

We are open for business and the fishing is a.m.azing!