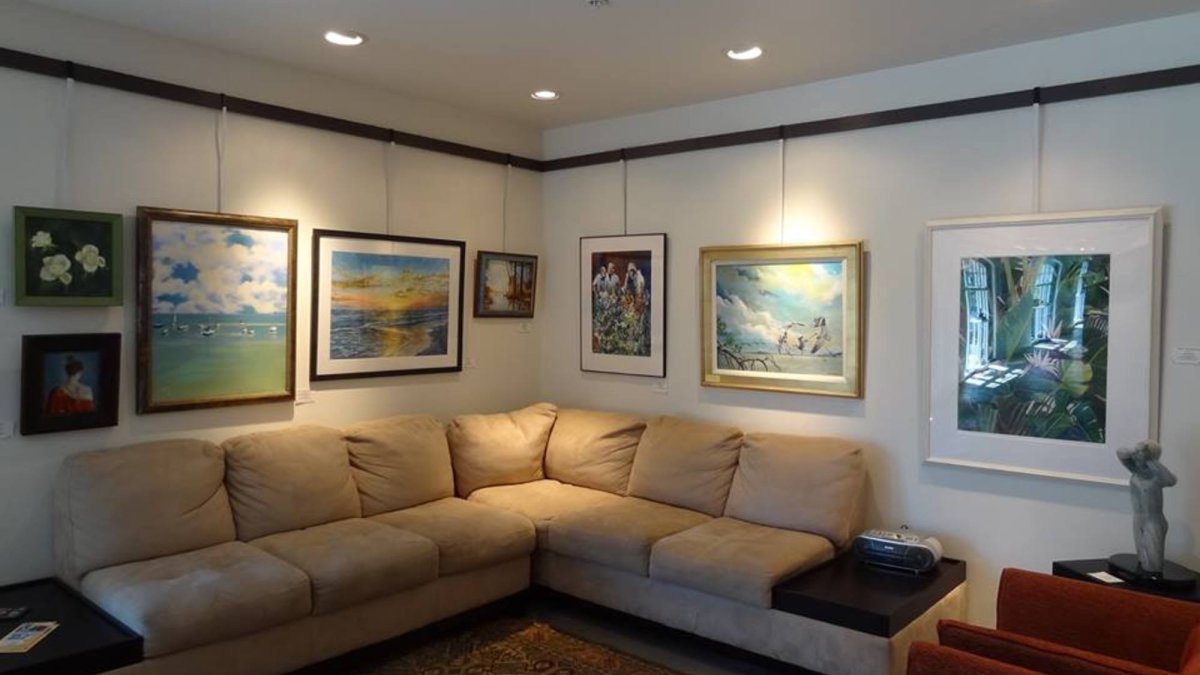 Stirling Art Studios & Gallery
The collective consists of Nine working studios showcasing the works of twelve local artists-in-residence
The gallery hosts a monthly art exhibit featuring a new guest artist/s or art organization.
Every 2nd Friday "Meet the Artist/s Reception" in conjunction with Dunedin's ART and WINE Walk
The permanent art collection of The Miniature Art Society of Florida is on exhibit.
Art exhibit space in the main gallery is available for rent on a monthly basis to artists and art groups.
We invite you to visit our studios, open Monday through Friday, 11am - 5pm, Sat. Noon - 3pm and to attend our monthly artist receptions presented in conjunction with Dunedin's Wine and Art Walk, held every 2nd Friday of the month from 5:30pm - 8:30pm.
Located in charming downtown Dunedin. Walking distance to casual & fine dining, specialty shops, parks and waterfront.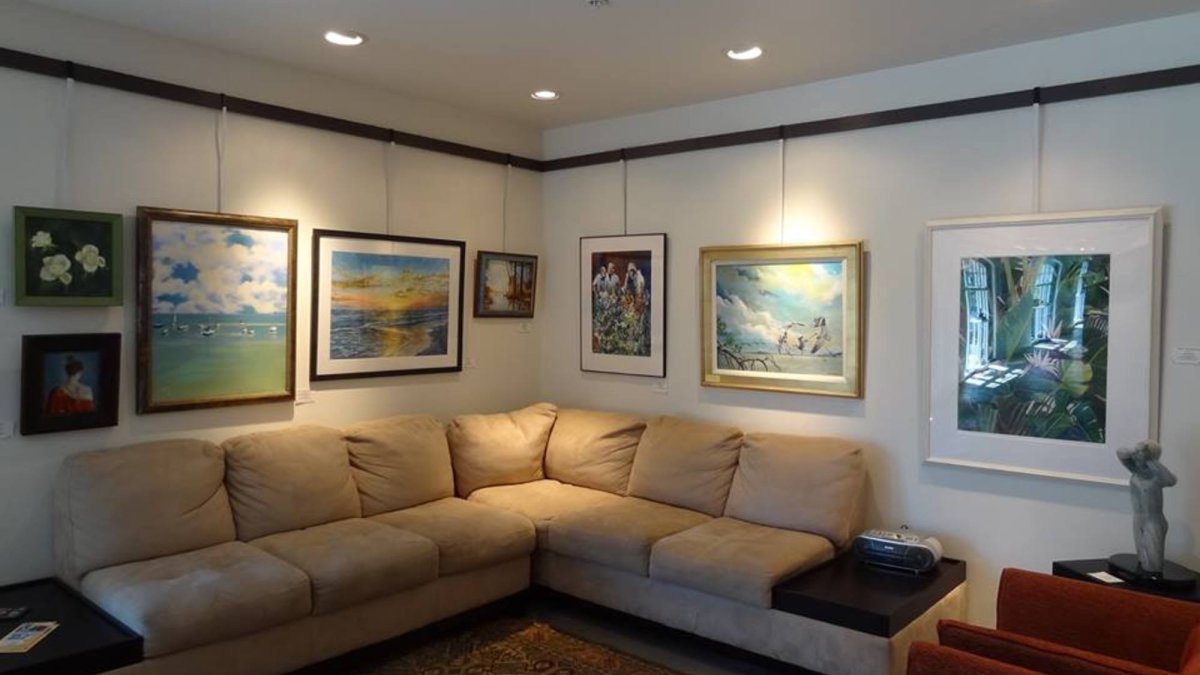 general information
Family-friendly

Hours

M-F 11 a.m. - 5 p.m.; Sat. Noon - 3 p.m.