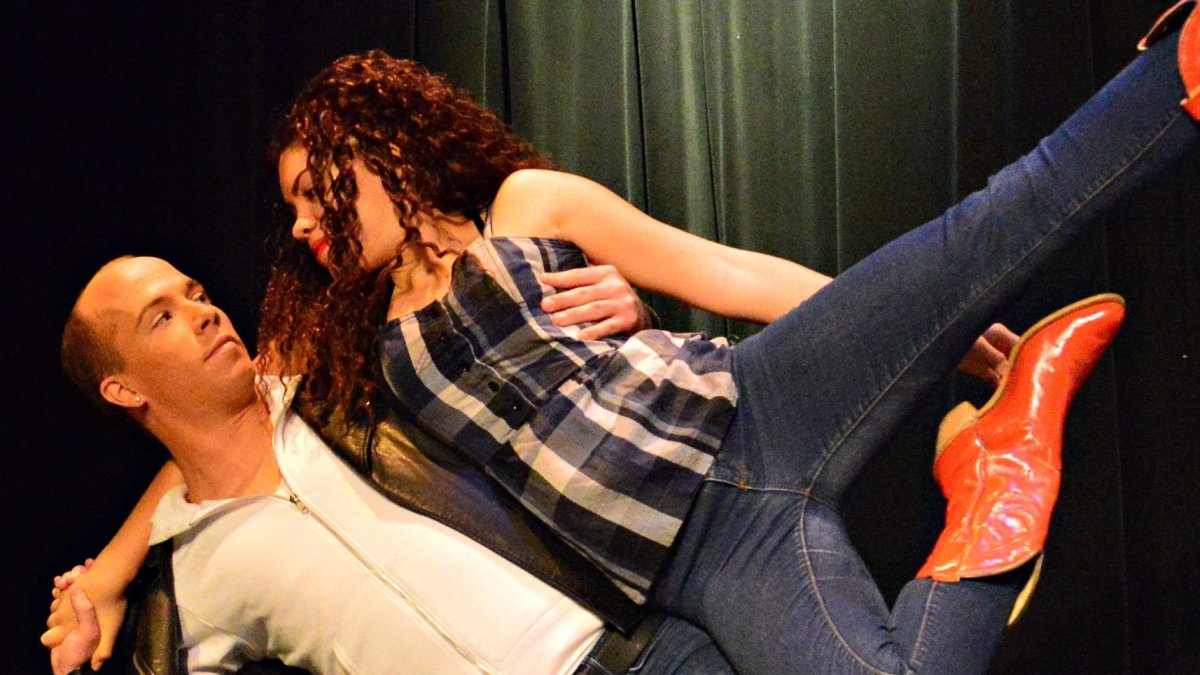 St. Petersburg City Theatre
Known for live community theater excellence and youth arts education! Located in Tampa Bay, St. Petersburg City Theatre is the oldest, continuously operating community theater in the state of Florida. Providing quality entertainment since 1925.
St. Petersburg City Theatre celebrates its 90th Season in 2014-15.
Six mainstage productions yearly, summer productions, classes, workshops, summer camps. Adult education and youth outreach are a main focus.
The Academy at City Theatre provides year-round youth arts education for ages 4-18.
Visit us at spcitytheatre.org for more information.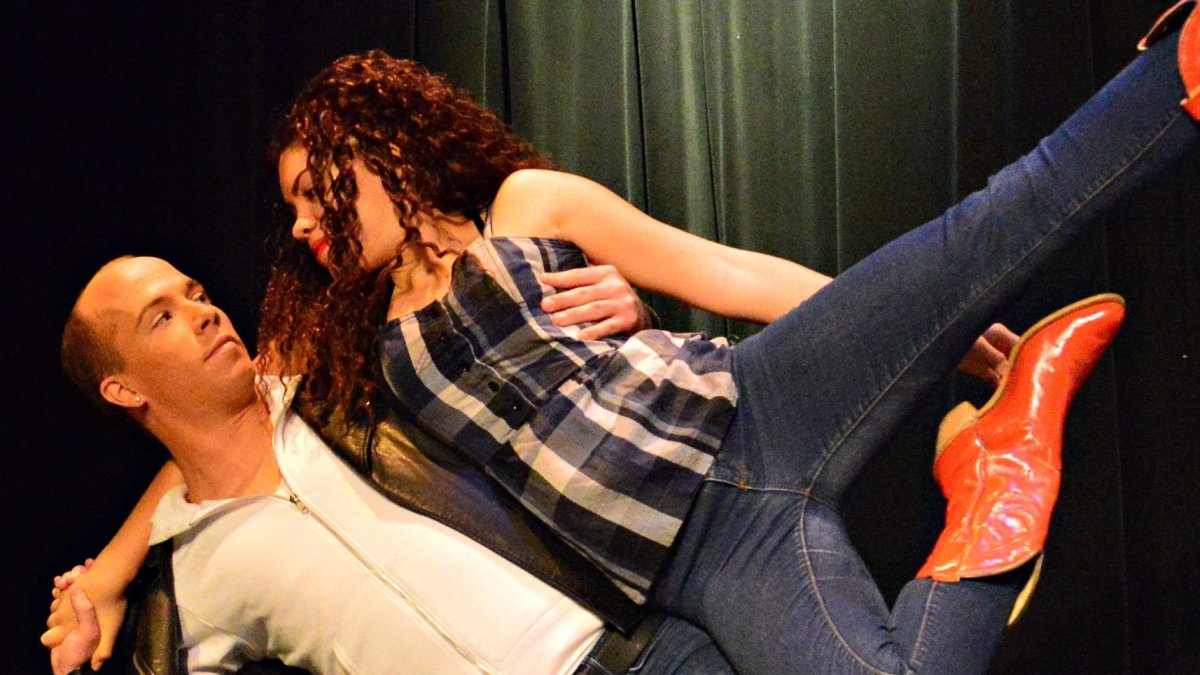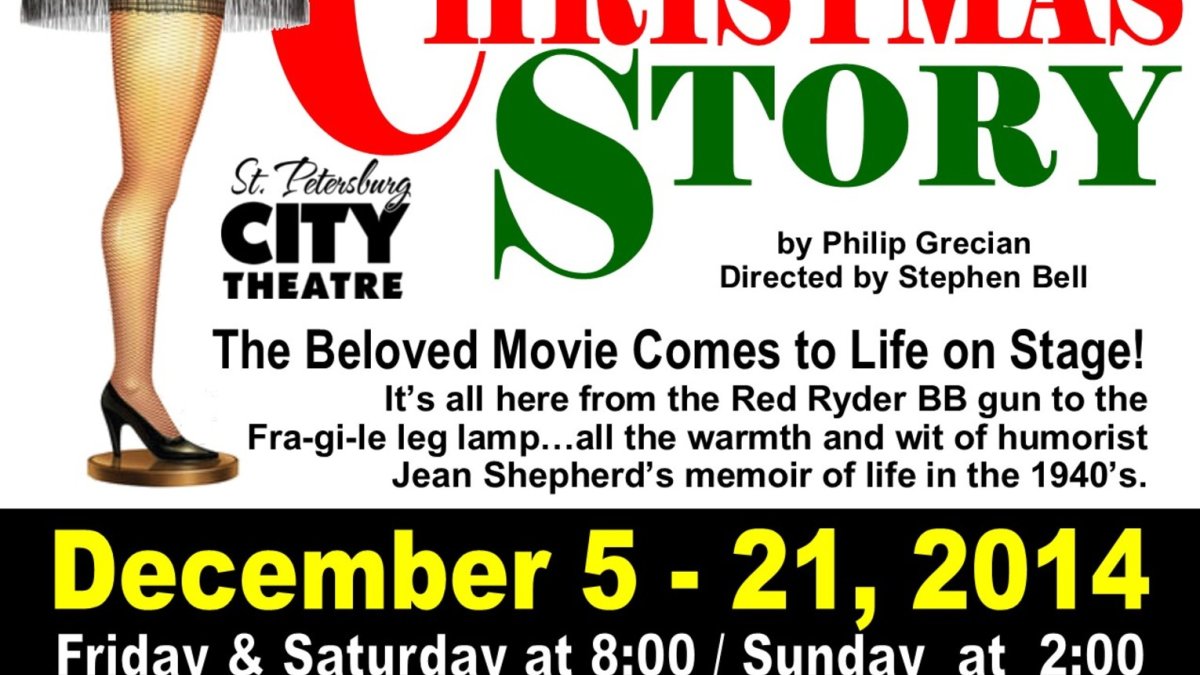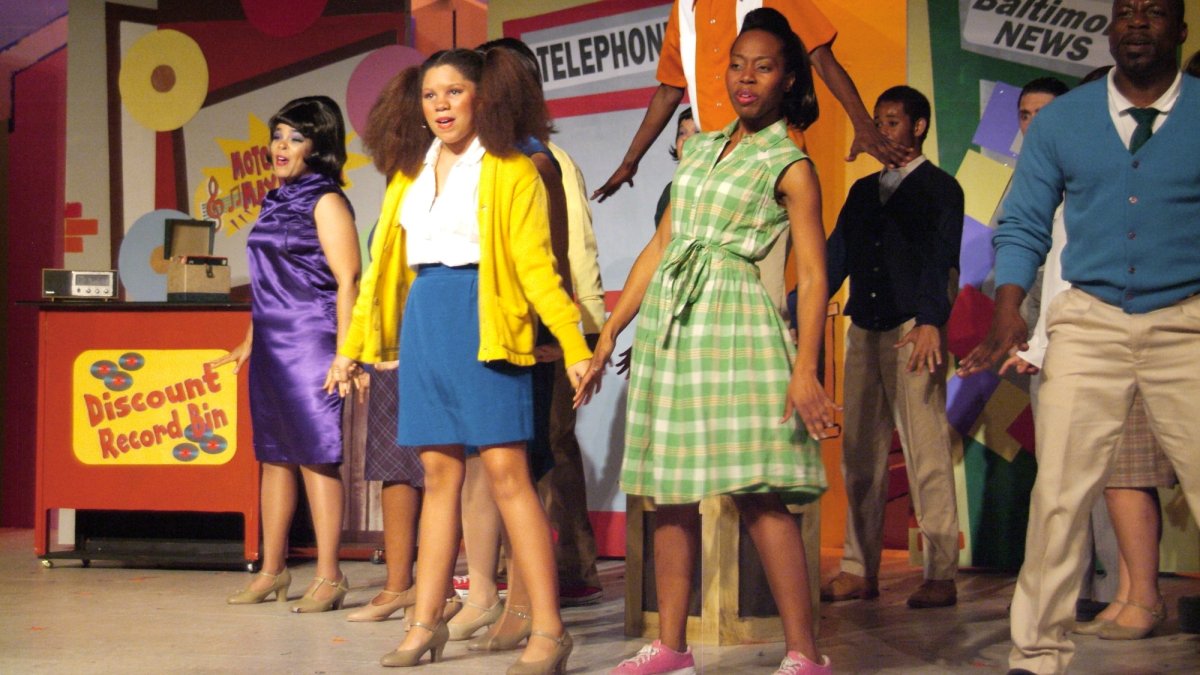 General Information
Family-friendly

Hours:

Mon-Fri 10-4 and shows on weekends

WiFi available
Discounts
Group Discount

Student Discount
View All Amenities
Category
Theaters & Performing Arts

Attractions
Time to Experience Activity