At St. Pete Biking Tours, we offer several biking tours of the downtown St. Petersburg area that have different themes. Choose to learn more about the city's rich and intriguing heritage or explore some of the city's outstanding art murals that make St. Petersburg truly unique. And of course, we also offer both brewery and foodie biking tours for those who wish to explore the culinary and beer-making arts. Our tours are a great way to meet others while getting to know St. Pete in a more intimate way. All biking tours include bicycle rental, helmet, souvenir water bottles, and a guided tour of the downtown area.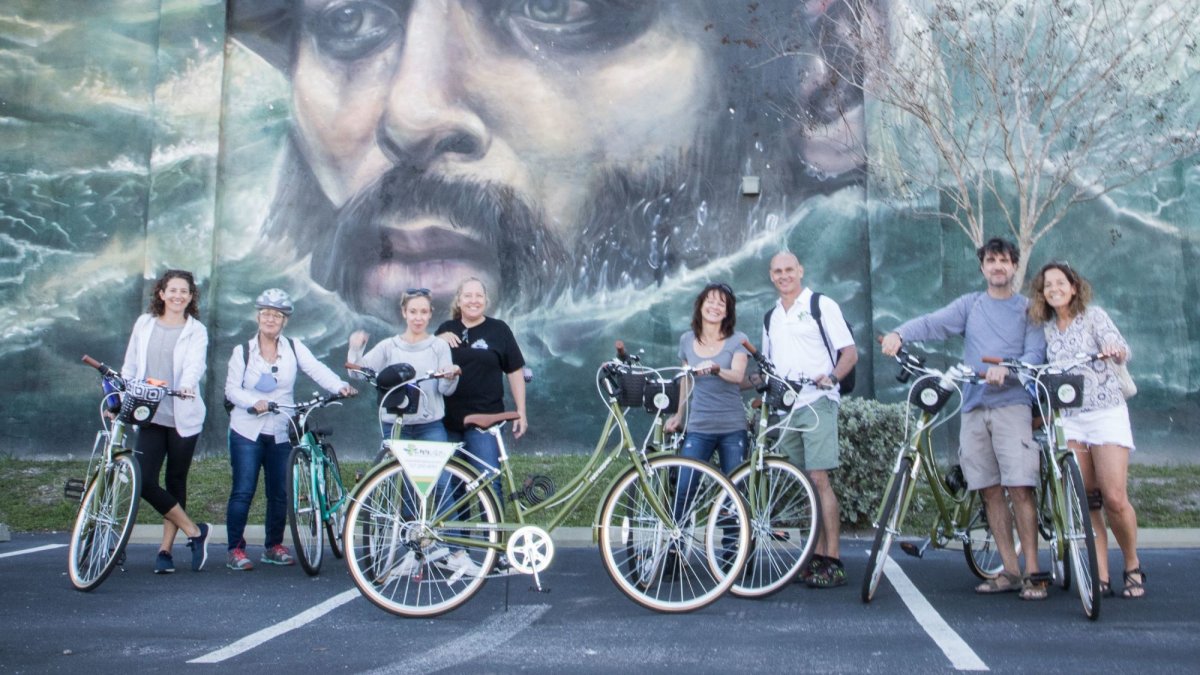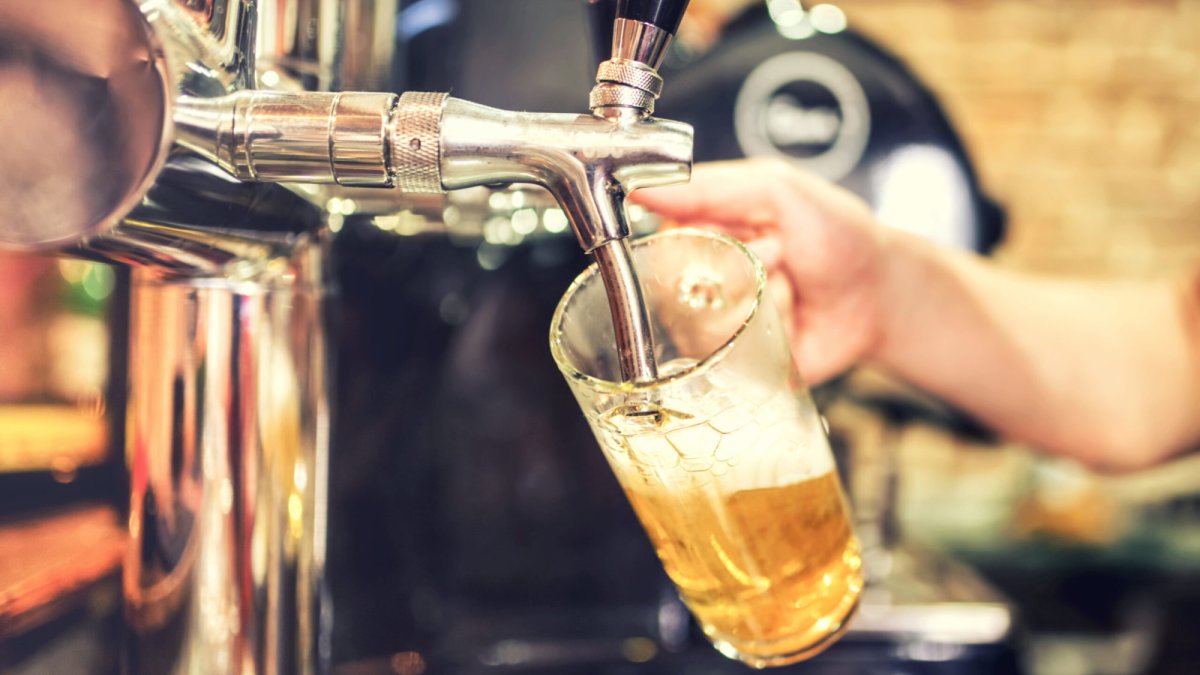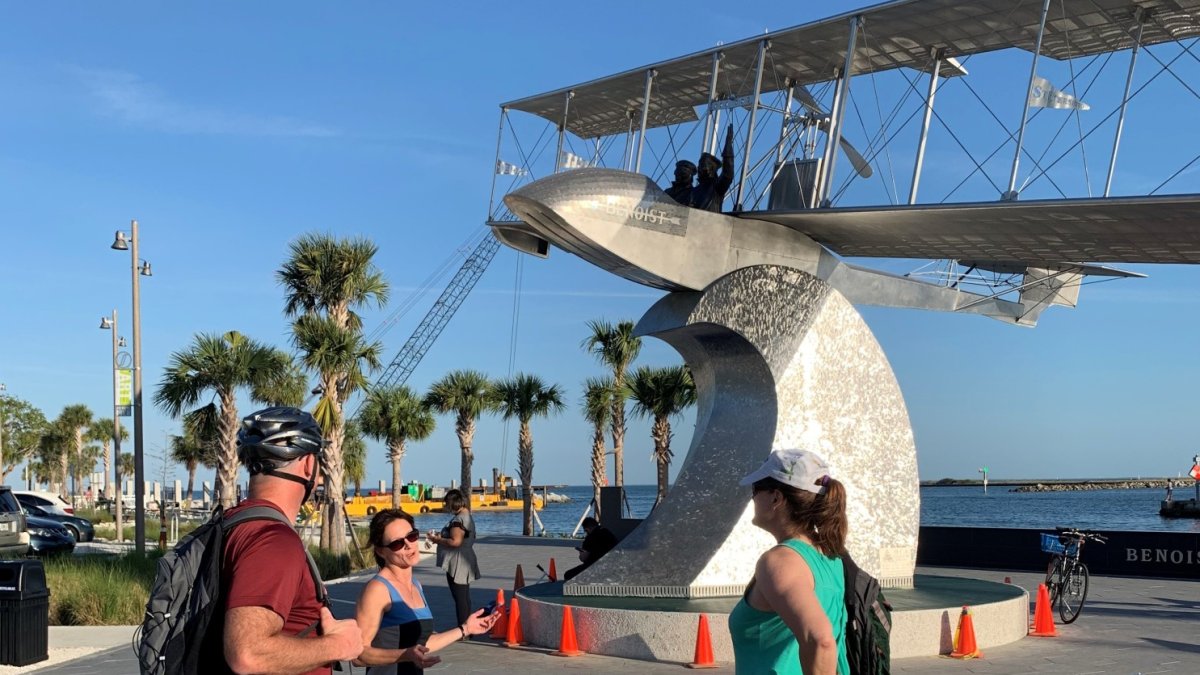 Status Alerts
Additional information:

St. Pete Biking Tours is committed to providing our guests with a safe and enjoyable environment during our biking tours. As such, we have adopted a number of COVID policies that can be found at https://www.stpetebikingtours.com/covid-policies .
View All Amenities
Category
City Tours

Tours & Sightseeing