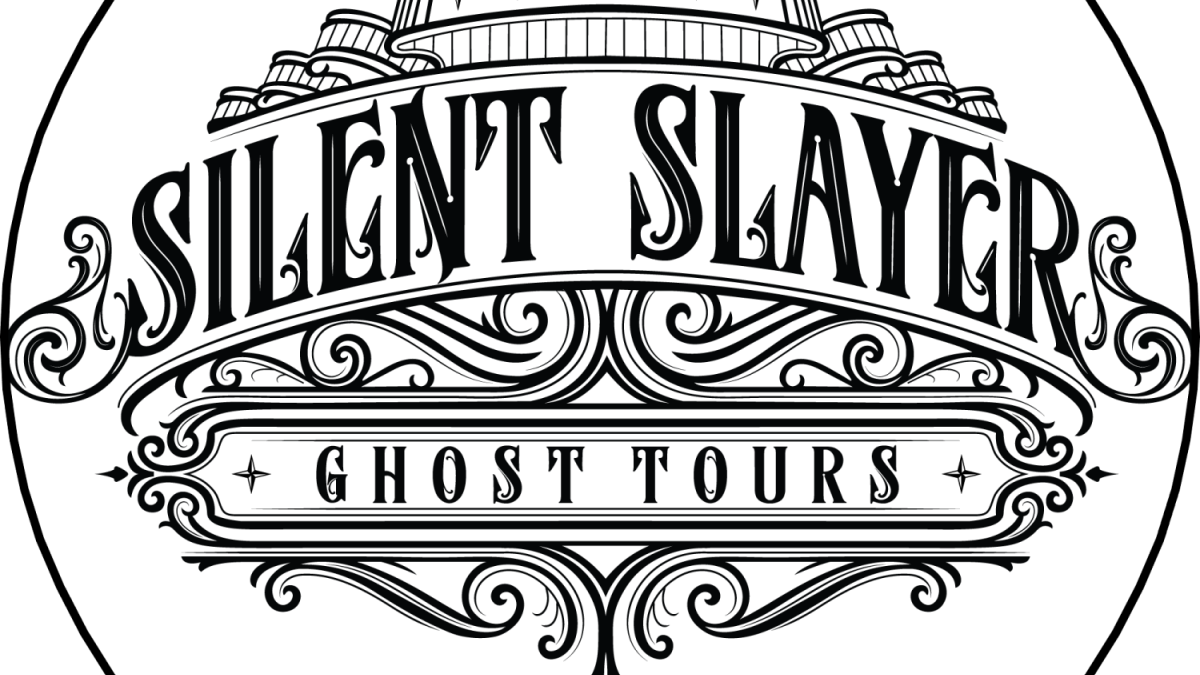 Silent Slayer Ghost Tours
Ready for your next ghost adventure?
Join us for an unforgettable paranormal experience! Our ghost tours and investigations take you to Florida's most haunted places, where expert guides share chilling tales. With state-of-the-art equipment, we explore the unknown and communicate with the otherworldly. Book your tickets now for an authentic and unforgettable adventure with Silent Slayer Ghost Tours.
Ghost and History Tours
Paranormal Investigations
Cemetery Tours
Private Group Tours and Events
Haunted Hotel Stays
Mystery Tours
Bus Tours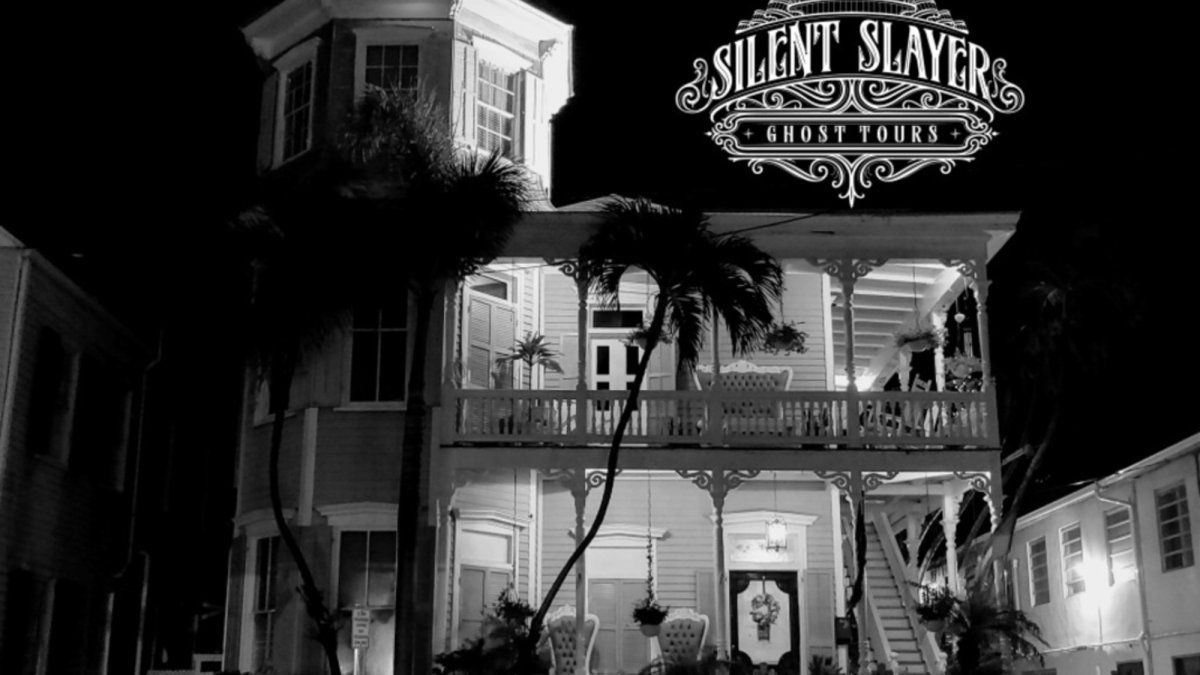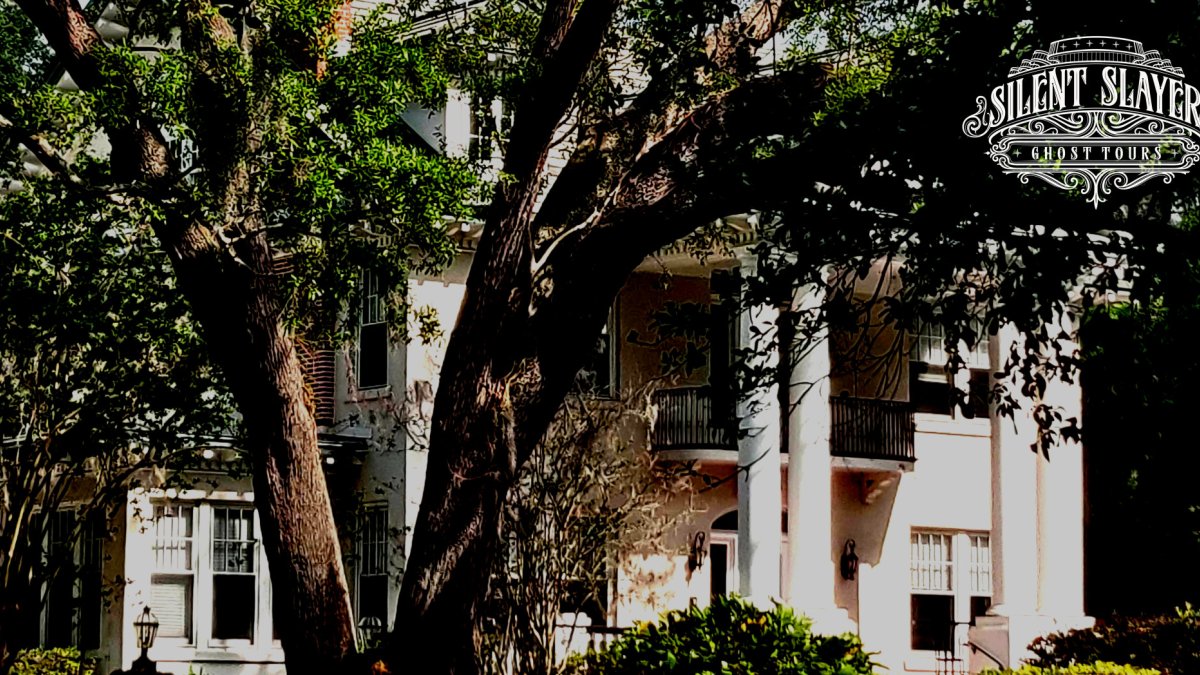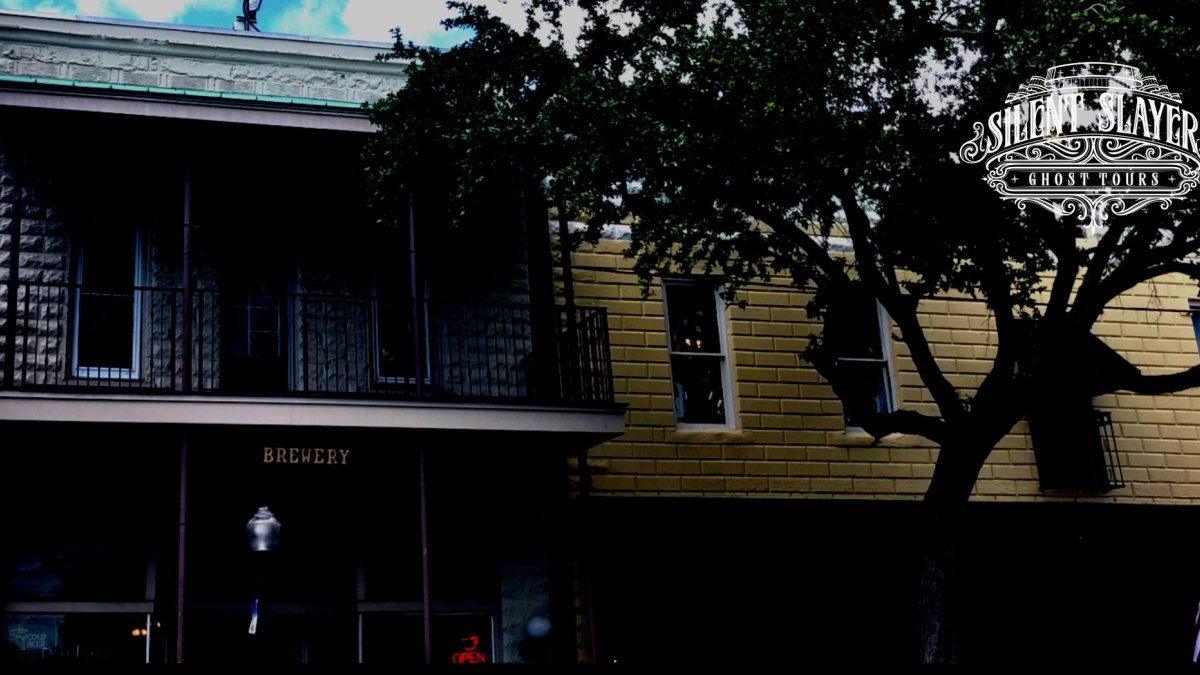 discounts
Group Discount

Military Discount
general information
Gift cards available

LGBTQ+ Friendly

Pets on leash allowed

Reservations suggested
rates times
Time to Experience Activity

1 - 2 hours