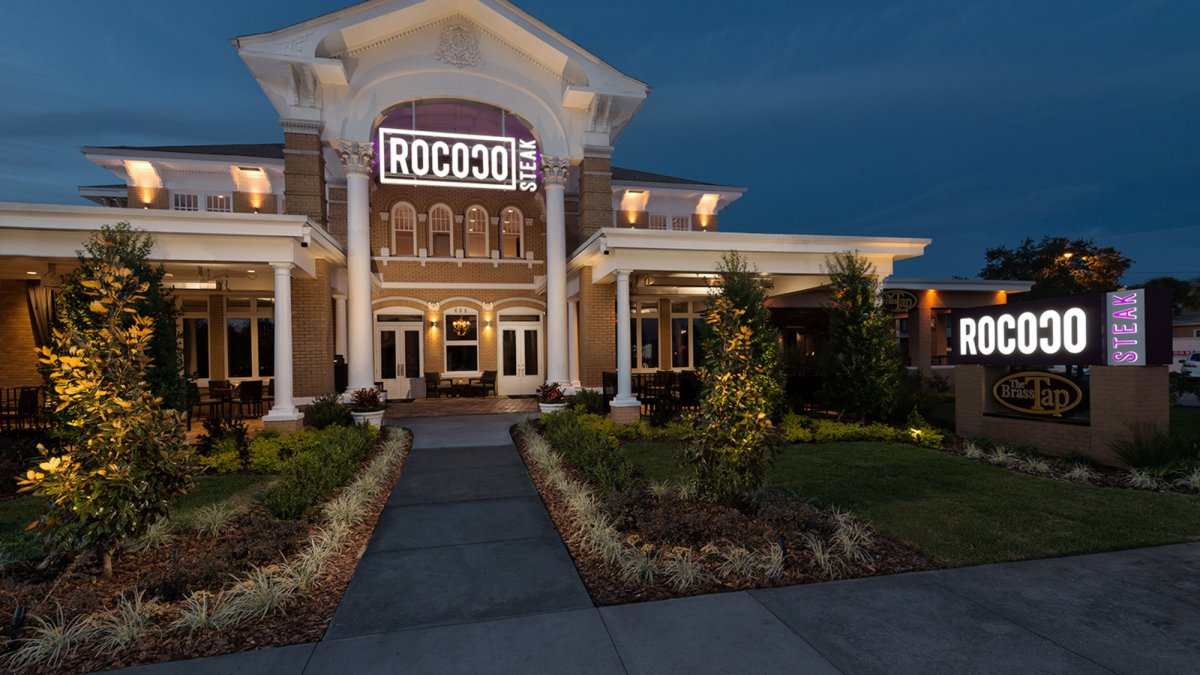 We envisioned a steakhouse and lounge unlike any other. A revolutionary steakhouse, in both cuisine and design, which would challenge the strict traditions of American steakhouses. The result is Rococo Steak.
18th century Europe was engulfed by Baroque – a strict, symmetrical, grandiose style that had run its course over two hundred years. The artistic answer was Rococo.
Primarily developed in Paris, with roots in Rome, Rococo artists revolted with lighter, asymmetrical, curvy, intimate and more playful themes. Similarly, Rococo Steak is a modern departure from the traditional steakhouse. The menu has a larger selection of small steaks, including unique grass-fed options, more playful appetizers, and craveable side dishes. The design conveys intimacy and sensuality, yet provides a spirited atmosphere for socializing.
Although named after an artistic movement centuries old and housed in a historical 1920s brick building, Rococo Steak is entirely new.
We are proud to offer an unmatched private dining experience. The main floor features a private room that boasts a glass-wall view of the foyer lounge for up to 14 guests. The dedicated second-floor private dining space offers a spectacular setting for up to 180 guests. All rooms have been outfitted with first class audio visual tools.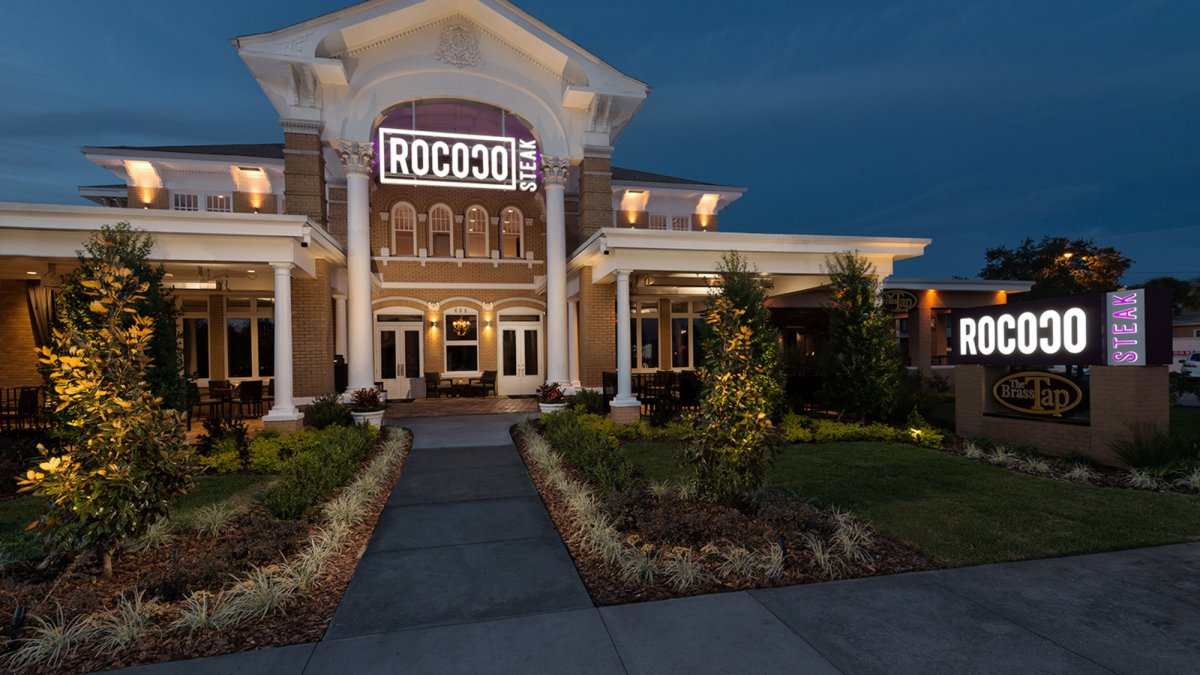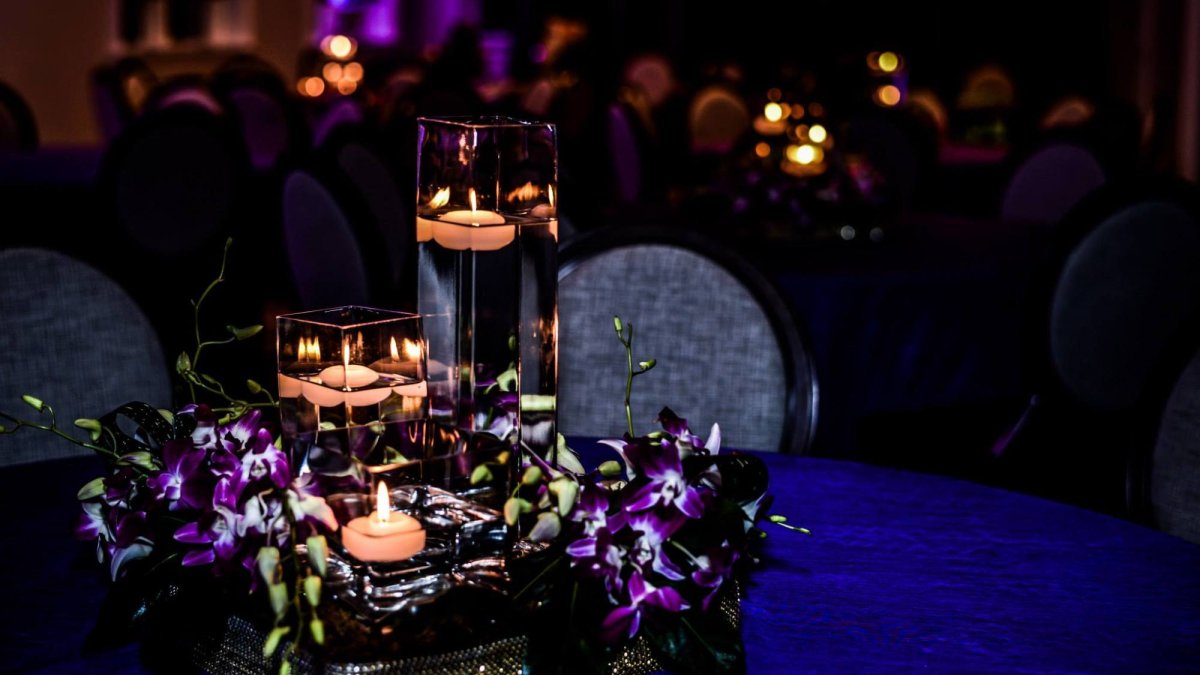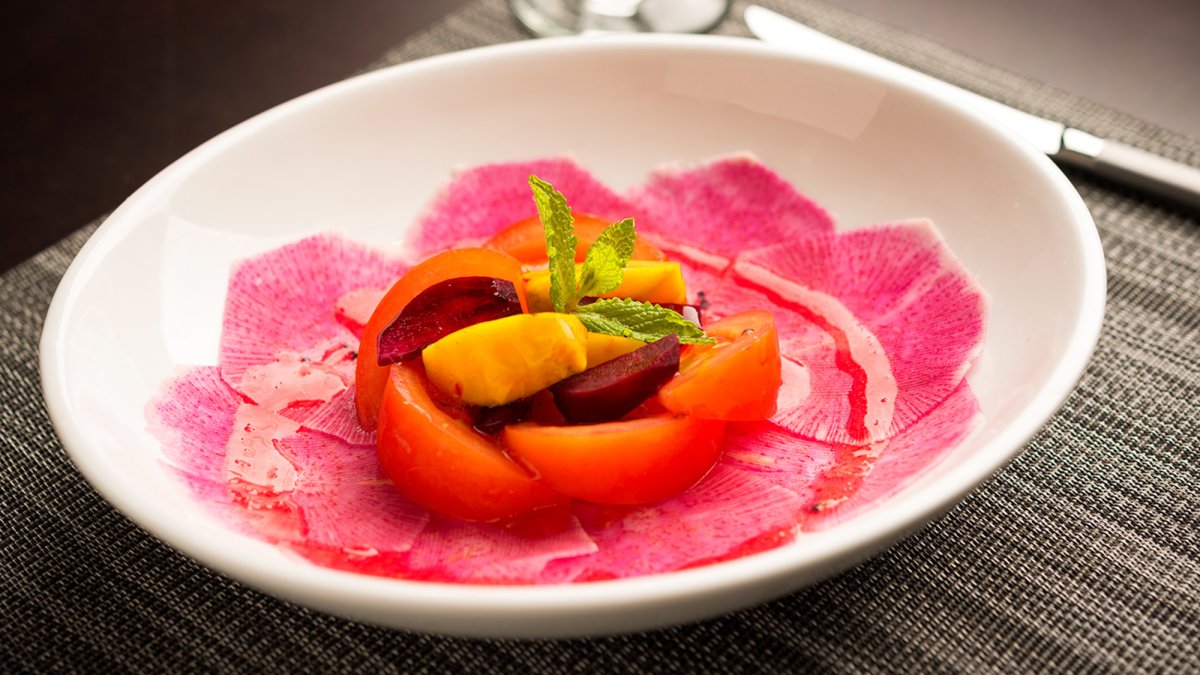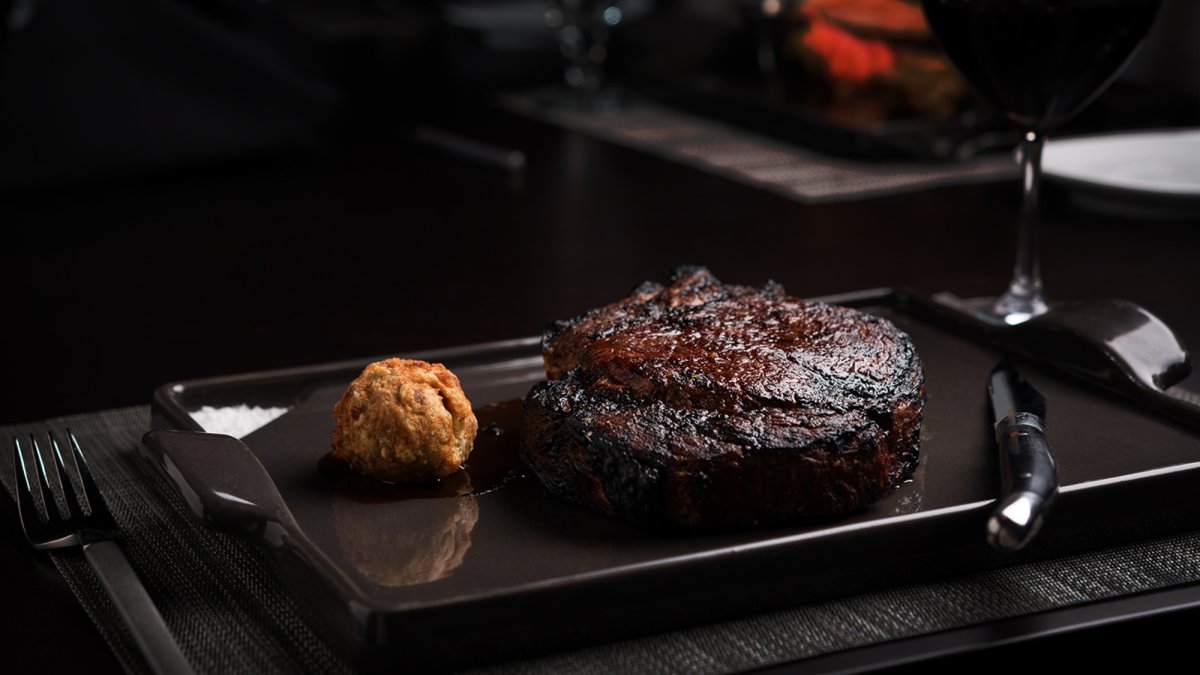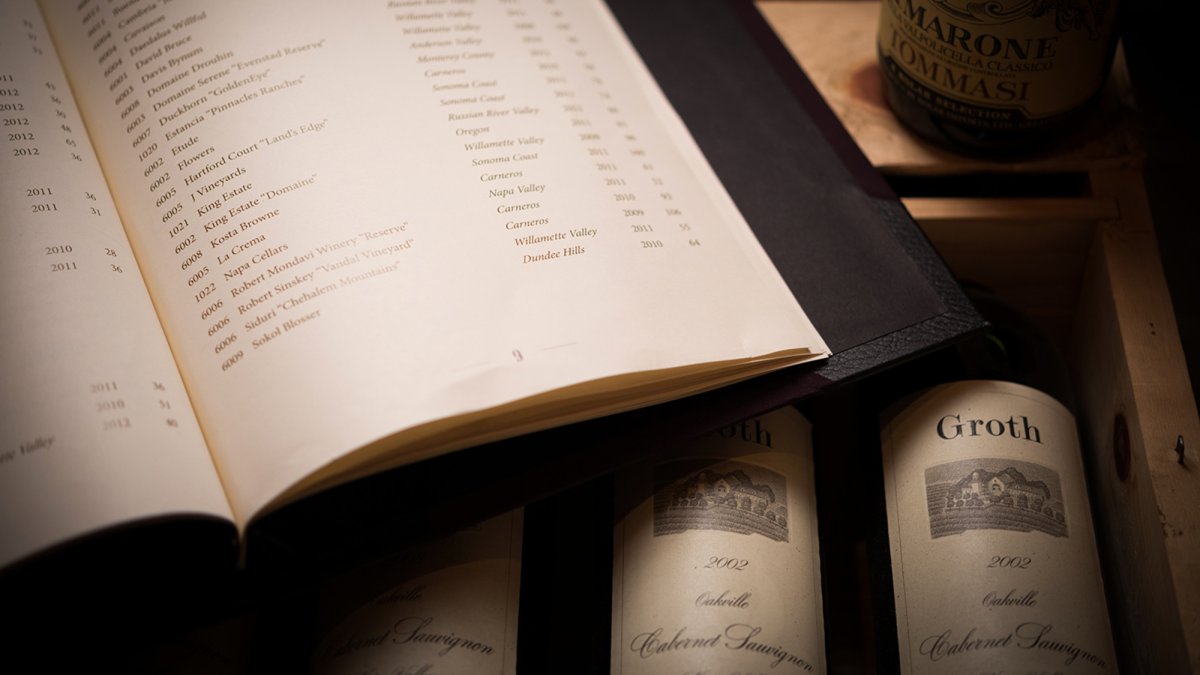 bar offerings
cuisine served
general information
Hours

Tuesday-Sunday at 5:30 p.m.
meals served
price point
restaurant features
Catering

Seating Capacity

310