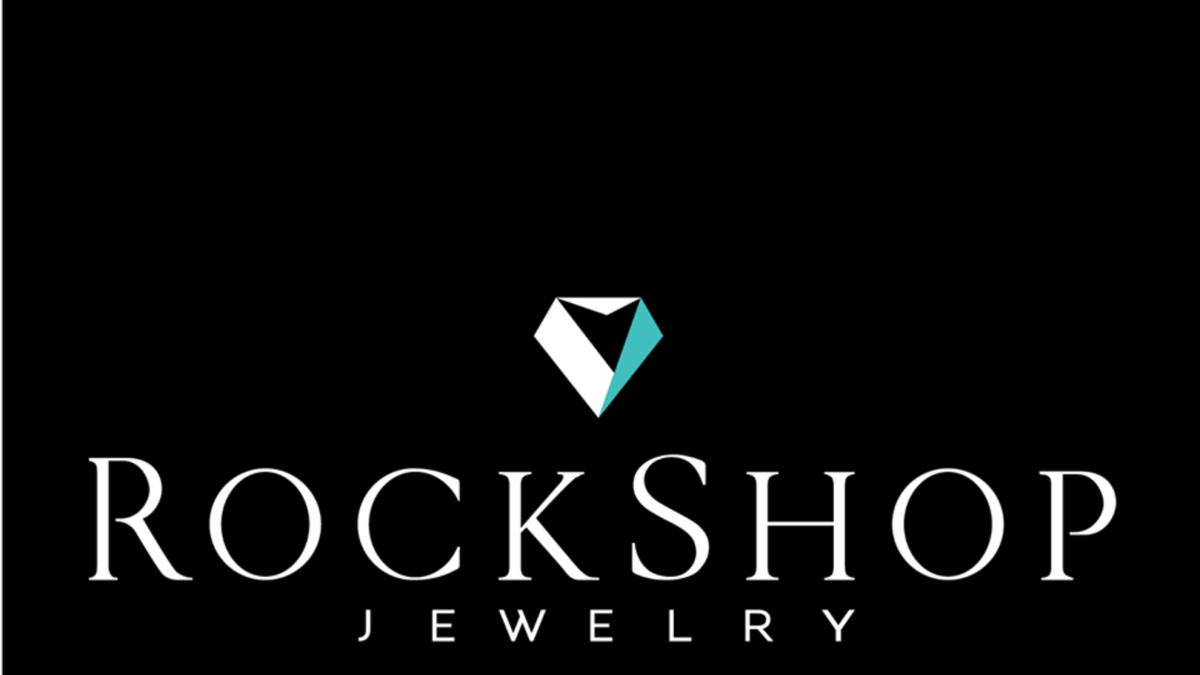 RockShop Fine Gems & Jewelry
Rare Gemstone Boutique & Full Service Jeweler fueled and inspired by the spirit of Rock N' Roll! At RockShop Fine Gems & Jewelry, we pay tribute to both the rock that sparkles and the rock that rolls.
The Founder of RockShop, Carlos Lopez & his team of Experts provide gemstone & jewelry expertise in Downtown St. Petersburg, Florida. Our mission is to provide you with the ultimate rock experience that lifts your spirits and tells your story!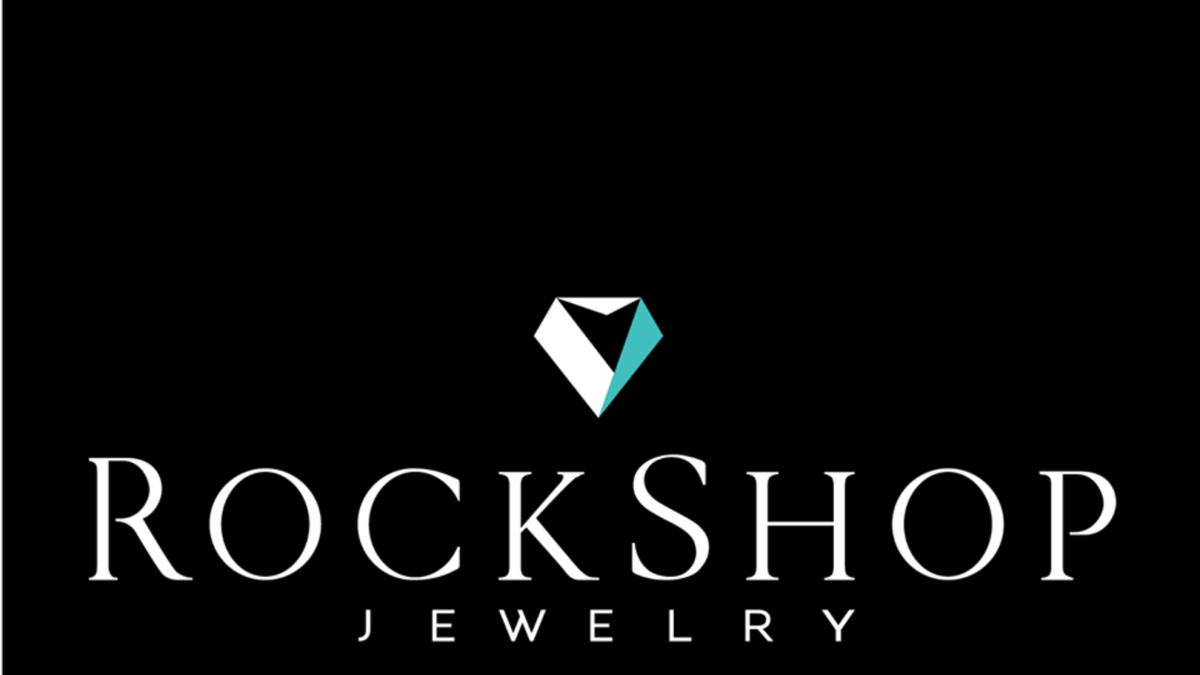 View All Amenities
Category