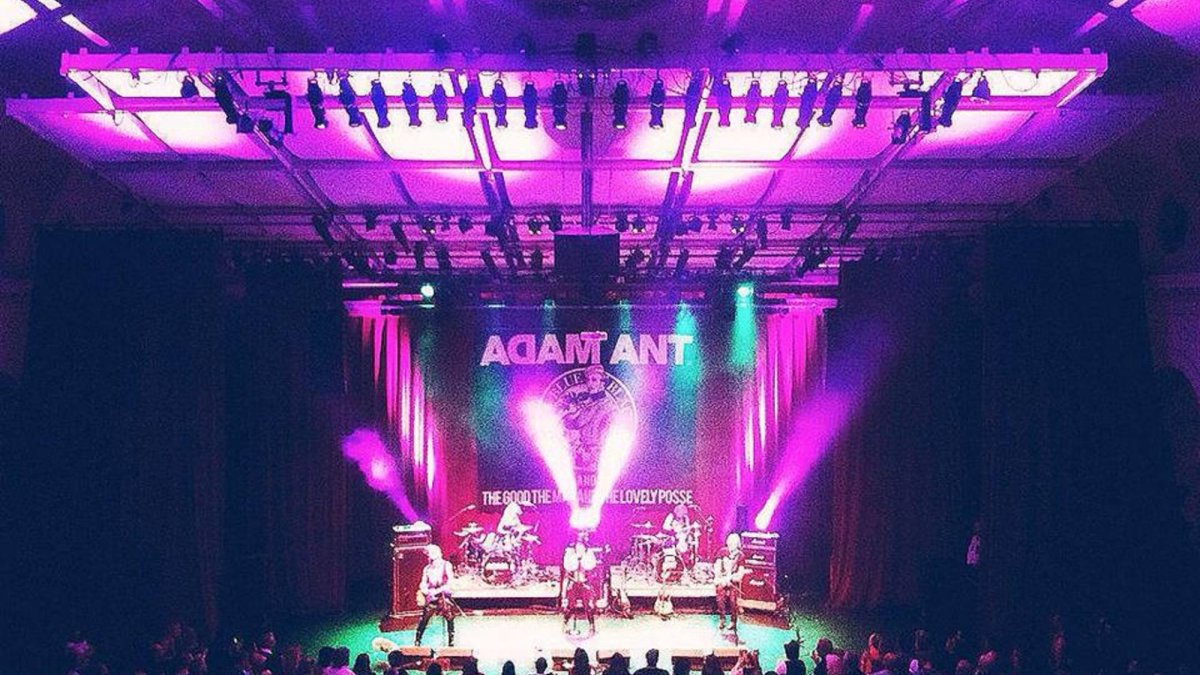 The Palladium at St. Petersburg College
The Palladium is dedicated to serving the citizens of Tampa Bay through the presentation of performing arts in a state-of-the-art venue that is both intimate and majestic. The theater, built in 1925, features the 880-seat Hough Concert Hall, recently been remodeled with state-of-the-art sound and lights and boasting a full-sized Skinner Pipe Organ. Join us for a variety of art, music and entertainment in this breathtaking space! The theater provides full access for persons with disabilities and ample off-street parking.
accessible features
Wheelchair-friendly inside walkways
discounts
Group Discount

Student Discount
general information
Hours

Box office: 12 p.m. - 3 p.m., Wed., Thurs., Fri., & 3 hours prior to all ticketed events.
rates times
Time to Experience Activity

1 - 2 hours