Hop aboard our Paddle board equipped Pontoon boat and Take the Paddle Out Adventure. Why just rent a Paddle board or kayak when you can ride in style on our "floating living room" to a beautiful destination to start your paddle out adventure.
What makes this such a wonderful experience is that we are able to take you into secluded beaches, islands and lagoons and far away from boat traffic, wind, open water and crowded beaches for the best possible experience.
Our Pontoon boat has a very shallow draft which allows us to access a variety of serene locations!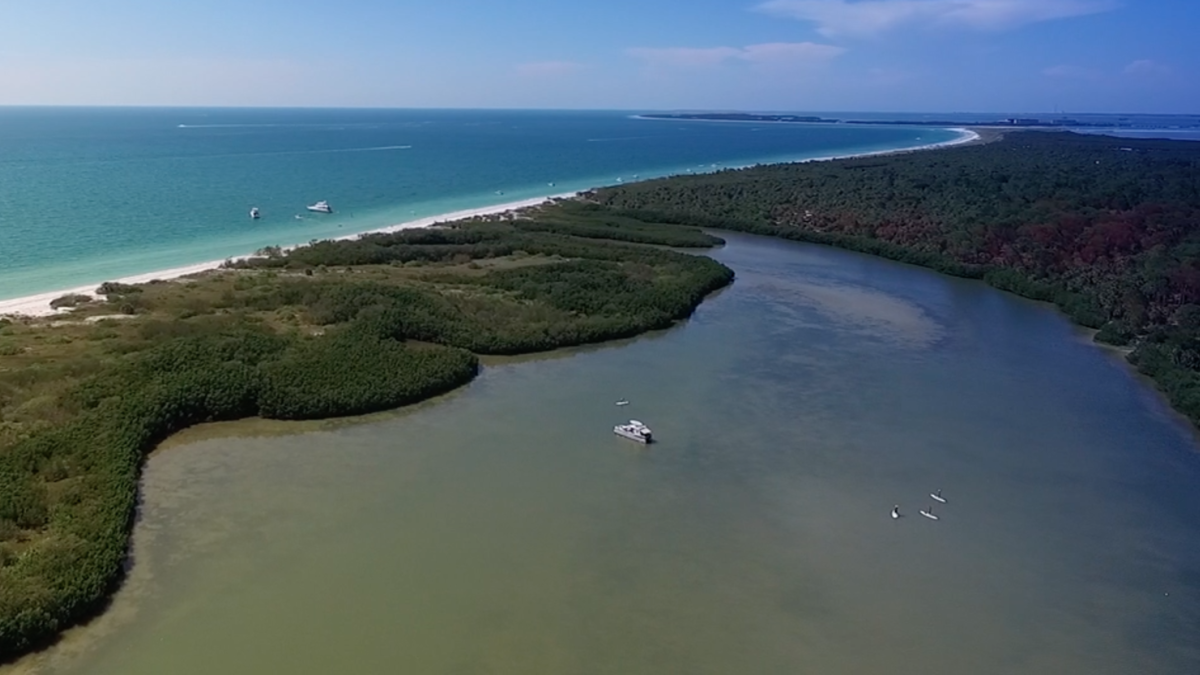 View All Amenities
Category
Paddleboarding

Water Sports & Outdoor Recreation