Ozona Pizza offers meals of excellent quality and we invite you to try our delicious food. We have a large variety of Gluten Free, Vegan & Dairy Free Options above and beyond our regular Italian specialties. We have thin crust and hand tossed pizzas that Chicago and New Yorker's Envy! We have been Voted BEST PIZZA numerous times.
The key to our success is simple: providing quality consistent food that taste great every single time. We pride ourselves on serving our customers delicious genuine dishes like: Pizza, Pasta, Subs, Wings, & Salads.
Eat delicious food. Grab a drink. But most of all, relax! We thank you from the bottom of our hearts for your continued support.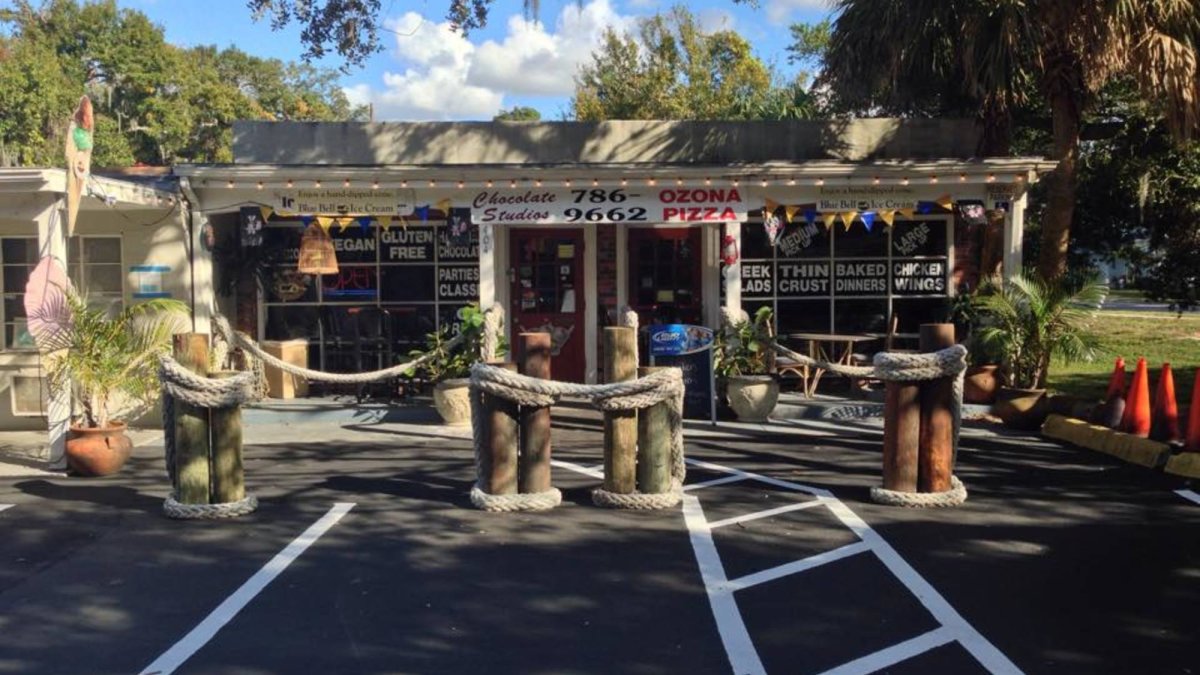 View All Amenities
Category