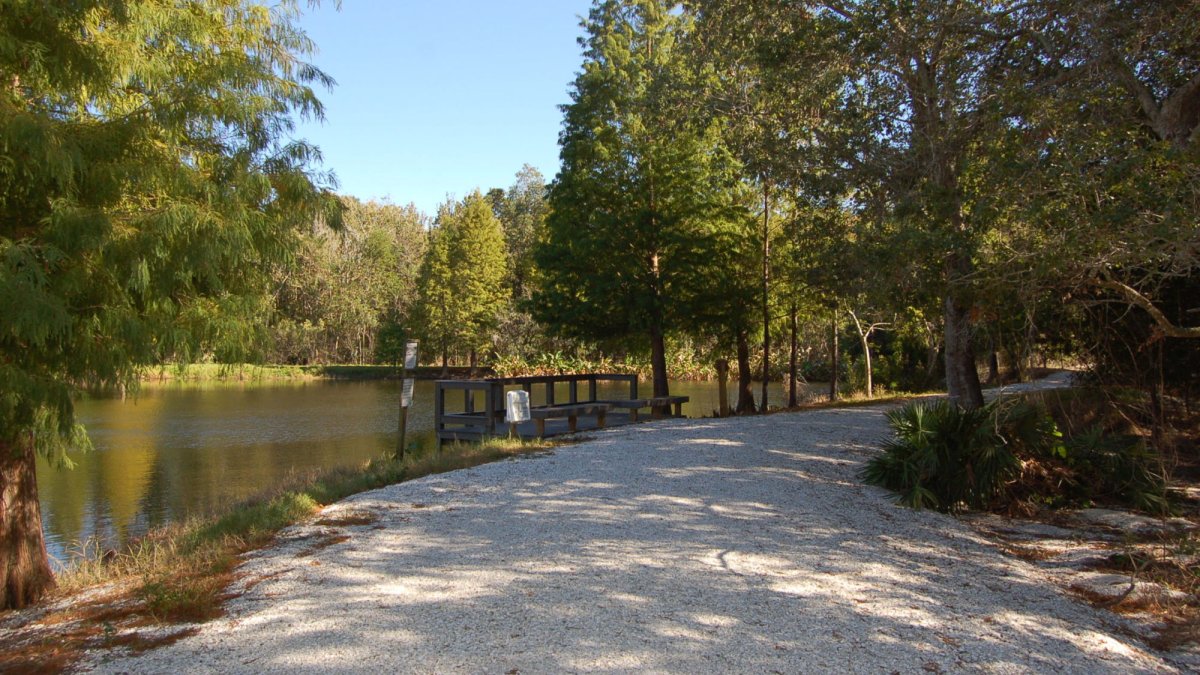 Moccasin Lake Nature Park
Regular park hours are Thursday through Saturday 10 a.m. to 5 p.m. and Sunday noon to 4 p.m. The 51-acre nature preserve is home to several injured birds of prey. Visitors may enjoy Florida wildlife throughout the park, a new boardwalk, nature trails, wildlife exhibits and an interpretive center. Free admission.
The City of Clearwater is accepting applications for science and nature contract instructors to provide workshops, classes as programs at the park. Indoor and outdoor classrooms are available and instructors may use AV equipment, tables, chairs.
The park is located at 2750 Park Trail Lane near Drew Street and U.S. 19. For more information call (727) 793-2976.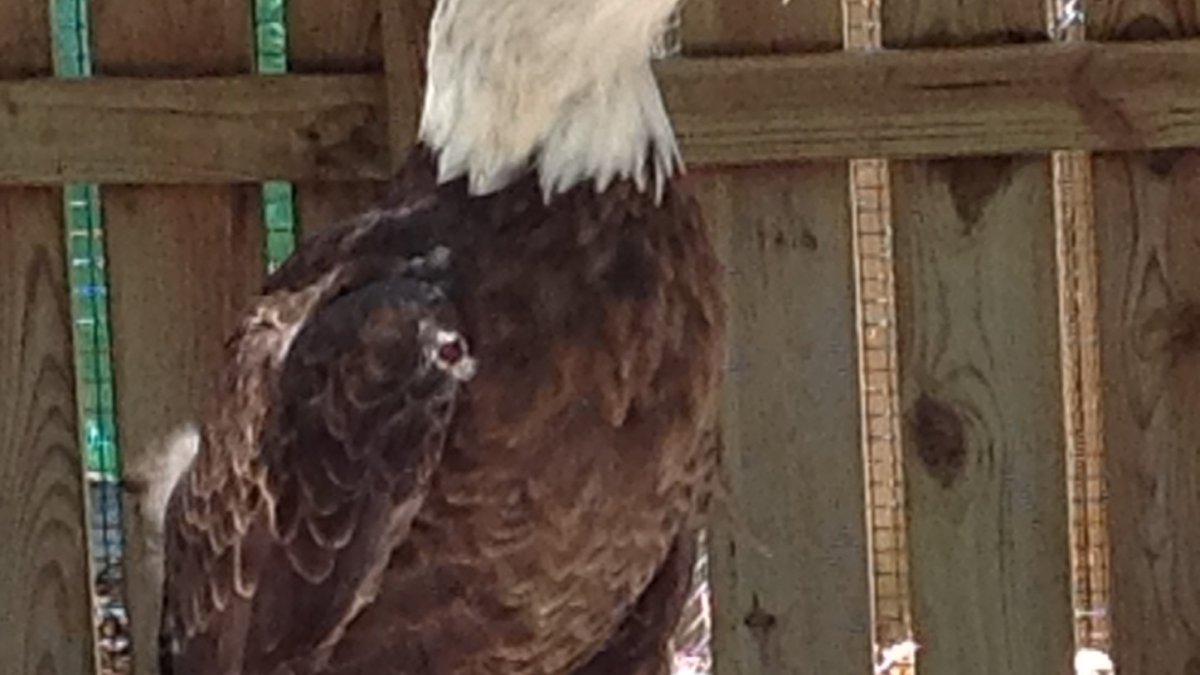 general information
Family-friendly

Free admission

Hours

Tues-Sun 10-5
on site facilities services
park activities
rates times
Time to Experience Activity

1 - 2 hours