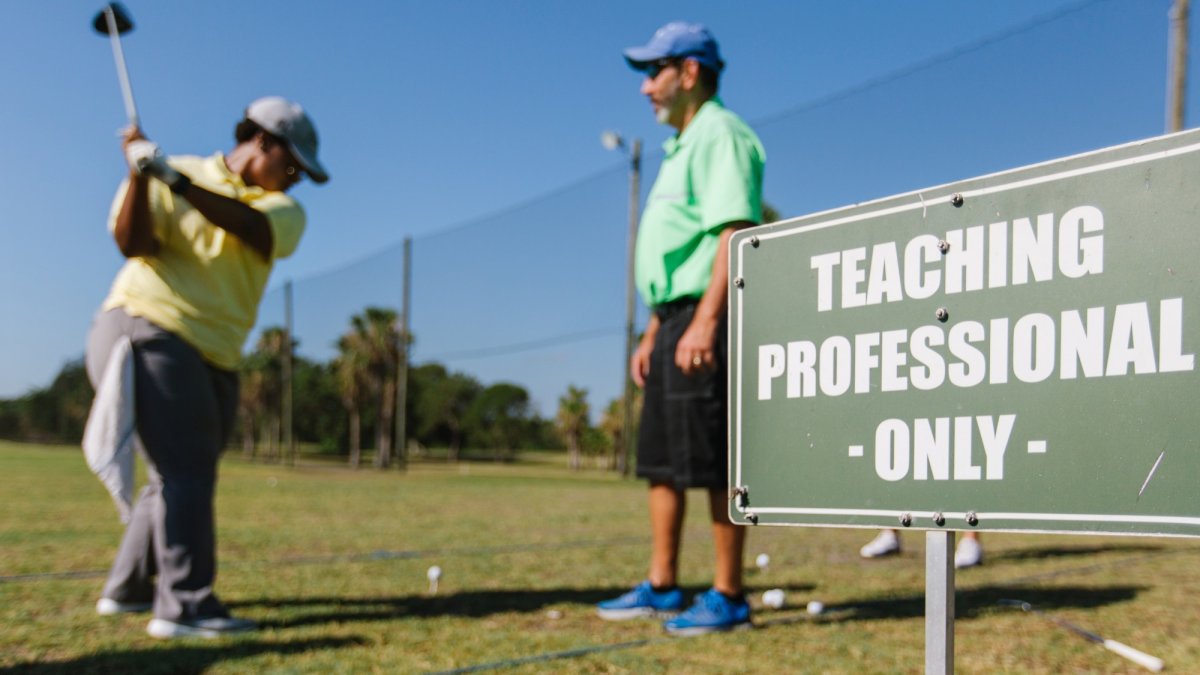 Mangrove Bay is a par-72, Championship golf course located on 180 beautifully maintained acres in northeast St. Petersburg, Florida. Mangrove Bay features 18 holes of championship golf on USGA modified greens, a clubhouse, driving range, and a pro shop. Visitors may rent golf clubs, golf carts, and pull carts on site. PGA professional golf lessons are available for groups or individuals.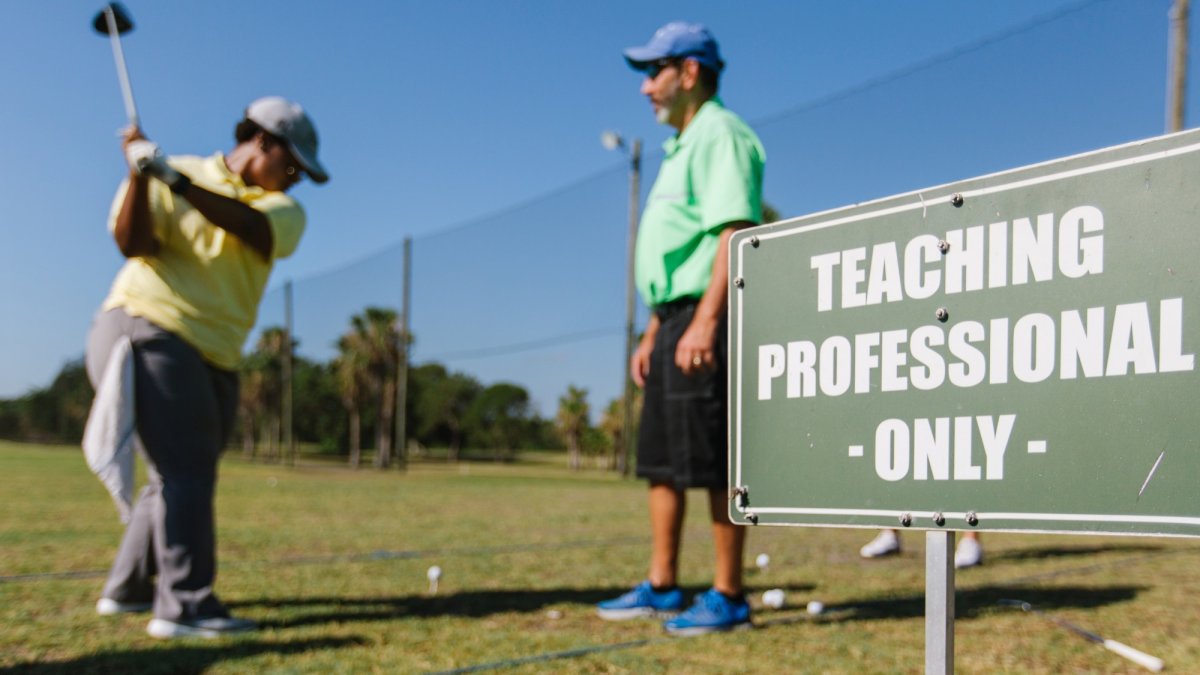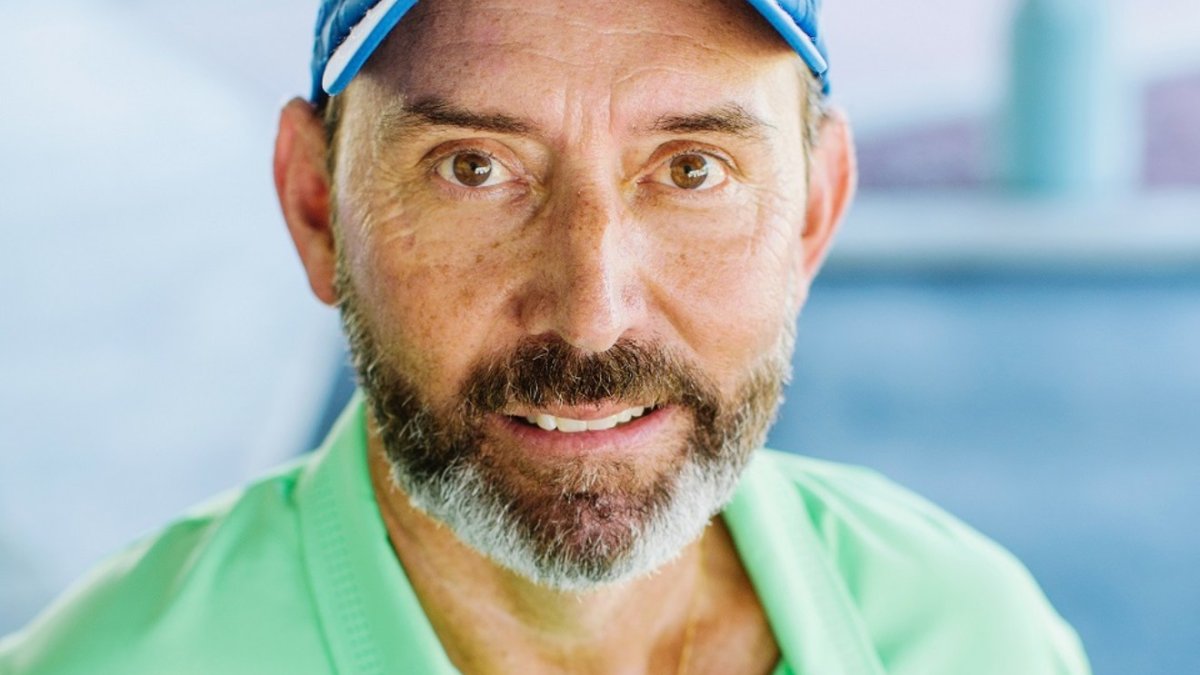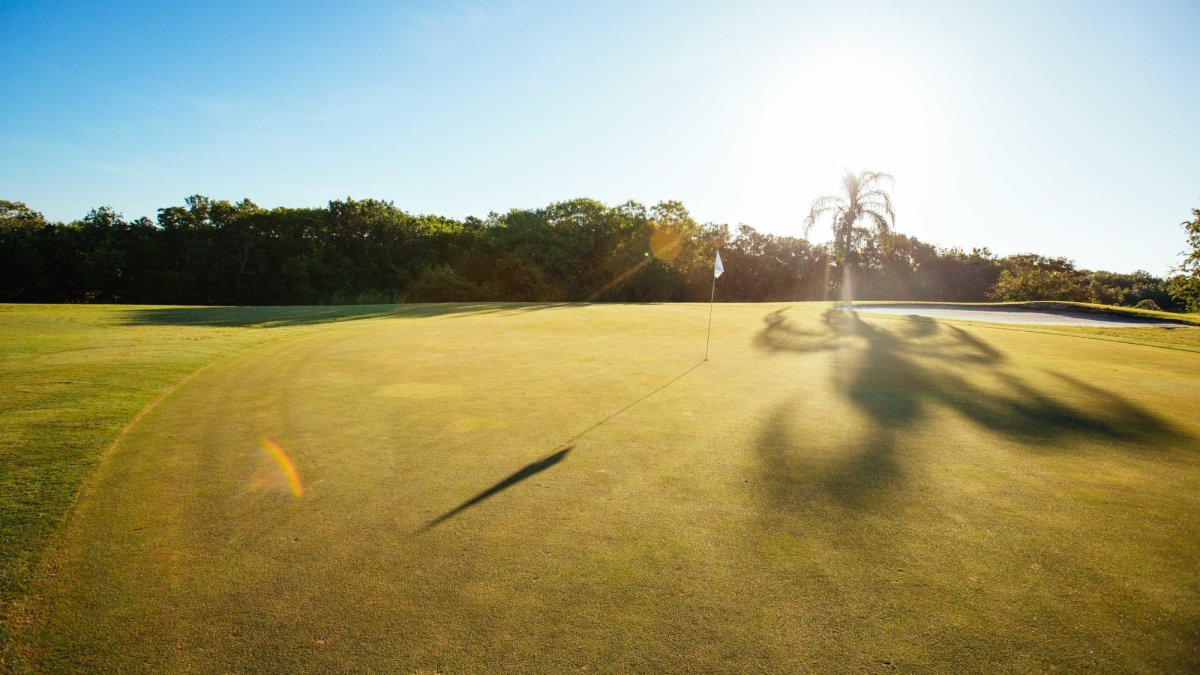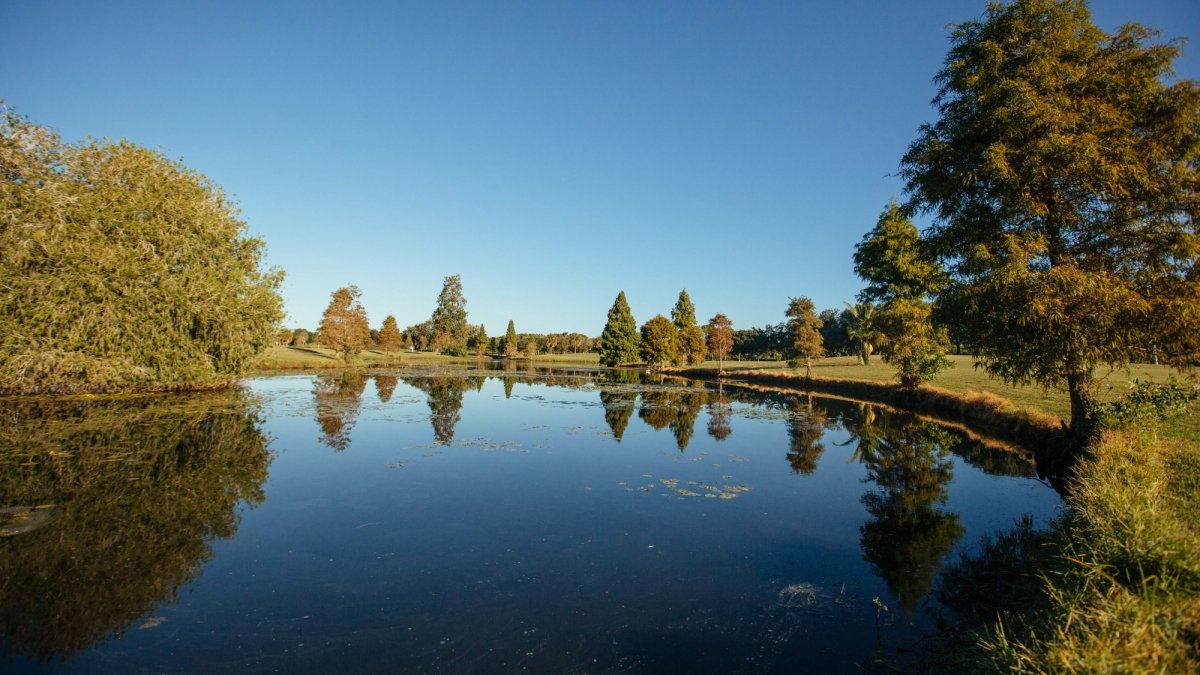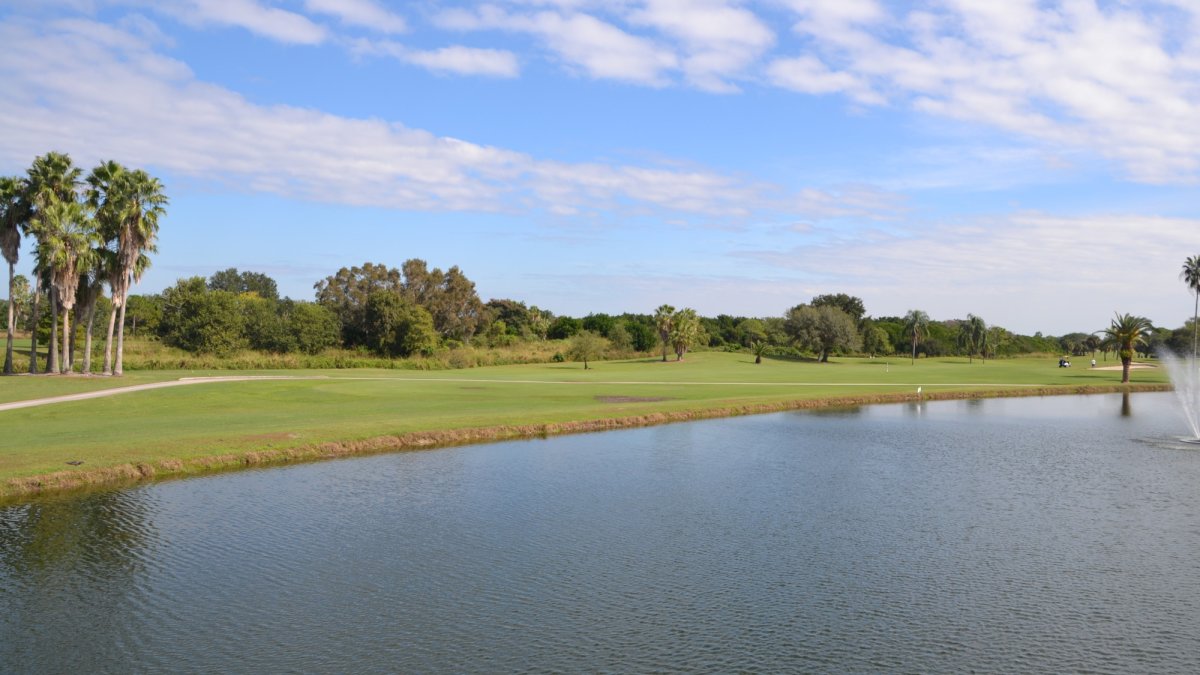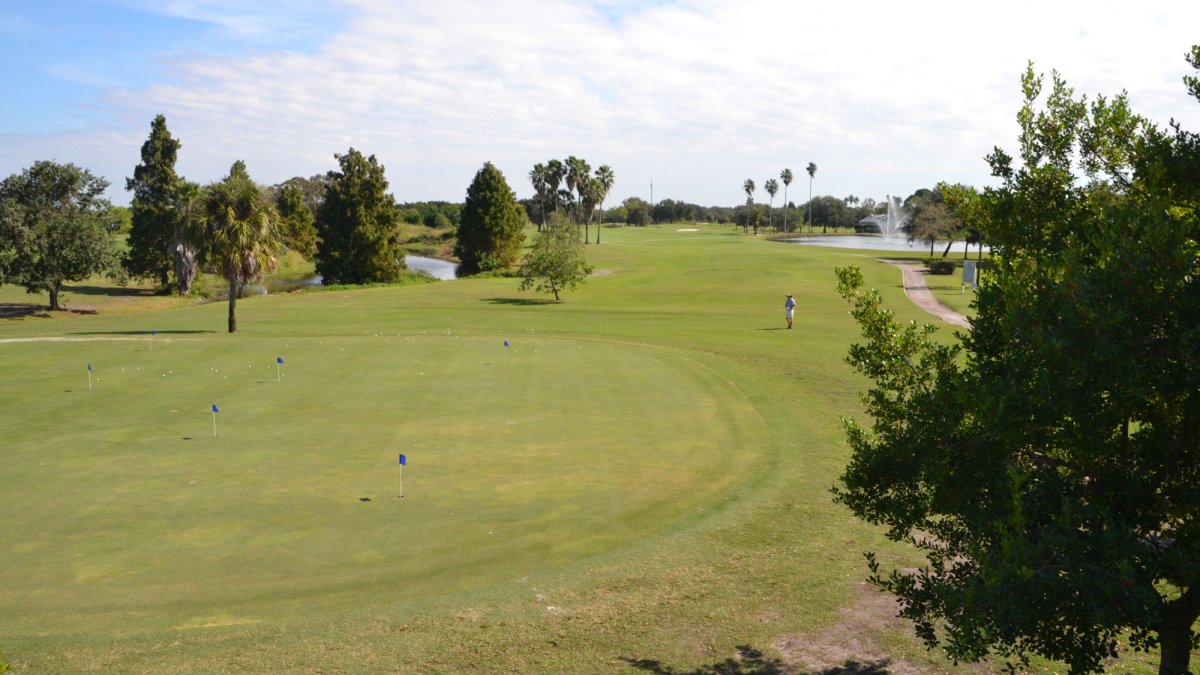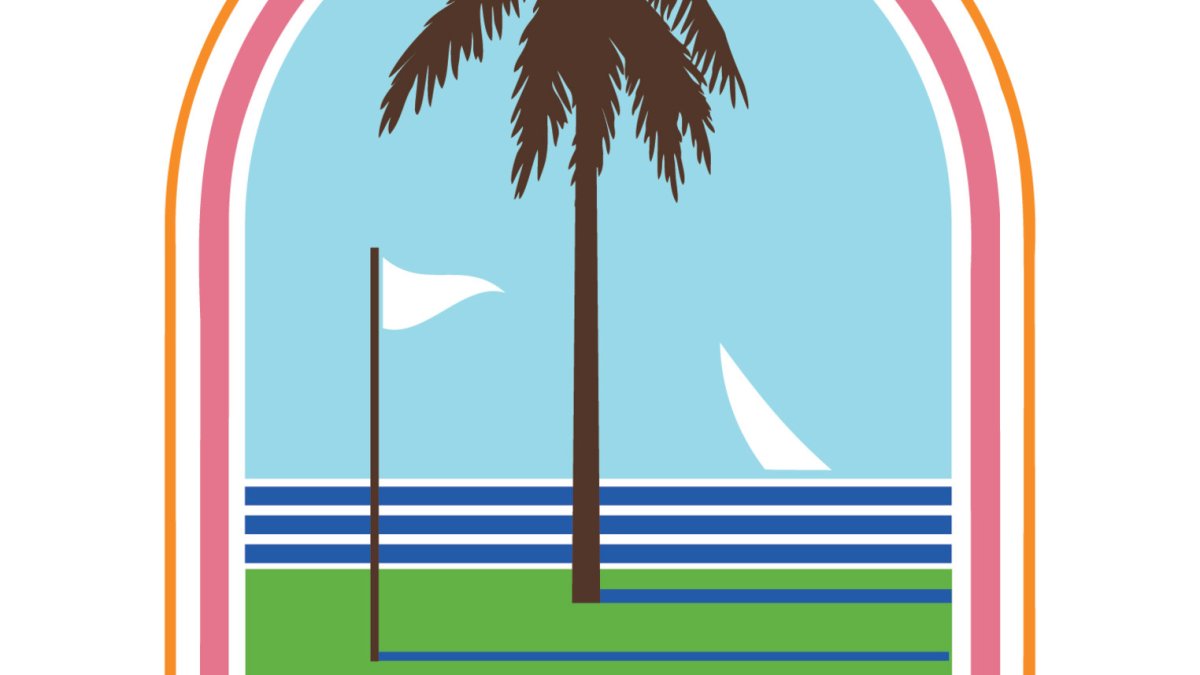 General Information
Family-friendly

Hours:

Varies by Season

Reservations suggested
Status Alerts
Additional information:

Golf Courses operated by the City of St. Petersburg are OPEN to the public. All Golf Courses will only accept Credit and Debit Cards, NO cash. Golf cart rentals will be limited to one golfer per cart unless the golfer is with immediate family member.
View All Amenities
Category
Golf

Water Sports & Outdoor Recreation
Golf
Chipping Area

Clubhouse

Course Designer:

Bill a.m.ick

Course Type:

Public Golf Course

Driving Range

Golf Lessons

Men's Par:

72

Men's Yardage:

6112

Number of Holes:

18

Practice Greens

Pro Shop

Walking Allowed
Time to Experience Activity