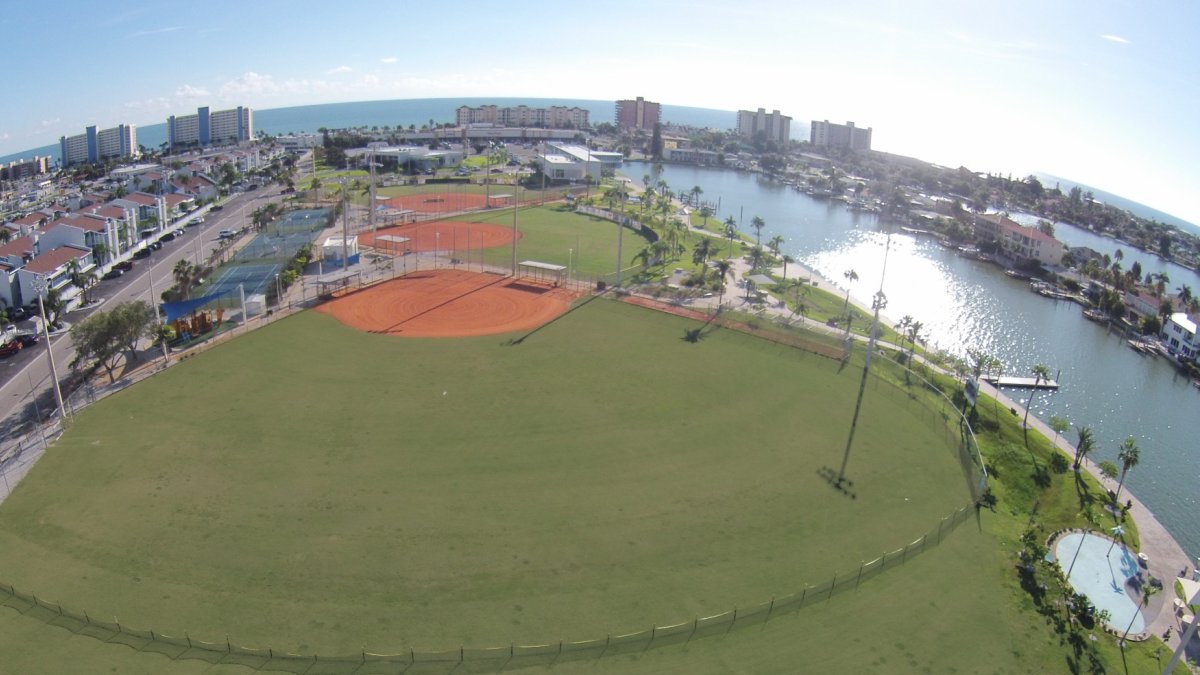 Madeira Beach R.O.C. Park
Popular Events Hosted at R.O.C. Park's location include: Eastern Michigan Madeira Beach Invitational, NSA Softball Tournaments, King Of The Beach Fishing Tournament, and Spring Break Rotary Carnival.
Number of Fields: Three
Permanent Fencing Distance: F1 - 200ft, F2 - 200ft, F3 - Adjustable 210, 300.
Lights available: Yes
Concessions available: Yes
Seating: 2 sets of 3 tier bleachers on each field
Bathrooms: Restrooms at 3 locations. Concession stand (2 individual restrooms) City Hall - Men's and Women's Locker room (4 stalls each and 3 showers each) Recreation Center (2 individual restrooms)
Parking: Approximately 130 combined spots at fields and city hall.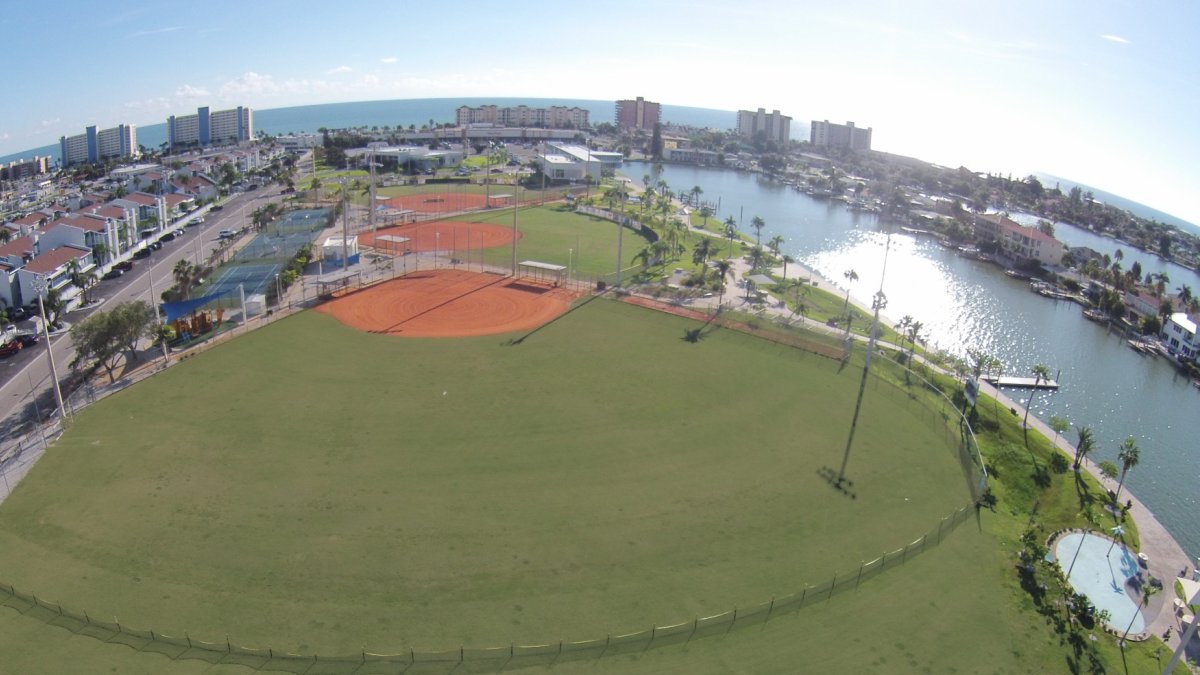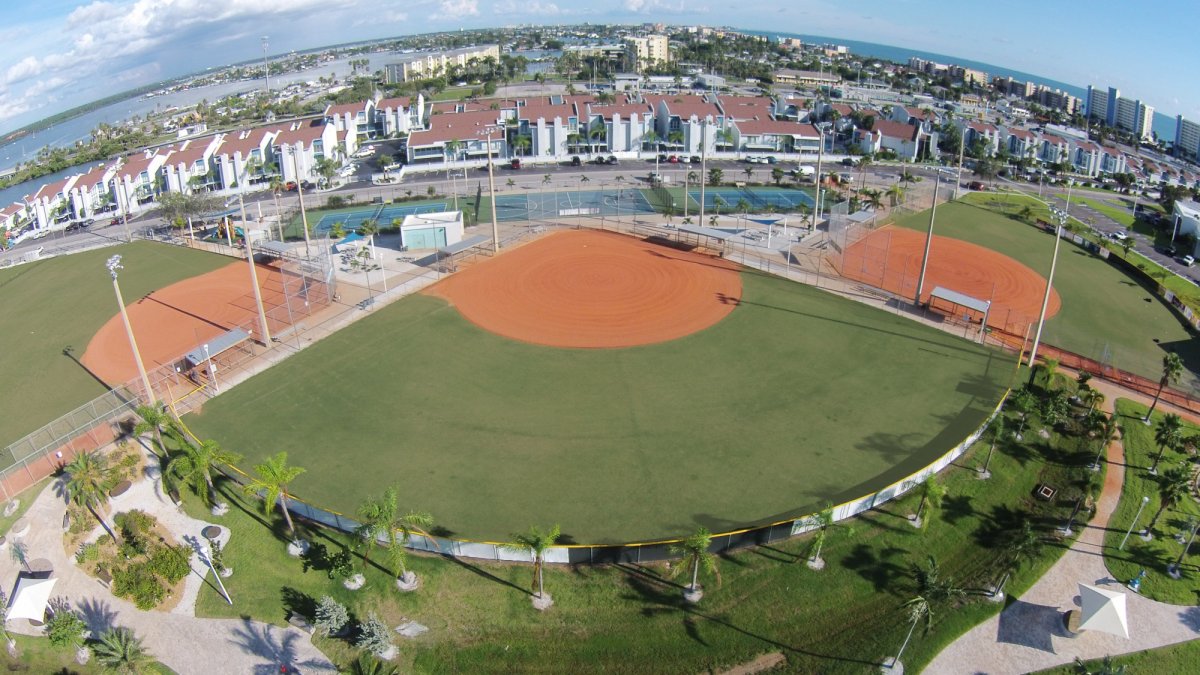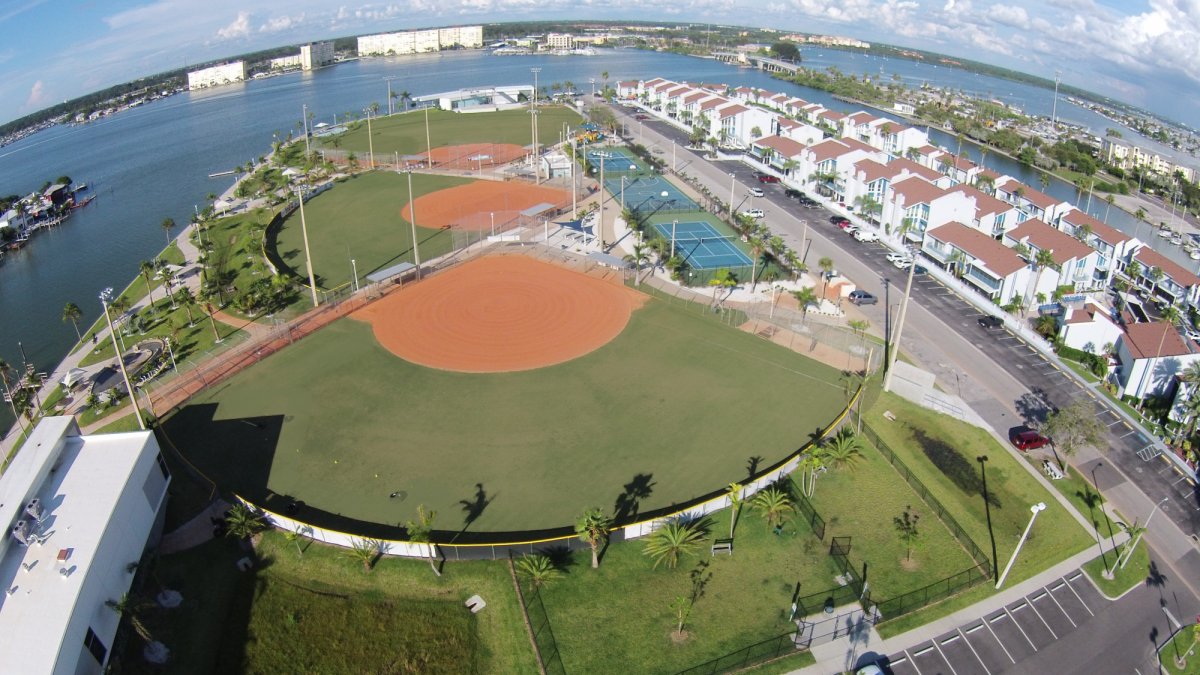 View All Amenities
Category
Parks & Trails

Water Sports & Outdoor Recreation