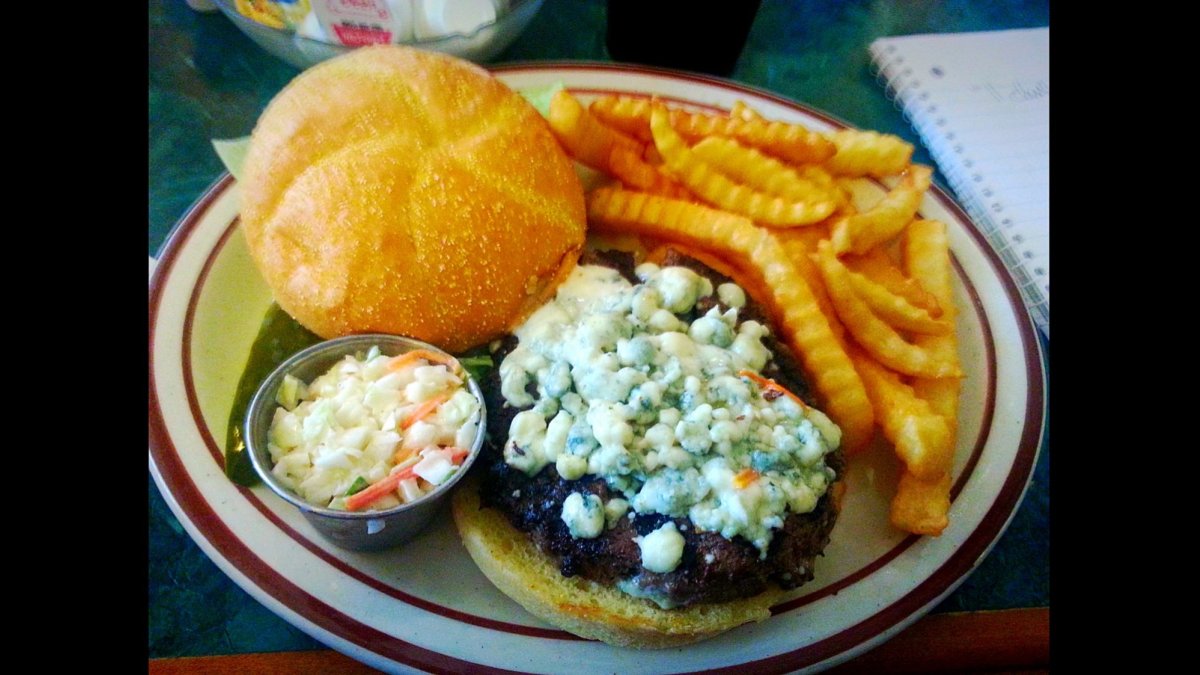 Our Purpose:
Our mission is to give you, the customer, the best dining experience possible. To that goal, we start with the highest quality, freshest ingredients, make each dish from scratch in our kitchen, and deliver it to your table beautifully plated and delicious.
Our Product:
Jessi's is widely known for the quality and variety of our kitchen's made-from-scratch dishes. Lasagna, Mamma's Bread, and many more have built Jessi's reputation. Only the best ingredients go into our high-quality dishes.
Our Family:
Jessi's is family owned, with each family member contributing to its success. My father had a long history of managing restaurants. My maternal grandmother-everybody called her "Mamma"-was the cook for the restaurant's first ten years. (She decided to retire at age 80.) Since then, as I have assumed management of Jessie's, we continue our family's legacy by using Mamma's original recipes, making our dishes from scratch using the best, most fresh ingredients, and treating our customers as if they were part of our own family.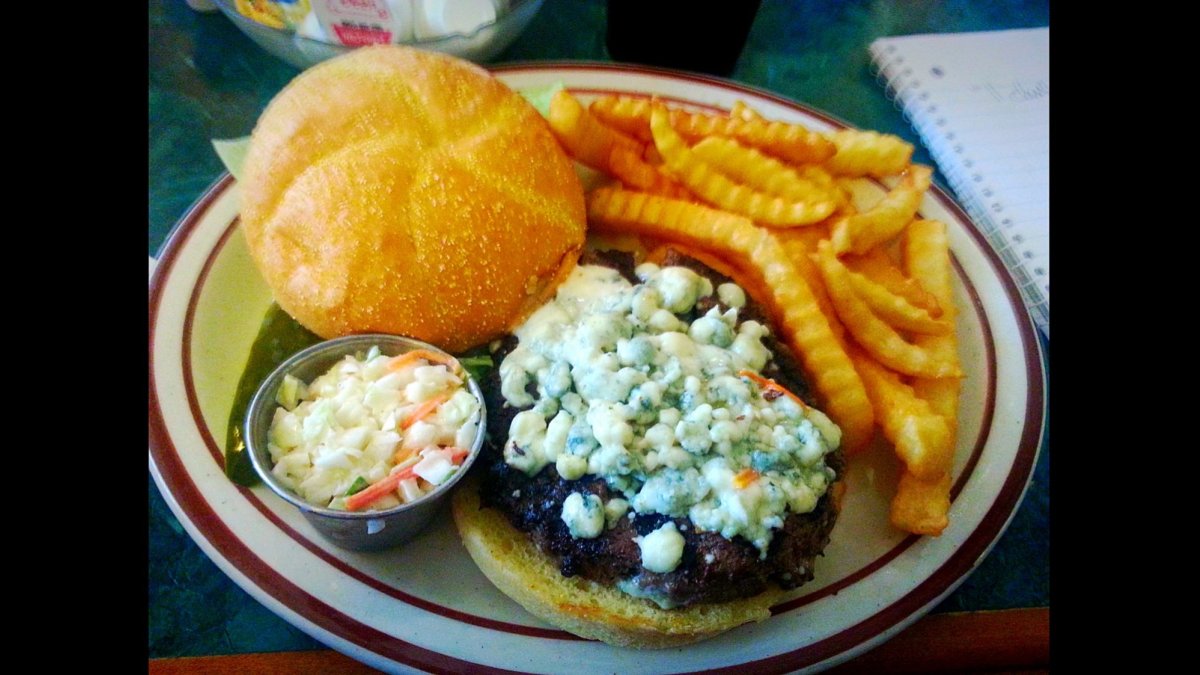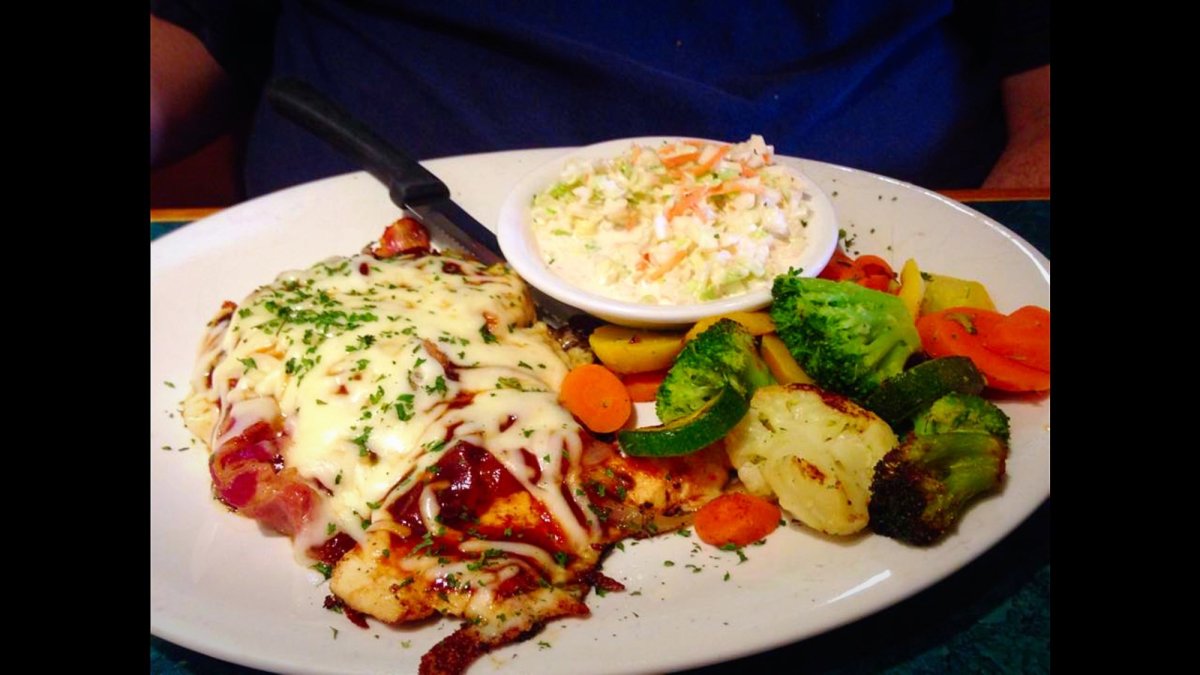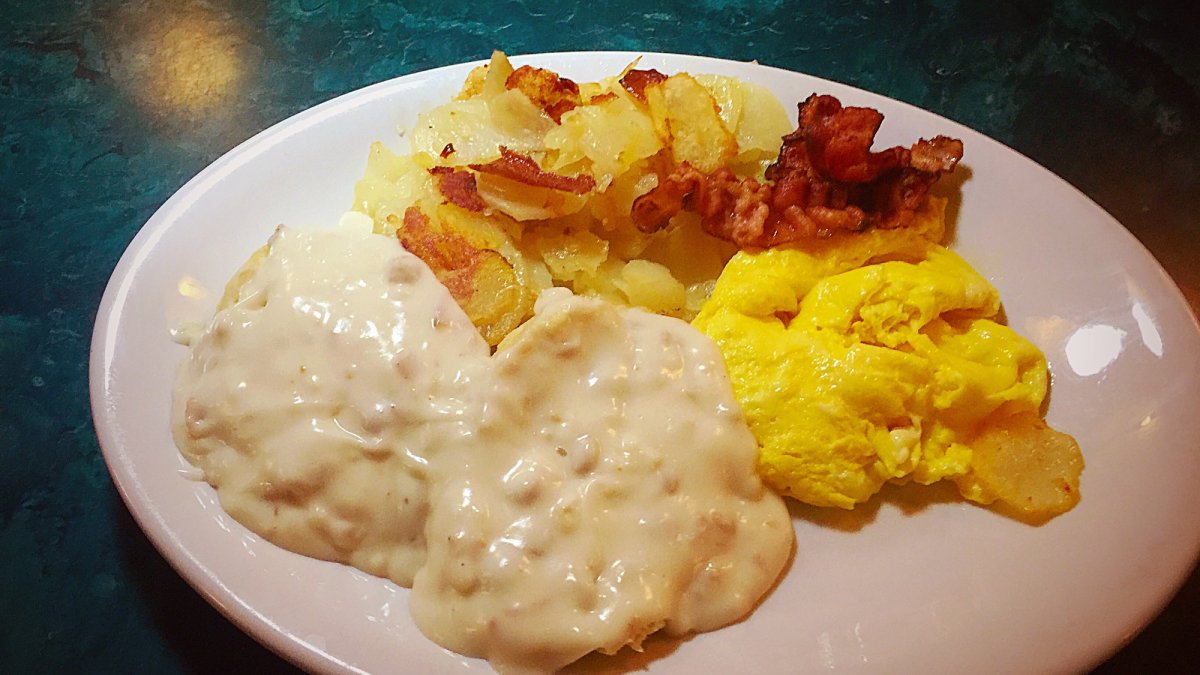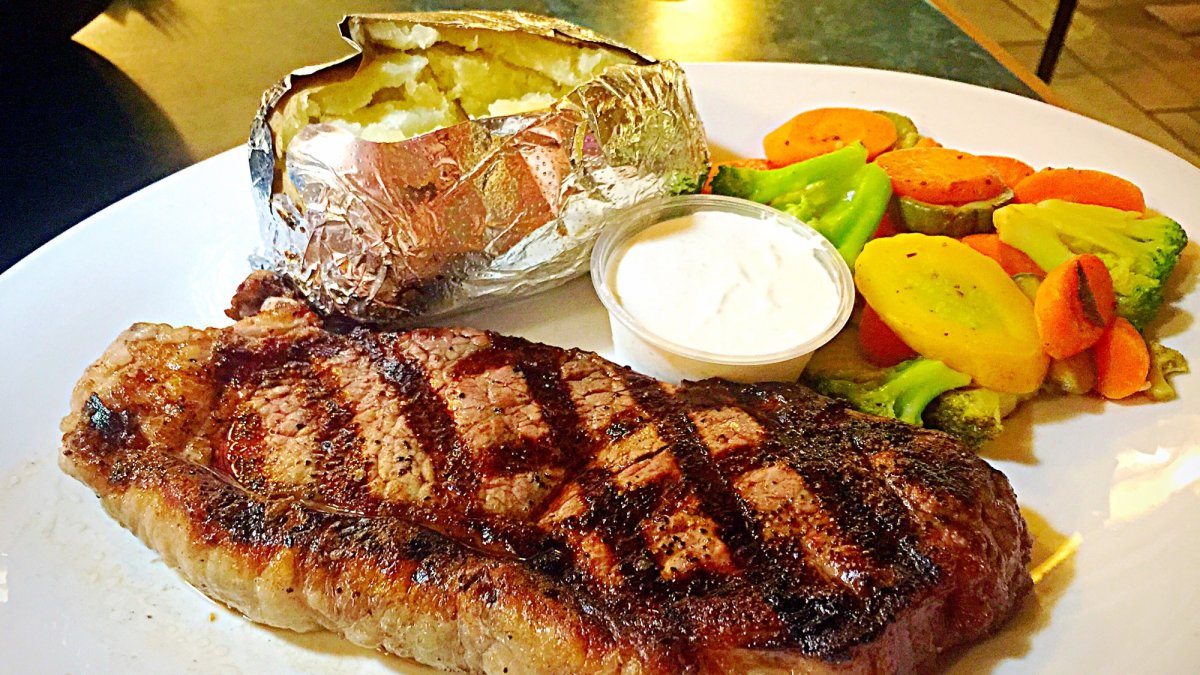 General Information
Family-friendly

Hours:

6:30 a.m. - 8:00 p.m.

WiFi available
View All Amenities
Category
Bar Offerings
Cuisine Served
American

Continental & Global

Greek & Mediterranean

Seafood

Steak

Tapas
Entertainment Available
Meals Served
Breakfast

Brunch

Dinner

Lunch
Price Point
Breakfast:

$ (under $12)

Brunch:

$ (under $12)

Dinner:

$ (under $12)

Lunch:

$ (under $12)
Restaurant Features