Jackie Zumba created this namesake boutique keeping in mind the ideals of luxury, style, elegance and affordability. Her first store along Sarasota's popular Main Street was voted best boutique by Sarasota Magazine in 2013 and 2014! The shop stays ahead of trends and will feature men's and women's lines including Moods of Norway, Jared Lang, Stone Rose, Zachary Prell, Bogosse, Mr. Turk, Psycho Bunny, Joe's Jeans, Hudson, Fidelity, E-motion, Sky, Boulee, Lover & Friends, Rieley, Tina Turk, Donna Mizani, Bella Luxe and more. Finding a quality, stylish men's suit downtown was one of Bill Edwards' key objectives - now that's possible at Jackie Z. Style Co.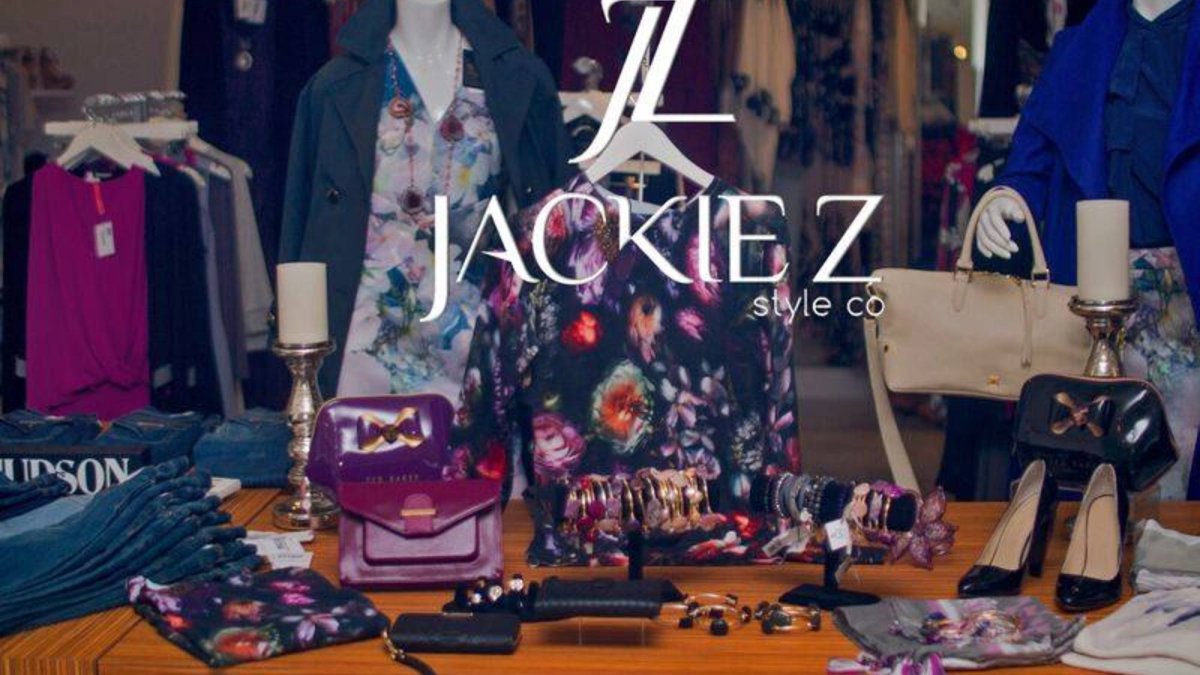 accessible features
Wheelchair-friendly inside walkways
general information
Family-friendly

Hours

Monday - Saturday 10 a.m. - 9 p.m. Sunday 12 p.m. - 8 p.m.