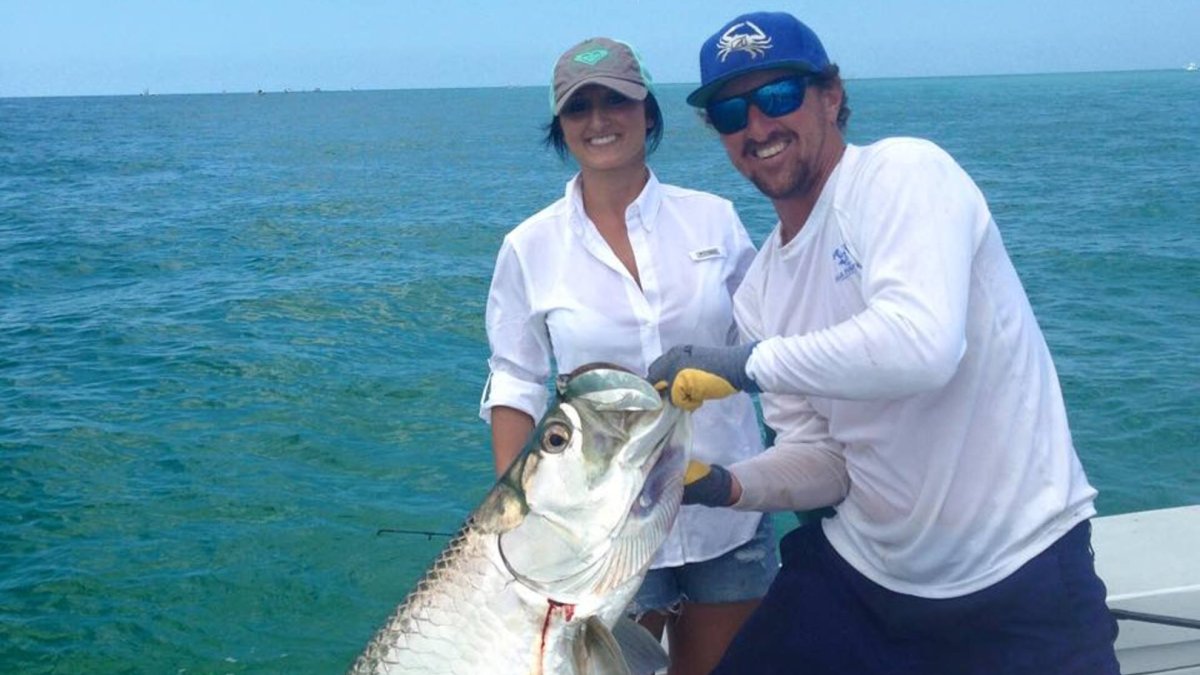 Island Lure Fishing Adventures
Welcome to the Clearwater / St. Pete area visitors! If you're looking for a Fishing Adventure like no other you have found the right guys! We specialize in:
- Deep Sea Fishing Charters - up to 6 passangers. We offer 3/4, Full Day & Extended trips. We fish aboard a clean and comfortable, twin diesle powered 37' Spectre. This is a big boat that can handle the elements. Depending on the Season we target Grouper, Red Snapper, Hogfish, Kingfish, Monster Amberjack and even Giant Warsaw Grouper. We will cleane your catch, offer a great place to have it cooked or even ship your catch to your home!
- Tampa Bay Inshore Fishing Charters - 1/2, 3/4 or Full Day - Targeting Snook, RedFish, Gator Trout, Black Drum and everything else the Skinny Waters of Tampa Bay have to offer. Aboard our Aquasport or Gause Built. Up to 6 People.
- Tampa Bay Tarpon Fishing Charters - (May-July) Experience the thrill of landing one of these GIANT fish minus the Crowds of Boca Grande. Tampa Bay is the secret Tarpon Fishing Desination.
What makes us different from other charter operators? Captains John, Kyle and Gene have a Tournement fishing record that can't be touched. We know the area and know where the fish are. We are also not your average "Daily Grind" charter guys. Fishing is our Passion and it shows! We love seeing others catch BiG FISH & teaching our clients. Novice Level Beginers or Master, Hard Core fisherman.
For More Info and Fish Pics from recent trips: visit us http://www.IslandLure.com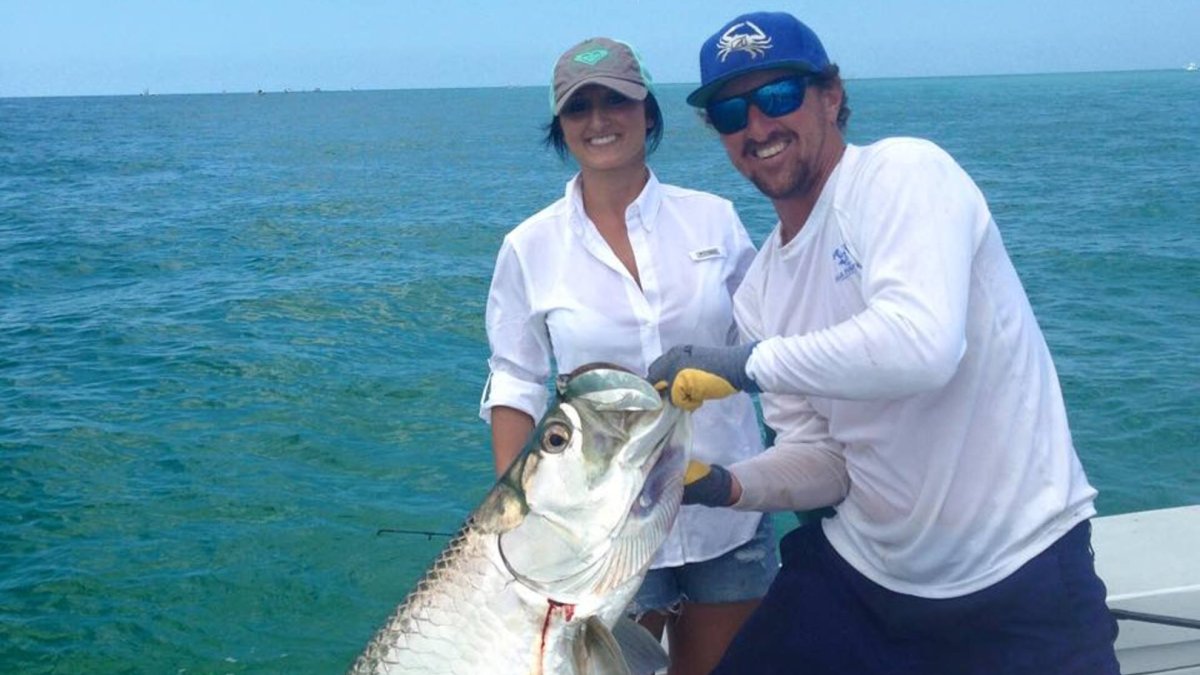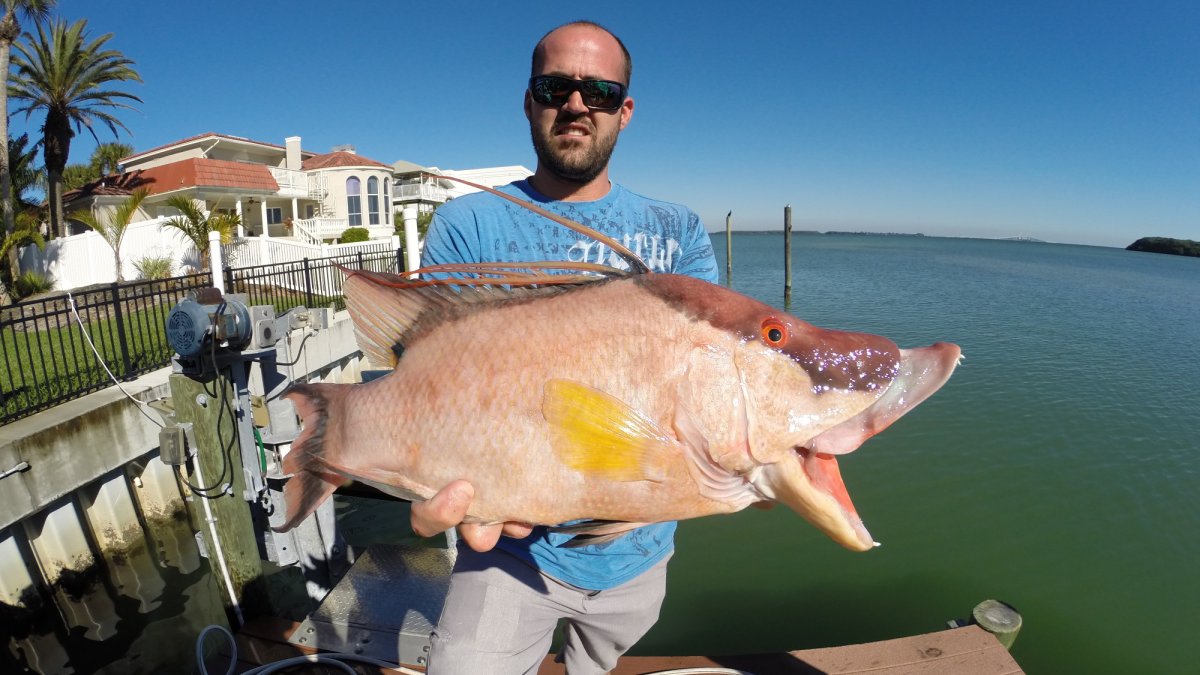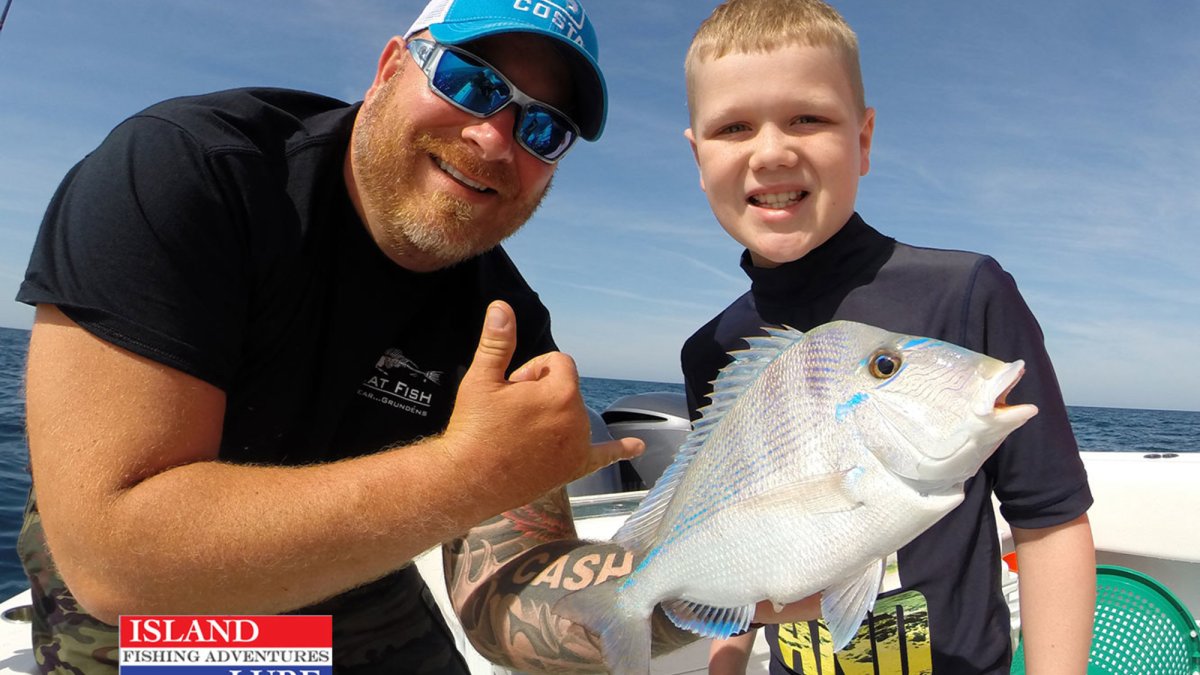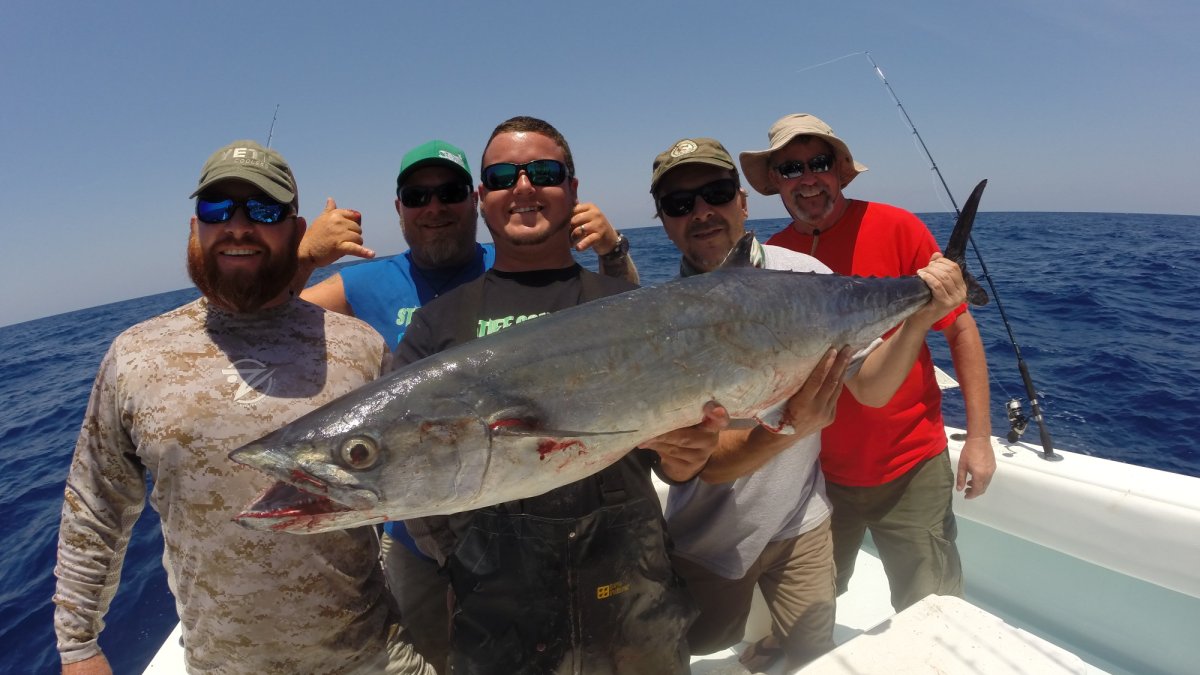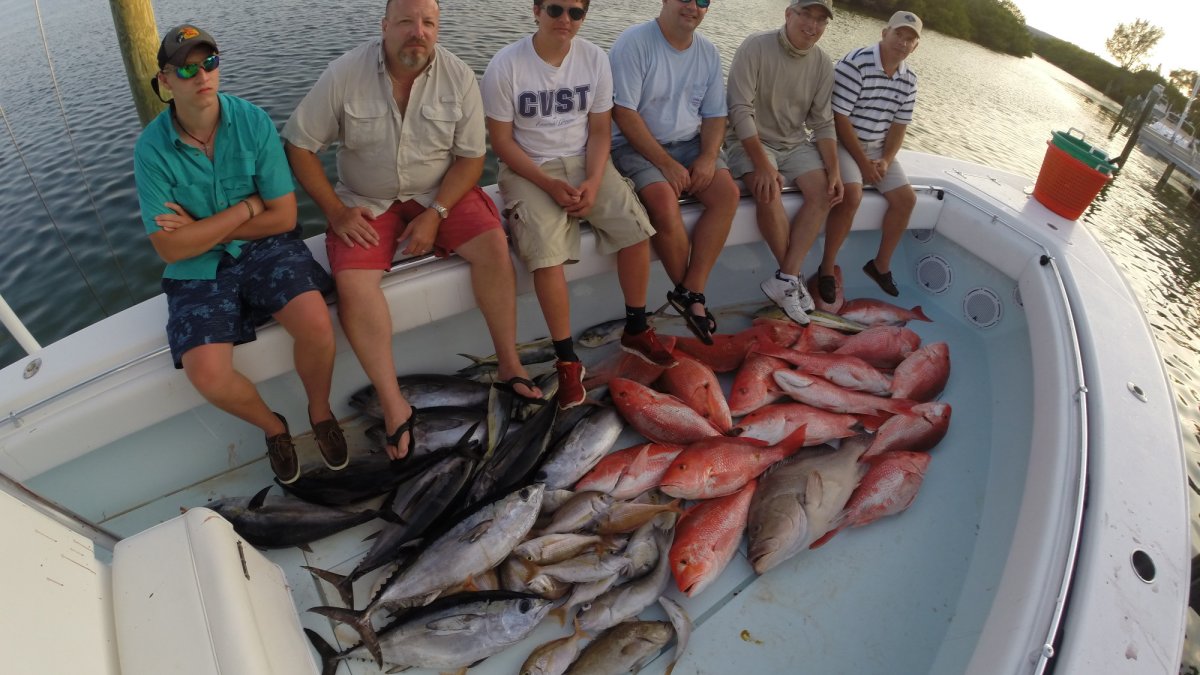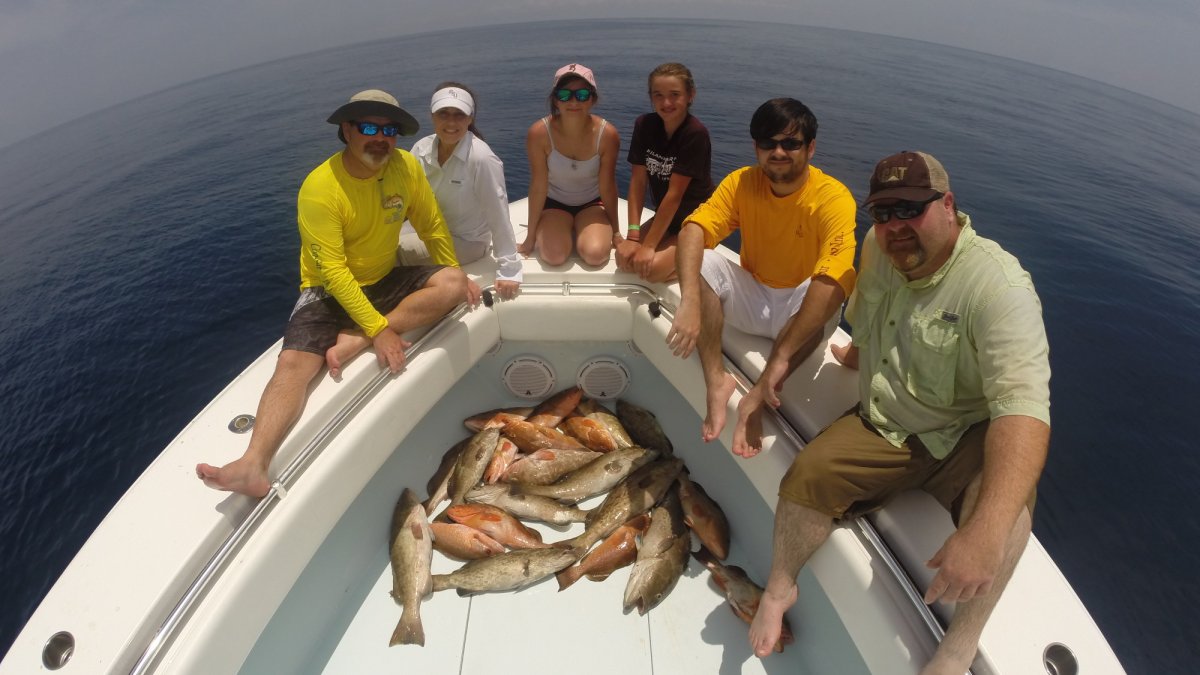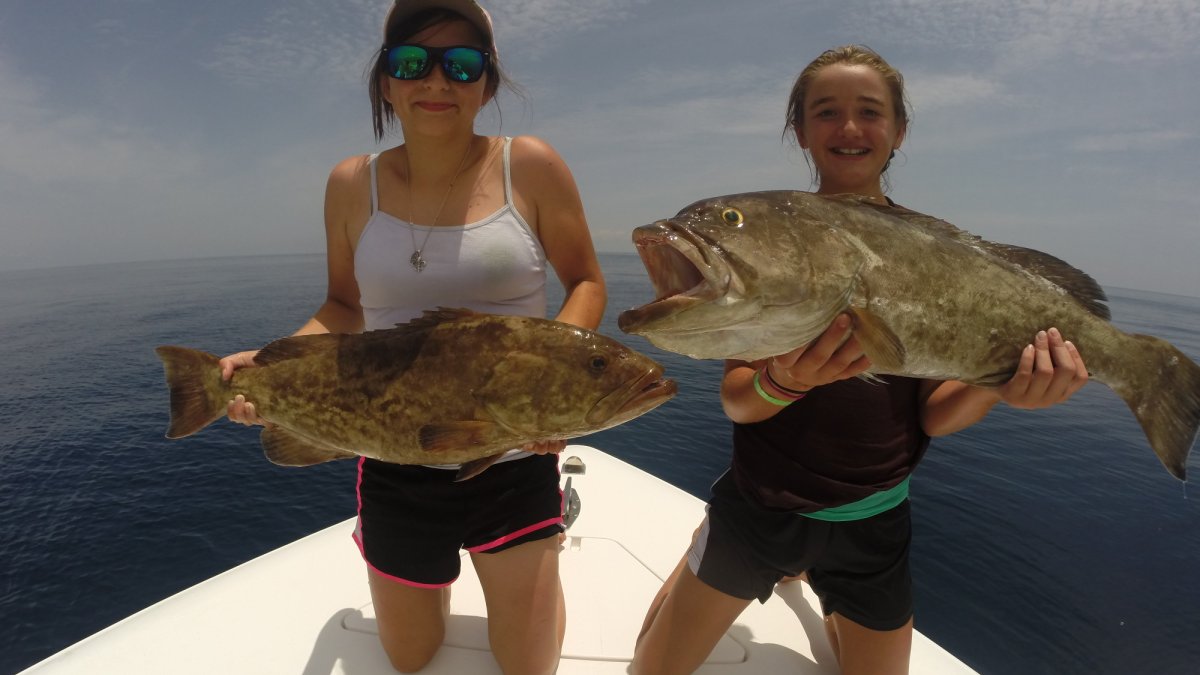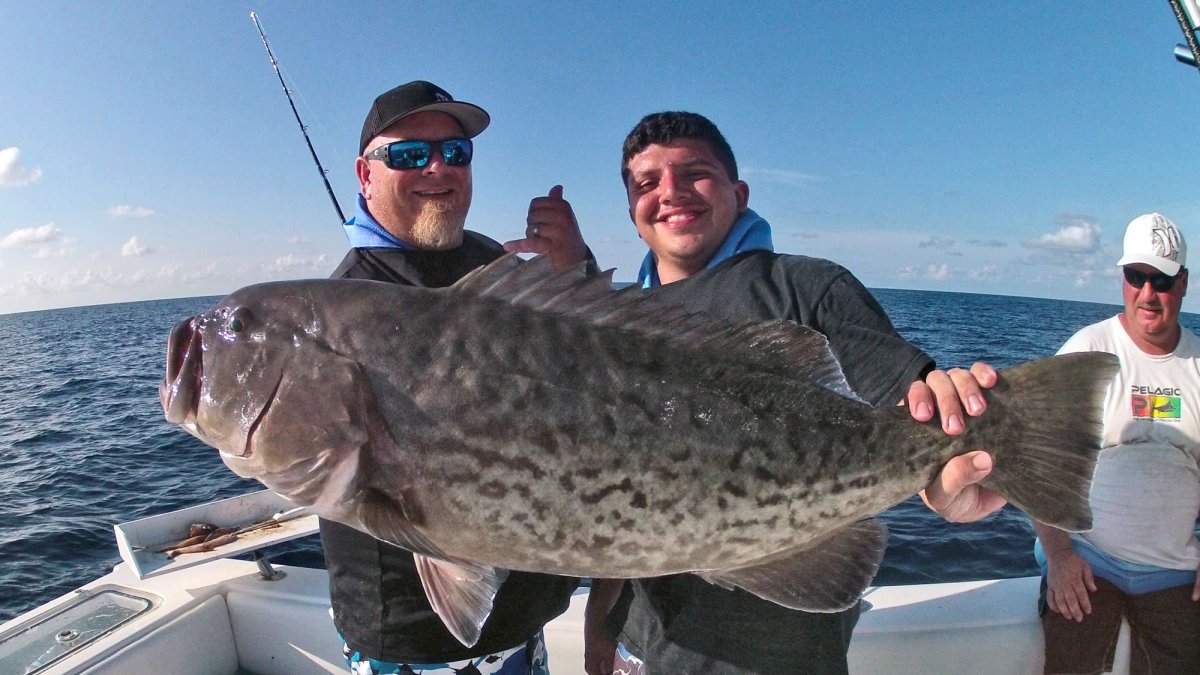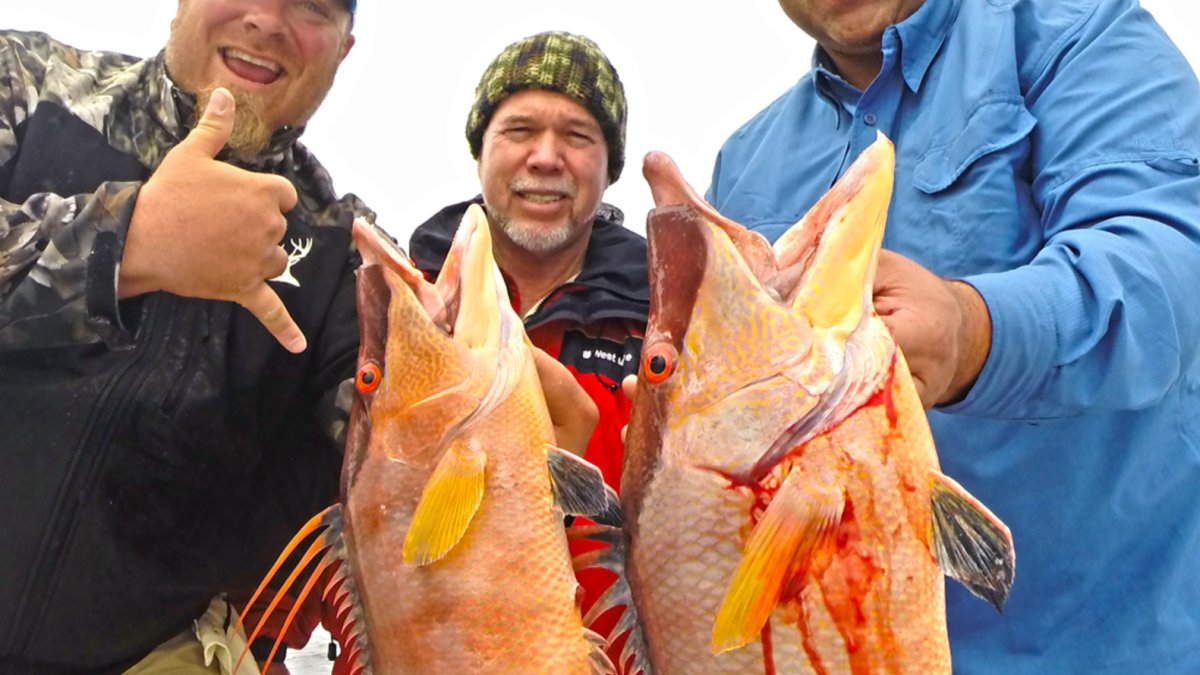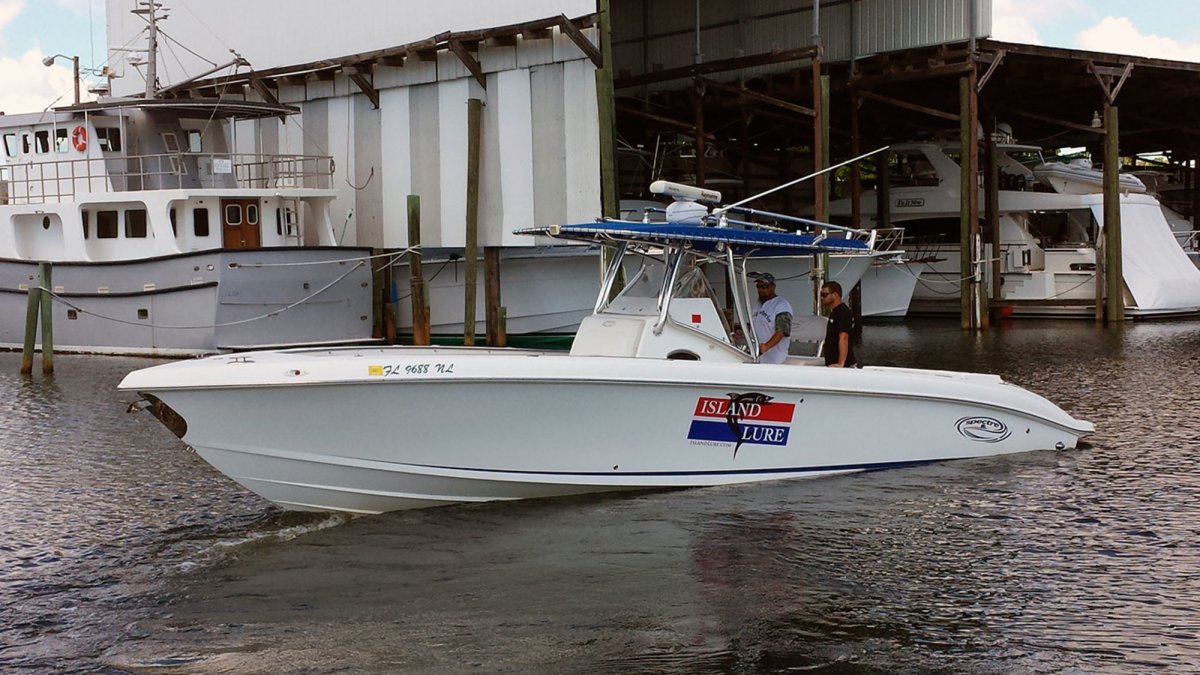 View All Amenities
Category
Fishing Guides & Charters

Water Sports & Outdoor Recreation