Facts about Hogan's Beach Shop!!
1. Yes, Hogan does come in!
2. There isn't a set schedule for his appearances.
3. The belts in the shop are real authentic replica belts and are for sale!
4. If you can't make it into our store and would like to buy merchandise you can go to hogansbeachshop.com or shophulkhogan.com!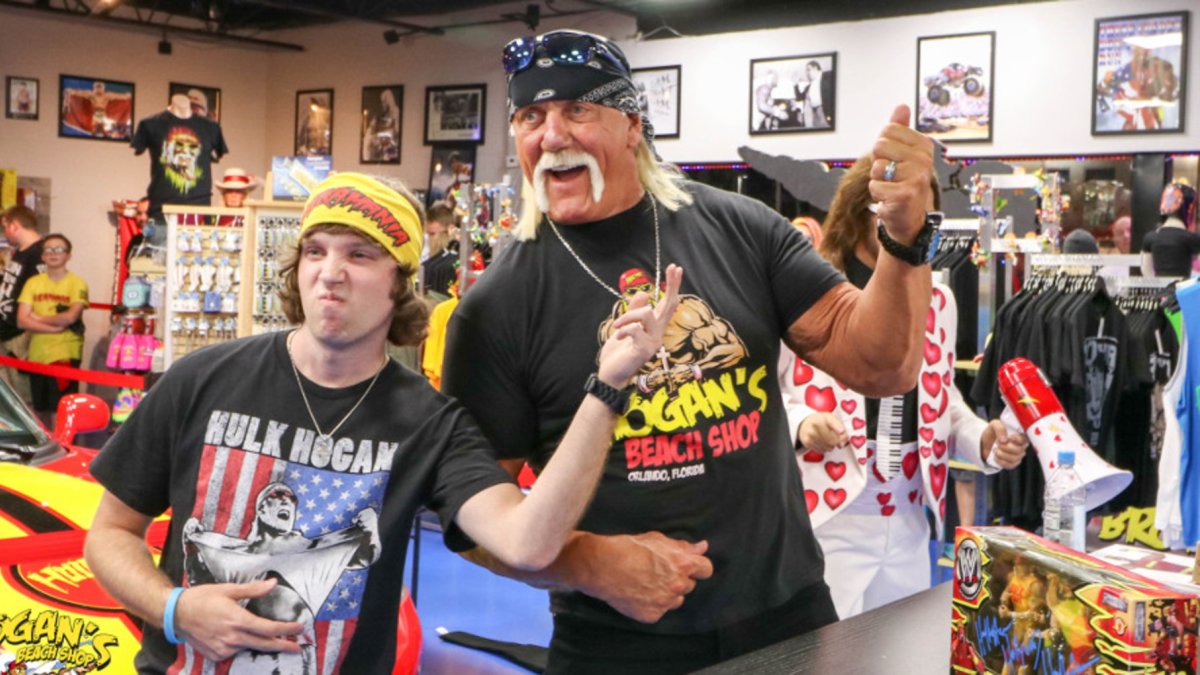 View All Amenities
Category