Freebee is changing the way people experience Florida, physically moving the masses through FREE, electric transportation.
As a "going green" advocate, Freebee fully supports South Florida's Climate Action Plan by serving the community while operating on clean energy, so when you ride Freebee, you too become a part of the solution in the efforts to reduce carbon emissions from our beautiful local neighborhoods.
For a free ride, simply download the Freebee app, request a ride and jump on board! We'll take you around town in our customized, eco-friendly cars, while connecting you to all the deals, discounts, and "Freebees" at your final destination!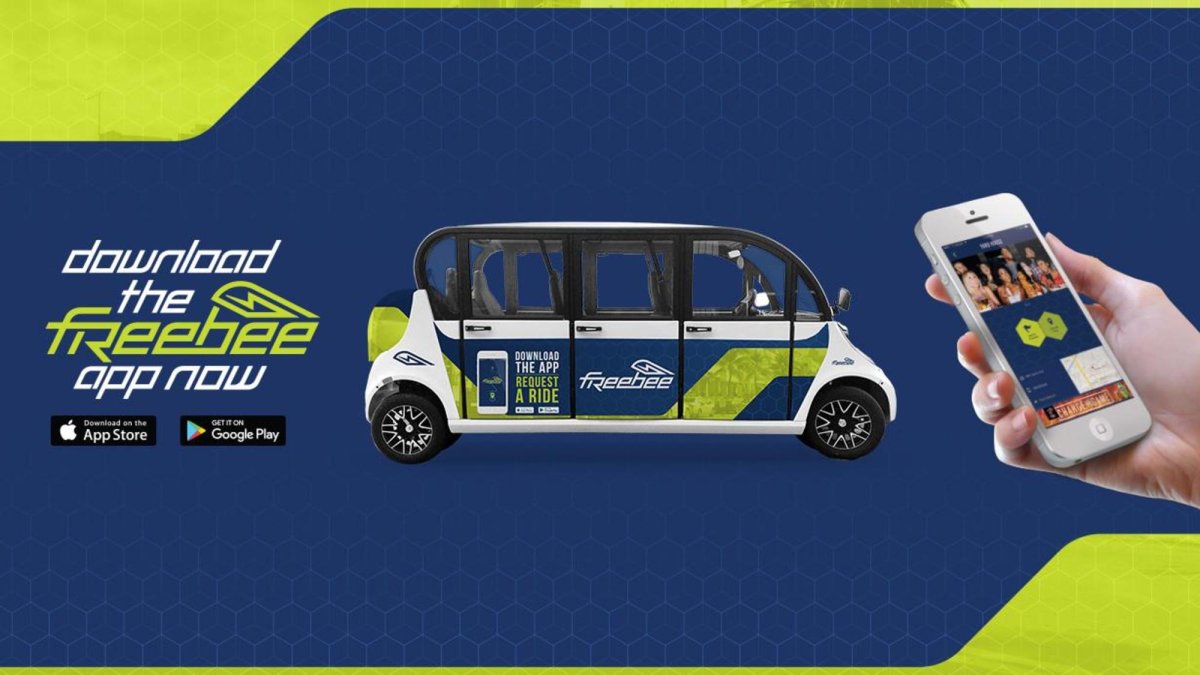 View All Amenities
Category