Florida Destinations is an award-winning, full-service Destination Management Company specializing in custom-designed meetings, special events, convention services, team building and more.
As a result of Florida Destinations' outstanding reputation of the past 28 years, we are partnered with five of the area's largest hotels and have a main office in the Clearwater/ St. Petersburg area.
Call today to learn how you can benefit from our local knowledge and expertise.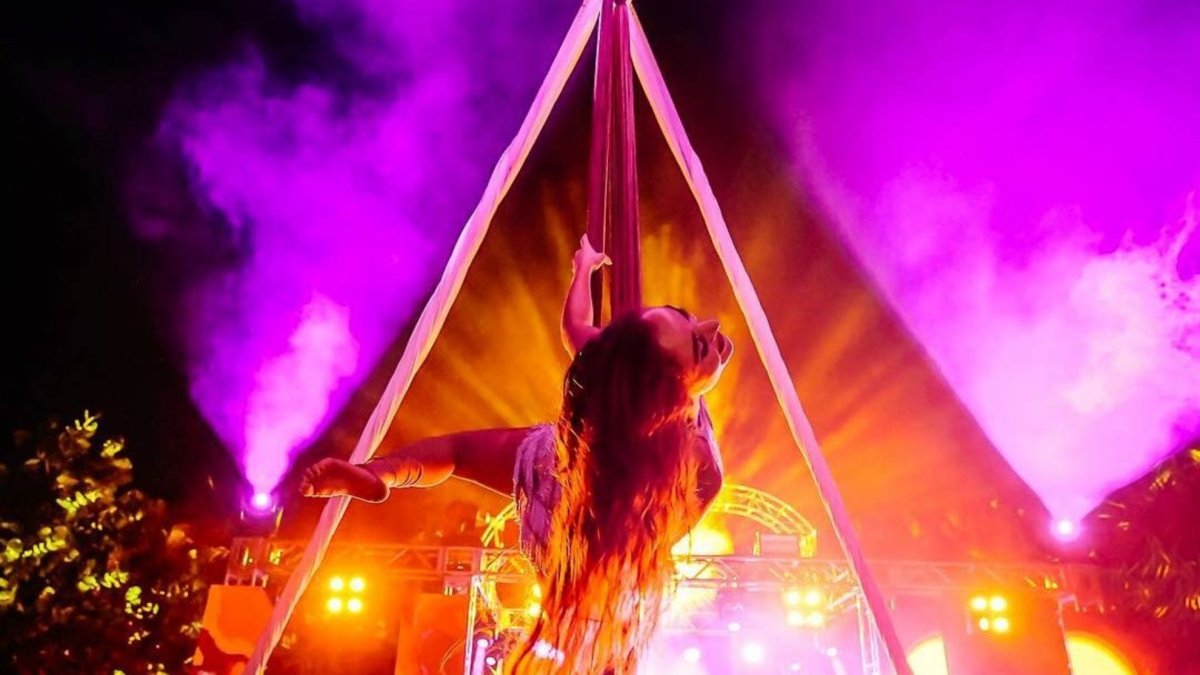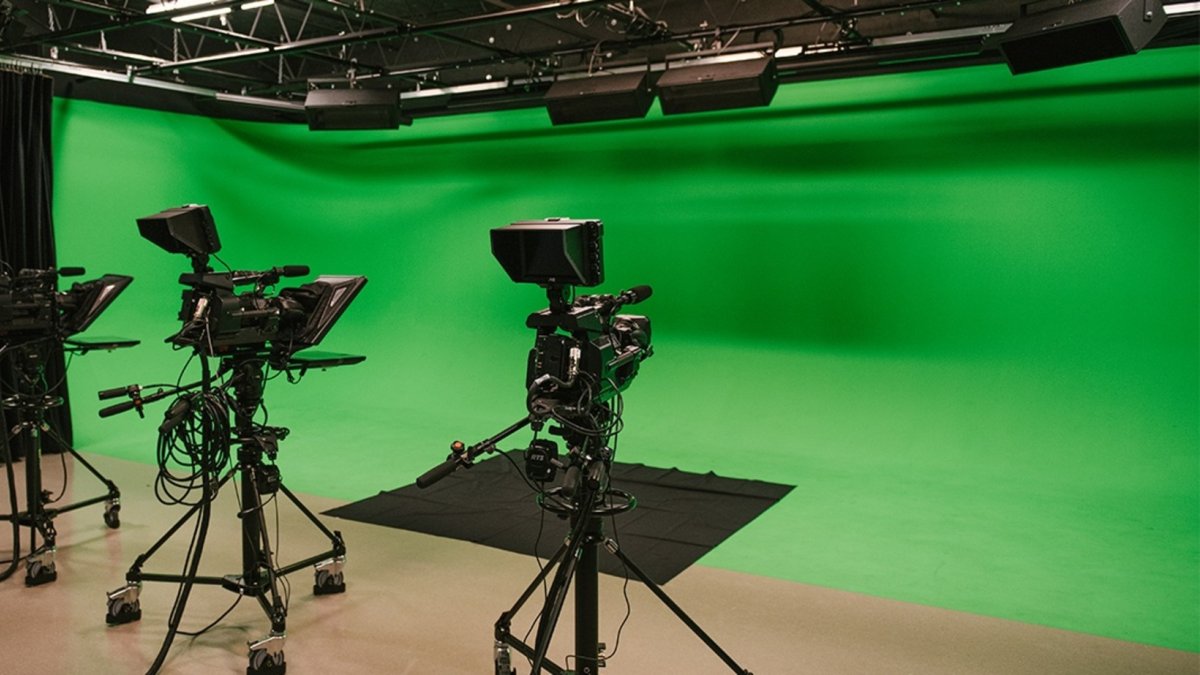 Status Alerts
Additional information:

Guided by our dedication to delivering world-class meetings and events for more than 28 years, our Care and Cleanliness Commitment further enhances existing operational guidance and resources around your safety and peace of mind.
View All Amenities
Category
Chauffeured Service/Limos

Transportation