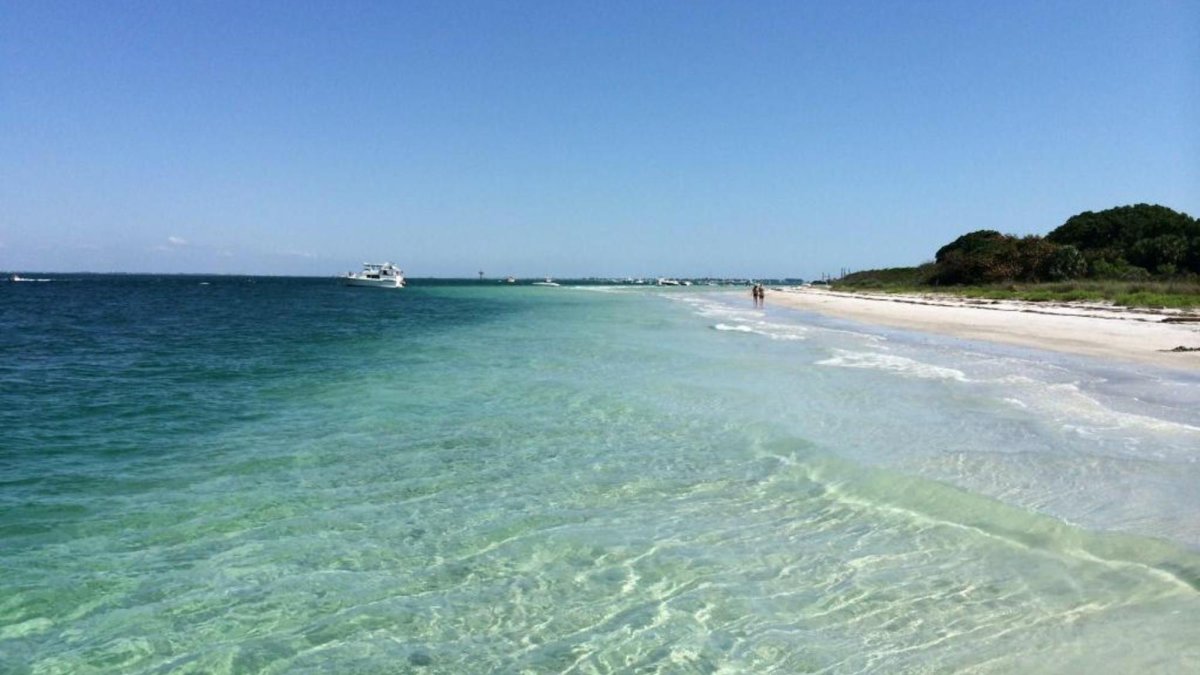 Now partially home to a wildlife refuge, Egmont Key is a natural island escape with significant history. It was a camp for captured Seminoles during the Third Seminole War and was a Union Navy base during the Civil War. Located at the mouth of Tampa Bay, southwest of Fort De Soto Park. This 440-acre island is the home to one of the last government-operated lighthouses in the U.S. Built in 1858 still serves as an active navigational aide to all ships entering Tampa Bay.
Several boats offer snorkeling excursions to this island which is accessible only by boat. Egmont Key also has a variety of significant natural resources, including a large population of gopher tortoises, and its beach is used as a nesting area by loggerhead sea turtles. In addition to snorkeling, visitors to the island can enjoy beaches, hiking trails and the historic fort and lighthouse.
The Florida Department of Environmental Protection cooperatively manages Egmont Key with the U.S. Fish And Wildlife Service and the U.S. Coast Guard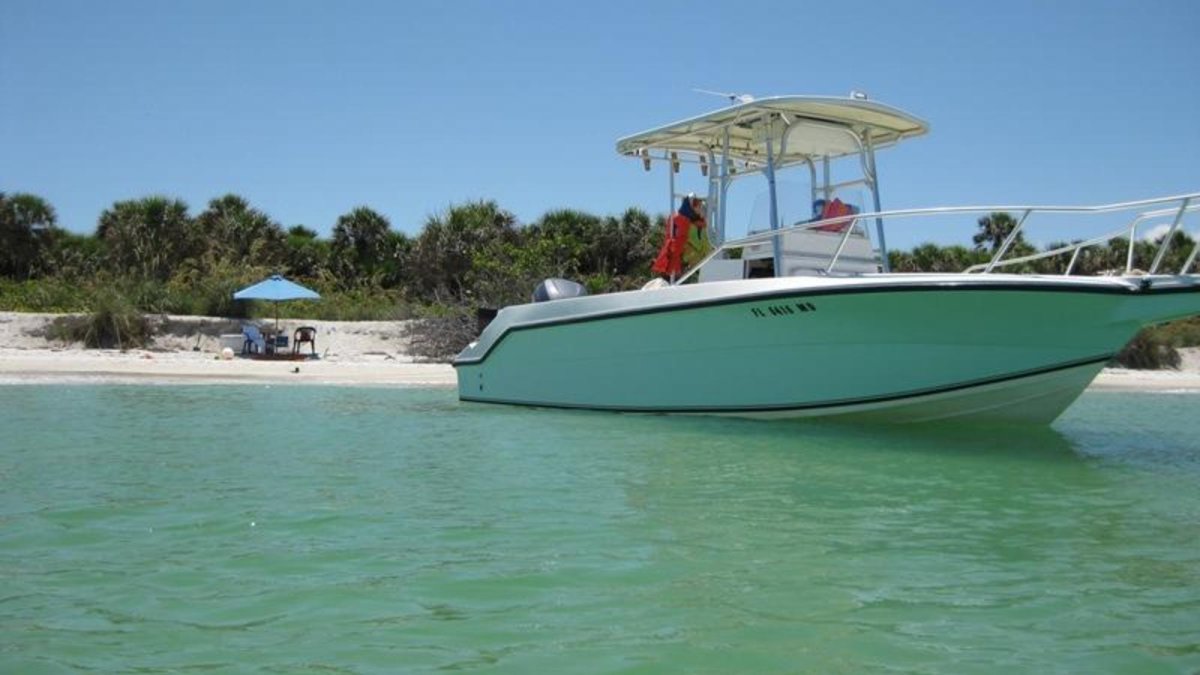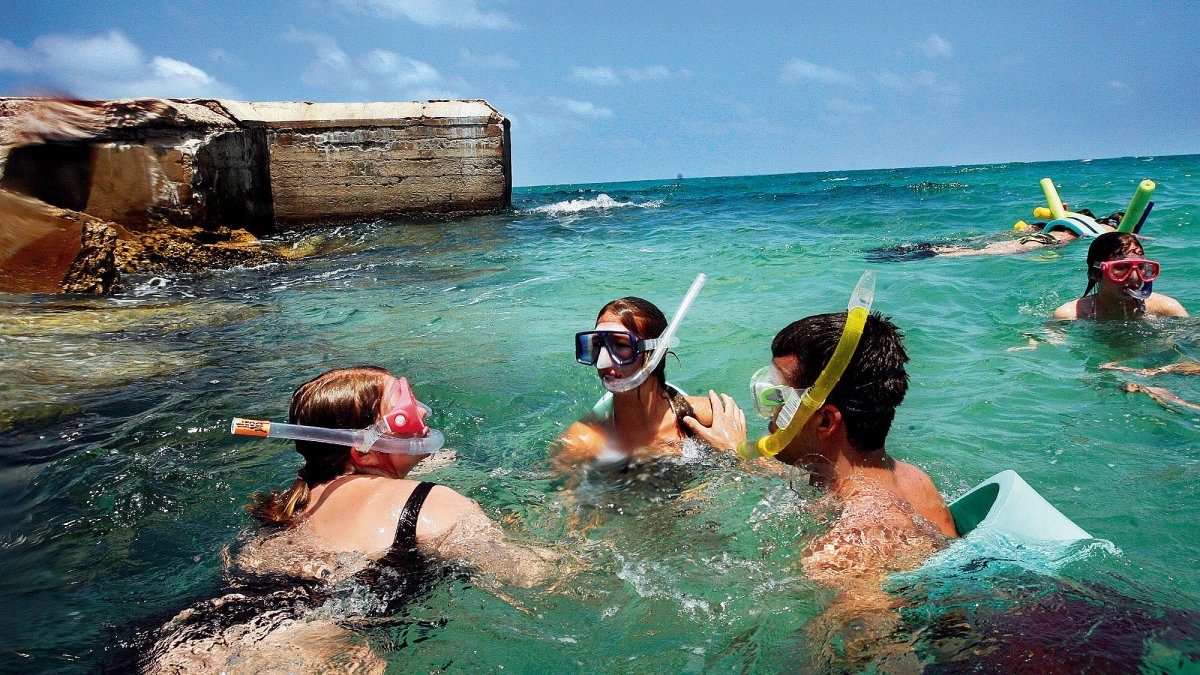 general information
Family-friendly

Free admission

Hours

8 a.m. - sunset.
on site facilities services
park activities
rates times
Time to Experience Activity

Half day