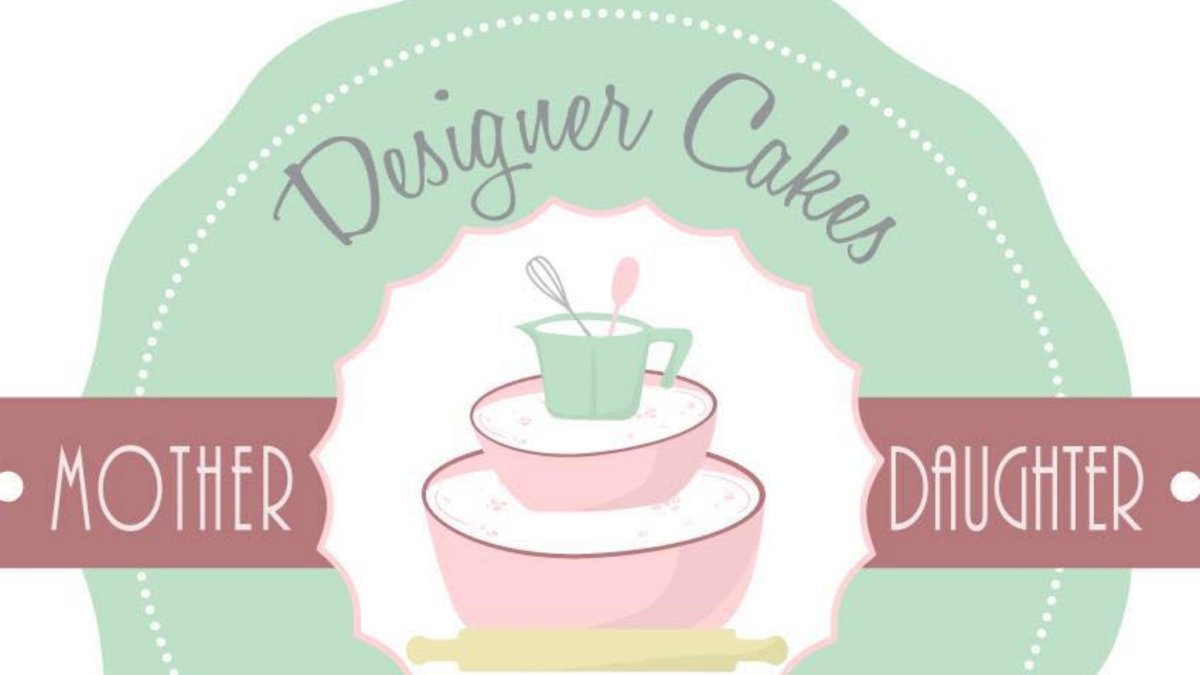 Designer Cakes & Desserts
Hello! We are a family owned business run and operated by a mother & daughter team. We work hard every day to bring you delicious, made-from-scratch cupcakes and special order cakes and other desserts.
We bake daily and use high quality ingredients in our baking. For example, we don't use any shortening in our frosting. Only butter, cream and high quality vanilla imported from Mexico. We make sure the quality is what we personally would want to eat in a dessert.
If you want to watch us do our thing, our shop has an open concept with windows surrounding. It is likely you will see us putting together a special birthday or wedding cake most weekends!
If you have any kinds of allergies or a special diet, we can do special order Gluten-free, Paleo, Vegan, dairy-free items for you. Let us know what we can do to help you with your next special event!