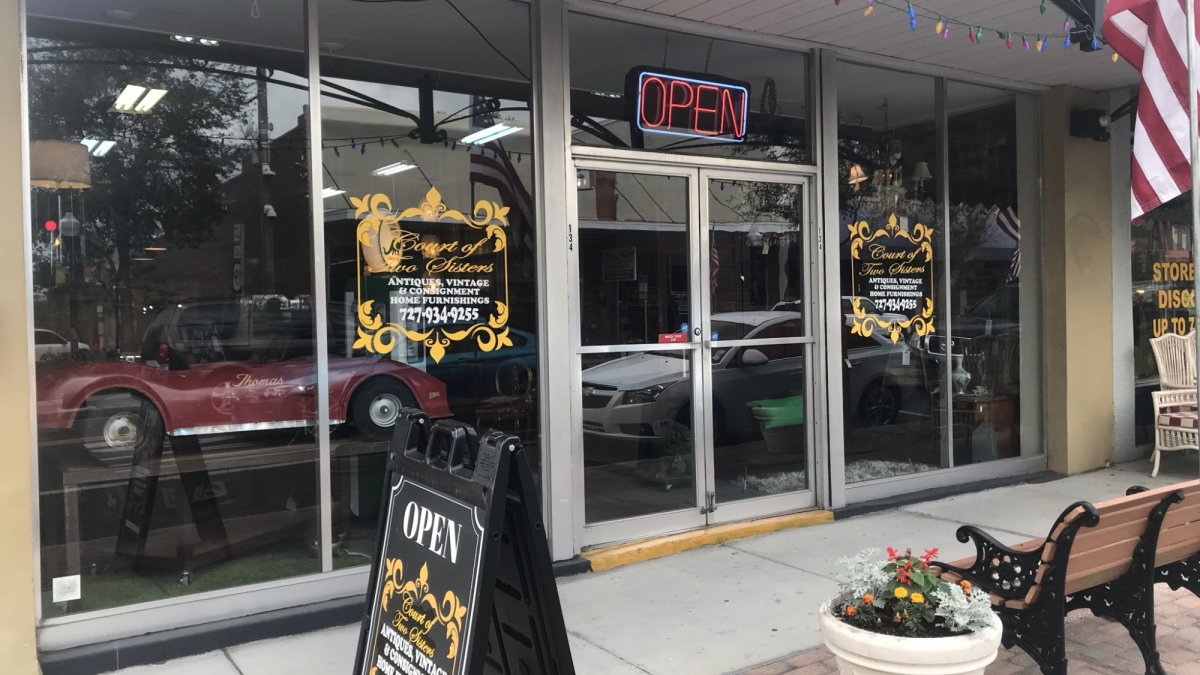 Court of Two Sisters Antique and Collectables
Court of Two Sisters & The Upper Court is located in the heart of historic Downtown Tarpon Springs. Discover treasures while browsing 10,000 square feet of antiques, vintage, collectibles, and fine furniture consignment from the 19th century to modern day -- all under one roof!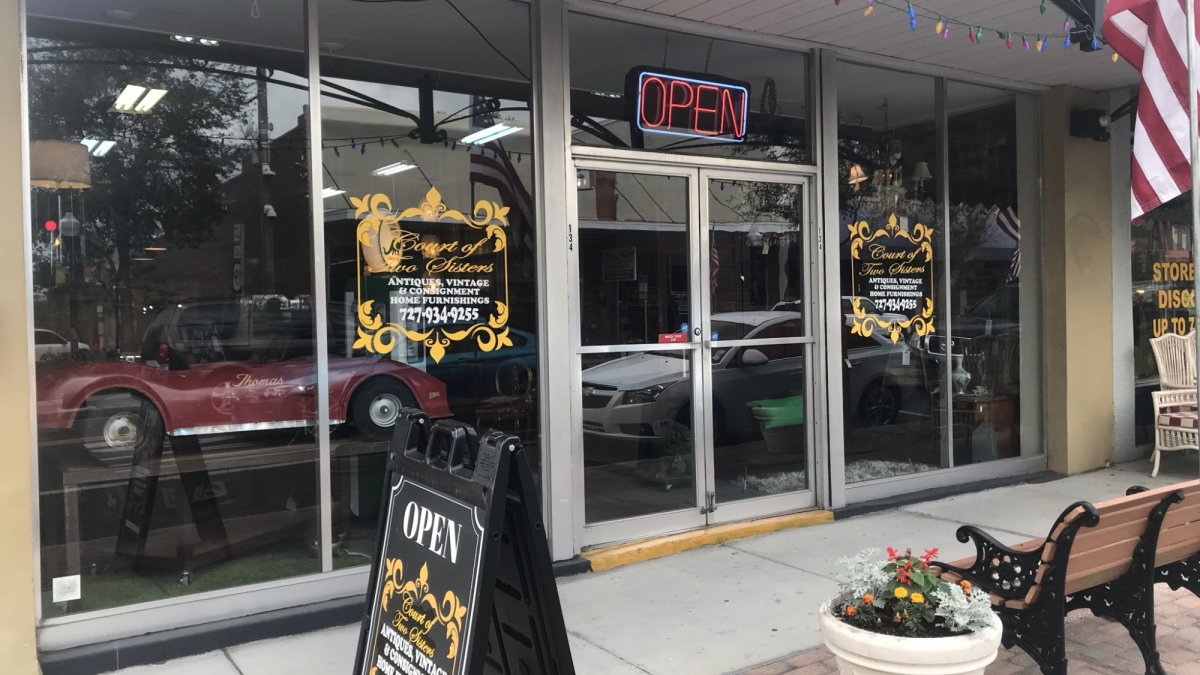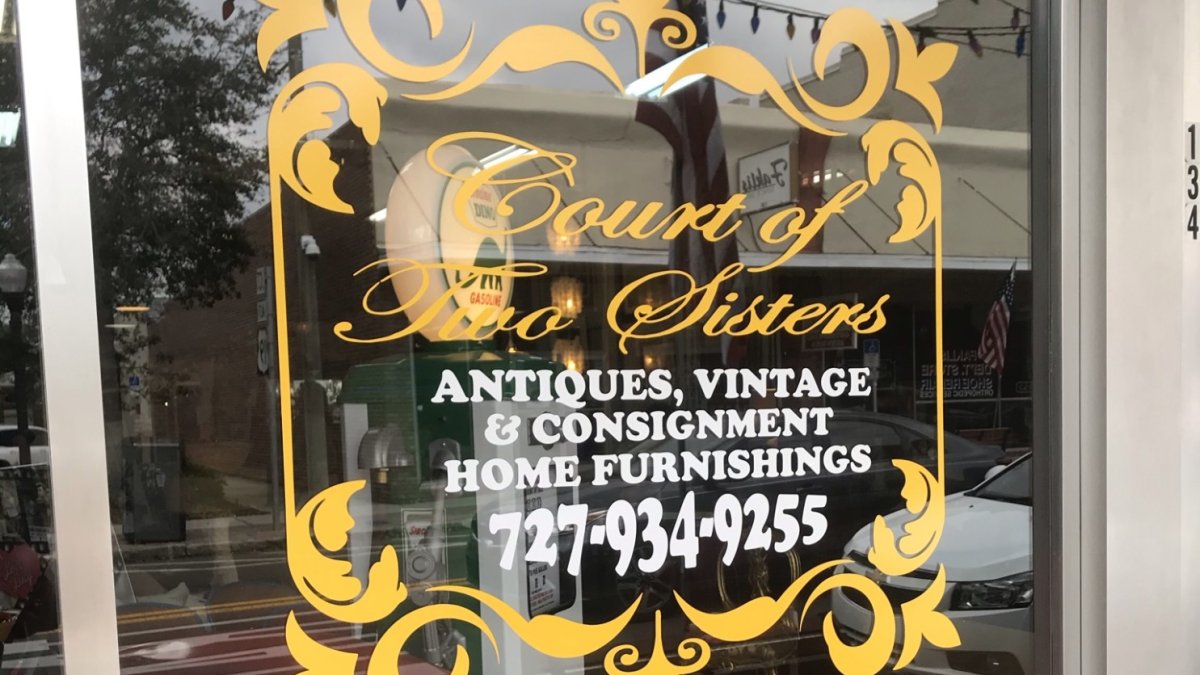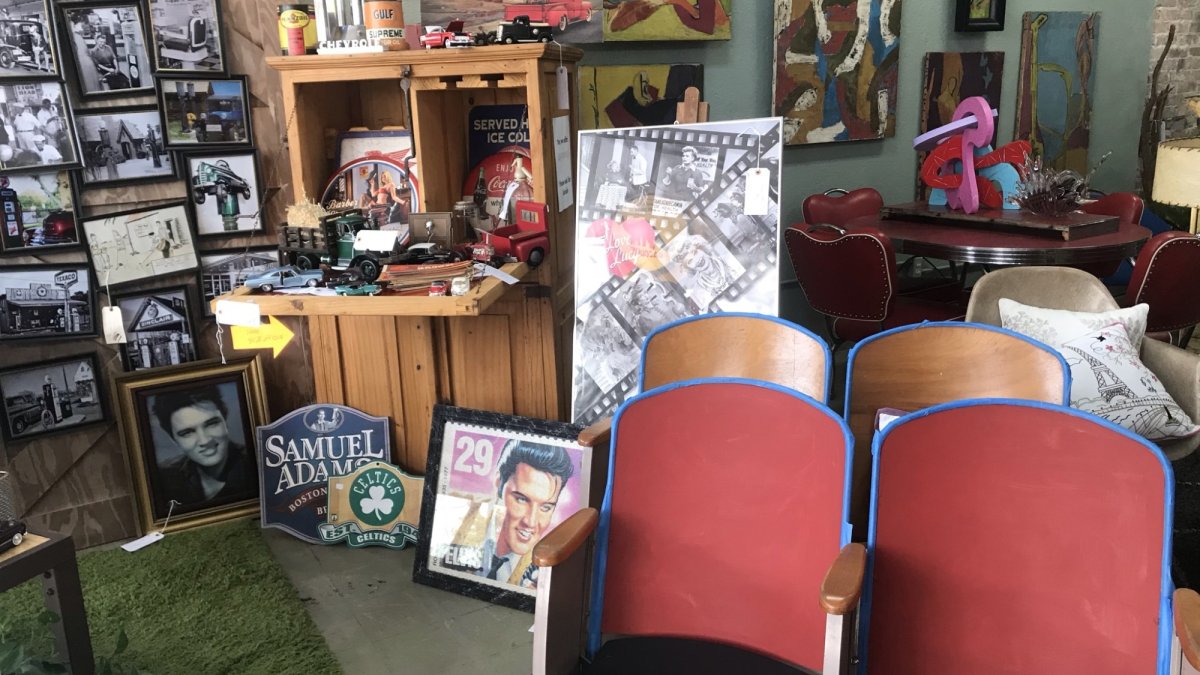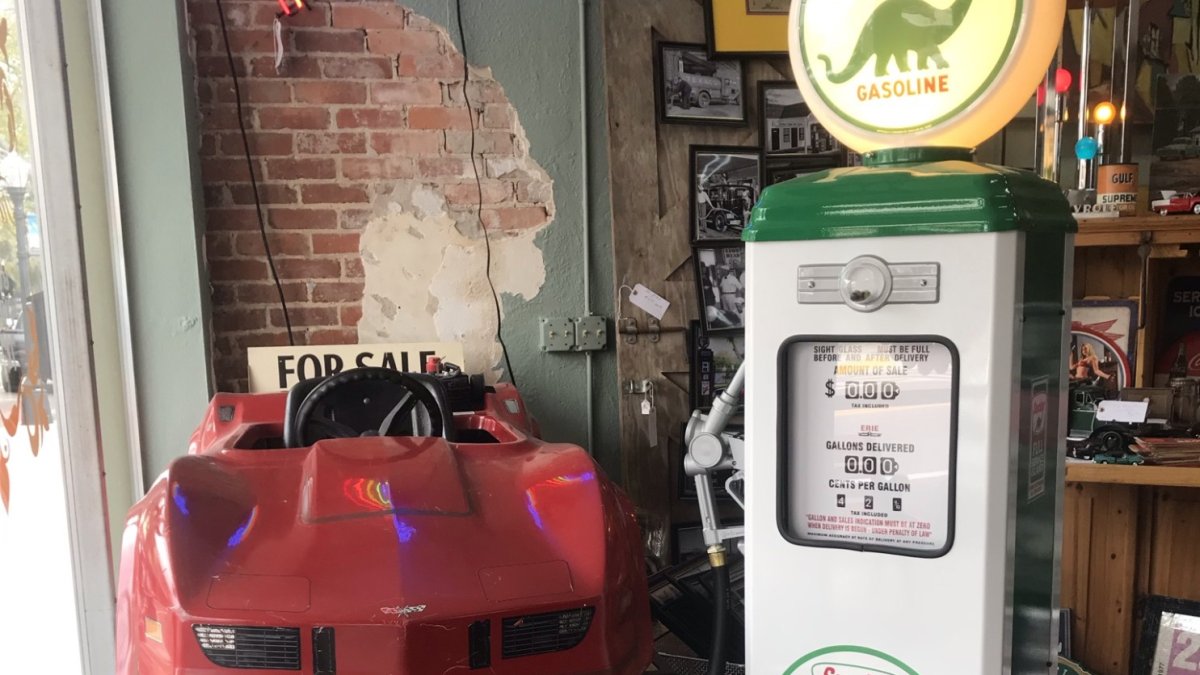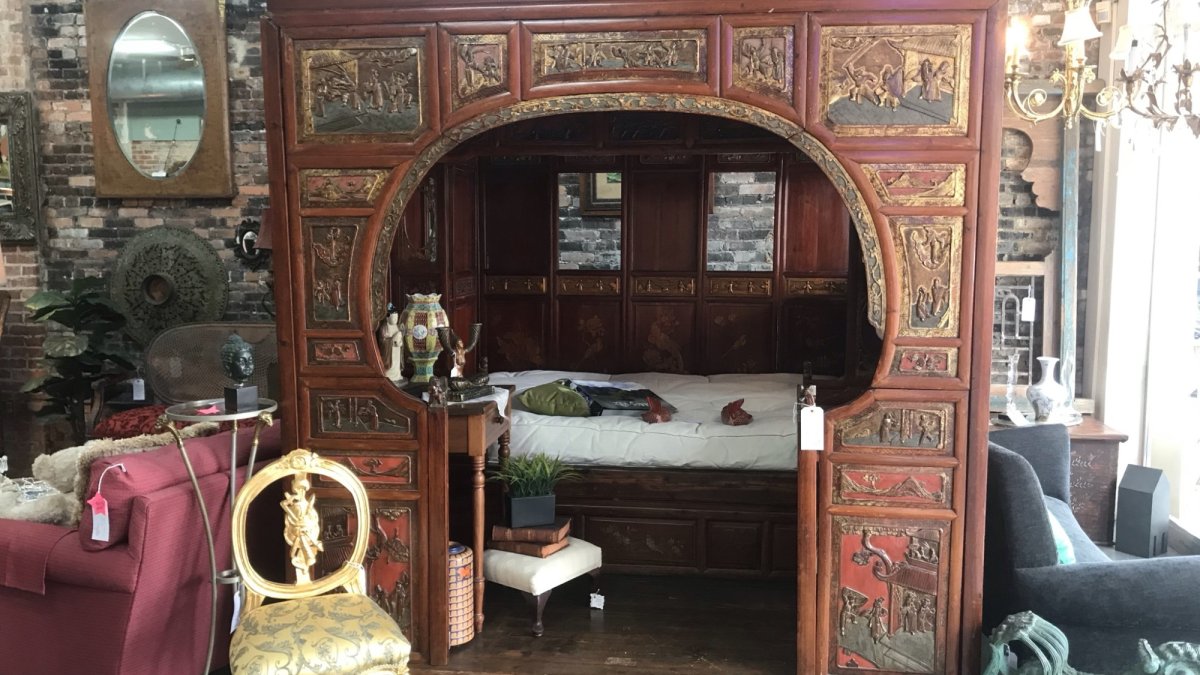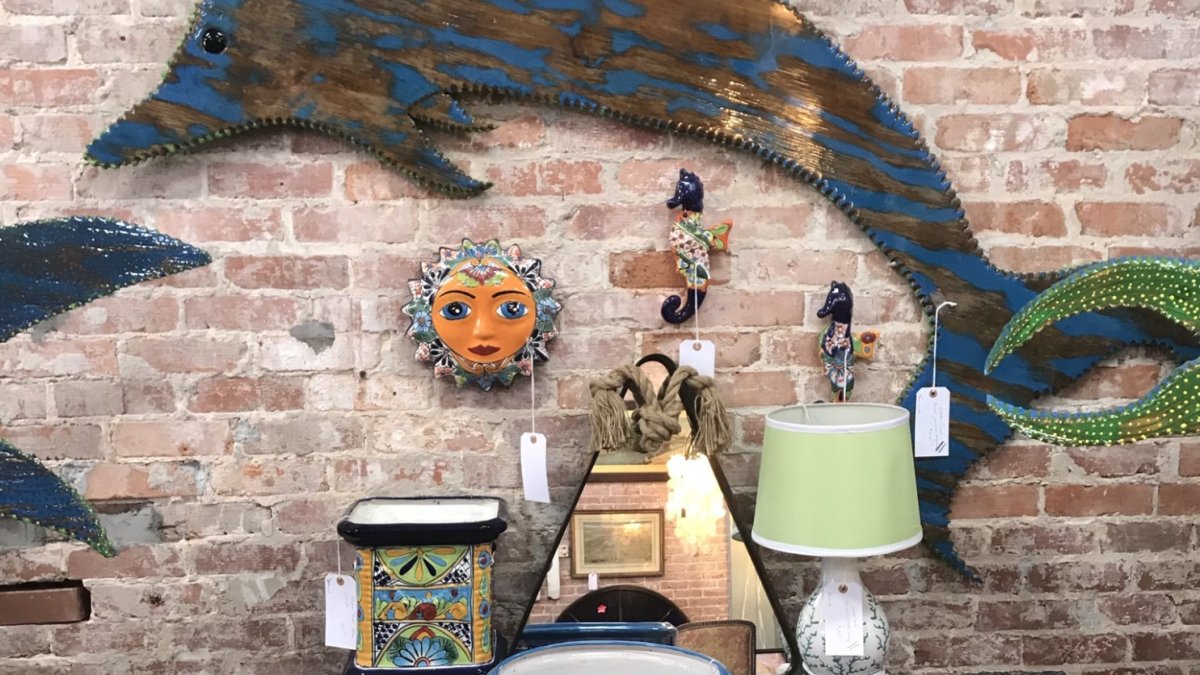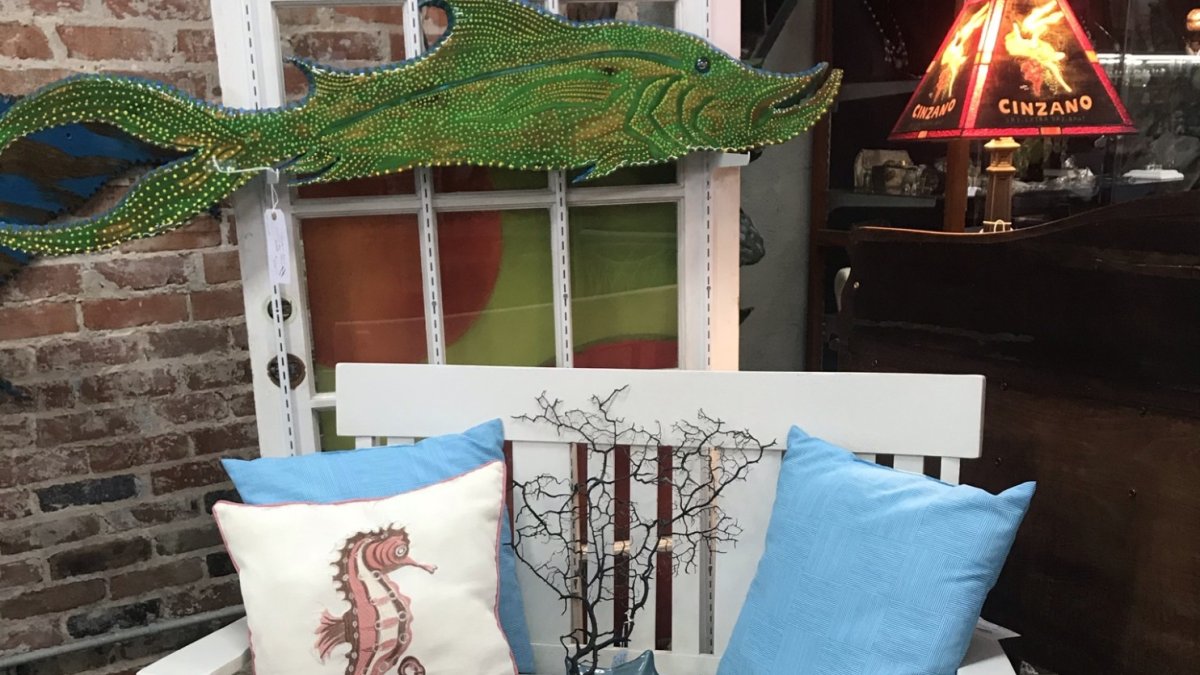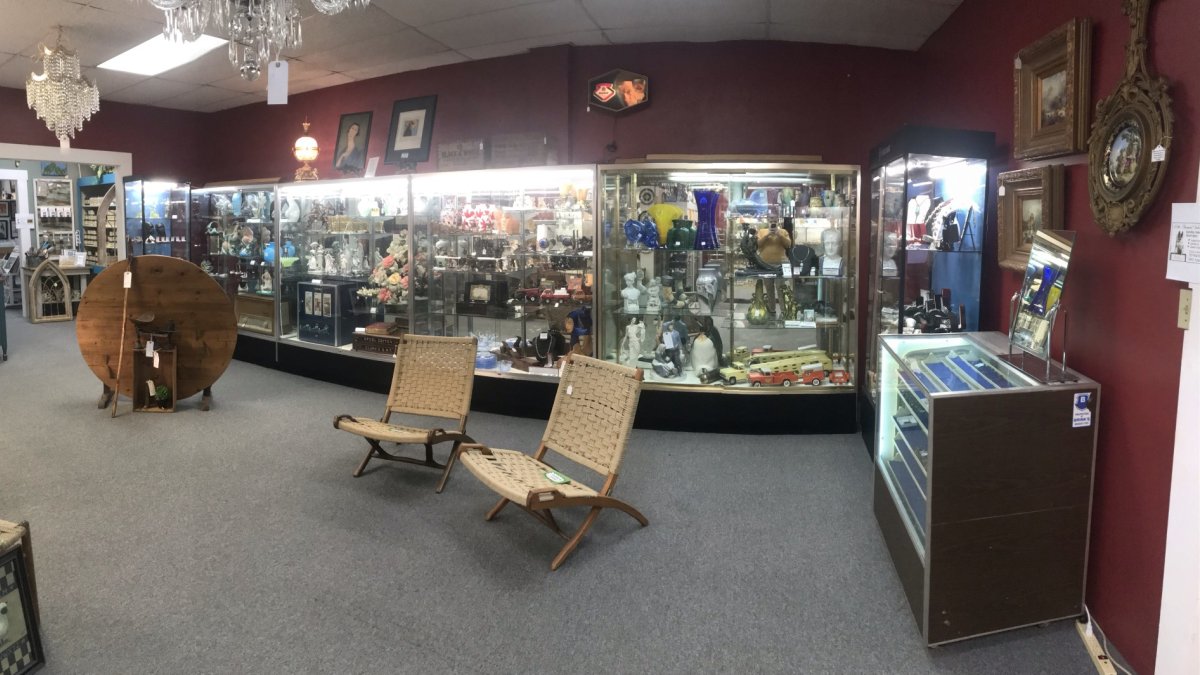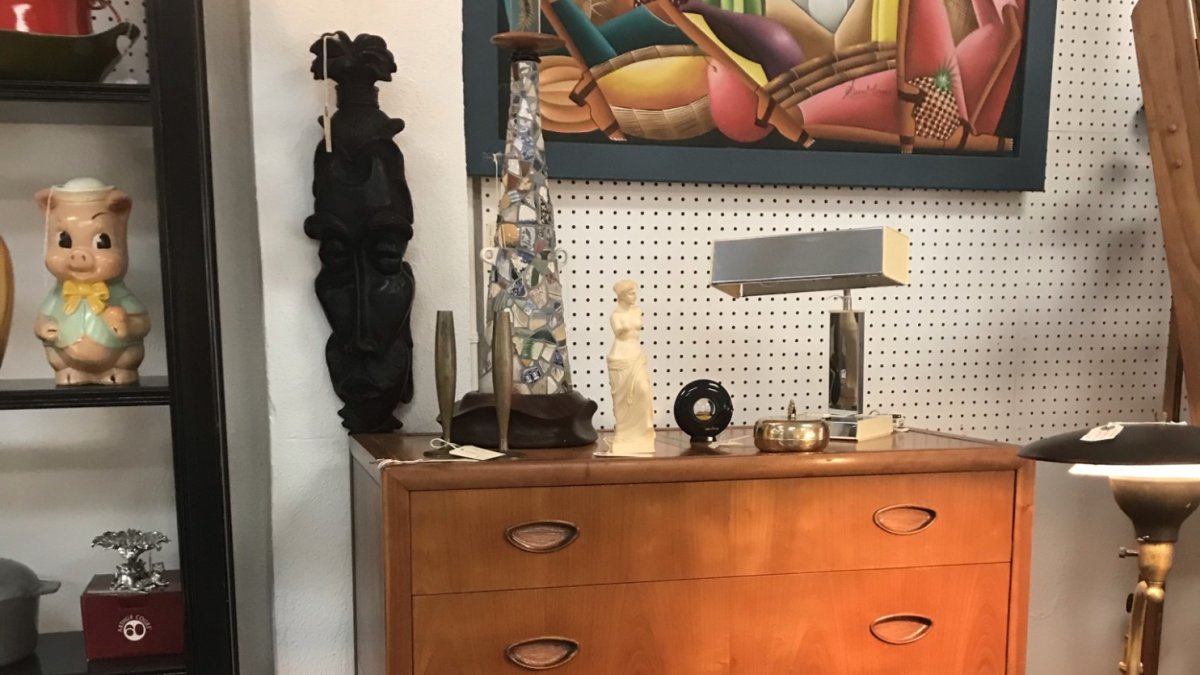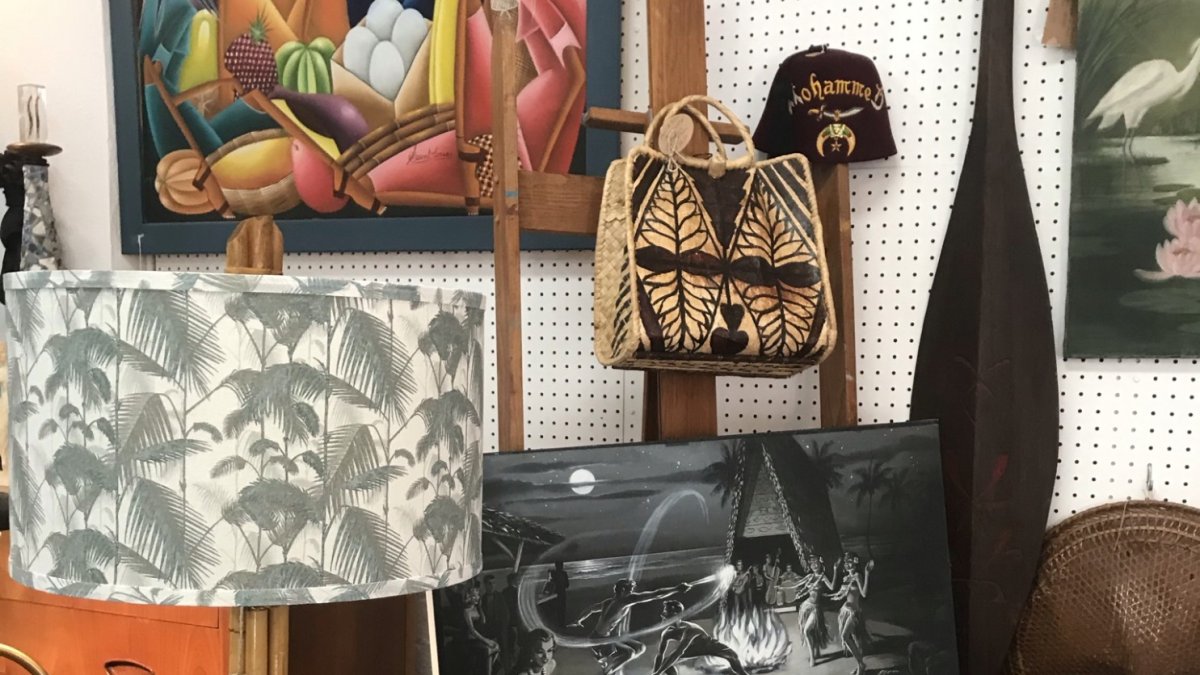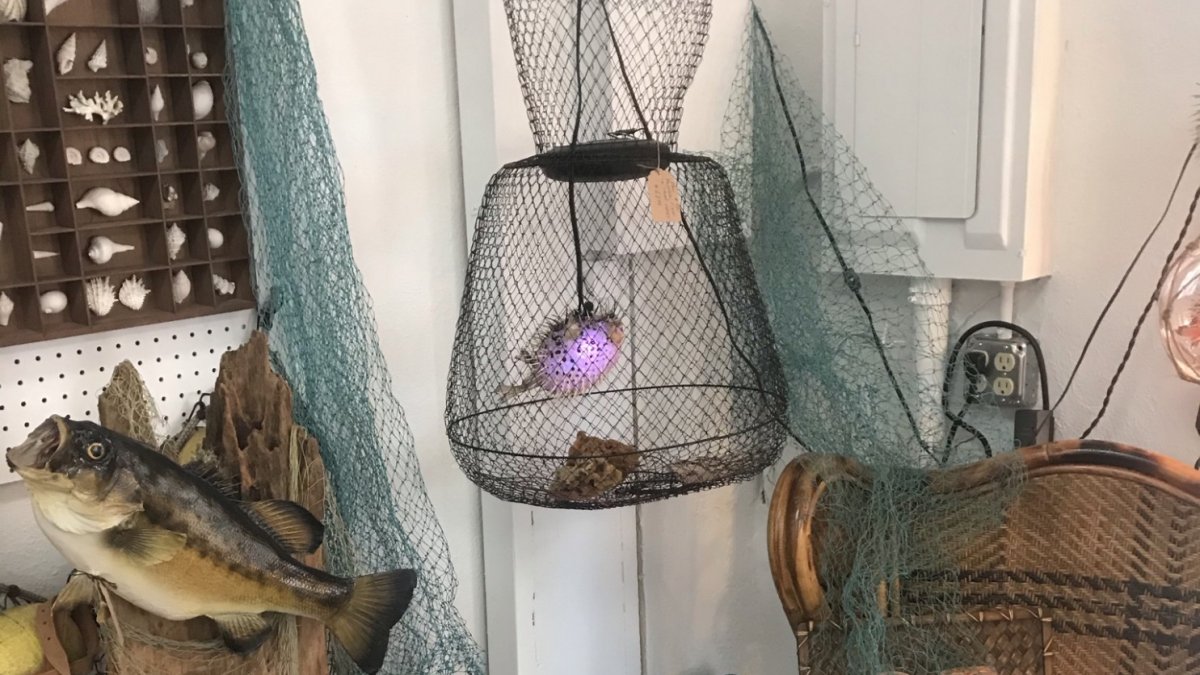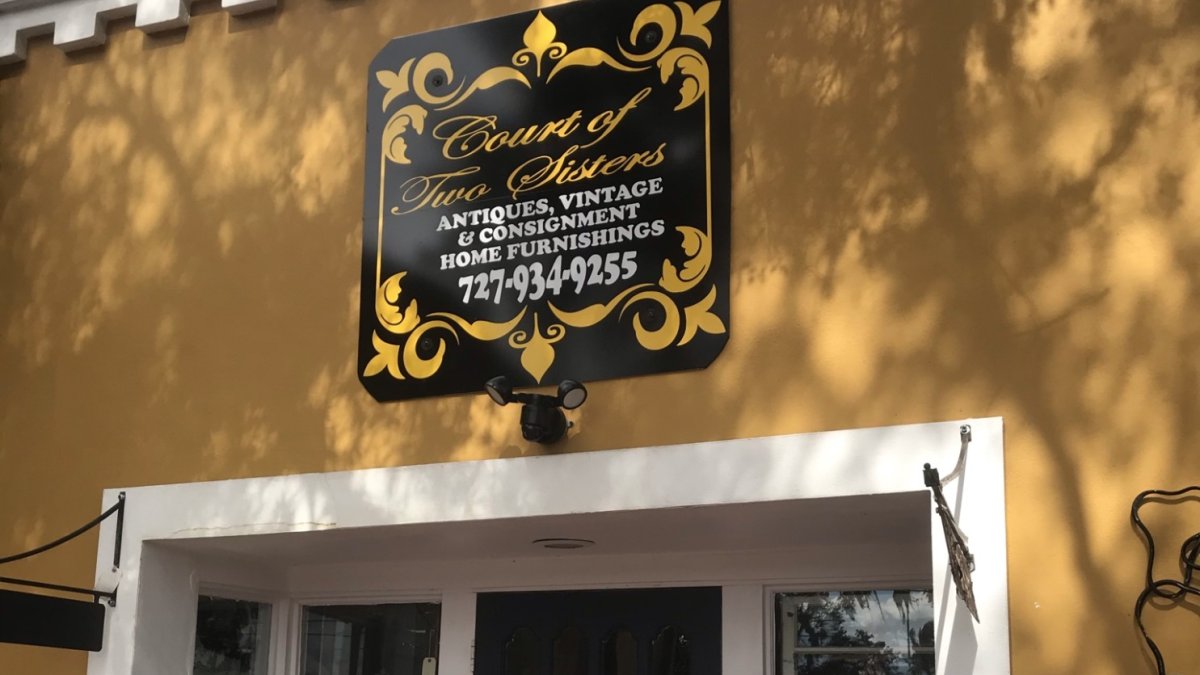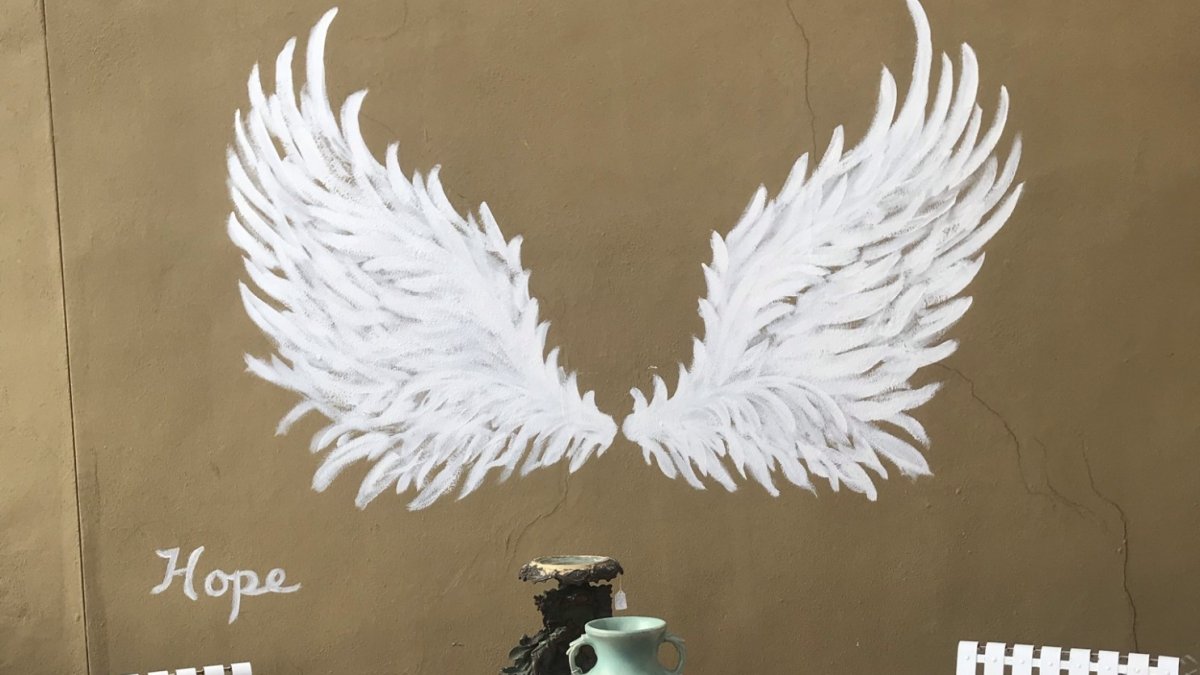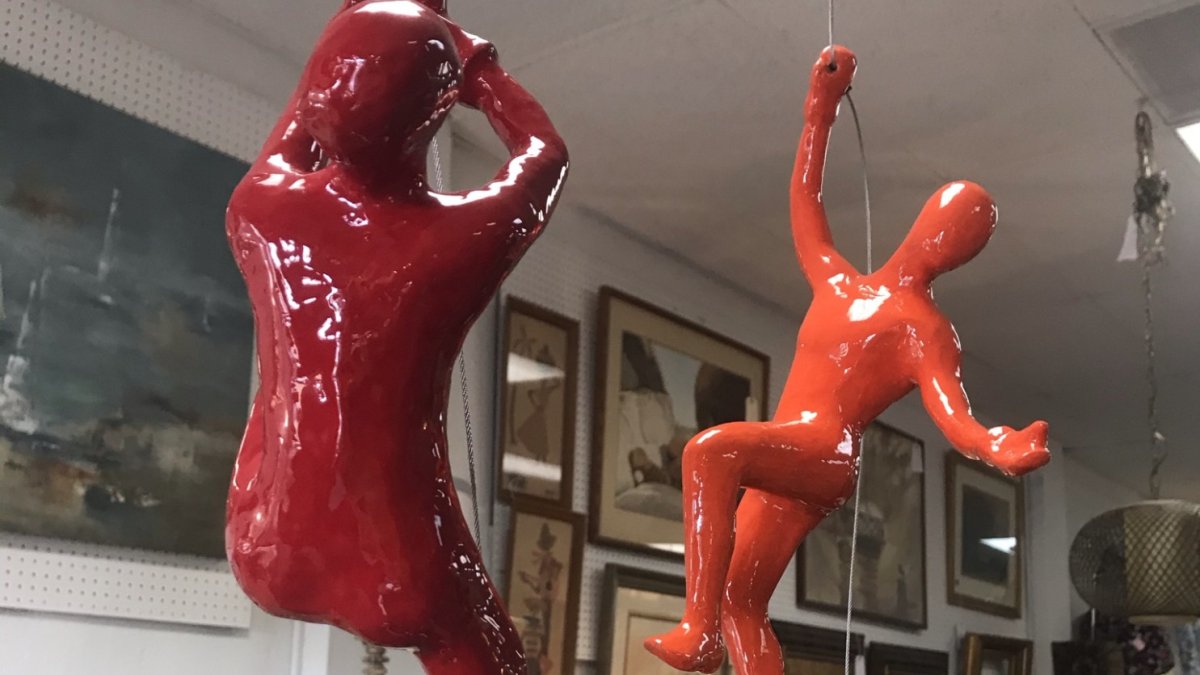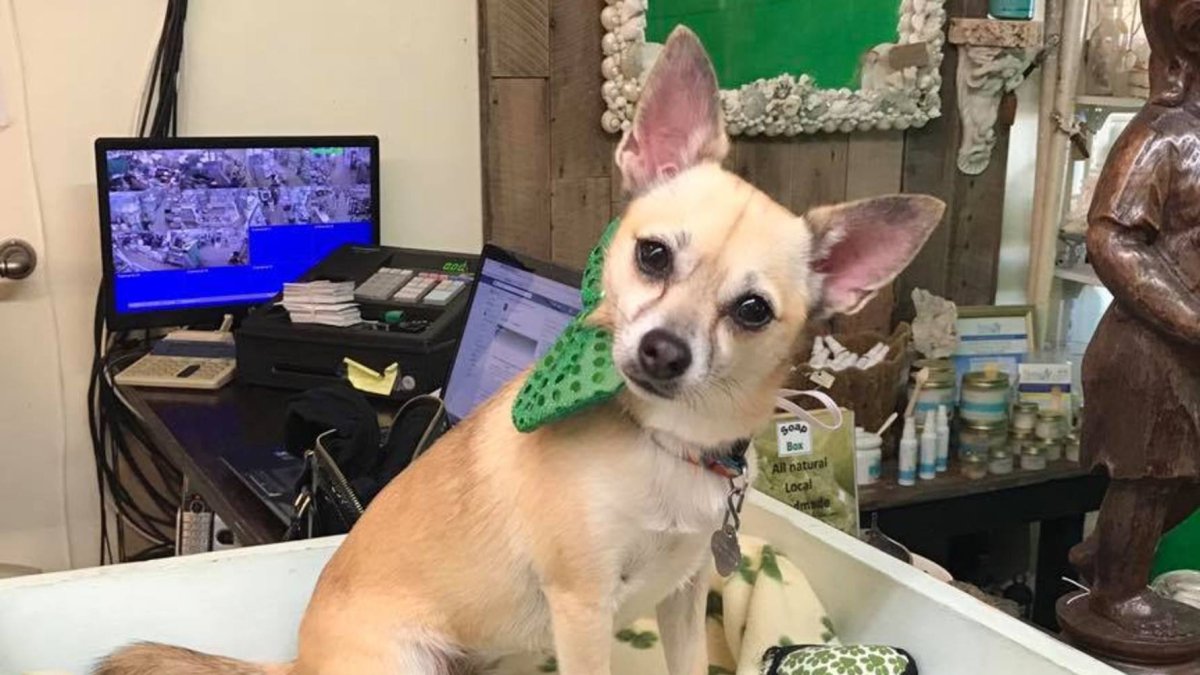 general information
Hours

Tuesday - Saturday: 10:00 a.m. - 5:00 p.m. Sunday: 12:00 p.m. - 5:00 p.m.