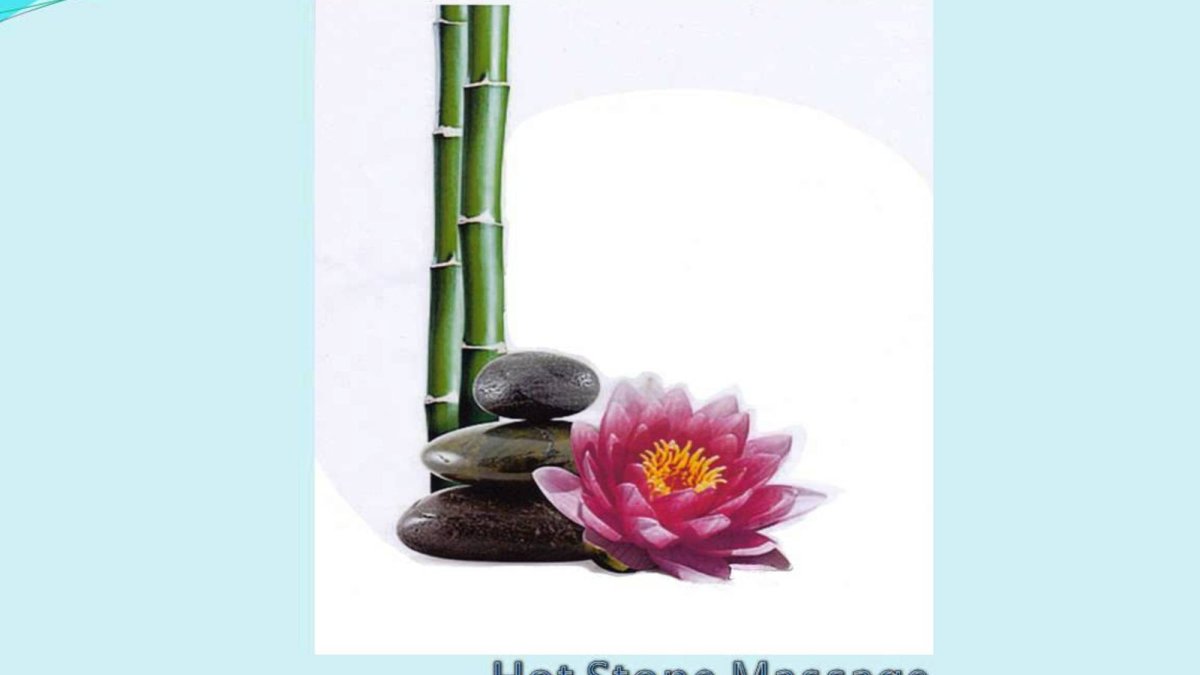 Colleen's Healthy Indulgence
Relax and unwind in serene massage spa. This is not an impersonal franchise but a heartfelt calling which I have practiced since 1998. Specialties include Hot Stone massage, Honey-Ginger massage and Swedish. Each session is tailored to your individual needs and approached with the same care and respect I wish to receive.The trust of my clients is a precious asset.Some clients have been with me since I began as aTherapist.Sheet draping is required. Appointments suggested.Call (727) 384-4919 for the C.H.I massage experience.
Nationally Certified Therapeutic Massage & Bodywork, Registered Nurse ,Licensed Massage Therapist,Certified Holistic Healthcare Practitioner. Fl state massage license # MA28249 Massage establishment license # MM9968. American Massage Therapy Association professional member.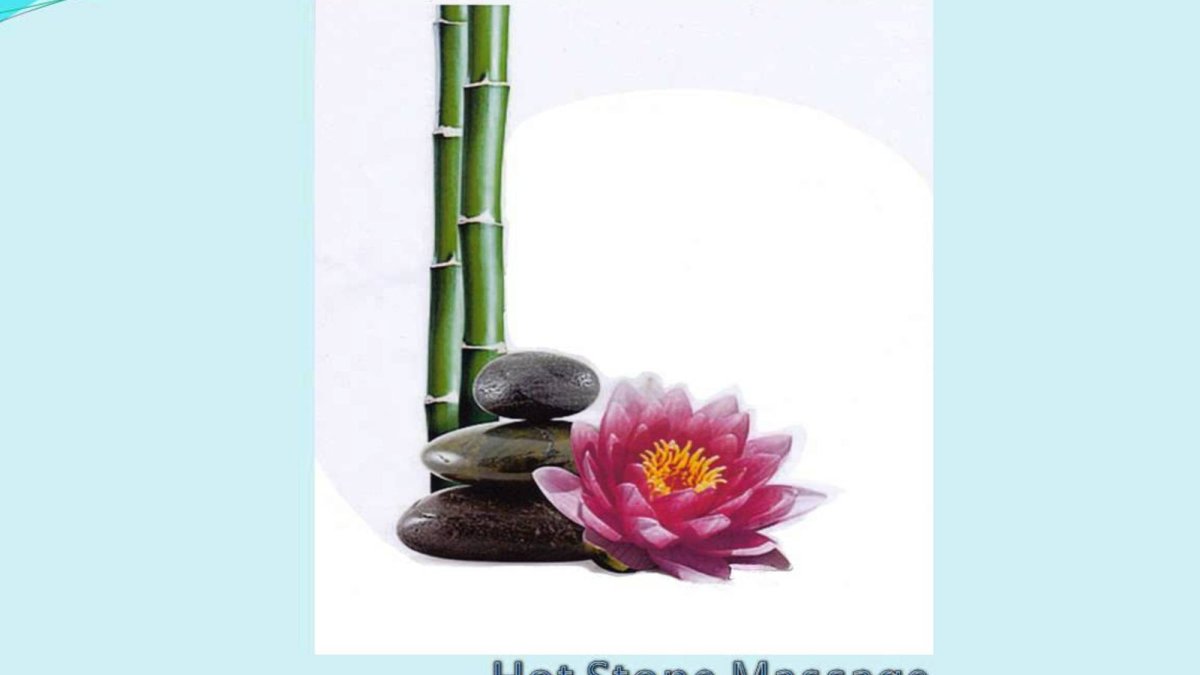 General Information
Family-friendly

Hours:

Mon-Fri 10:00 a.m. - 7:30 p.m. Sat 10:00 a.m. -4:30 p.m. Appointments suggested
Discounts
Florida Resident Discount

Military Discount

Senior Citizen Discount
Accessible Features
Wheelchair-friendly inside walkways
View All Amenities
Category
Spas

Attractions

Specialty Shops

Shopping
Spa Details