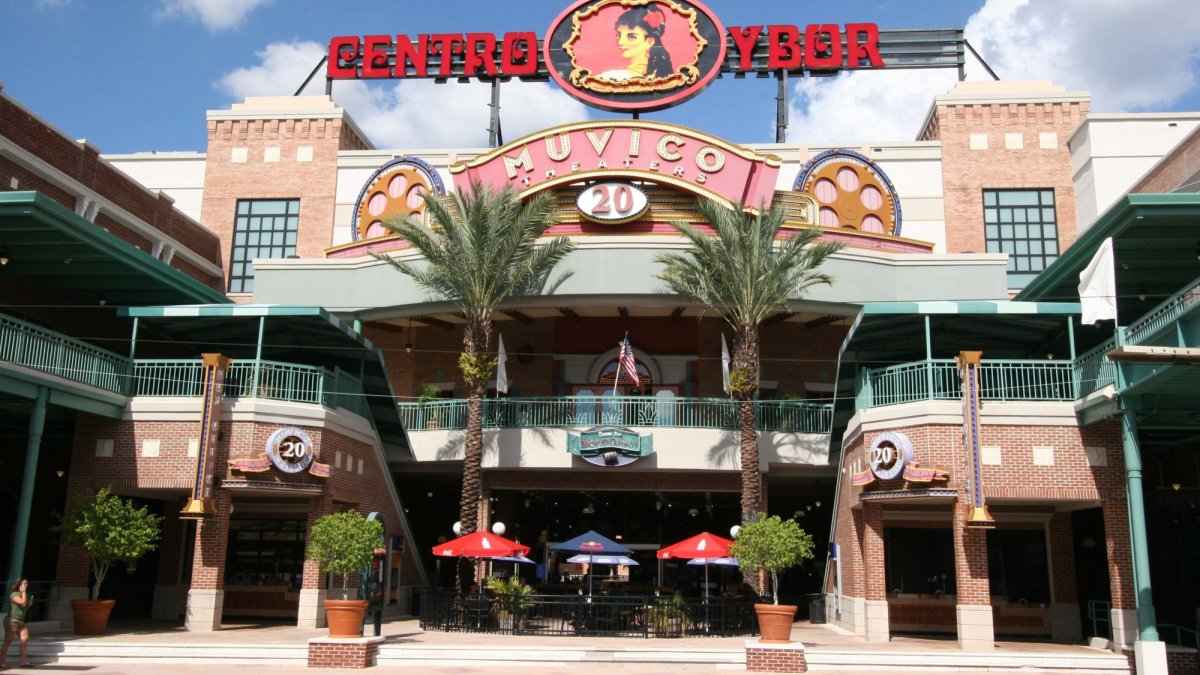 Centro Ybor Shopping Center
Explore an eclectic mix of retailers, restaurants, movie theaters and entertainment venues is situated around a palm-lined plaza that captures the flavor of Ybor City, Tampa's famed Latin Quarter.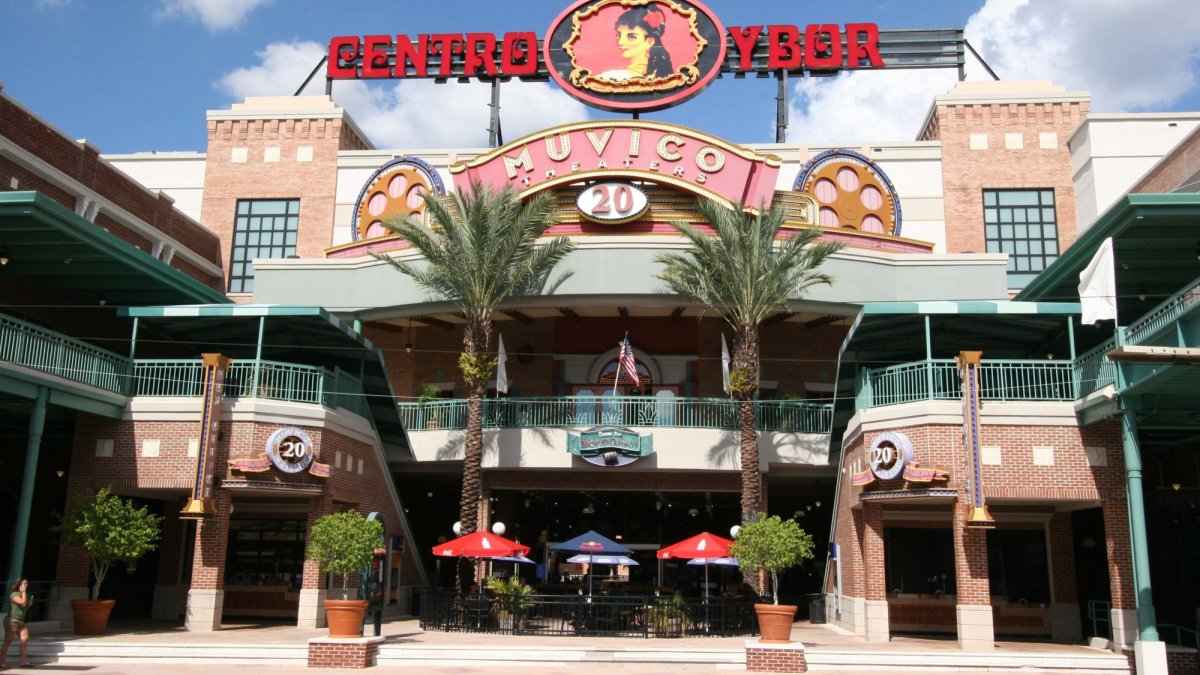 general information
Hours

Mon. - Wed. 10 a.m. - 8 p.m.; Thurs., Fri. - Sat. 10 a.m. - 10 p.m.; Sun. 11 a.m. - 7 p.m.