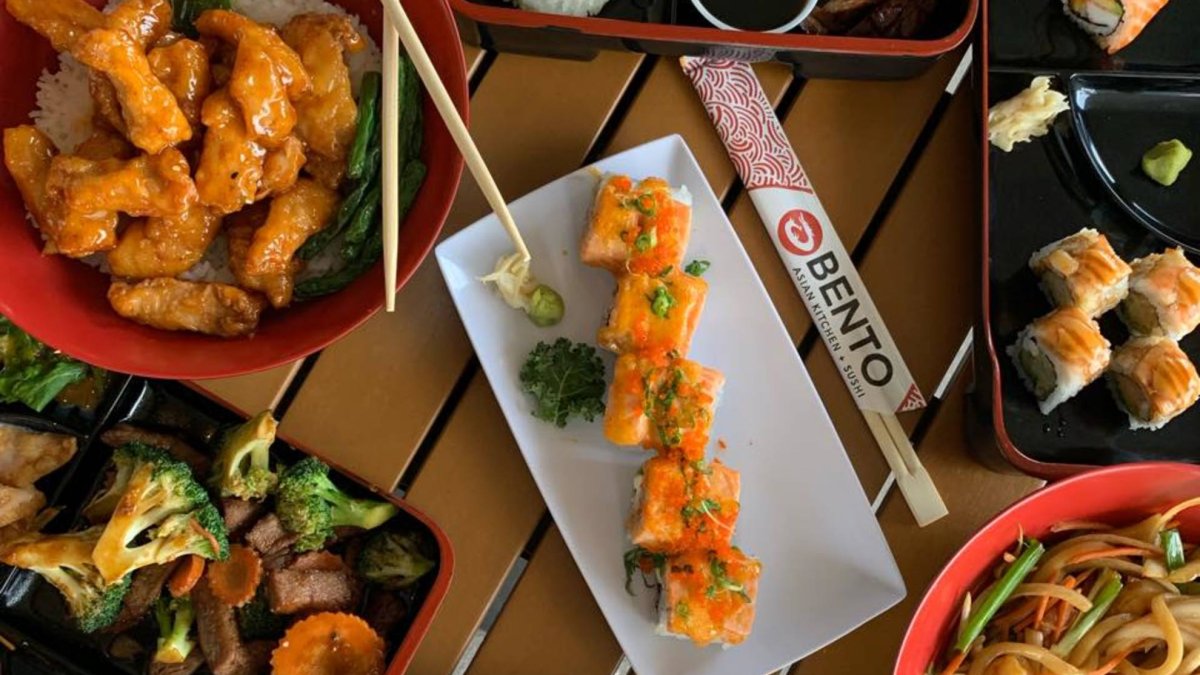 Bento Asian Kitchen + Sushi
The Bento concept takes a fresh approach to classic Pan-Asian dishes. We strive to honor timeless flavors and techniques with refreshing twists – continuously evolving with you.
Our extensive menu offers something for almost every craving from wok-fired noodles to freshly made sushi and delightfully sweet boba teas.
By concept and design, Bento Cafe creates an inviting, sleek, and friendly dining experience.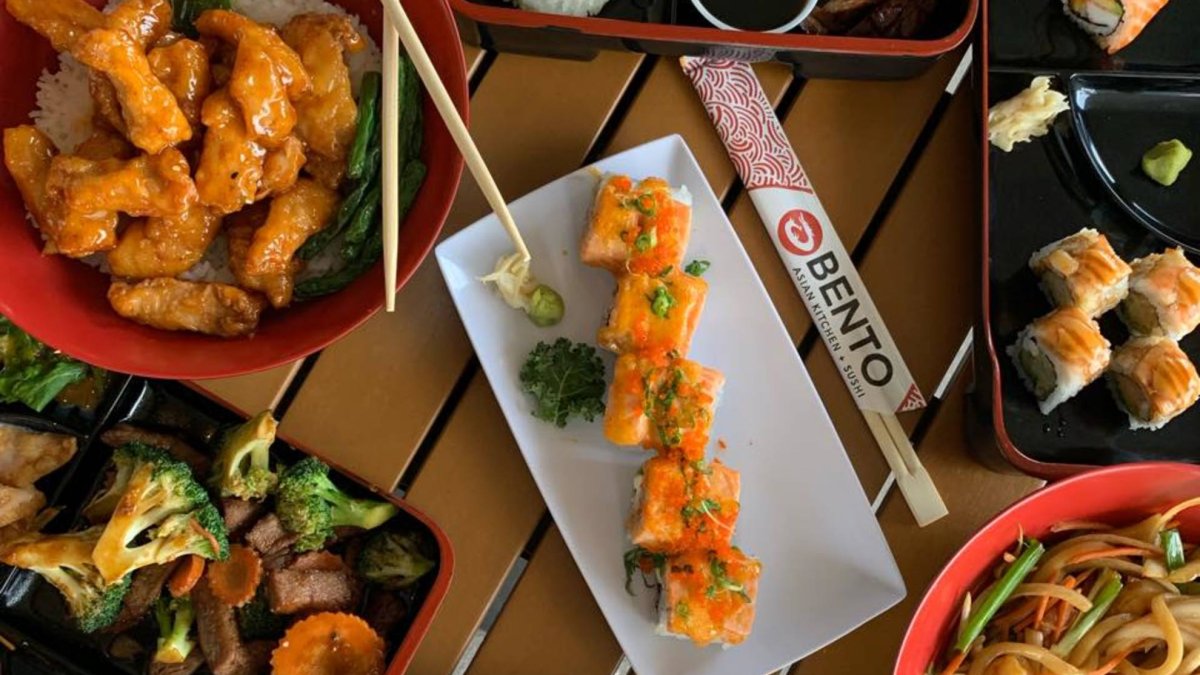 View All Amenities
Category
Cuisine Served