At AquaStone Nails & Spa, our mission is simple. Our prime focus is you, your health, and education. Your safety and well-being are our top priorities. With that in mind, we strive to maintain the highest level of hygiene by using medical autoclave sterilizer and hospital grade disinfectant. We believed that educating you about proper nails and skin care is the key to a healthy regimen. Whether you choose to indulge in a manicure, pedicure, or skincare treatment, each and every step is carefully performed. All of our pedicure chairs are pipeless which means there is no place for bacteria and fungi to hide.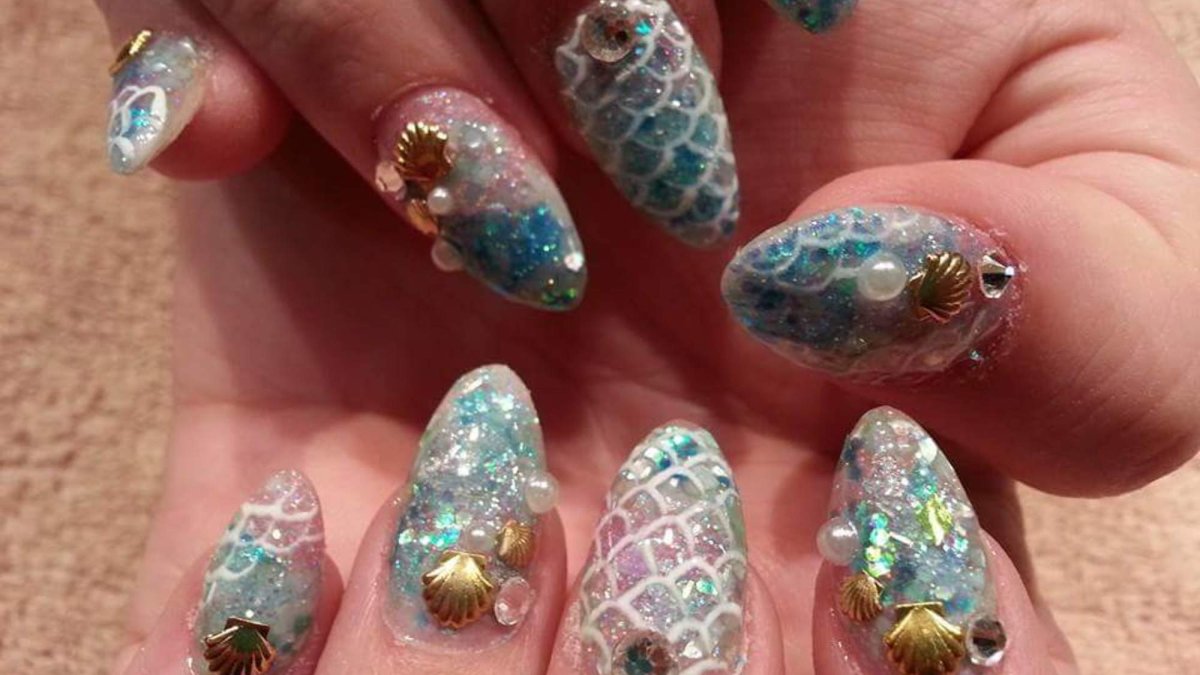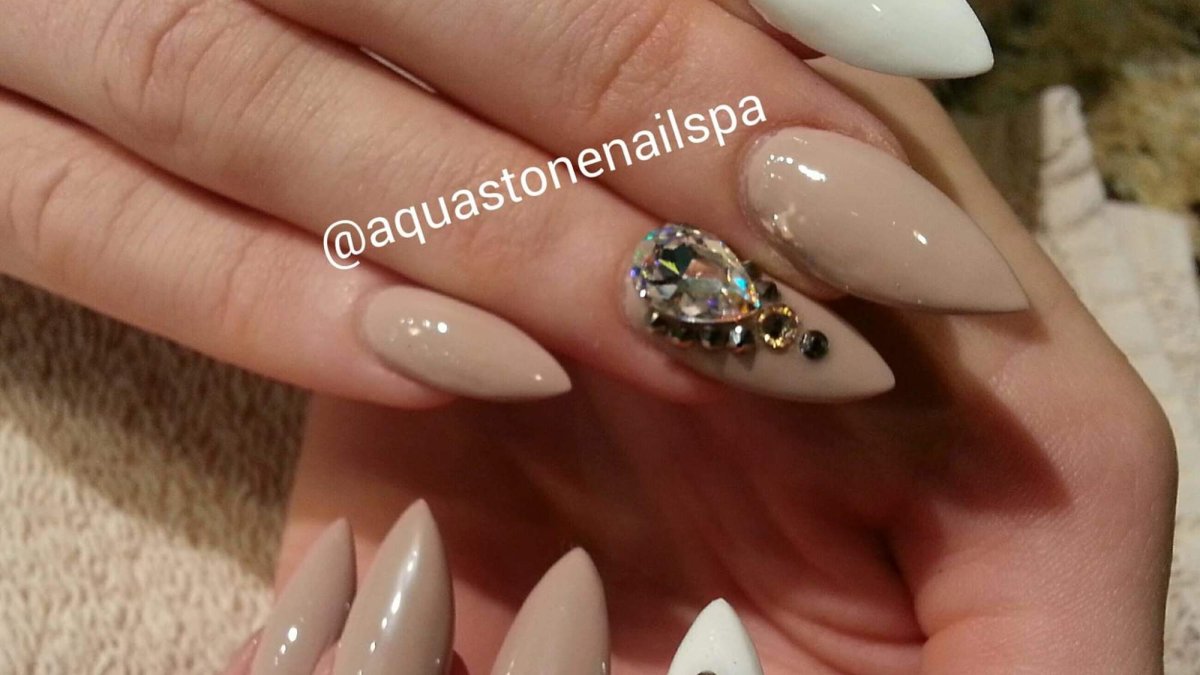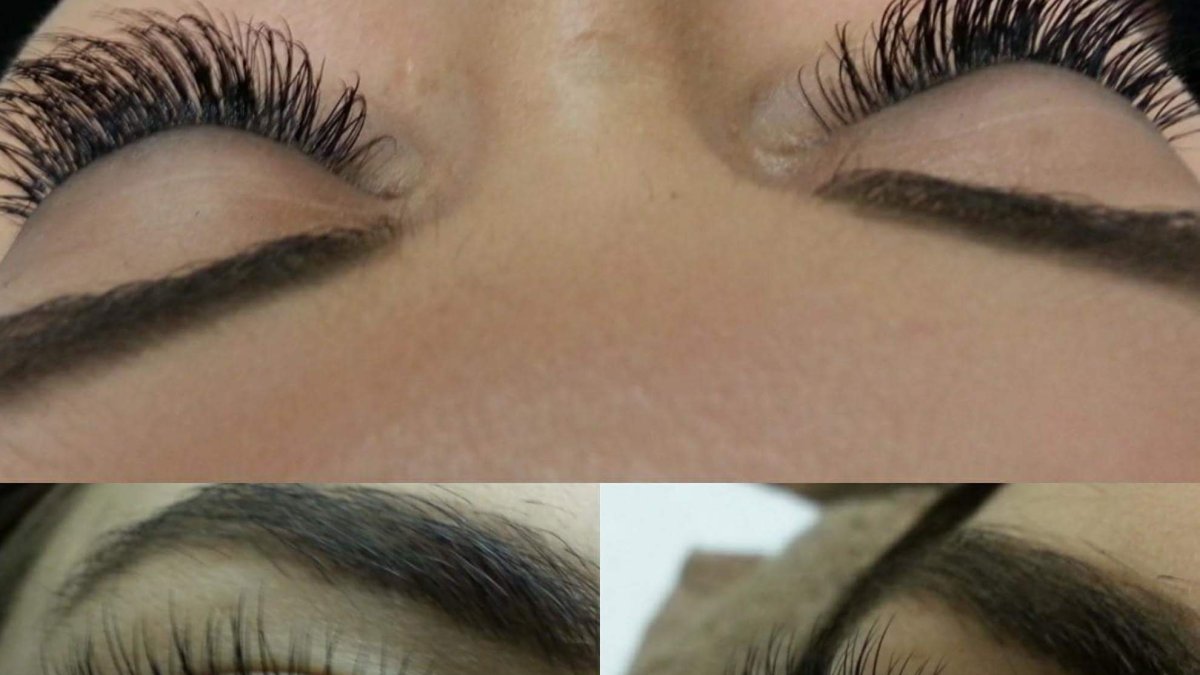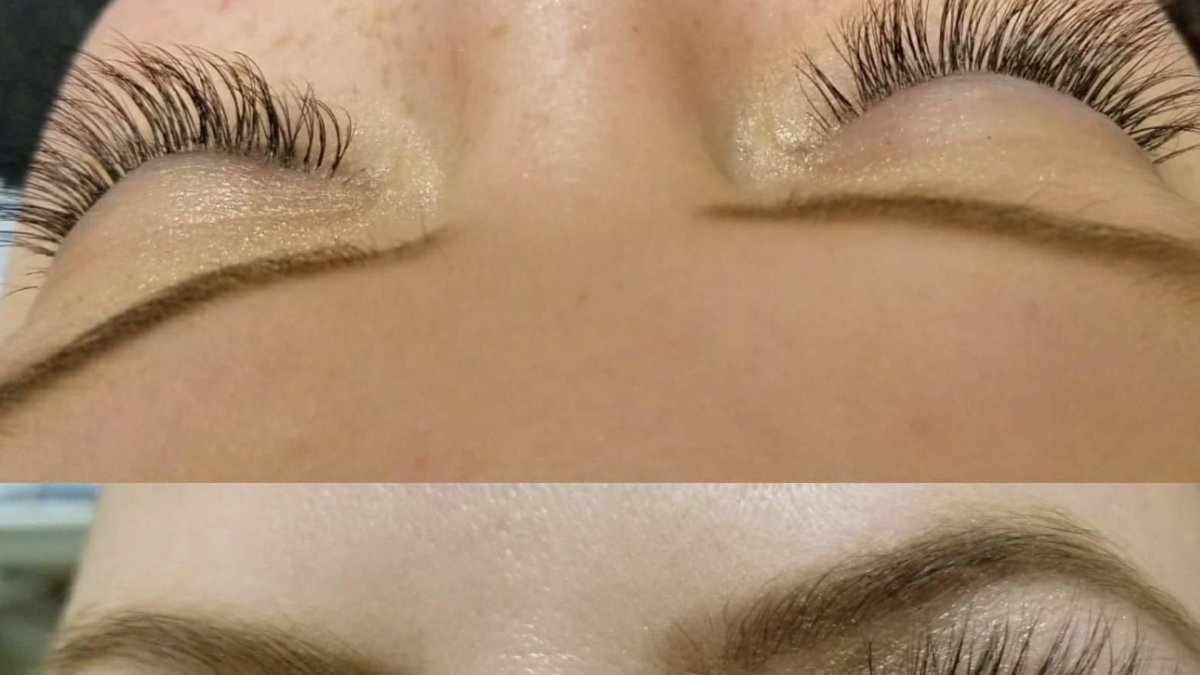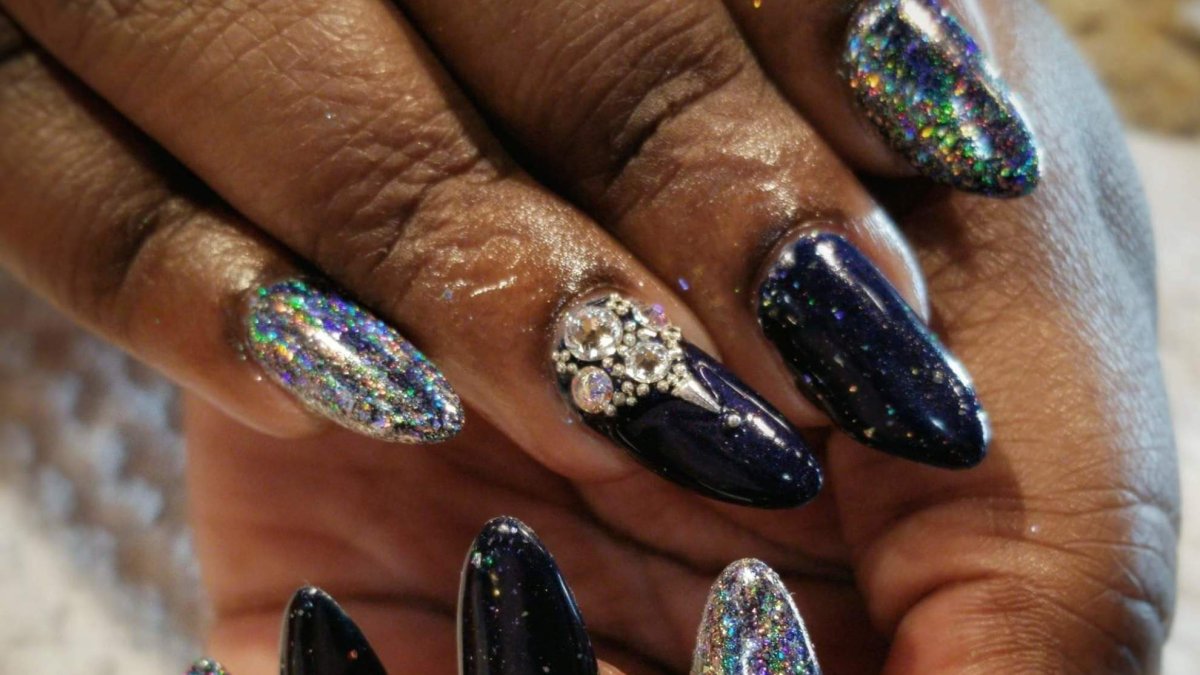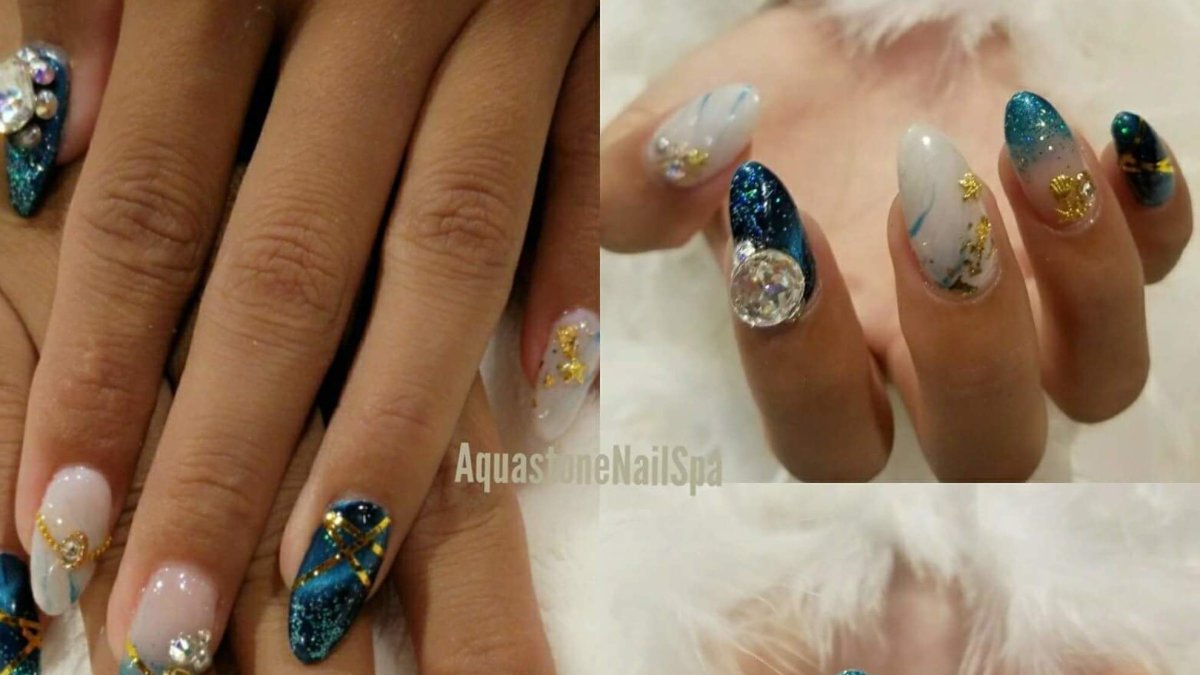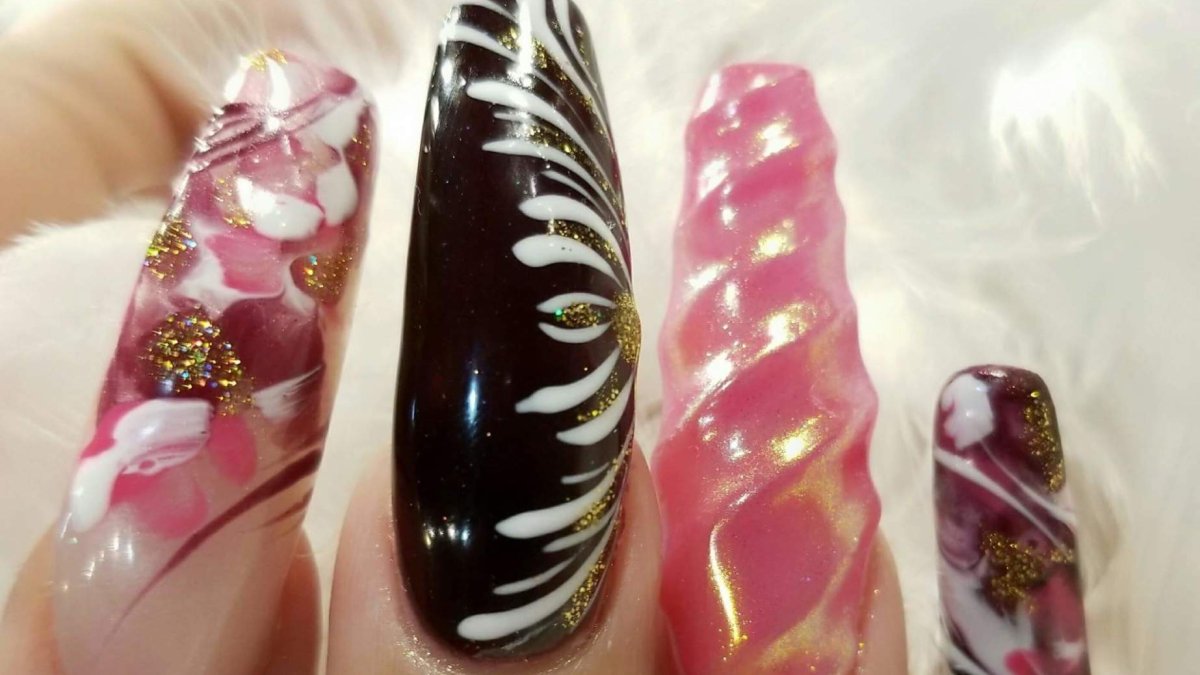 accessible features
Wheelchair-friendly inside walkways
discounts
general information
Hours

Monday - Saturday: 9:30 a.m. - 7:30 p.m. Sunday: 11:00 a.m. - 6:00 p.m.
spa details