COVID-19 Travel Information
Stay safe when traveling around St. Pete/Clearwater, visit a COVID-19 testing location if you have been exposed to the virus to help stop the spread.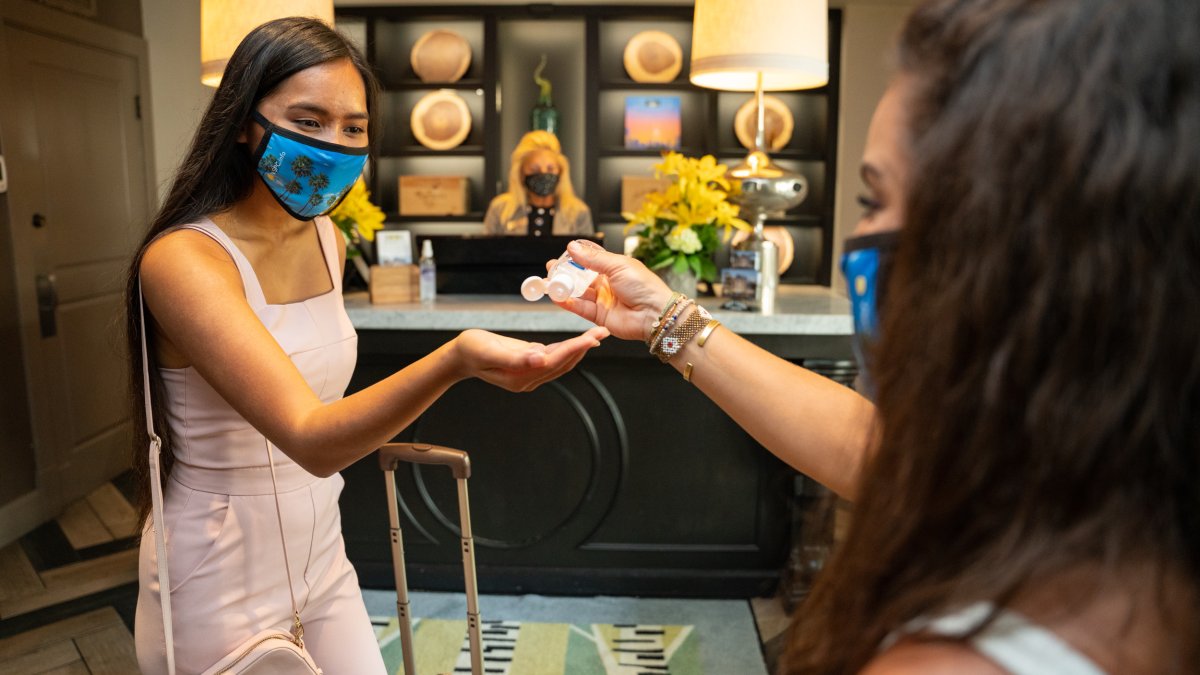 COVID-19 Quick facts and information:
Please be respectful and prepared when traveling to and in the destination.
There is no county-wide or state-wide mask ordinance in the destination, but individual businesses may ask you to wear a mask when on business premises.
You do not need a negative covid-19 test to travel domestically to the destination.
You do not need proof of vaccination to enter restaurants and businesses in the destination.
Please check out a complete list of COVID-19 testing locations on the Pinellas County's COVID-19 website. If you think you've been exposed, visit the CDC website. Please visit the Pinellas County COVID-19 website for more information. Note: tests may be in short supply. Consider purchasing an in-home test prior to traveling to the destination.