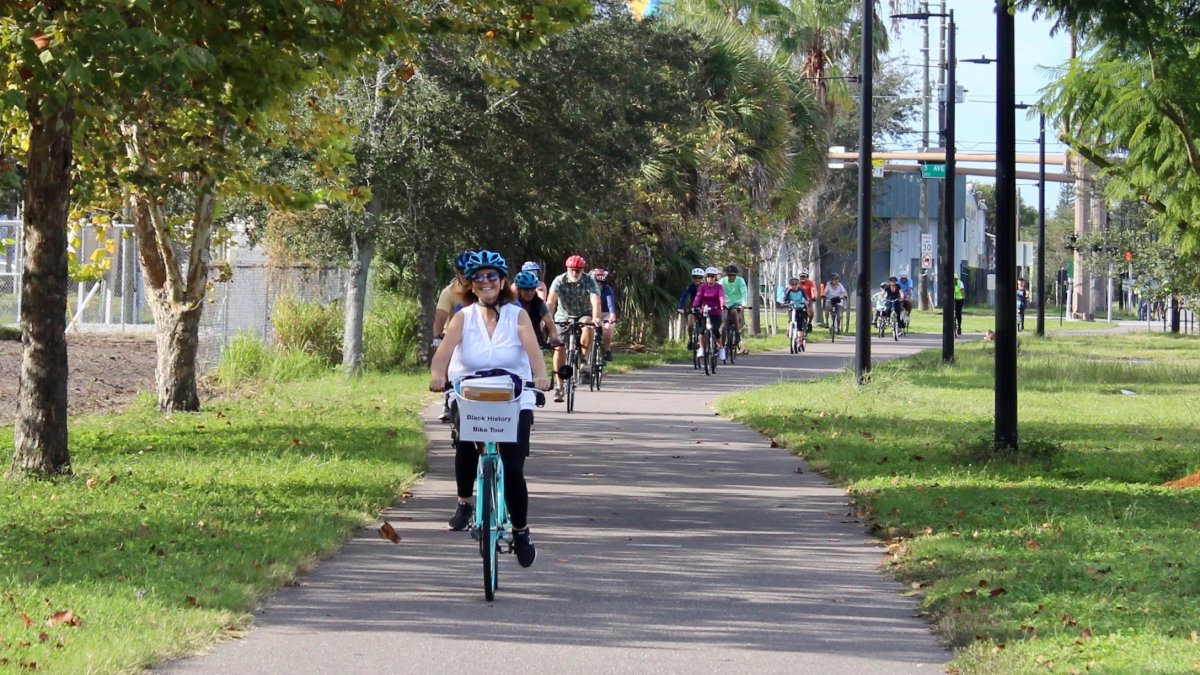 Join this free, four-hour, immersive experience. The bike tour takes participants to places where history began for St. Pete's African American community as well as important current-day locations. Led by historian Josette Green, the tour helps foster an understanding of the roots of the systemic racism that's in place today. The tour is followed by lunch at Chief's Creole Cafe and a talk by cafe co-owner Elihu Brayboy about his personal experiences. While a docent at a local museum, Green saw the impact of teaching this important history and was impassioned to continue. A professional tour guide, she's volunteering to offer this gift to the community.
Here's What Past Participants Have to Say
"I so much appreciate your generosity in unflinchingly sharing SP's history with tour participants. Each of us will be not only a 'history expert' but a much better-informed voter and a more courageous ally for African Americans and POC. Your hard work, persistence, expertise and engaging presentation are a gift to the community."
"I don't seem to have enough words to describe how much it meant to take this tour. It was eye-opening on so many levels, and I can't believe that I grew up while this was going on. Some of it is still settling on my brain."
"What I heard and experienced today was life-changing. I'm still stunned that I didn't know."
Tour Dates and Reservations
The monthly tours involve vigorous riding along a 5-mile loop on level ground. Experience has shown that the tour is best for ages 13 and older. Scheduled tour dates are March 11, 2023; April 22, 2023; and May 20, 2023. (The February 25 tour is full.) Tours begin at 9 a.m. at Chief's Creole Cafe, 901 22nd St. S., St. Pete. Reservations are required, and tours fill up quite far in advance. Participants provide their own bikes, and helmets are required.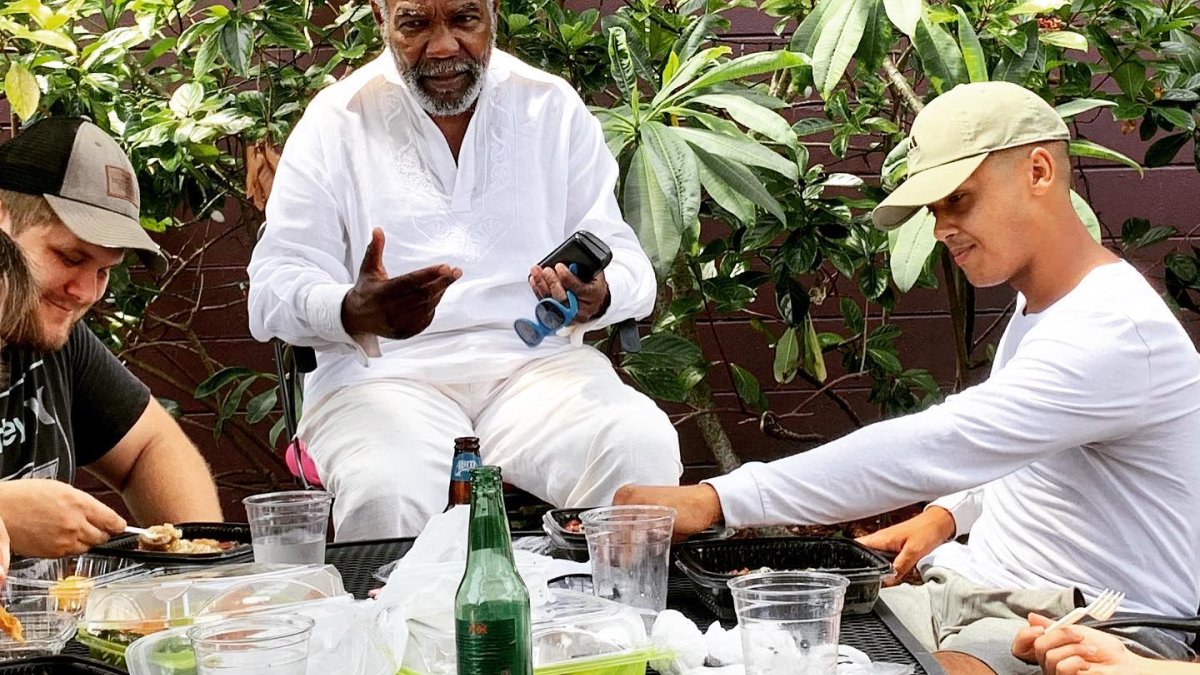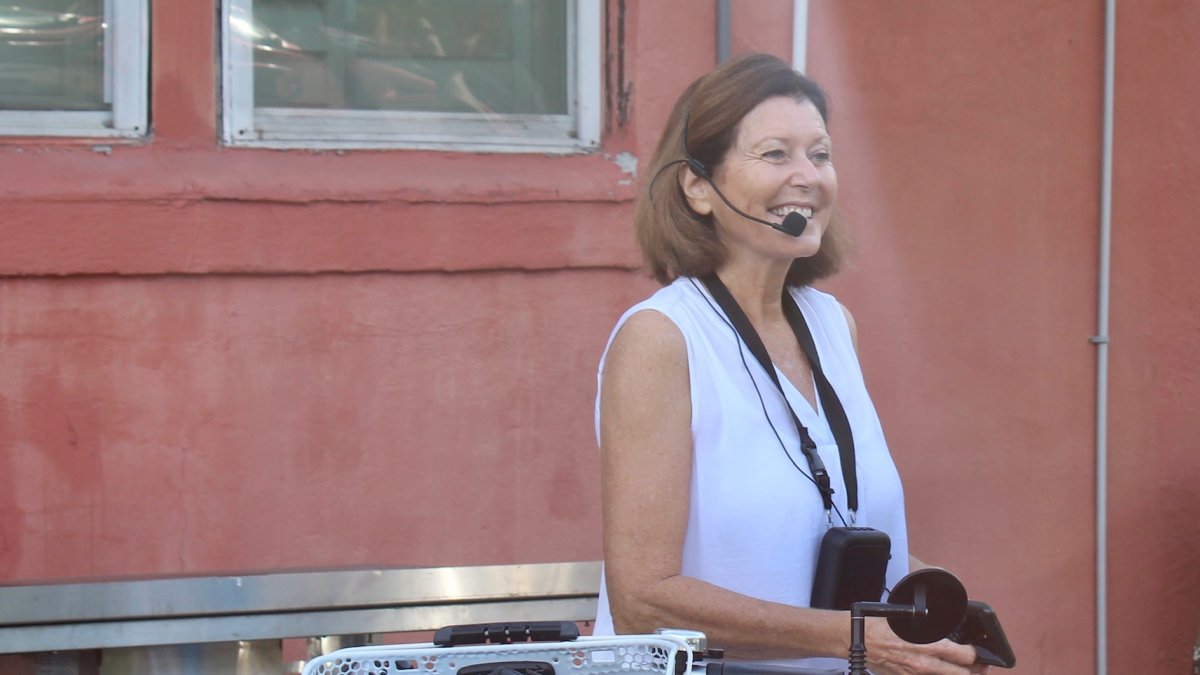 Event Category
Guest Information