St. Anthony's Triathlon offers a safe and scenic waterfront course with high-caliber competition. Named as one of '10 Great Destination Triathlons' by Complete Tri, St. Anthony's Triathlon celebrates its 40th year in beautiful Vinoy Park, featuring great fan support and tremendous competition.
The three weekend events, St. Anthony's Olympic Triathlon, Sprint Triathlon and Meek & Mighty, all have something for everyone whether you are a highly ranked professional, newbie amateur, youth competitor, volunteer or a spectator cheering for a friend.  Athletes from 44 states, six U.S. territories and 17 countries have participated in recent years.
2023 registration is now open!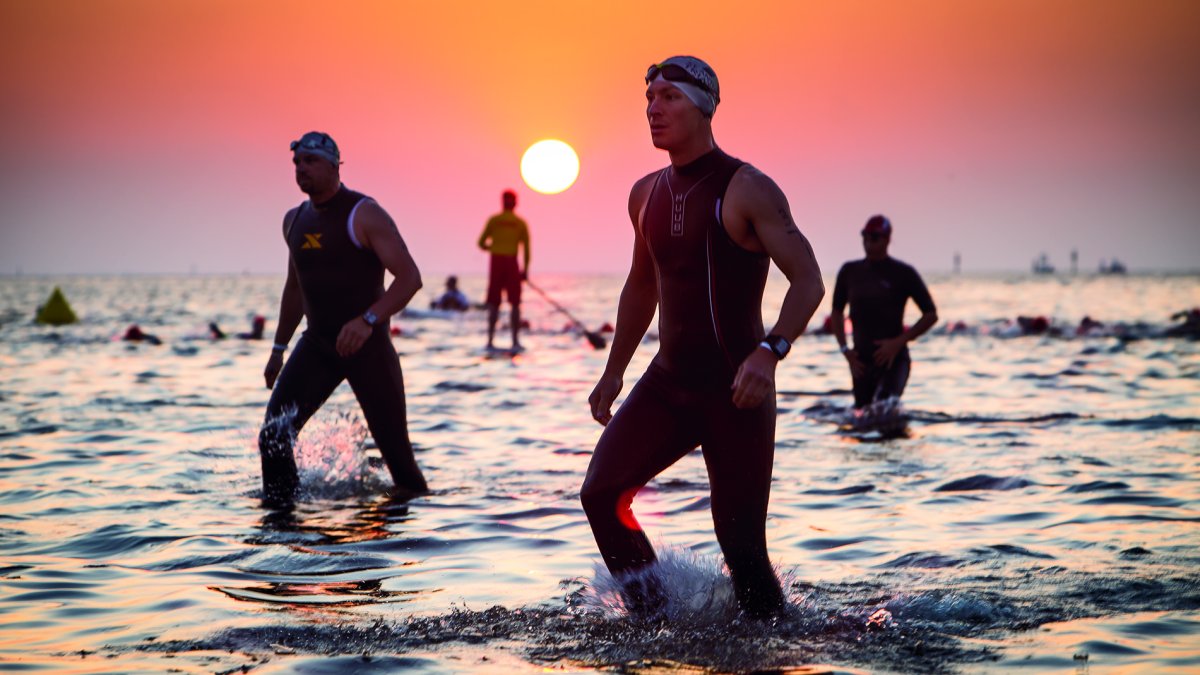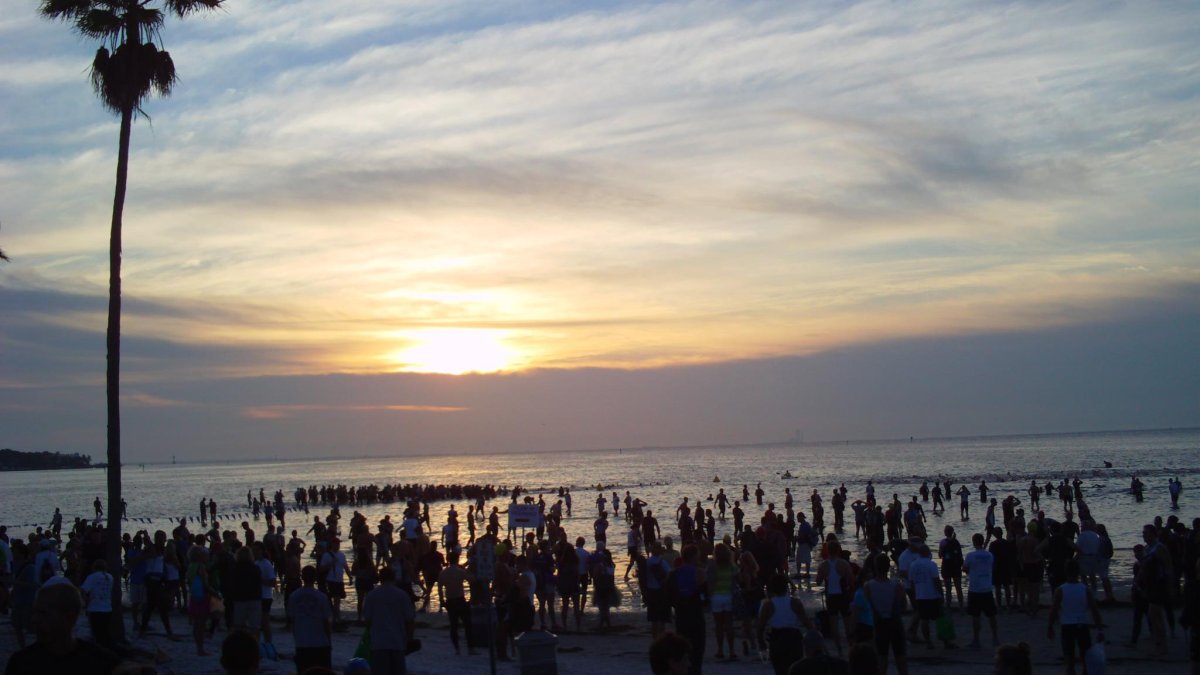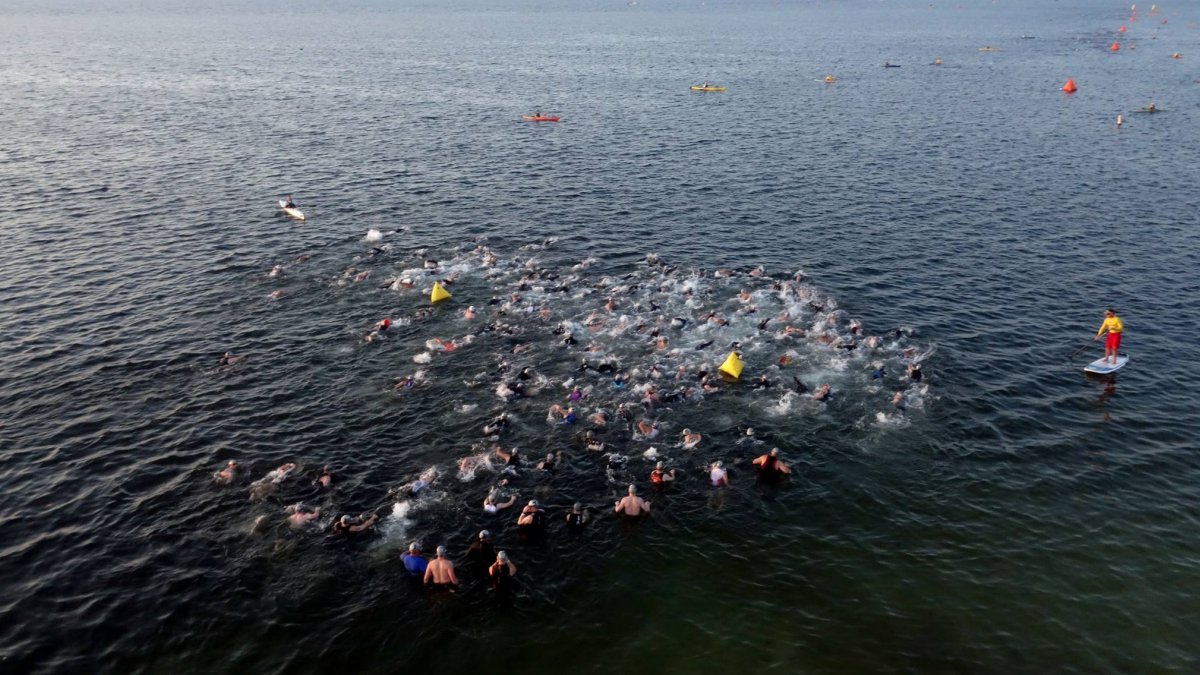 Event Category
Kids
Major Annual Festivals
Sports & Recreation
Guest Information