Historic Roser Park Neighborhood Association hosts Porchfest & Art in the Park Saturday, May 15th from 11am-3pm.  
This is a free family-friendly event. PorchFest is a nationwide music festival combining St. Pete's musicians, local businesses, and a neighborhood community all rolled into one.
Art in the Park will include a dedication ceremony of artworks by Jeff Whipple commissioned by the City of St. Petersburg for installation in Roser Park.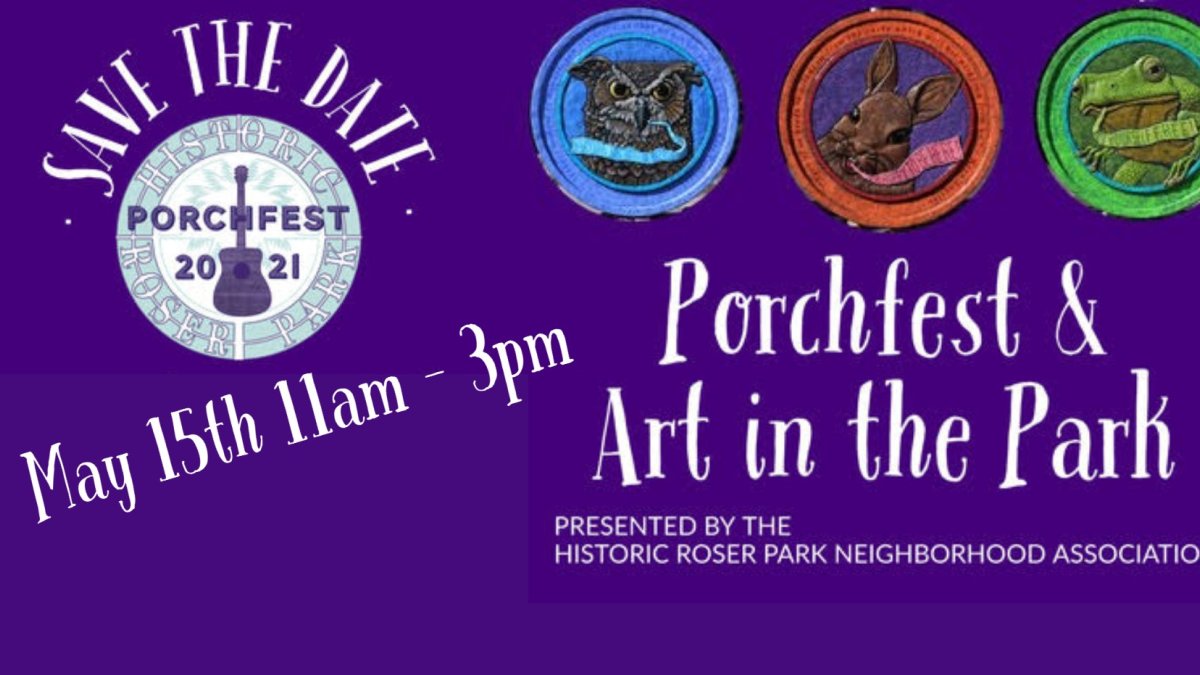 Event Category
Guest Information