The Pinellas Pepper Fest is April 9-10, 2022 and it's going to be HOTTER than ever before! Specialty exhibitors will tickle your tastebuds as they bring on distinctive, breathtaking and dynamite offerings in the form of sauces, salsas, rubs, plants, food products, gadgets, kitchenware, hundreds of mild to wild samples and more!
There will artists and makers displaying their wares, an axe-throwing trailer, plenty of live music and several contests.
Hours are 10 a.m. - 6 p.m. on Saturday, April 9, and 10 a.m. - 4 p.m. on Sunday, April 10. Admission and parking are free.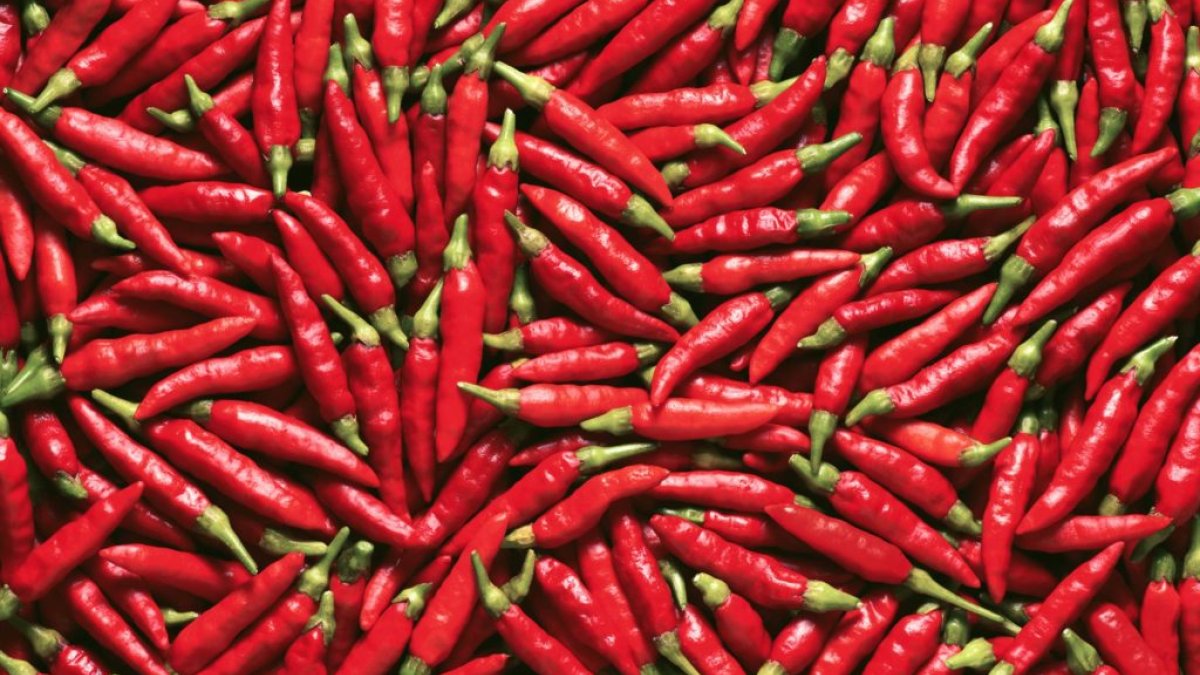 Event Category