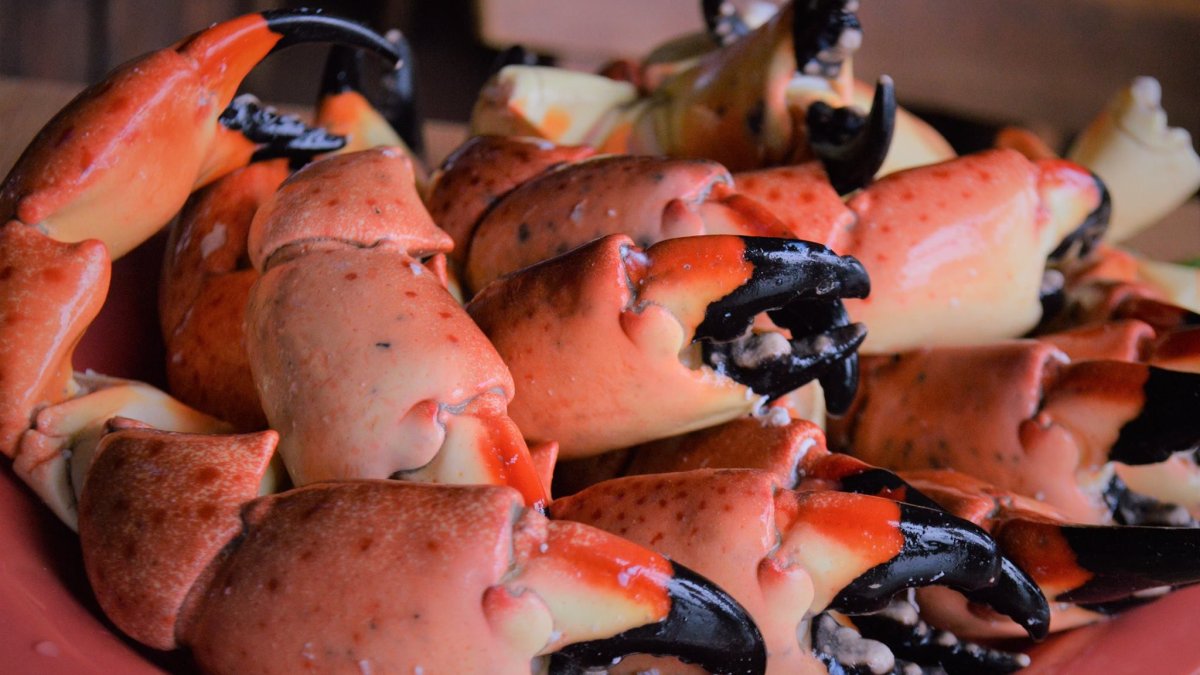 Clearwater Beach, FL - Dig in to one of Florida's favorite seafood delicacies at Cooters Restaurant & Bar as the Florida Stone Crab season begins! Cooters 28th Annual Crab Fest returns Friday, Oct. 22 – Sunday, Oct. 24, 2021.
The event features boat loads of fresh Florida Stone Crab plus Snow Crab and more, all at deeply discounted prices! In addition, Cooters Crab Fest will have live music on stage by local performers and bands, commemorative t-shirts for sale, and a variety of other food and drink specials.
The sweet, succulent meat of the Florida Stone Crab claw is considered a delicacy and is delicious unseasoned, served hot with butter, or cold with dipping sauce. Cooters will serve the claws both ways. The claws are semi-cracked in the kitchen just prior to serving, and diners are provided with wooden mallets and crab forks. All Specials will be served throughout the entire restaurant and at outside tables. Cooters full menu and kids' menu will also be available during Crab Fest. Cooters Annual Crab Fest has become a tradition on Clearwater Beach! It is a family friendly event.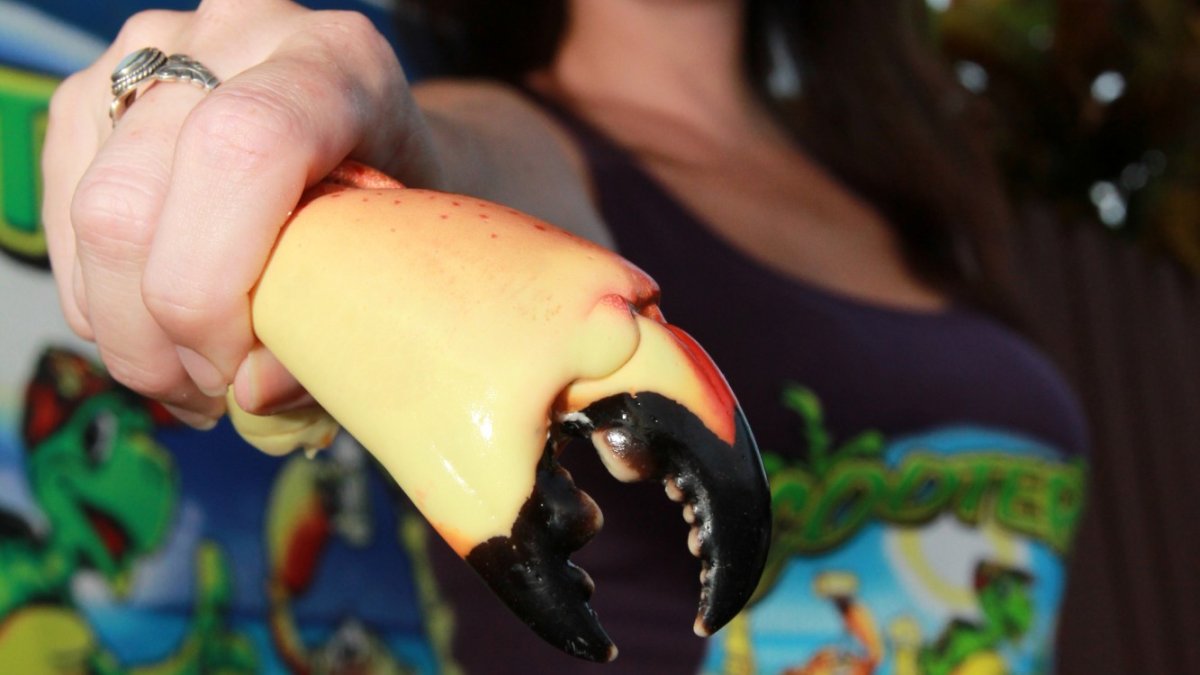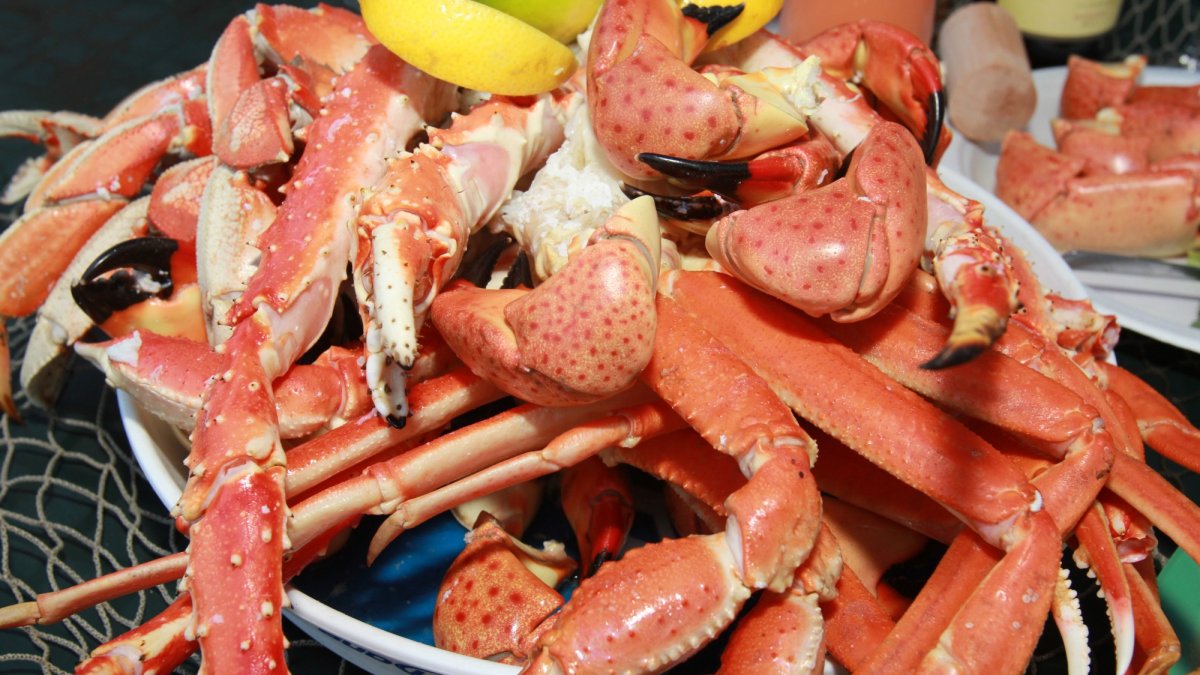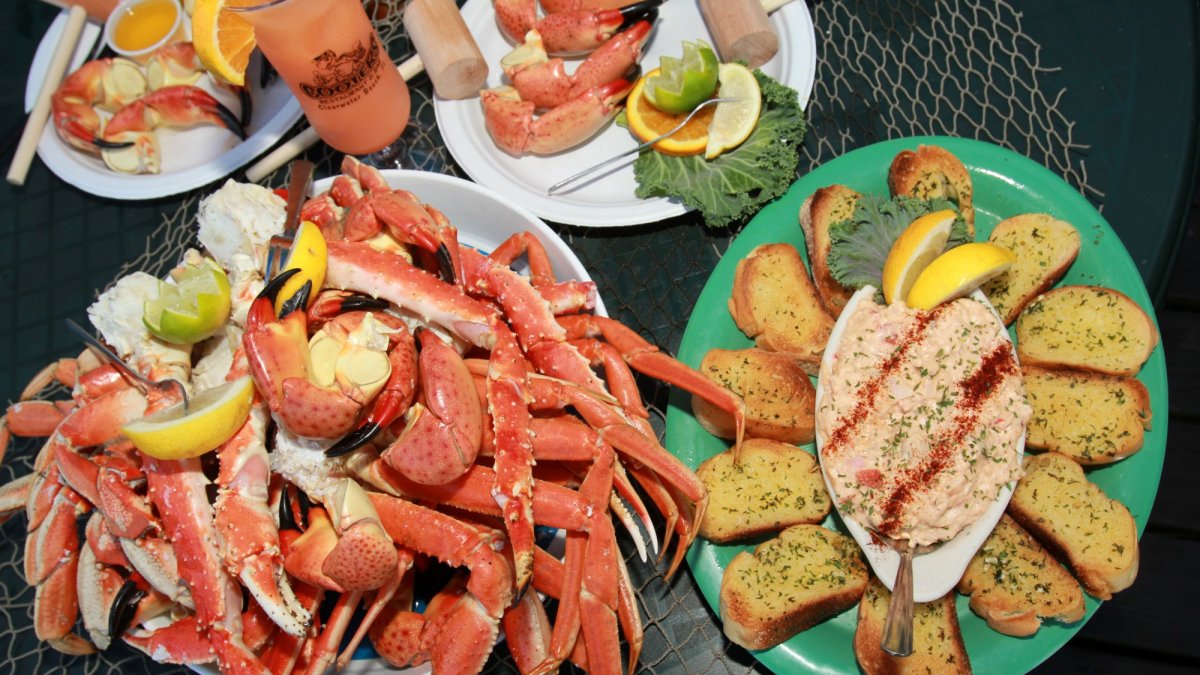 Event Category
Guest Information