Enjoy the season on Clearwater Beach with 12 days of Christmas!
Saturday, Dec. 12  6:30 p.m. Twas The Night Before Christmas read by Mrs. Claus at Pier 60 Park 7PM Tree lighting at Pier 60 Park Courtesy of  Sunsets at Pier 60 7:15PM A Christmas Story movie at Pier 60 Park 
Sunday, Dec. 13 5 to 8 p.m. Christmas Carolers Visiting Participating Businesses at South Beach 
Monday, Dec. 14  Gift Certificate Promotion online or in person at participating businesses 
Tuesday, Dec. 15 4 p.m. Christmas Parade Courtesy of Island Estates Civic Association starting at Island Way Grill. Making Spirits Bright Awards Presentation. 
Wednesday, Dec. 16 5 to 8 p.m.Pet Photos With The Grinch at  Island Way Grill 
Thursday, Dec. 17 5 to 8 p.m.Holiday Photos With Santa Claus at Pier 60 
Friday, Dec. 18 5 to 8 p.m. Holiday Photos With Santa Claus at Pier 60 
Saturday, Dec. 19 9 a.m. to 1 p.m. Santa's Work Shop at  The District  5 p.m. to 9 p.m. Christmas Market at Pier 60 5 to 8 p.m. Holiday photos with Santa Claus at Pier 60 
Sunday, December 20 5 to 9 p.m. Christmas Carolers Visiting  Participating Businesses at North Beach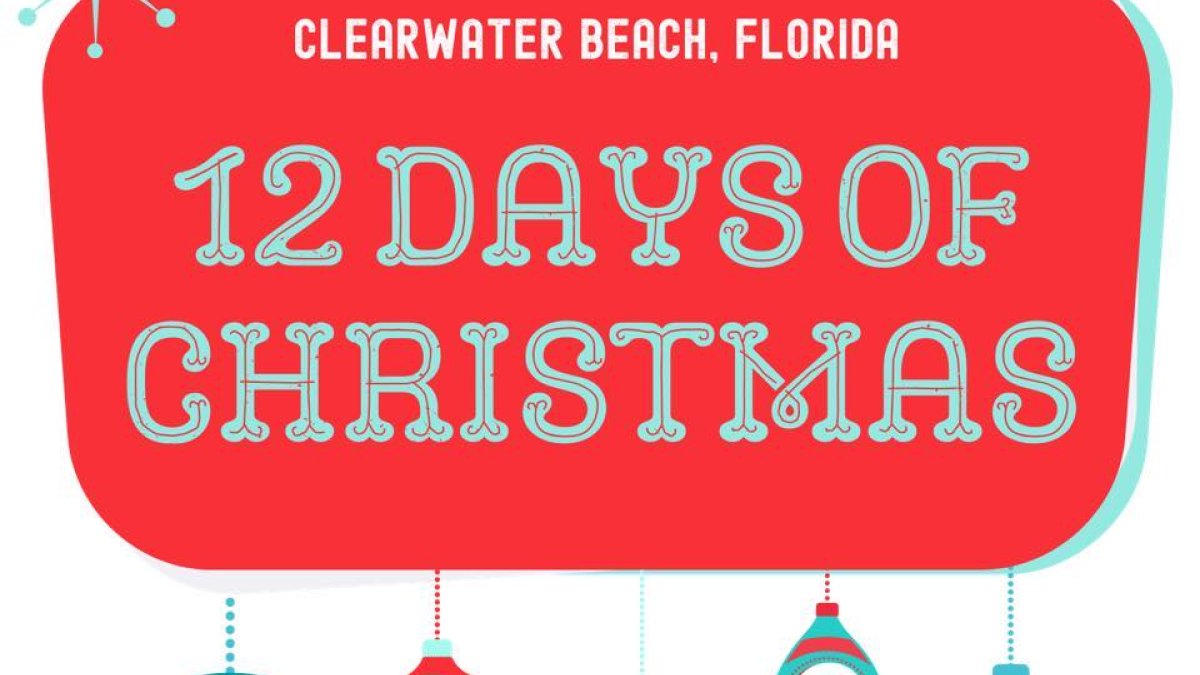 Event Category
Guest Information