Delicious Dining at the St. Pete Pier
The amazing new St. Pete Pier District has equally fabulous restaurant options, many of them with views of Tampa Bay.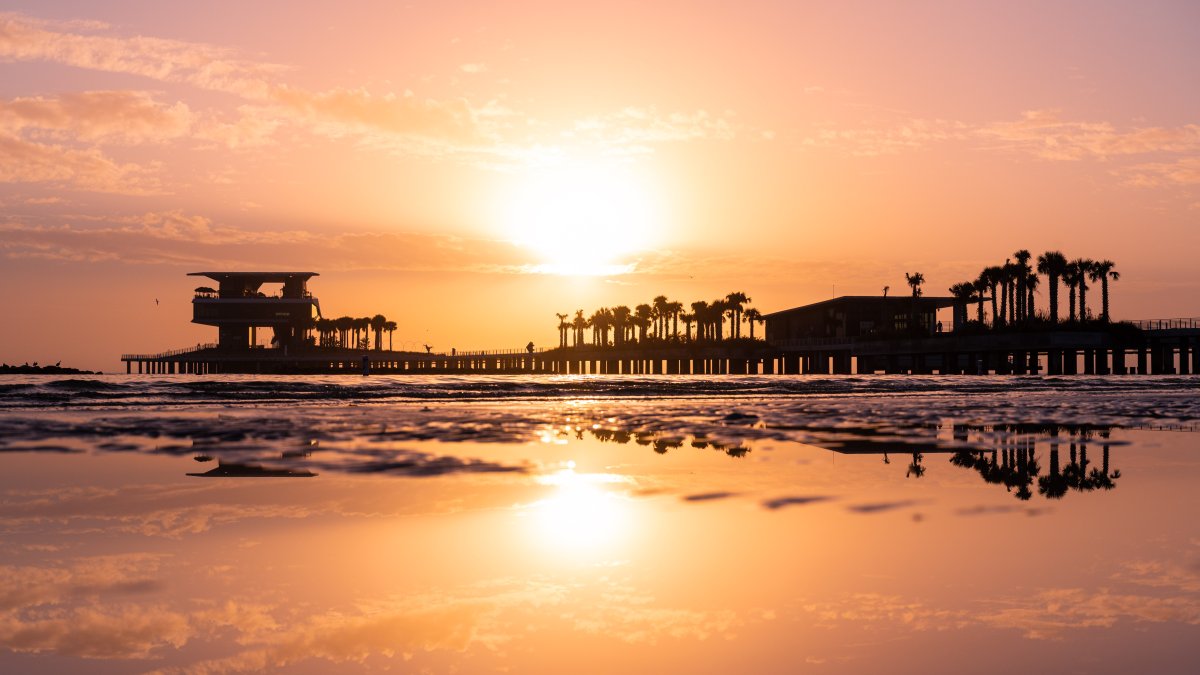 Roam around the pier's 26 acres of waterfront greenspace, and you're sure to work up an appetite. Happily, the St. Pete Pier has no shortage of dining options, with everything from the elegant Teak restaurant to a snack bar and ice cream stand (with plenty in between). Soak up gorgeous views of the bay and the St. Pete city skyline while you enjoy a memorable dining experience.
treat yourself
More Delicious Dining