visit st. pete/clearwater
Sports & Events
With 35 miles of pristine white sand, St. Pete Clearwater is a perfect beach volleyball destination. You can check out the AVP Juniors East Coast Championships over Thanksgiving weekend on Sand Key!
---
Pros Play Here
Tampa Bay, also known as "Champa Bay" has a vibrant sports scene with many professional teams playing in St. Pete/Clearwater. Check out some of our featured partners and venues.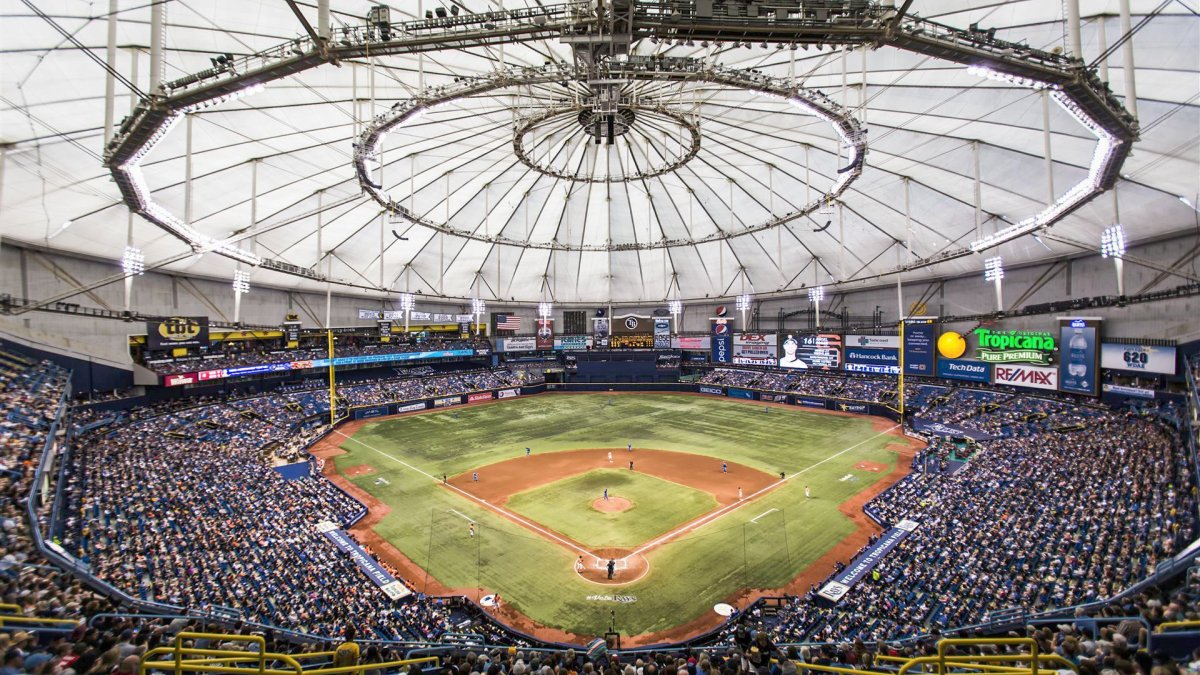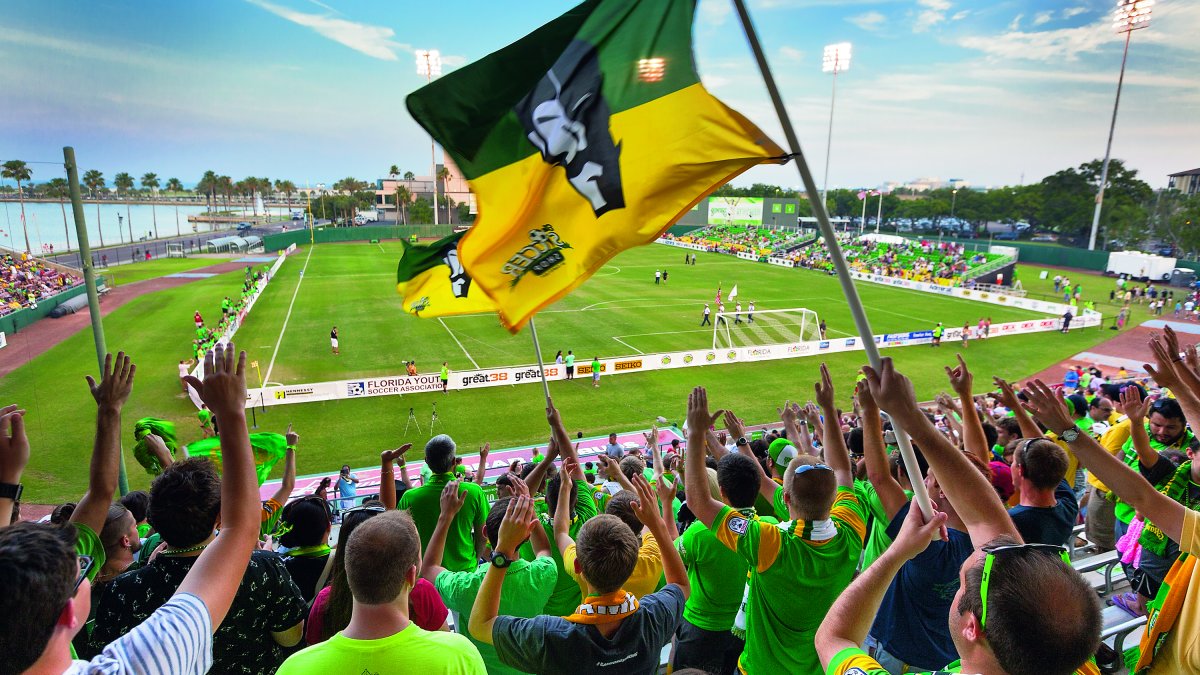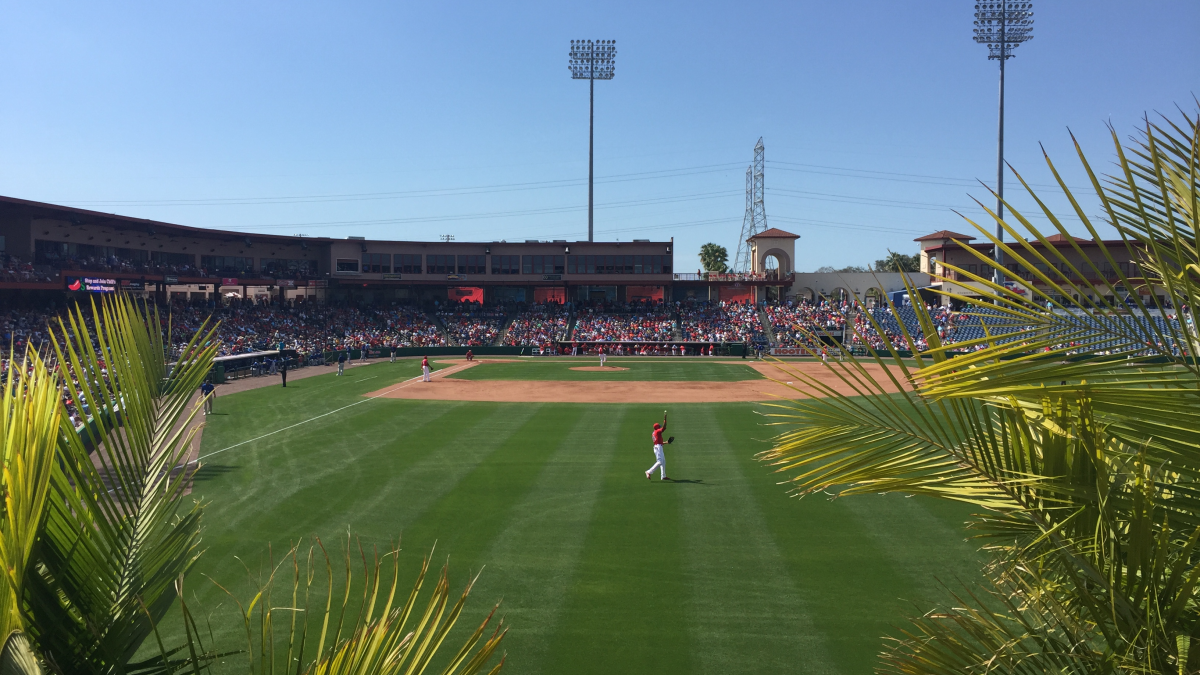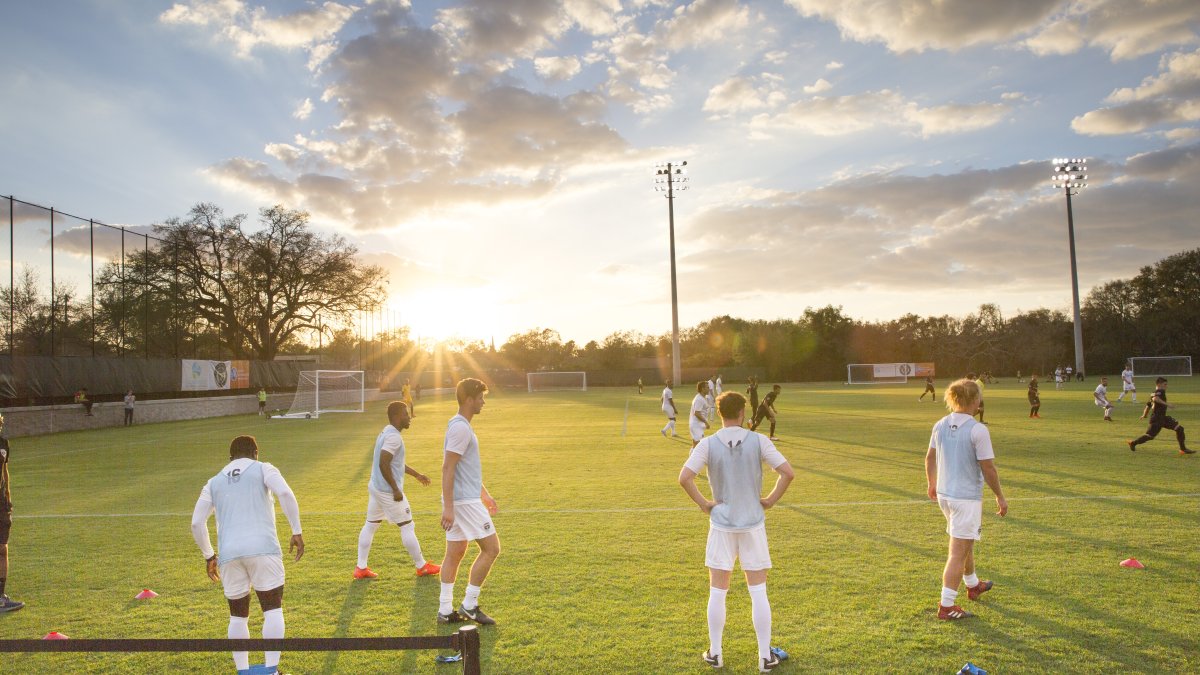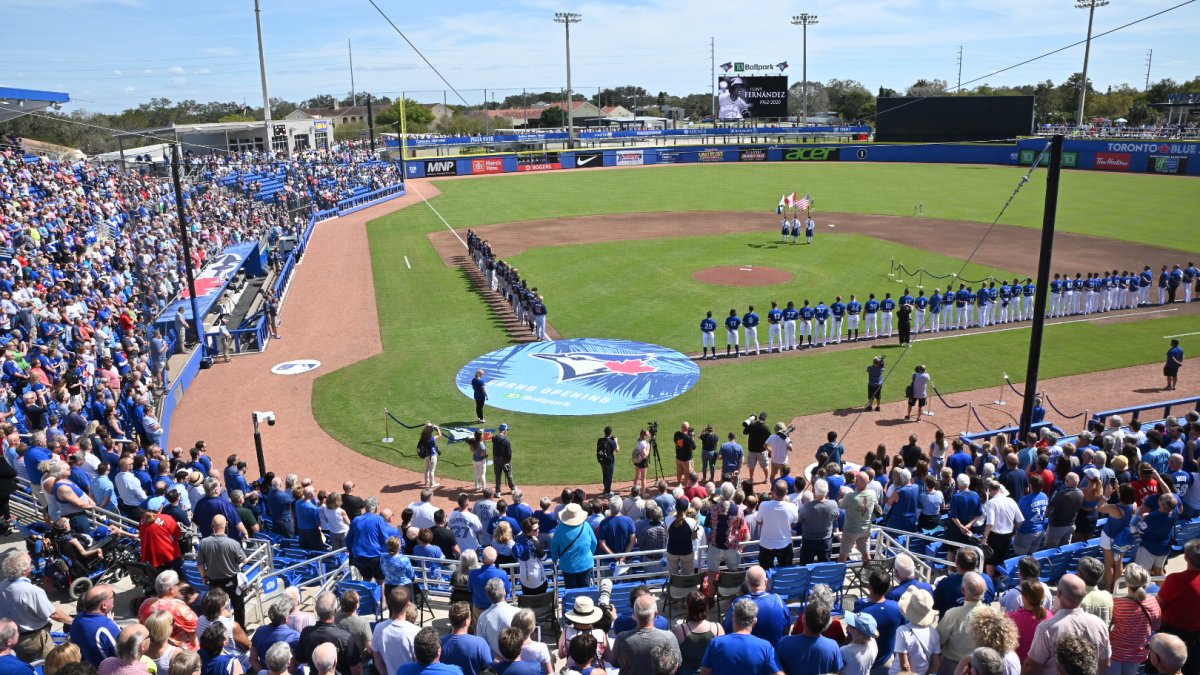 World Class Venues
Explore our Top Facilities
Preview some of the destination's best sports facilities
Explore the Map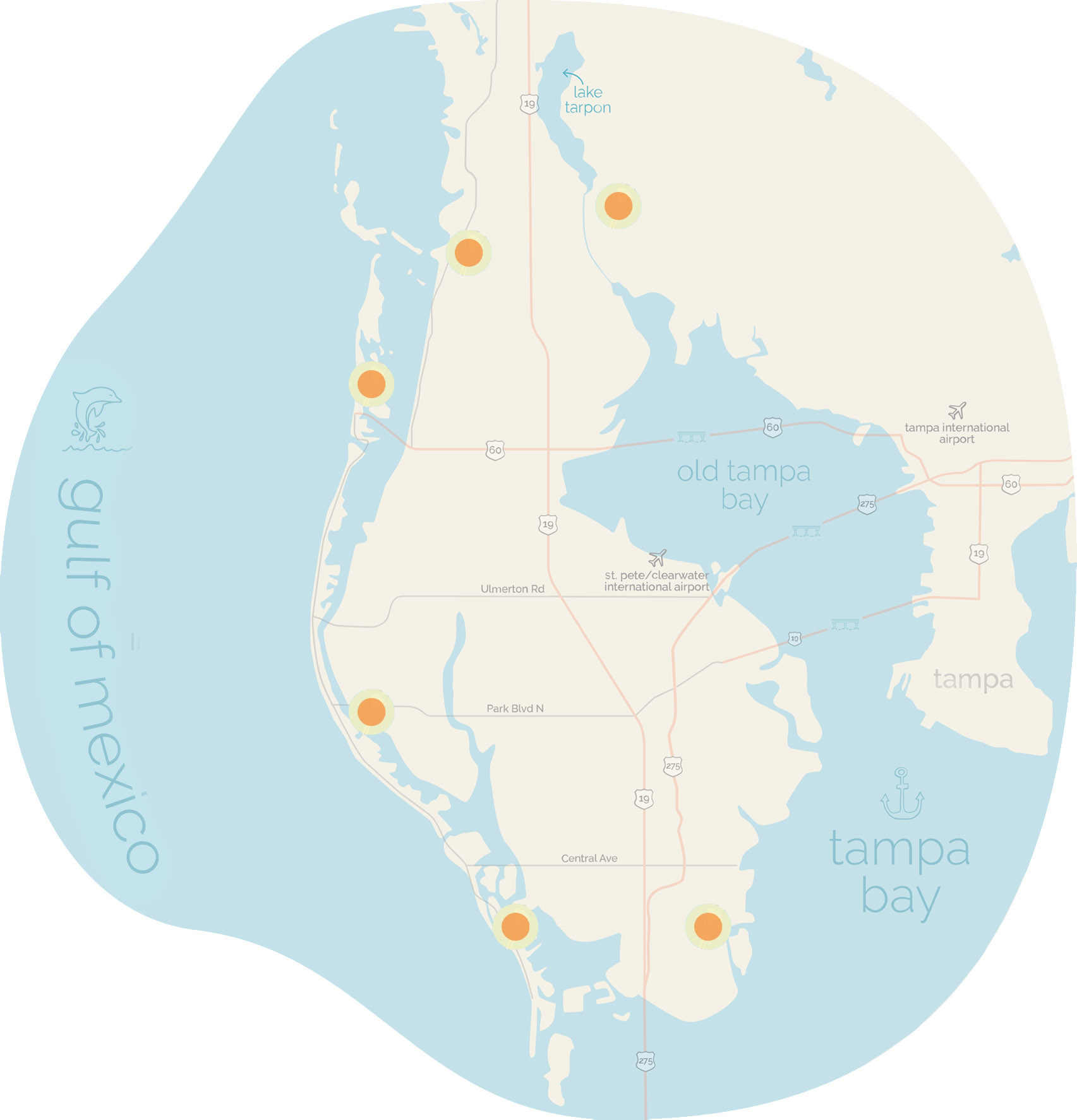 explore our destination
Dive On In
Click on any venue to learn more.
Browse our Resources
Level Up Your Game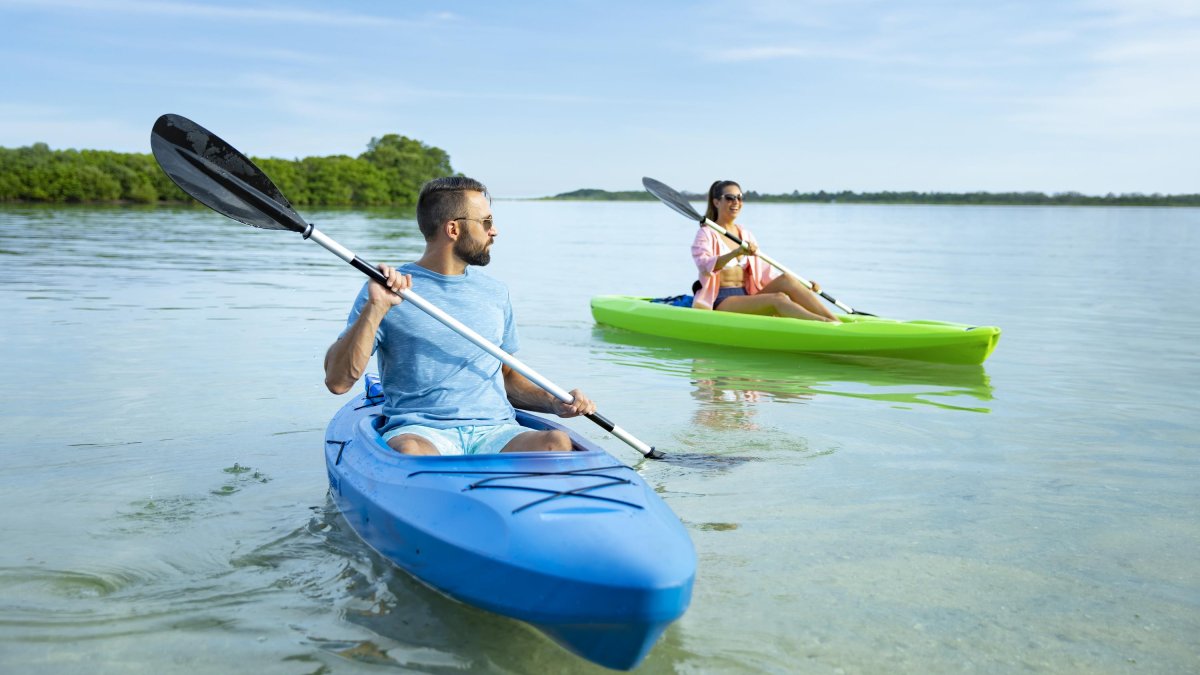 Discover More
Things to Do In St. Pete/Clearwater
Go beyond the arena and explore all the activities, arts, beaches and dining of Florida's favorite Gulf Coast destination.
Explore More of Our Destination