visit st. pete/clearwater
Sports & Events
Play on America's Best Beaches!
---
Great weather and the ability to be active year-round makes the St. Pete/Clearwater area ideal for competitive athletes of all ages to enjoy and play. When you bring your sporting event to St. Pete/Clearwater, you're coming to a destination that has little competition. Our sporting venues are part of an outdoor paradise, with vivid and vibrant colors everywhere.
Pros Play Here
Tampa Bay, also known as "Champa Bay" has a vibrant sports scene with many professional teams playing in St. Pete/Clearwater. Check out some of the featured partners and venues.
explore our top facilities
Explore our Top Facilities
Preview some of the destination's best facilities for sporting events.
Explore the Map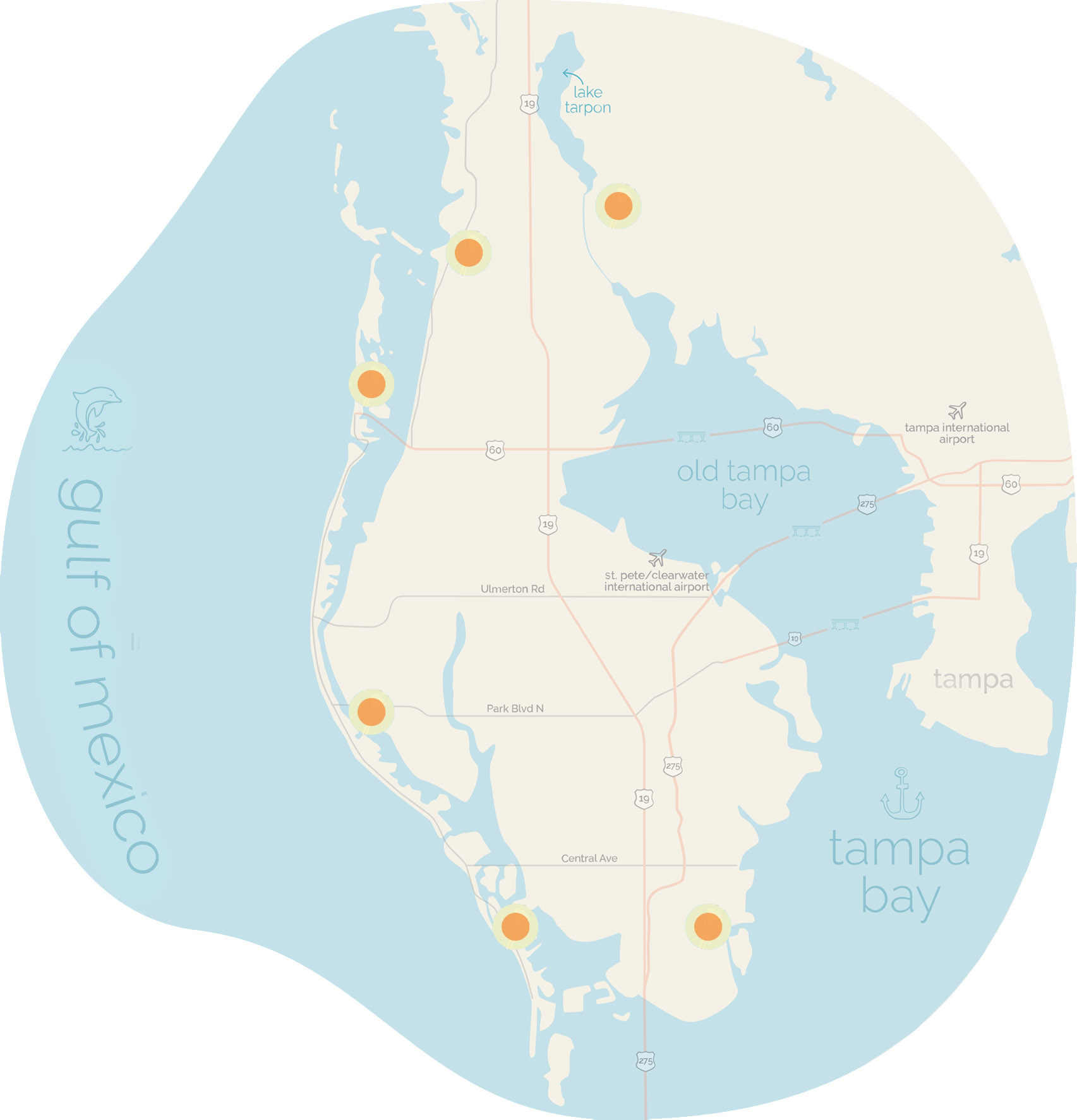 explore our communities
Dive On In
Click or Tap on any community to learn more.
Browse our Resources
Level Up Your Game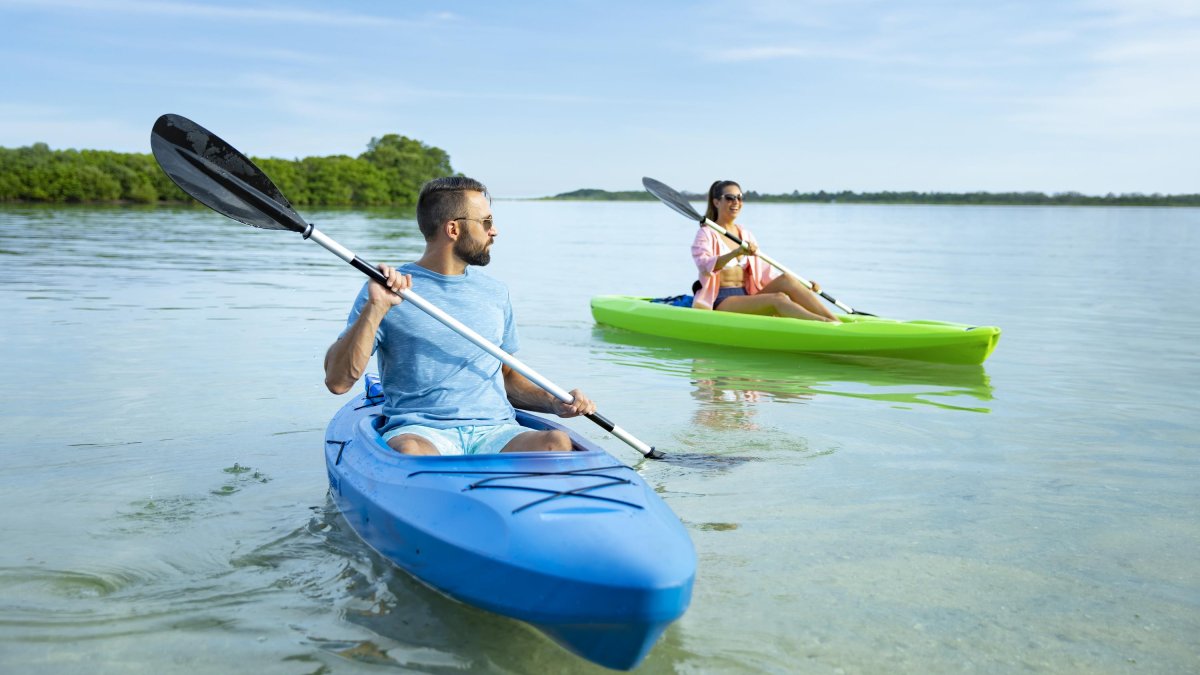 Discover More
Things to Do In St. Pete/Clearwater
Go beyond the arena and explore all the activities, arts, beaches and dining of Florida's favorite Gulf Coast destination.
Explore More of Our Destination